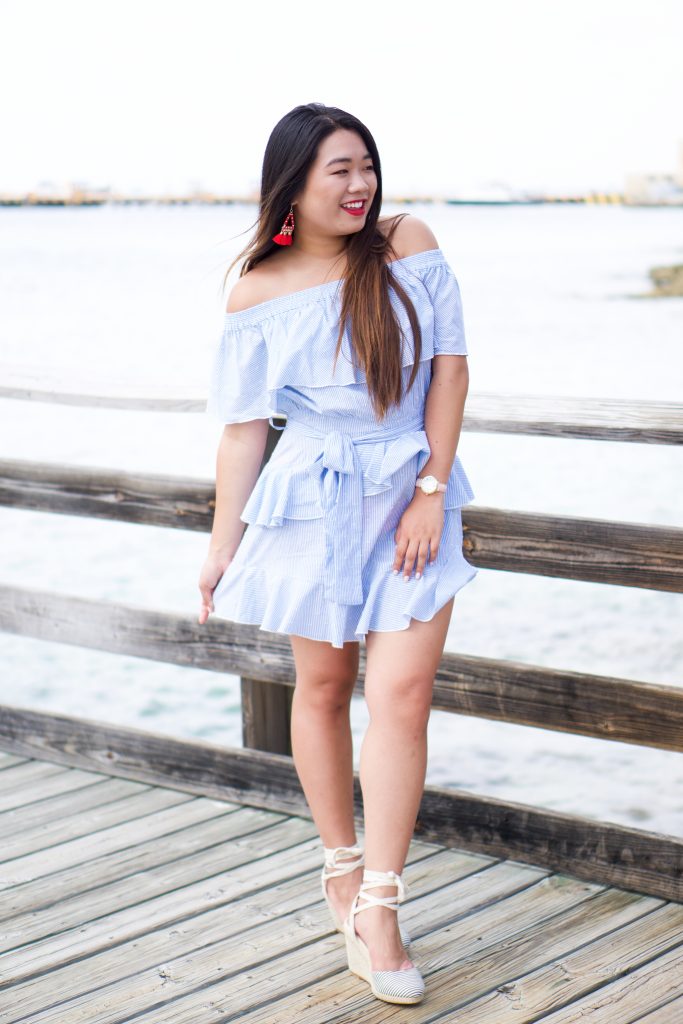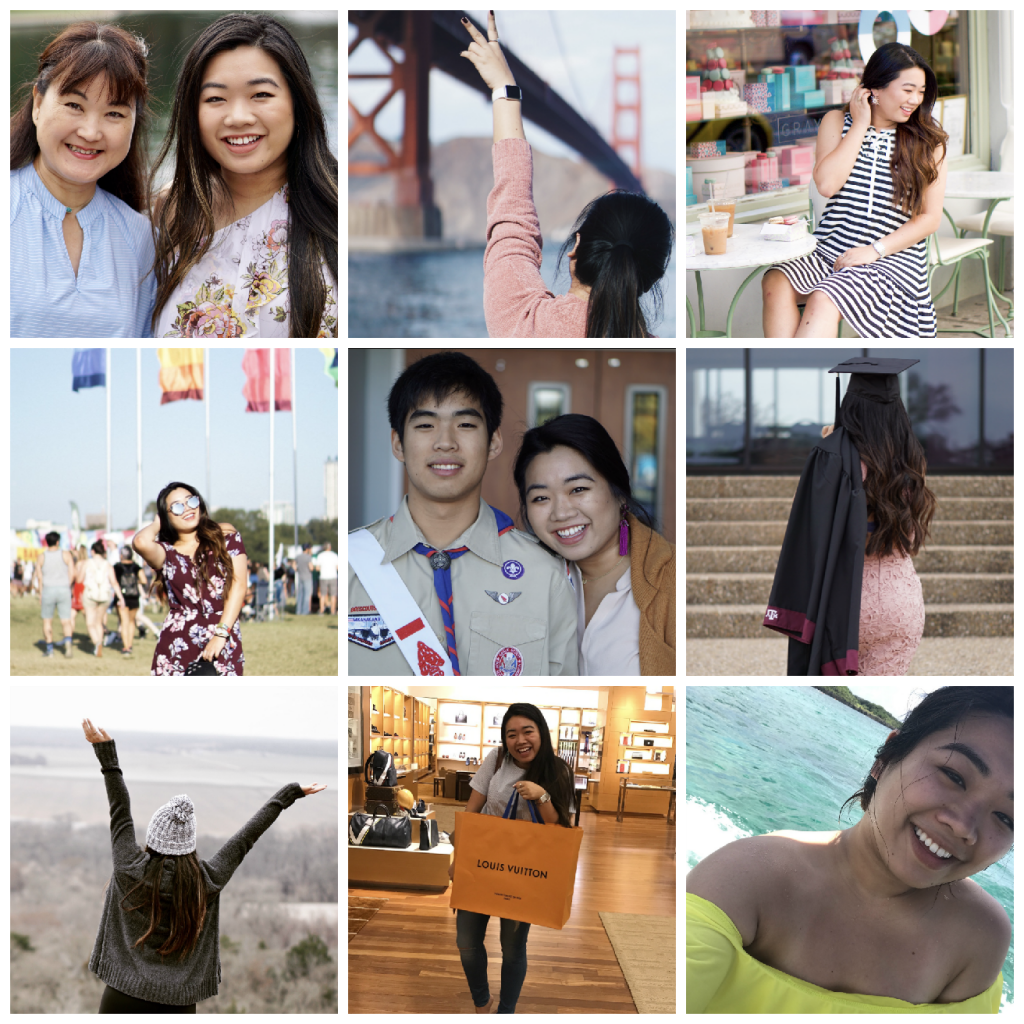 Is anyone else in disbelief that 2017 is coming to a close? I can't help myself but get a little nostalgic/emotional every time the New Year comes around. Honestly for the past few weeks I haven't been feeling super inspired to write blog posts. But, earlier today I did a pretty long Instagram story sharing my favorite moments of 2017. It made me really inspired to share a post on the blog of some of my absolute favorite memories of this year. I also did one of these posts last year, so I thought it would be nice to compare them side by side, year after year. You can check it out here!
With all that said, let's take a little trip down memory lane…
2017 was a year full of ups and downs- some of my highest highs and some of my lowest lows. I didn't even realize this until I was writing up my post earlier. Also mentioned this on the Instagram story I did earlier, but I'll say it again.. It's pretty amazing when you begin to reflect and realize all the puzzle pieces that God puts into our lives, and how everything happens for a reason.
I learned so much about myself this year- my passions, my goals, my personality… the list goes on. I guess I'll started with recapping some of my favorite moments of this past year. Please share yours with me in the comments- I want to hear about your big 2017 achievements too!
2017 Year in Review
Over the course of this past year, I've had the absolute privilege of traveling to:
Winter Park, Colorado
Denver, Colorado
New Orleans, Louisiana
Cozumel, Mexico
Roatan Island, Honduras
Belize
New York City
San Francisco
Also in 2017, I hit some pretty cool milestones:
My 21st Birthday
College Graduation
Landing my first "Big Girl Job"
Interning at Fossil
This past year I've also gotten to work with some dream companies that I never could have imagined I'd have the chance to work with:
All in all, I'd say 2017 was a pretty amazing year for me. If you haven't seen my 2017 recap on my Instagram stories yet be sure to go check it out- I've saved it as a highlight so y'all can see it even after 24 hours!
In the next few days I'll be sharing my goals for the New year as well. What are some of y'all's "New Year Resolutions?" I need ideas… Anyway, I hope you've all had an amazing year as well and have enjoyed spending the holidays with your loved ones. I also want to take a moment and thank all of you for sticking around for the past year (or longer!) I can't even describe how happy I am to have been able to grow a community where we can all chat about all things fashion, beauty, and life! Thank you for every single comment that you've taken time to post, every time you've liked a photo of mine… you have no idea how much you are appreciated! I talked about how many opportunities I've been given throughout the past year via the blog, but none of those would've been possible if y'all weren't here reading my blog. THANK YOU!
Please share yours with me in the comments- I want to hear about your big 2017 achievements too!