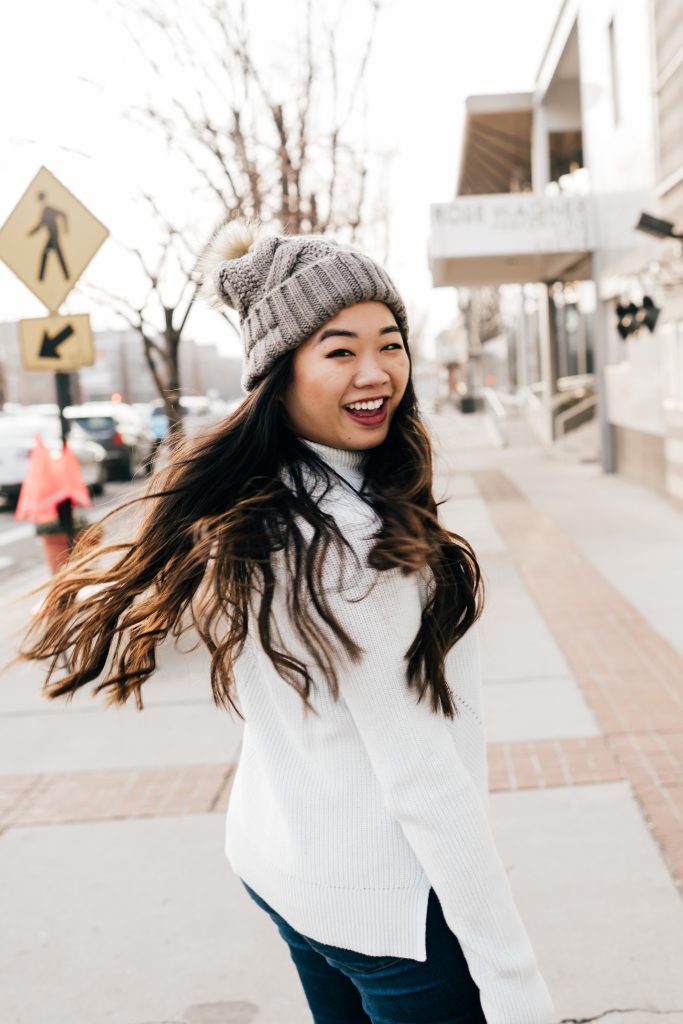 This year I chose not to make New Year's resolutions. Not because I don't have anything to work on, but I honestly didn't want to make resolutions that would die off a week into the new year. Instead, I'm taking a different approach this year! I've written up 5 habits to develop in 2018, that I think will pay off long-term. I'm hoping that since these are smaller and more easily attainable habits, I can baby-step to eventually achieving them. So here we go!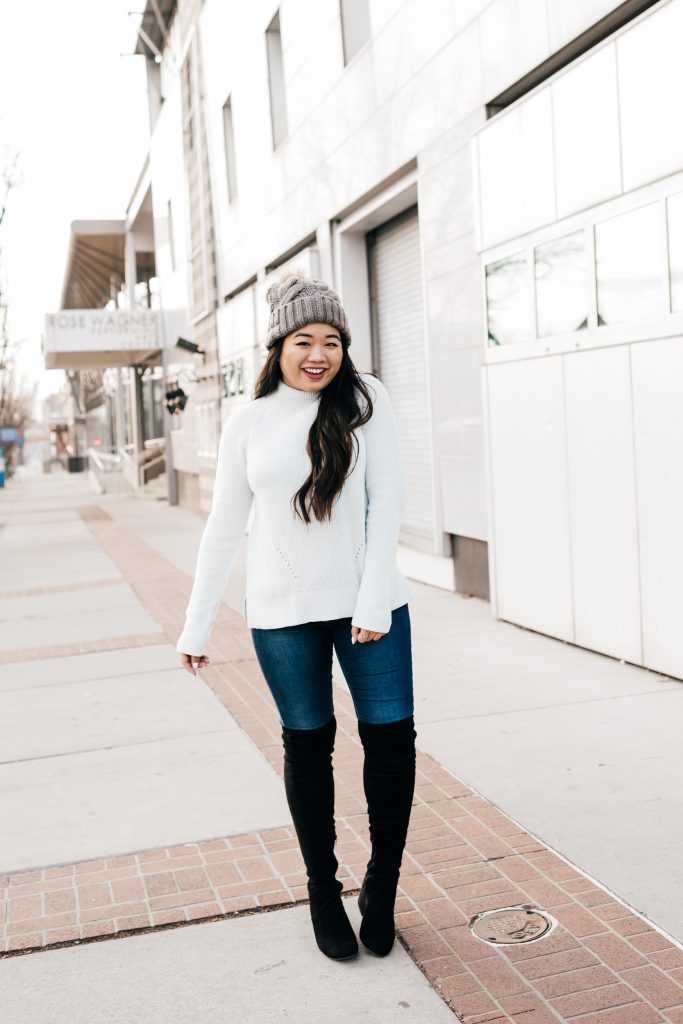 Drink 8 glasses of water a day.
I'm usually pretty good about always drinking water, but as of lately I've been so busy with work that sometimes I forget. Since I write almost every detail ever in my planner anyway, I want to start making it a point to drink 8 glasses of water a day. Watch out, 2018- ya girl's going to be HYDRATED.
Find a workout I don't hate.
So I shared this about myself on my Instagram stories earlier this week, and got an overwhelming number of "me too"s. Guess I don't need to feel like such a lazy sloth for not enjoying to work out! Although I don't enjoy going to the gym, I want to make it my mission this year to find a workout that I don't hate. Then, I want to make a habit of doing said workout twice a week. I'm not going to commit to doing it every day, just twice a week.
Edit: I think I may have actually found something I don't hate, y'all. I love listening to podcasts, so I've been walking my dog for the past two weeks while listening to podcasts and I've been LOVING it. Now let's just hope I can keep this up.
Edit to the edit: I know I'll get questions on this- my favorite podcasts post is coming soon, don't you worry.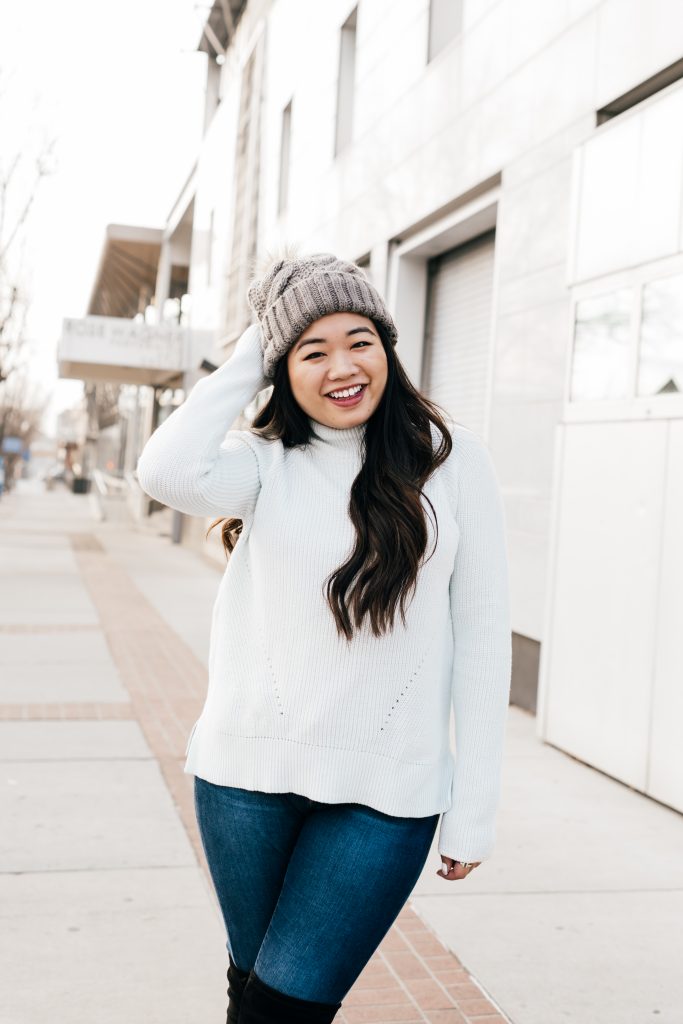 Automate my finances.
So I don't really talk too much about $$$ here on the blog, and that's really because I'm such a newbie that I don't have anything to share. Since this year marks my first year of adulthood, one thing I want to get in the habit of doing is being better at budgeting. I want to be able to know exactly where my moola goes, and make sure I'm on track to "financial success." Basically, big girl stuff.
Read 1 book a month.
I love reading so much! I've talked about this before, but sometimes things get in the way and I forget to read. It's easier to just watch Netflix and call it a day! But one of the habits to develop in 2018 is reading one book a month. I don't want to commit to reading two a month (even though honestly if I'm loving the book I'm reading I could probably read 10 a month.) Baby steps, right?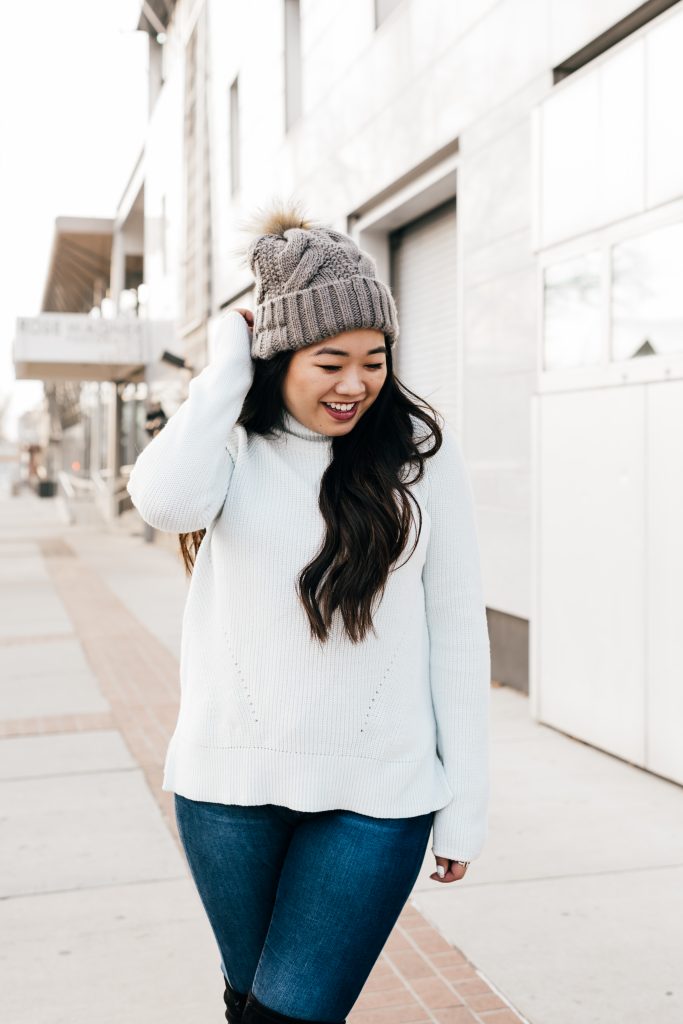 Last but not least…
Kick off my morning without social media.
Y'all, I'm so bad about this! We all know that funk you can get in from mindlessly scrolling through Instagram first thing in the morning. I want to kick off my mornings doing something more productive or beneficial to my day. Something that puts me in a good mood! So that also means no watching the news first thing (lol.)
Something I've been doing lately that I've been loving is just getting out of bed and having some quiet time to myself while I make breakfast or plan out my day. Ah, the peaceful sound of quiet!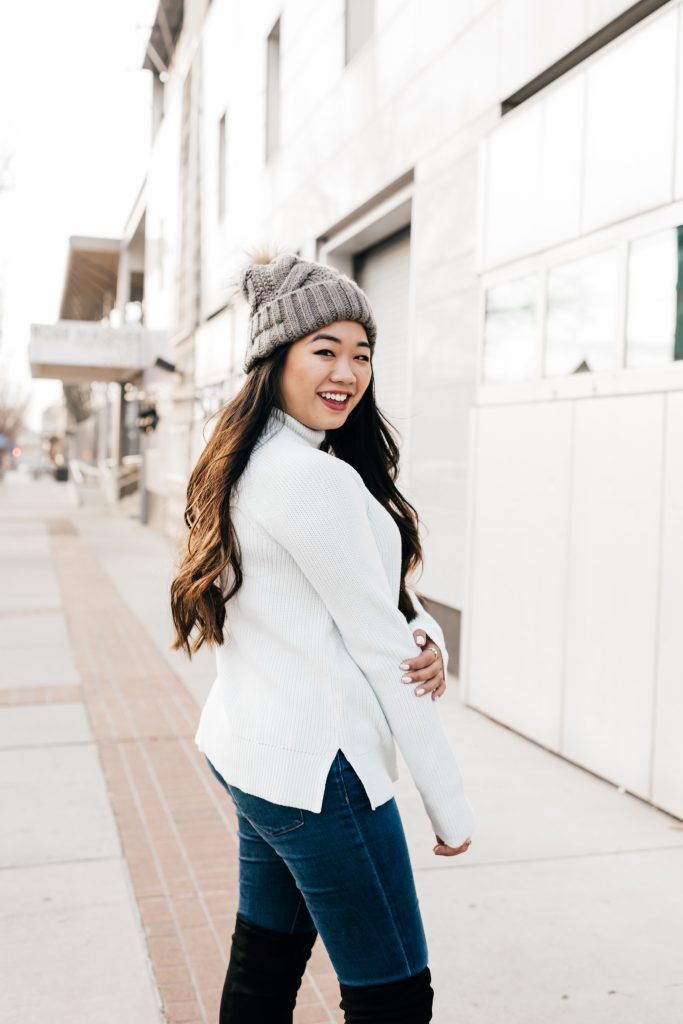 Now it's your turn! What are some habits you want to develop in 2018? Let me know below!