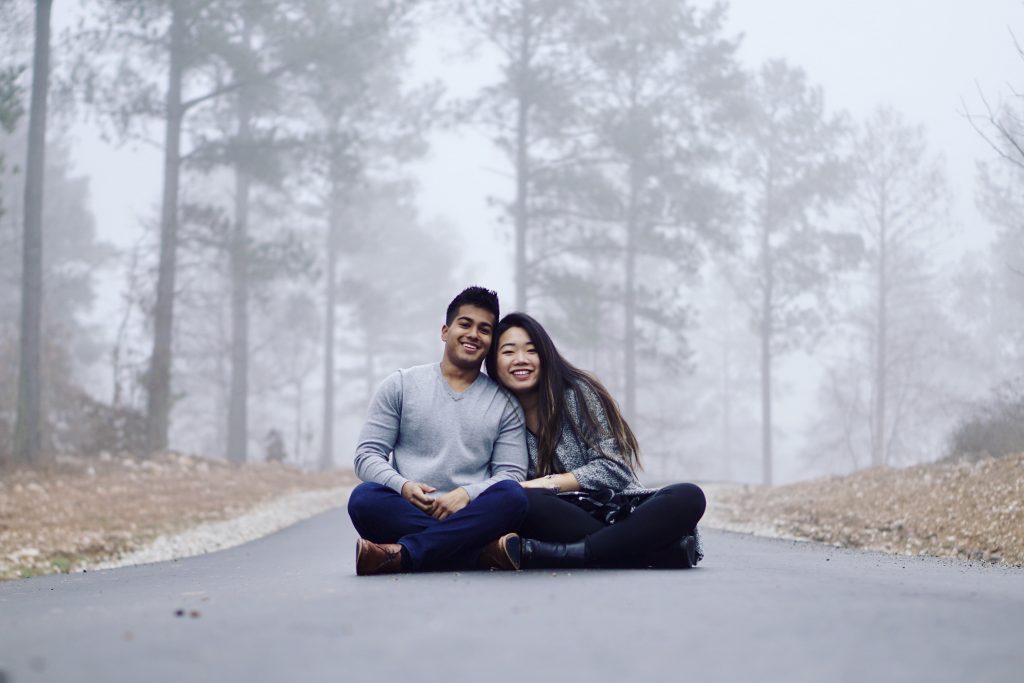 Last week I spent a super relaxing few days in Oklahoma with my boyfriend and his family. We stayed at my boyfriend's dad's cabins up in the Beaver's Bend surroundings, in the Broken Bow area- check them out here!! For those of y'all in the Oklahoma/Texas area, iff you ever find yourself wanting to take a little vacay, I highly recommend checking out these awesome cabins!
Anyway, we had so much fun on our little 4 day trip & I really wanted to share some of our photos with all of you! Akash took some of these pictures- if any of you have photography needs, be sure to check out his work here & here; he takes all of my photos, and does an amazing job 🙂 Thanks, baby!
Akash's dad built a beautiful pond next to his properties- we spent one morning just exploring the area, and taking a nice walk around it. Last year we went fishing here, too!
We stayed in the Hilltop Honey Cove- amazing cabin, so much room!
Our second day on the trip it was super foggy- but it made for some really awesome photos!
We also stopped by the Hochatown State Park. It had a huge lake, and we spent one afternoon just by the shore finding seashells, skipping rocks, and playing frisbee- it was so nice to get some fresh air & just hang out. Akash took this photo by the water- so pretty!!
I hope all of you enjoyed seeing the pictures from our little trip! It was so nice to have a little getaway from real life, but now I'm back to work. Two more weeks until I head back to school, so I'm definitely going to be savoring my time here in Dallas for the next several days.