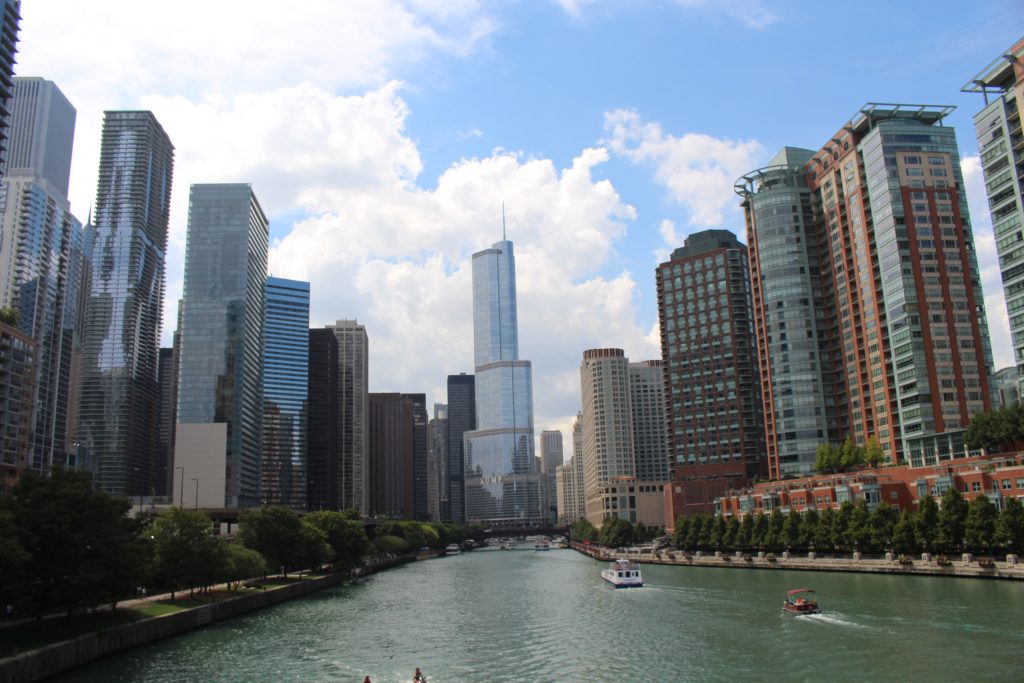 Hey y'all!!
So as most of you know, I went out of town last week with my mom for a little girl's trip to Chicago. I took aton of footage and got some awesome pictures that I can't wait to share with y'all!
My mom and I sat down before our trip to plan which spots we wanted to hit, and I thought I would share it with all of you in case any of you are planning on visiting Chicago anytime soon! I'm in no way a Chicago expert but the both of us really enjoyed our trip, and we were able to hit everywhere on our list.
Without further ado, here we go!
1.) Chicago Cultural Center
The cultural center doesn't have too much to do or see, but the architecture in this building is seriously incredible. This glass ceiling is made by Tiffany & Co., and they have a ton of super cool mosaic-style decor, which makes for some pretty cool pictures.
2.) Millenium Park
3.) Shedd Aquarium
If you're in kind of a time crunch, you might not want to stop by here, but if you have the time for it, it's definitely worth it! To be very honest, it's not much different than your regular aquarium, but it is pretty cool.
4.) The Art Institute
I'm the first to admit that I hate museums, but the Art Institute is supposed to be one of the best museums in the world, so it's a must-see!
5.) SkyDeck Chicago/360 Chicago
You probably don't need to go to both 360 & the SkyDeck, so I think you could honestly just go to one of them. I personally prefer the SkyDeck a little more, but feel free to take your pick! We went to the SkyDeck during the day, and 360 at sunset. Make sure you check the weather before planning!
6.) Magnificent Mile
Chicago's famous mile-long shopping! Imagine a more spread out version of NYC's Fifth Avenue.
There's a little Catholic church hidden on the side of Mag Mile, with a pretty courtyard tucked inside. If you're ever in the area, it's a super cute place for pictures!
7.) Grant Park
Buckingham Fountain in Grant Park- it's right next to the lake, so it's a great place to take a walk!
8.) Navy Pier
I don't have an actual picture of Navy Pier, but it's one of the top tourist attractions of Chicago. We personally didn't do much there, it's kind of more of a family activity.
9.) Lincoln Park
The Lincoln Park Conservatory is a nice little botanical garden, with some pretty flowers. It's free, too, which is a plus!
Right next door is the zoo, which is also free!
Hope y'all enjoyed seeing all my favorite parts of Chicago! If you ever find yourself in Chi-town, be sure to send me all your pictures! And if you've already been, let me know your favorite spots!