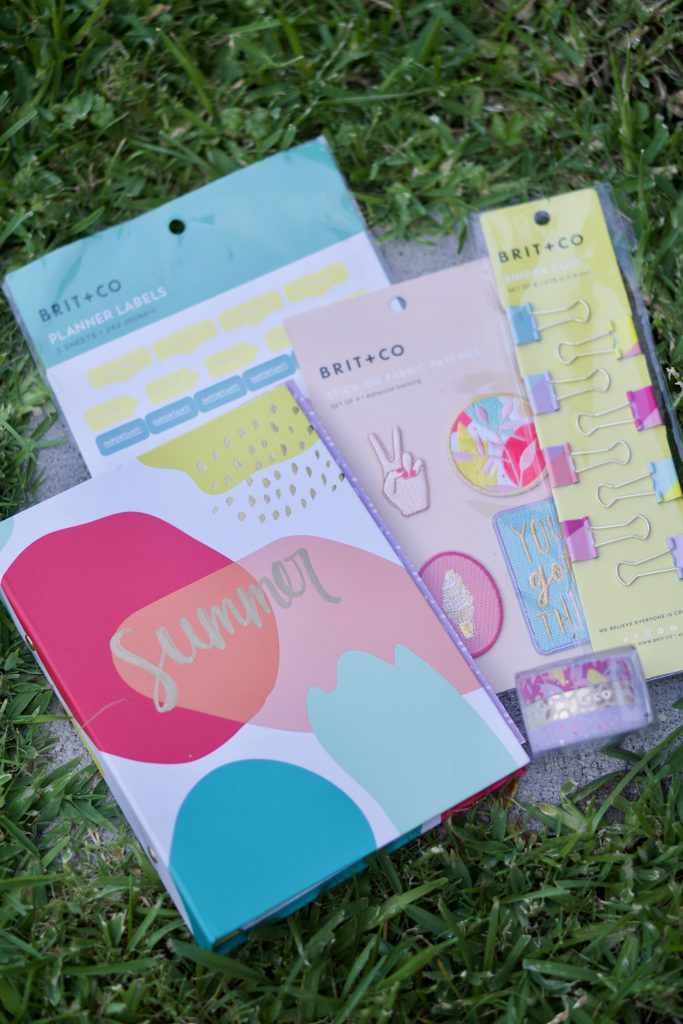 Happy Hump Day!! I'm currently on a flight home, so while it's still fresh on my mind I wanted to share my Her Conference 2017 recap!!! As all of you know, I spent this past weekend in New York City for Her Conference with Brit + Co. and it was SO. MUCH. FUN.

I brought along my cousin Ashleigh and my friend Katie, and the 3 of us had the best time on our girls' trip. The conference was from July 22-23, and I was so blessed to have been invited by my lovely friends over at Brit + Co. to do press coverage for their activation at the conference. They even sent over an adorable little planner with my name on it before the conference, so I could start using it. ADORB!
The conference was jam packed with breakout sessions that left me feeling so inspired to continue my blogging journey, and I feel so incredibly lucky to have been given this opportunity- and to take a trip to the Big Apple for it! It was so amazing to hear from lady bosses that I aspire to be like one day, and also to meet some new blogger friends + fellow college girls during my time at the conference.
Some of my favorite highlights from the conference….
Getting to hear THE Troian Bellisario speak was such an incredibly experience! Y'all, she is even more stunning in person. Even though I don't particularly see acting in my future it was inspiring to hear about her journey to chasing her dreams, and to hear that sometimes your path to your dreams doesn't have to be like everyone else's.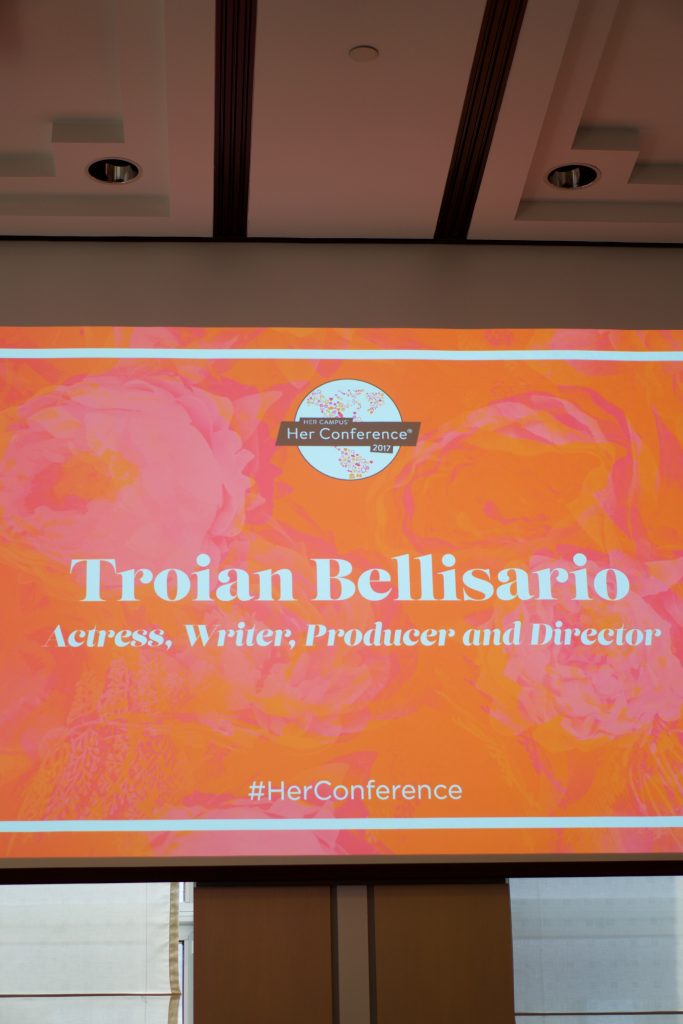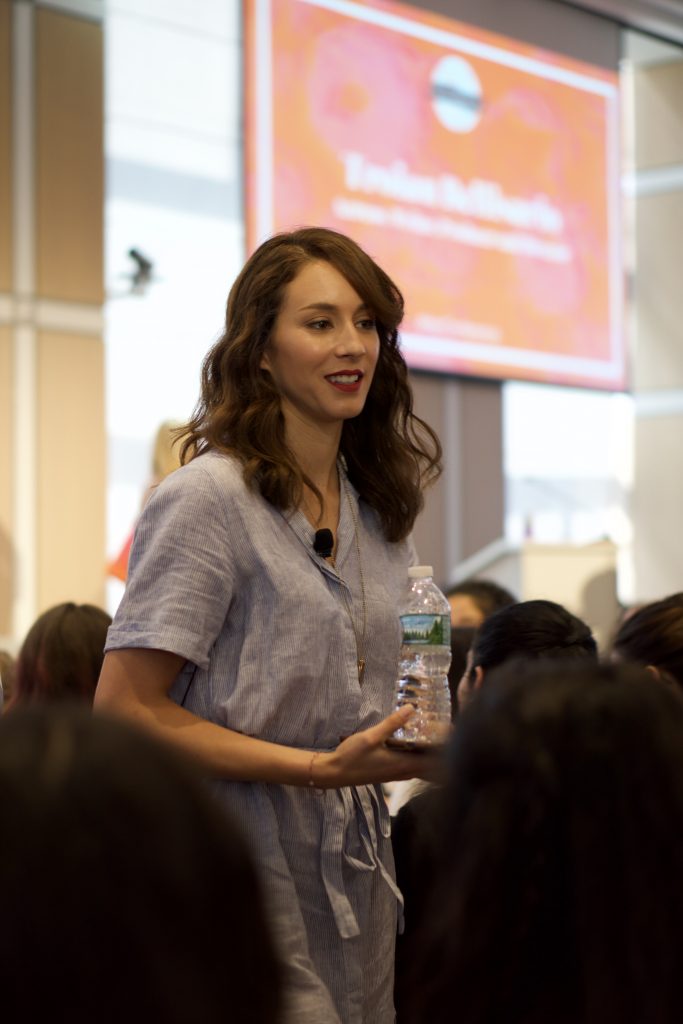 Another one of my fave parts of the conference was meeting other blogger ladies! It's always so exciting seeing bloggers you follow in real life. I loved getting to listen to the blogger panel- definitely learned so much that I can't wait to start implementing into my own blog!
My last highlight from the conference is having the chance to hear Lisa Sugar, the founder of Pop Sugar, speak. I've been a fan of Pop Sugar for the longest time, and it was so amazing to hear the story of how it got started! It's always fun hearing other people's stories- it gets me so excited about starting my own career soon!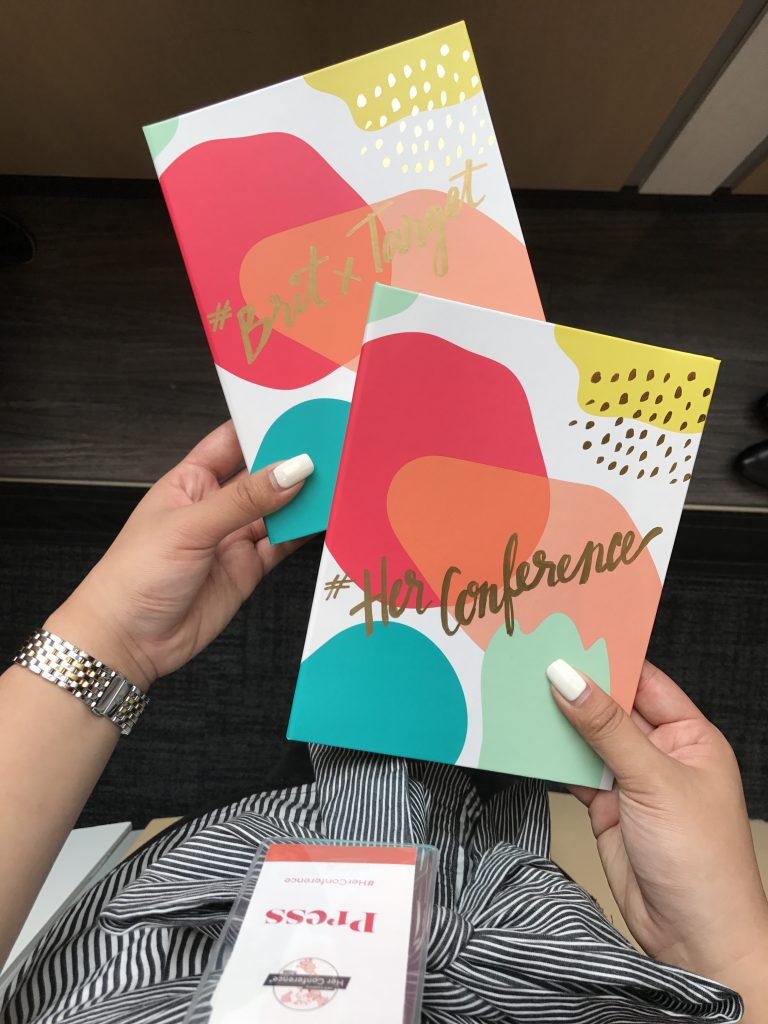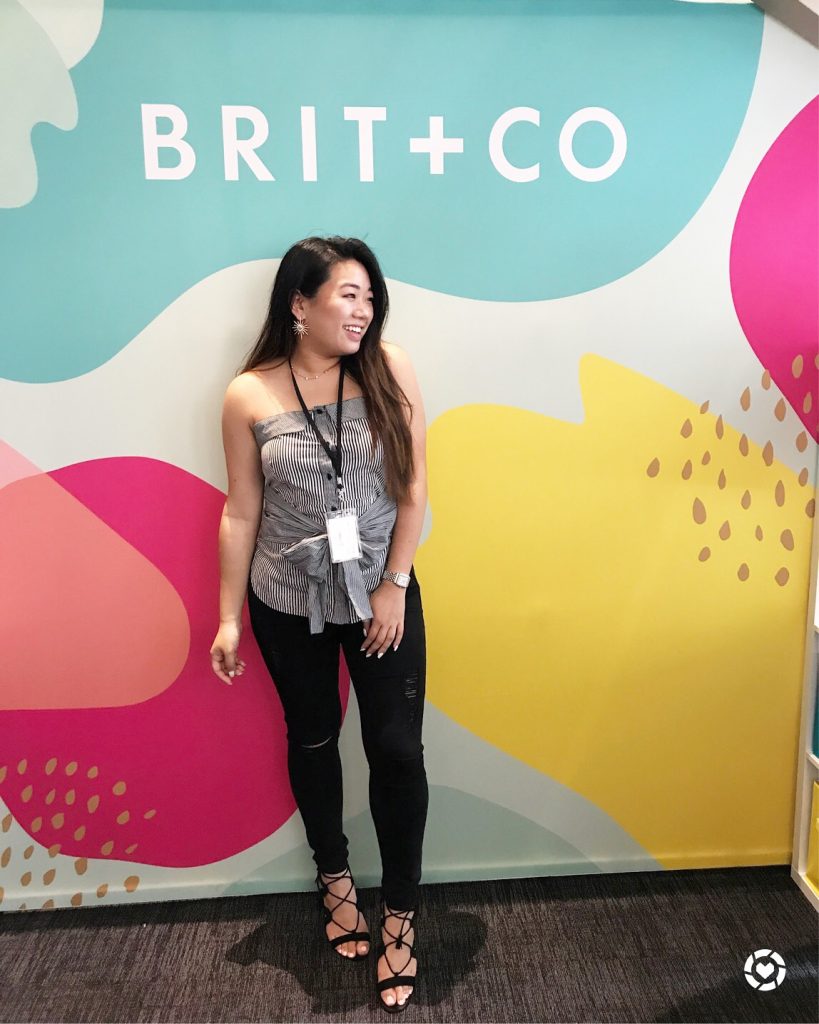 On to this freaking adorable planner… Brit + Co. is working with Target to bring y'all these planners, just in time for back to school this year! I rely on my planner like no other, and I keep it with me pretty much at all times. Unfortunately, most of the planners I've had previously haven't been able to fit in my everyday bag, but this one is just the perfect size! Does anyone else hate how you have to purchase a new planner every year? This planner lets you put in inserts, so that you can simply write down the date and not have to worry about wasting paper for the days you don't necessarily need to use your planner. They also have some adorable stickers + patches that you can customize your planner with!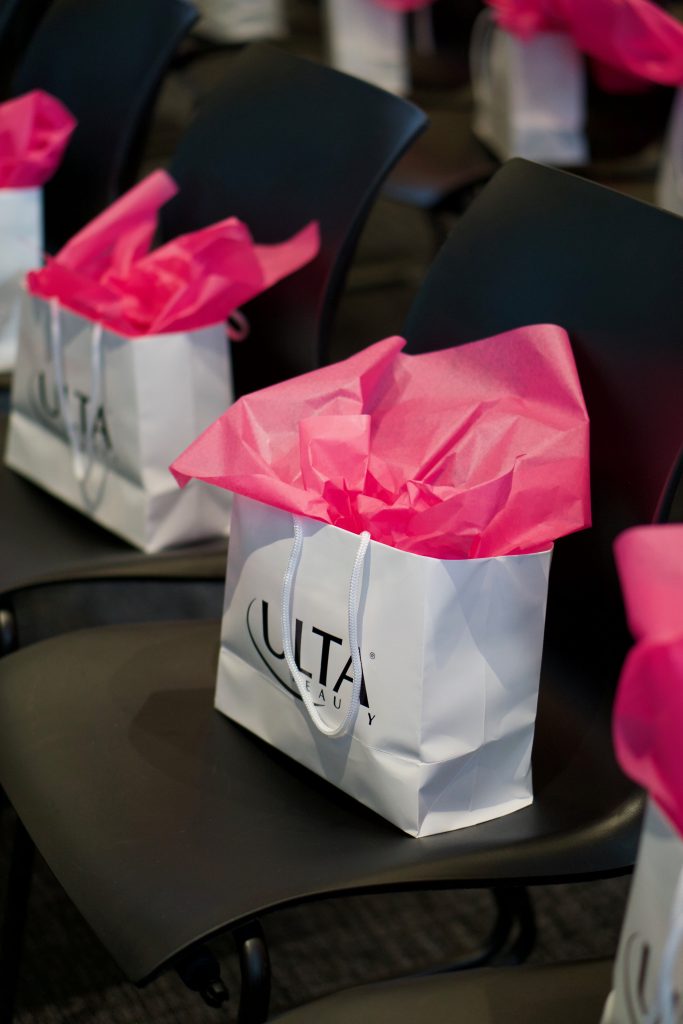 Were any of you at the conference that I didn't get to meet?! I definitely loved my experience at this conference, and hopefully I'll get the chance to attend more in the future. I can't wait to hear how y'all's weekends were- leave me a comment telling me what all you did!