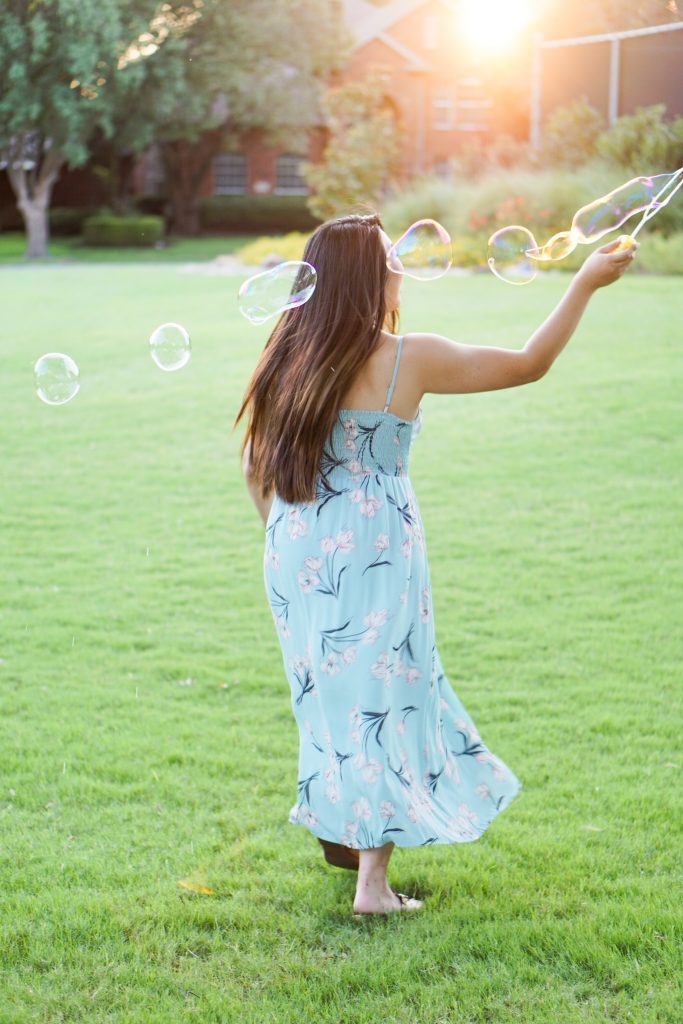 For the past two weeks or so, I've had a growing itch to write more personal, life-pondering posts. There's truly nothing I love more than getting to engage with you guys through this channel- I think if I didn't actually get to interact with y'all, I probably wouldn't still be blogging. With that said, I want to start introducing posts where we can all just talk about LIFE. So here's my first attempt. 🙂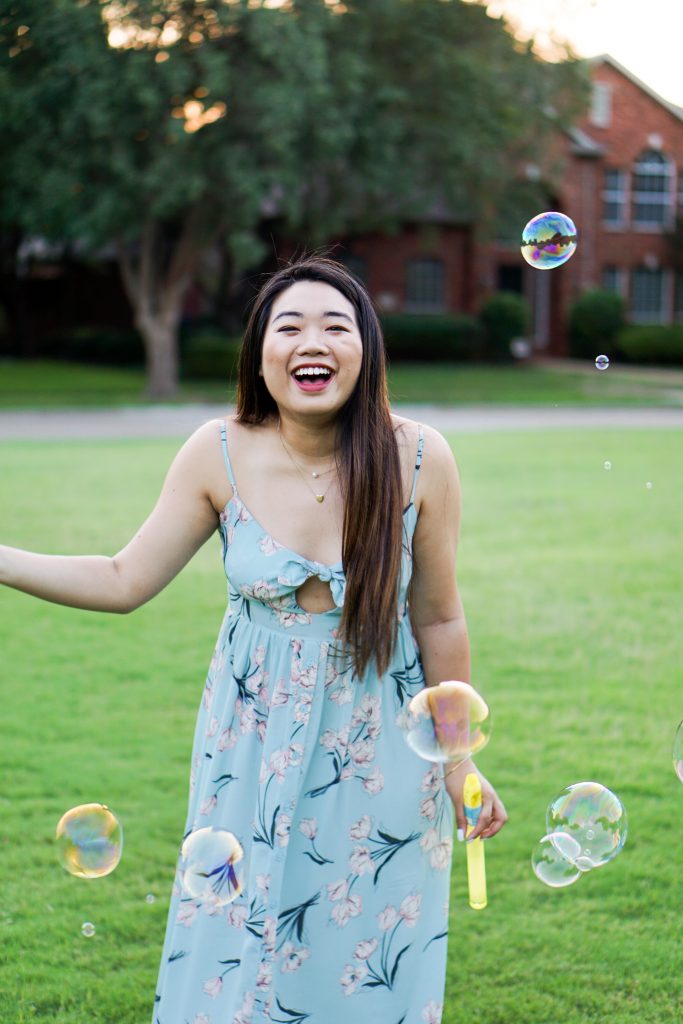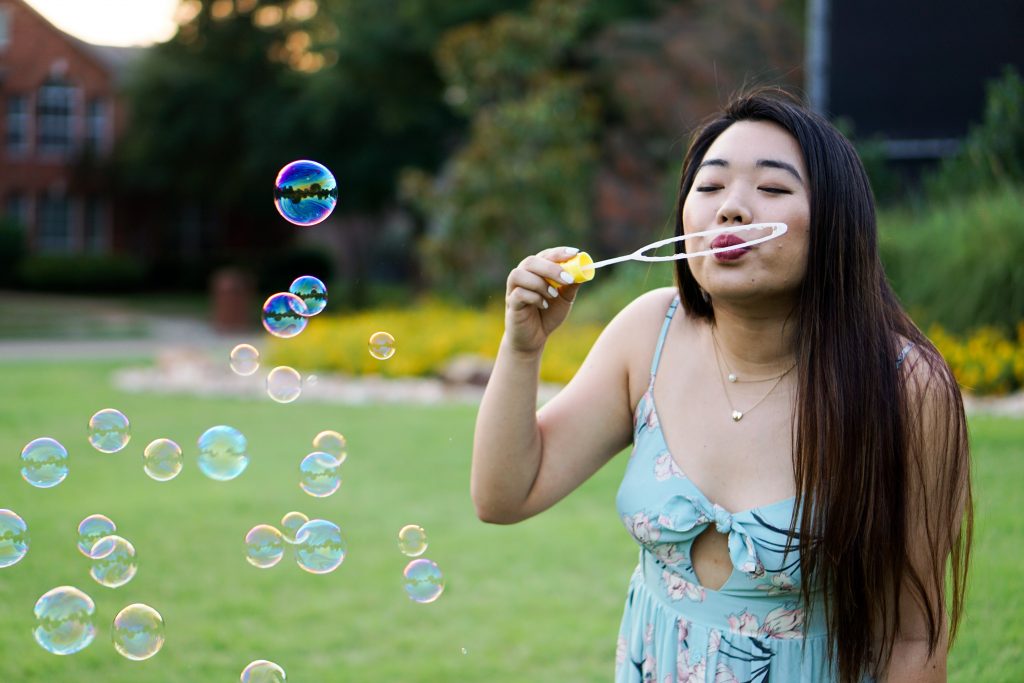 Anyone who knows me knows that I'm always looking for what's next- my next exam, next internship, next big change, next hairstyle… you get the picture. For as long as I can remember, I've always been in a rush to grow up. Sometimes it definitely feels like I'm alone in this, but I know for a fact I'm not the only one who's constantly seeking change. What can I say? I guess I get bored easily.
Maybe it's because we live in this generation where everything is so incredibly fast-paced, but I got to thinking the other day- whatever happened to the innocence we had as children? By innocence, I'm alluding to the fact that as kids, we knew how to be truly carefree. I can't remember the last time I didn't have something on my mind, even in times that I was supposed to be relaxing. I can't hang out with my friends or have dinner with my boyfriend without being distracted by something- whether that be work, school, or even my social life.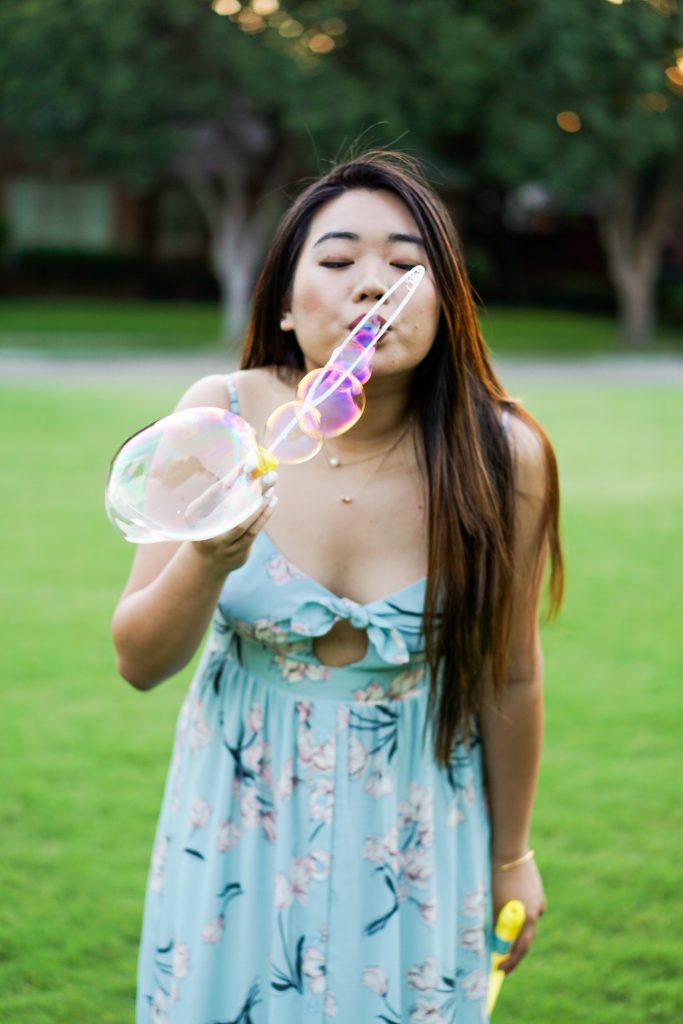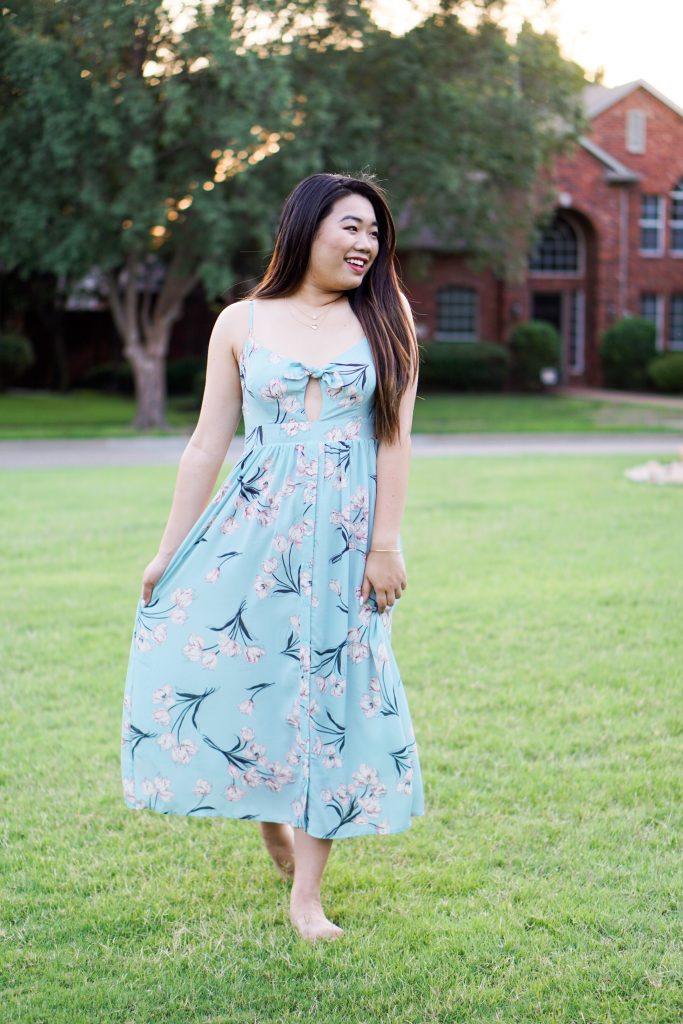 In our world full of iCals and Erin Condren planners, we're conditioned to always be looking forward. I'm definitely not saying this is a bad thing- obviously it's important to plan for the future. But what happened to us from the time we were kids until this moment, where for some reason we all forgot how to just dance in the rain?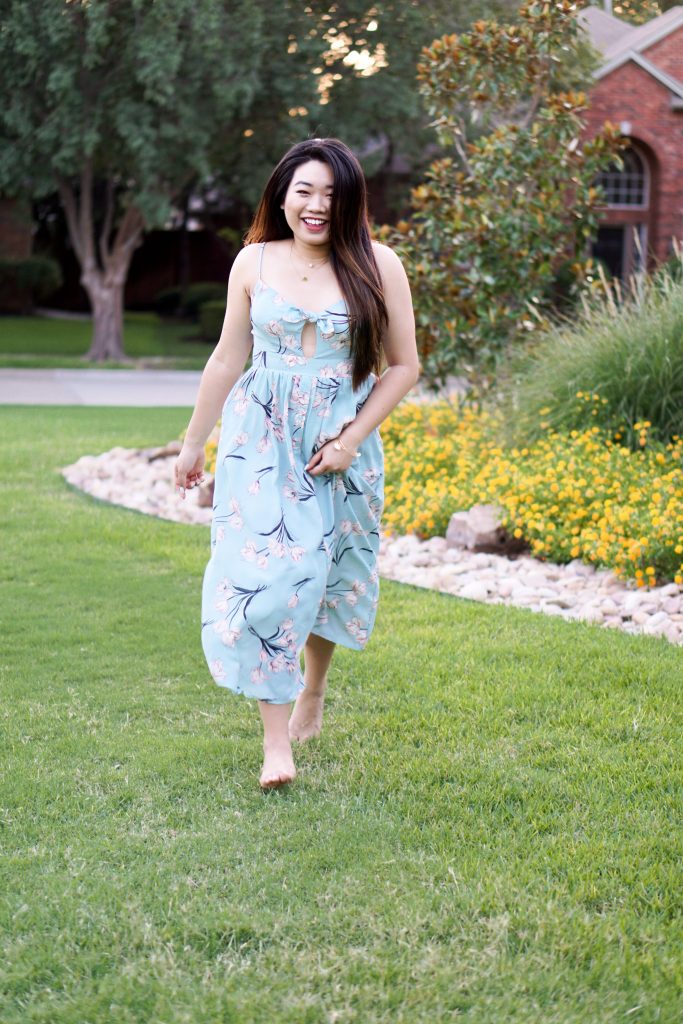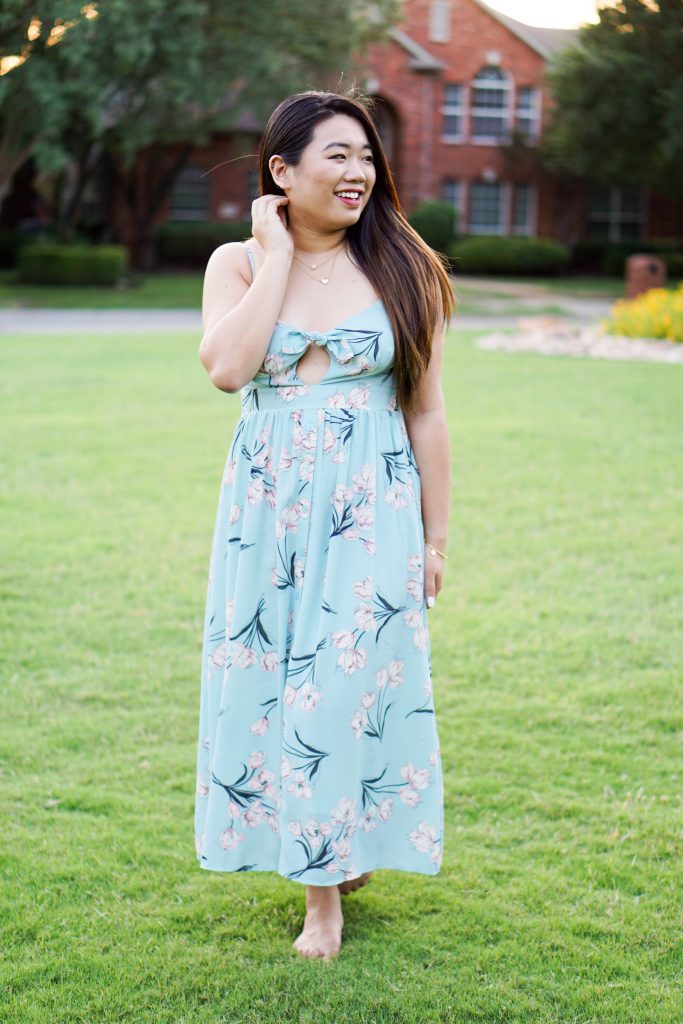 So usually with my life posts, I always talk about something I'm planning to work on to overcome whatever it is I find myself struggling with. Today's a little different- to be completely honest, I don't know where to start. So that's why I'm asking YOU. Let's start a discussion, y'all! I want to really talk about your experience with this topic- do you find yourself forgetting to let things go and just have fun for once? Or maybe you're like me- you haven't forgotten to do it, you've just forgotten how to do it. Or maybe this is all just a part of growing up. In that case, I'm not sure I want to grow up anymore; it's like that quote, "Don't grow up. It's a trap." LOL.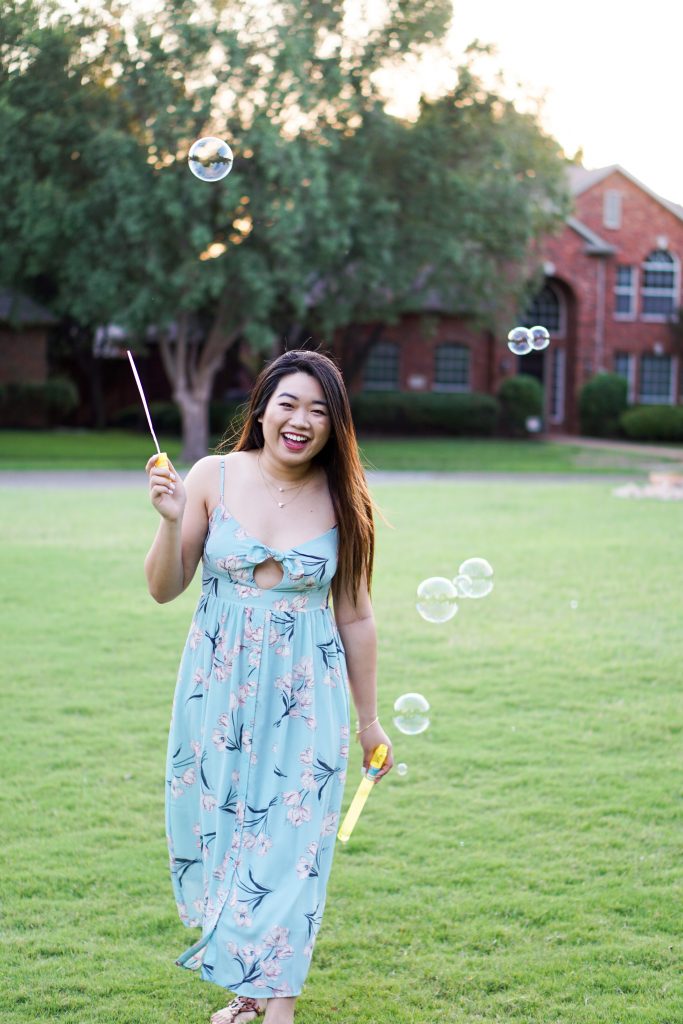 But for now, let's all make a pact to do something FUN this week!! And I don't mean fun like get drinks with friends so you can take a cute picture for Insta (guilty.) I had the best time with Akash during this shoot- WAY more than at my normal shoots- because I'd forgotten how good it feels to just play in the grass. Plus, blowing bubbles is just way too addicting, am I right?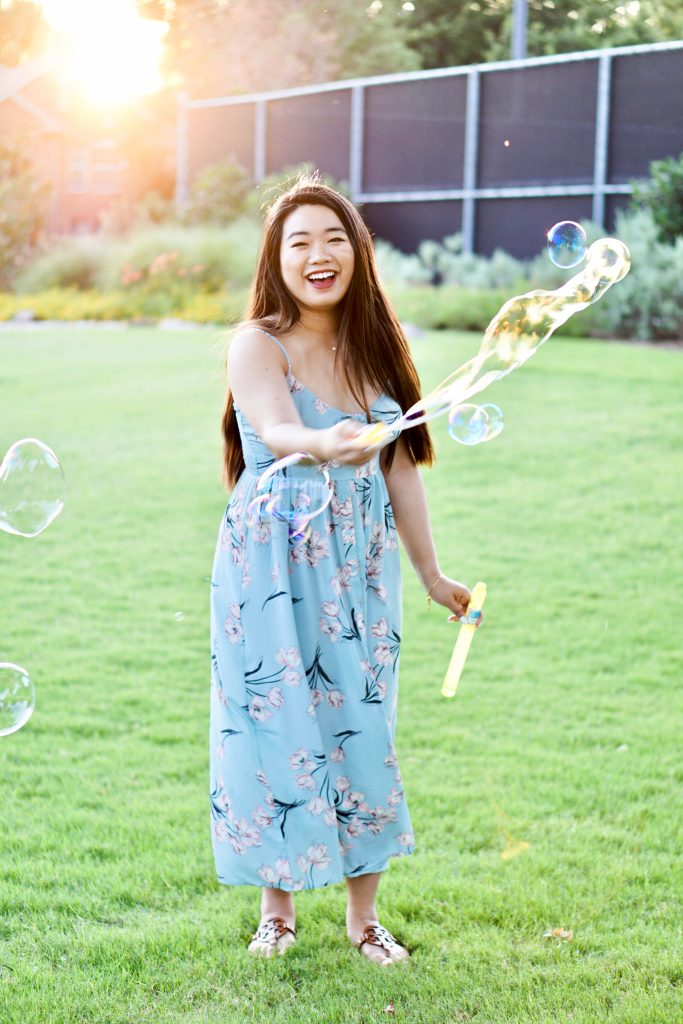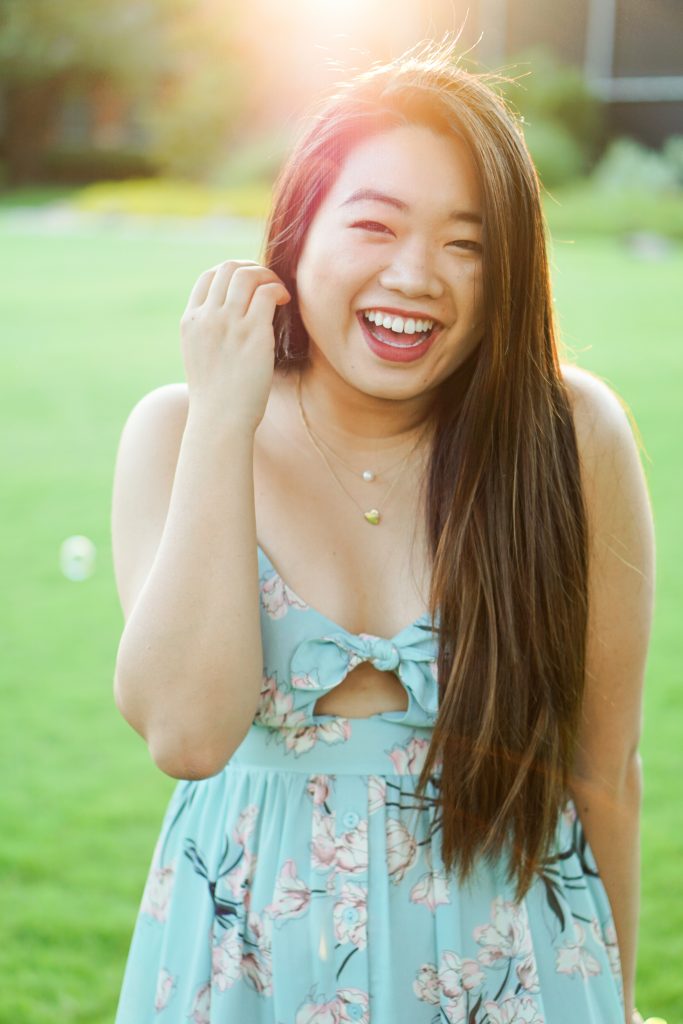 I guess that's pretty much all I've got for y'all! I do apologize for such a scrambled post today, but I'm happy I was able to be transparent with all of you and just write down my thoughts- unedited, real, and scattered (lol.) I can't wait to see what all you guys have to say. Seriously, I'm getting giddy thinking about reading y'all's comments tomorrow morning!
As always, I hope you guys have an AMAZING rest of your week & I'm sending so much love from Dallas!