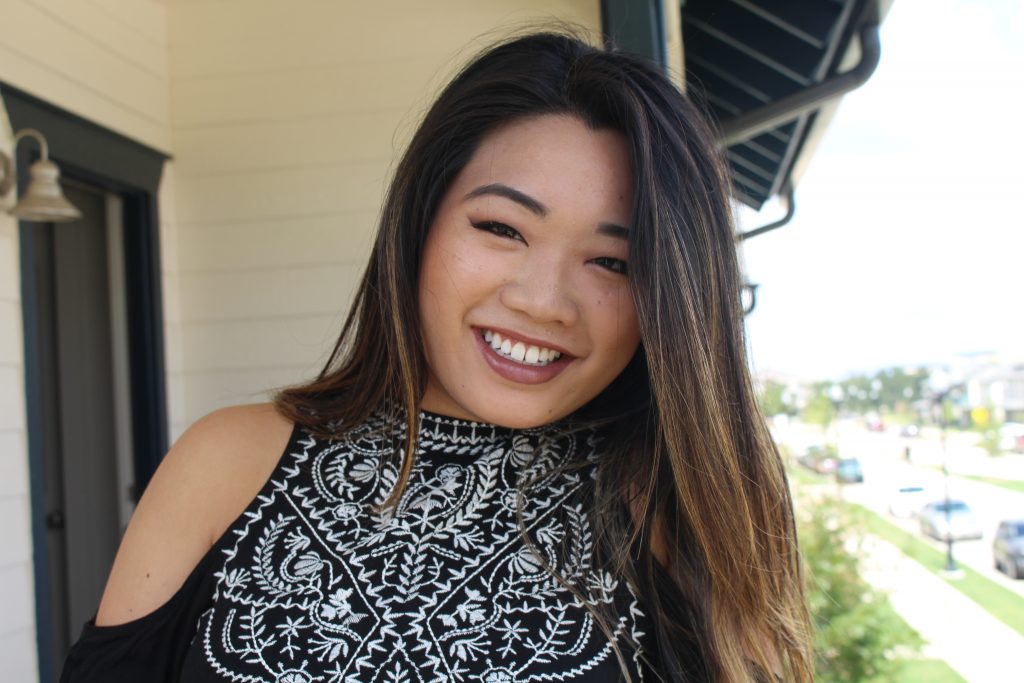 Hi everyone!!!
I'm so excited to be writing this, y'all have no idea. Whether you're a new or returning reader, I'm so glad you're here. As some of you might know, this is The Style Searcher's more sophisticated, (hopefully) better older sister. I originally started Style Searcher as a beginning blog that I could post all about my different passions and interests, and to share a little part of me with a little part of the world.
After consulting with other people close to me, I realized I really wanted to develop my blog and see where it can go. I've had so much fun pouring into Style Searcher, and I've come to realize how much I love blogging and everything that it entails. Long story short, I finally decided to switch over to WordPress and develop my website into something that's a little more "upgraded," if that makes sense.
To be completely honest, after a while of working on my first blog, I came to really get tired of how it was laid out and the format, and I think WordPress will allow me to cater my website into the exact way that I want, and I'll be able to customize it exactly the way I like.
As of now, I'm planning to switch over some of my favorite posts that I think fit the content image I want to maintain on here, and continue working on content that I hope y'all will enjoy reading.
For those of y'all that are new to my blog, hello, I'm so excited you wandered over, and I hope you enjoy your time here! My name is Summer, and I post all about fashion, beauty, food, lifestyle, and really just all about life in general. Please feel free to contact me with suggestions or comments- I promise I'll respond. I do my best to post consistently, which means that most weeks I post every Monday, Wednesday, and Friday, but sometimes life happens, am I right?
Anyway, I'm sorry this post has been kind of all over the place, but I'm so pumped for this new journey on StyledbySummer, I have a really good feeling about it and I'm so excited for all the content I have to share with all of you. Bare with me in the beginning, I'm sure it'll probably a little scattered with my first few posts, but I promise I'll get onto a consistent schedule once I get used to how WordPress works and I'm able to put up all of my previous posts that I want to share.
Thanks so much for reading, I hope you all are as excited as I am for this new beginning! I hope all of y'all have a great week- cheers to making it through hump day!!!