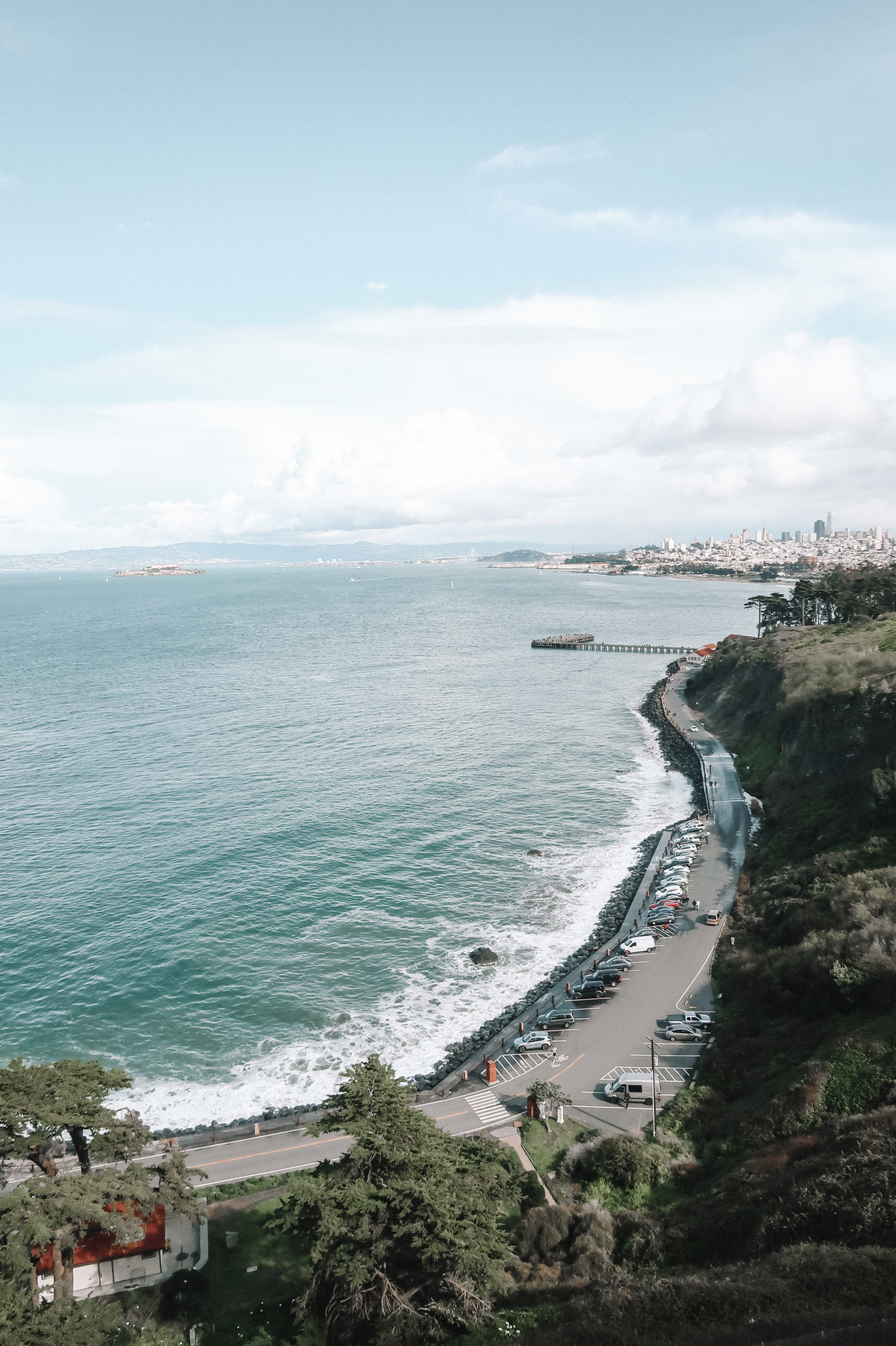 Happy Friday, peeps! For today's post, I thought I'd do the second installment of our Friday Fives series. Enjoy!
ONE
Youtube TV!!! Someone told me about the gift from God that is Youtube TV this week, and it's safe to say my life has been changed for the better. I'm obsessed! It's pretty much like TV + TiVo that you can take anywhere on your laptop or phone. Since I'm traveling about 50-75% of the time, I never really get the chance to watch TV the traditional way, so Youtube TV is perfect for me!
TWO
Serial killer podcasts. Y'all, I can't stop. And it's so bad because when I'm in SF, I live alone. So I'm constantly freaked out! But I still can't stop. What's wrong with me?! I just finished the Ted Bundy podcast and I'm so intrigued!! Anyone else?
THREE
Trench coats!! I'm thinking of writing a whole post just on trench coats. SF has perfect trench coat weather, you guys! I've had one from Gap for forever, but it never got much wear in Texas. I'm thinking of investing in a Burberry coat as my next designer purchase, just because I wear it so often!
FOUR
Arguably one of the best perks of being in California is how easy access to the beach is. I have been absolutely loving taking walks to the beach every morning. It's so incredibly peaceful, and so refreshing to get some fresh air. One of the things I miss most in Texas!
FIVE
One of my favorite movies that I've watched as of late is Endless Love. I haven't watched a "traditional" chick flick in so long, and I thoroughly enjoyed this one. There's just something special about cheesy romance and impossible coincidences that gets you in the heart!
Hope you guys enjoyed today's Friday Fives! xoxo