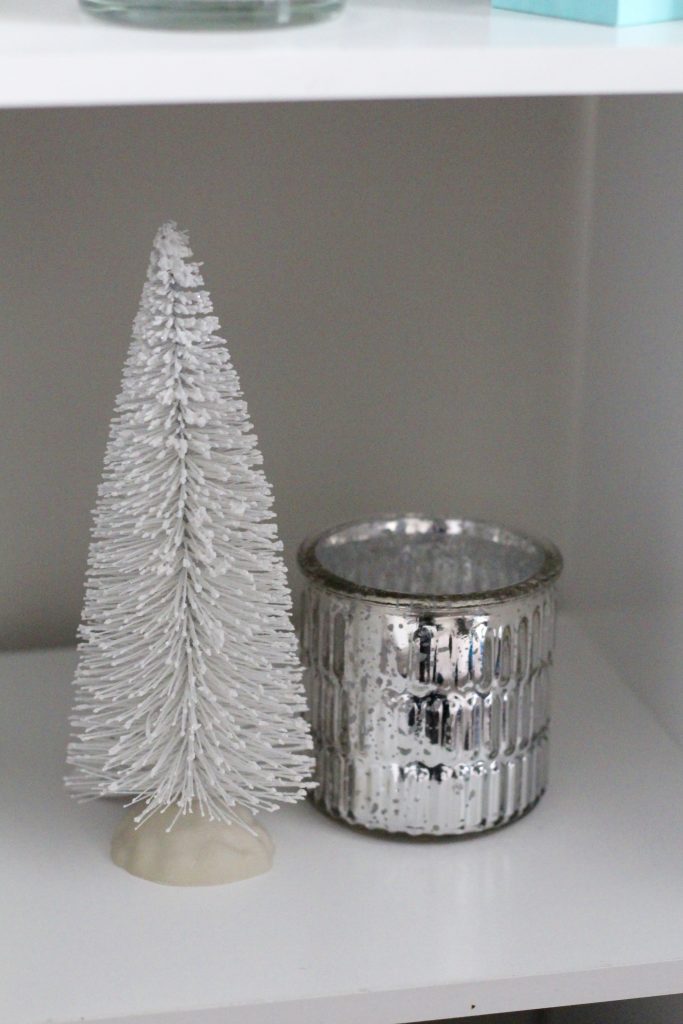 Happy Friday, lovelies!!!
Today's post is super fun & I had an absolute blast working on it! Hope you guys enjoy it as much as I do 🙂
So a few weeks ago I shared with you all a mini room tour with tips on how to decorate functionally & on a budget- I got super good feedback on it, so I thought, why not do some more?! Interior design is something I really enjoy. I think there's something so cool about being able to make what's essentially a 6-sided cube into a space that's super homey and is aesthetically pleasing + enjoyable. 
Today's post is all about how I was able to create this Pinterest-esque cube storage cubby & make it designed around my style! And the best part: I was able to create this entire project (shelving included) for LESS than $50. Crazy, I know!!! If any of you recreate this, send me pictures!! I can't wait to see how you guys go about decorating it with your own style. Have fun with it! Here's your official warning though: this post is about to be super duper long- so get comfy, grab your tea & a snack, and start reading!
So first step: finding the perfect cubbies! I've been wanting one like this for forever, but honestly just never got around to actually finding one and putting it together. Mine is a little more pricey just because I wanted it to last me a little longer, but Walmart has them for as low as $28. (Sidenote: As always, I'll do my very best to have all links attached so you can shop them for yourself!) You honestly don't need anything too fancy, because they're all essentially built the same. Unless you're hoping to store some heavy weights in it or something, you get basically the same exact look for way cheaper.
AMOUNT SPENT: $25
Now for the fun stuff!
I was going for a bright white look with Tiffany Blue accents + silver & gold laced throughout, and I'm so in love with the way it turned out. If you want to recreate this look, go for it! If not, it's super easy to pick your favorite colors or whatever color scheme you have in your house and just pick items that go along with it. But I'm a Tiffany blue girl- it's always been my favorite color since I was itty bitty. 🙂
One big thing I recommend doing is scouring your room our your house for some pieces that maybe you already have sitting around! For example, these candles + candle holders were already just sitting in boxes under my bed, so I pulled them out. I'm a huge fan of candles year around, but especially this time of year, so I have a few sprinkled throughout.
My first stop when I got around to decorating was Target! Target always has the cutest stuff for way cheap. If you've been reading my blog for a while, you know Target's always my go-to! They also always have a ton of deals going on, so if you spot something you want but don't want to bite the bullet just yet, wait a week or so and check back! They always have coupons on Cartwheel or sales going on.
One of my favorite spots for holiday decorations for every holiday is the Target dollar spot. They have the cutest stuff, and since the most expensive things they have in there are $5, you don't have to break the bank. Because I'm in college, I don't really have the most storage space, which can really stink sometimes. A lot of times I find myself having to toss holiday decorations, because of lack of storage space. Hopefully one day I'll be able to have an extra room just for cute decorations, but for now sometimes I have to just toss things after the holiday's over and done with. Shopping at places like the Target dollar spot is always successful (sometimes too successful.)
Frosted Tree: $1
Silver Candleholder: $3
Silver Ball: $3
Grey Wire Christmas Tree: $5
Incense: $3
AMOUNT SPENT: $40
After Target, I stopped by Big Lots. I've never actually shopped at Big Lots before, but I've heard that they have good deals on Yankee Candles, so I figured that it was worth a shot! I actually didn't end up finding any candles that I liked, but I did find this apothecary jar that I filled up with some Lindt truffles I received as a gift. It worked out perfectly because the candy colors matched the theme I was going for!
Candle holder: Mine
Apothecary Jar: $3
Jewelry Box: Mine
AMOUNT SPENT: $43
Next stop: Michael's! I've had a 50% off coupon at Michael's that I've been itching to use, so I headed over to Michael's to see what cute stuff they had that may be of use to me. I actually only ended up finding two things, both of which were on sale so I wasn't even able to use the coupon. But here's the coupon in case any of you want to use it! FYI- Michael's has a TON of coupons year round. I've never ever bought anything full priced at Michael's- EVER. Bottom line is: find coupons save money. 🙂 Back to what I bought: I found this gorgeous flower arrangement that I couldn't leave the store without. I was prepared to pay the ticket price of $10, but when it rang up at the register it rang up as $3- don't you love it when this happens?!  I also found this adorable little painted mason jar for 70% off so of course I had to have it!
Flower Arrangement: $3
Mason Jar: $1
Tiffany Sunglass Box: Mine
Dior Cosmetics Bag: Gifted
AMOUNT SPENT: $47
Last but not least, I found the turquoise storage cube at Walmart for only $1.50! It actually comes with a peek-a-boo hole in the side, but I prefer the look of the plain blue box, so I flipped it around! I think it gives just the perfect pop of color to the whole combination. 🙂
As for the remaining cubbies, I filled one with my Rebecca Minkoff white crossbody bag, and the other with a few of my white sweaters + scarves stacked together.
Pullover (Similar) : Wildfox
Scarf (Similar) : Eileen Fisher 
Sweater: American Eagle
Purse: Rebecca Minkoff
Like I said, I'm seriously so obsessed with the way this all turned out, it was somewhat a spur-of-the-moment decision to start this project, and I was able to finish all of it- the prep & actually building & decorating- in only 4 hours! So if you take a little longer to shop around for what you want, you could totally turn this into just a day project that requires minimal work. Honestly the hardest thing about it was physically putting the shelving together- those of y'all with boyfriends or husbands, take advantage, I sure did!! 😛 Thanks so much for reading, I'll see you all very soon! xoxo