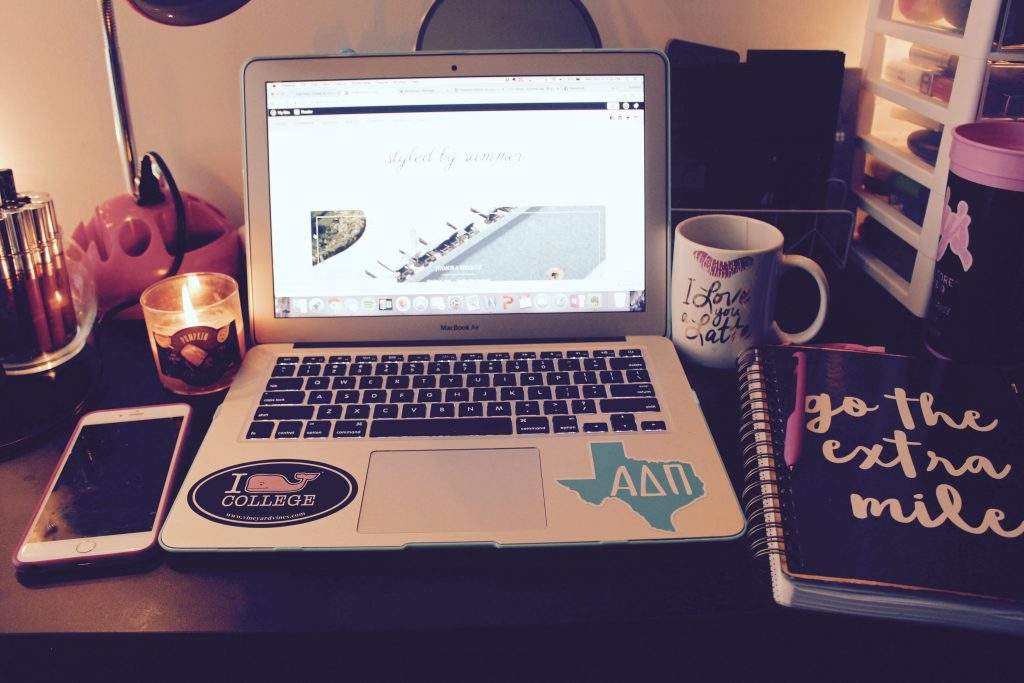 Thanksgiving is exactly a week away, which means Black Friday is officially 8 days away!!! Don't even get me started on how fast this semester has gone by. Anyway, I'm personally a huge fan of Black Friday- not so much for the technology discounts, but for clothing! A lot of people don't know about all the offers for clothing stores, which then results in missing out on a lot of great deals.
P.S. Sorry for the irrelevant thumbnail- I've wanted to use this photo for forever and I figured there's no better time than the present, right? 😉
http://thefw.com/files/2012/11/Discounts.jpg
I'm gonna share a few of my tips for Black Friday shopping based on my own experiences. I'm definitely not a hardcore, stampede-style shopper when it comes to Black Friday, but I've been quite a few times in the past few years! Hopefully some of my advice can help y'all out if you've never been Black Friday shopping for clothes before!
https://media2.giphy.com/media/OtPUrTiNVgCyY/200_s.gif
Shop at discount stores like Nordstrom Rack, Last Call, or Outlets. This tip is a huge one!!! I more often than not shop at outlet malls on Black Friday, because they have a ton of huge discounts (I'm talking 40+% off) on already discounted items. It's a great time to pick up some clothing pieces or accessories from previous seasons, because they'll be on clearance plus additional off.
Check online first! A lot of times some stores have better deals for Cyber Monday than in-store on Black Friday. Be sure to check online before you head out, because sometimes you'll end up getting a better deal on an item on Cyber Monday. If you prefer to try things on, though, a good idea is to go ahead and buy whatever you want the day of Black Friday, and then just keep your receipts in case you spot a better deal later on. Another thing that comes with this one is doing your research beforehand. Some stores don't even participate in Black Friday, so it would be a total waste of time to show up and the store be closed. It's a waste of time and gas. Be sure to make a game plan of which stores you for sure want to hit, and plan it out geographically so you don't waste time driving around town.
Bring a snack. As lame as this sounds, listen!! At least for me, after walking around shopping for a few hours so early in the morning, I get hangry! But I'm definitely not hungry enough to wait 2 hours in the Starbucks line. So, it's always a good idea to keep a little granola bar with you and a bottle of water to hold you over until after all your shopping's done.
You don't necessarily have to go at the wee hours of the morning. To be completely honest with y'all, when it comes to clothing shopping on Black Friday, the deals are still going to be there after your hibernation from Thanksgiving food comas 🙂 It's a totally different story when it comes to going out to places like Walmart or Target, where there's a ton of doorbusters with limited quantities, but for malls a lot of times some stores aren't even open at 3am. Of course, going at 3-4am can be kind of fun because it's a one-time thing, but if you're not morning person, I'd say just skip it and go when you can! The only con is, though, that you'll probably have to dig through massive messy heaps of clothes.
http://38.media.tumblr.com/c6eef6db3c501ab341e9f8af5aba528c/tumblr_nd91kdhhYO1s9362xo1_500.gif
Dress comfy. Be prepared for lots of walking and crowded spaces. I always wear something breezy and comfortable, and layer with a cardigan or a thick jacket- lots of bodies means lots of body heat! You definitely want to be comfortable so you have a good experience. Maybe it's just me, but I always tend to have better luck shopping when I'm in a good mood.
You've made it to the end! Hopefully some of these tips help y'all out if you're considering going Black Friday shopping this year! I can't wait to see all of the deals you score- be safe & happy shopping!!! <3
http://cdn.fansided.com/wp-content/blogs.dir/99/files/2014/06/whew.gif