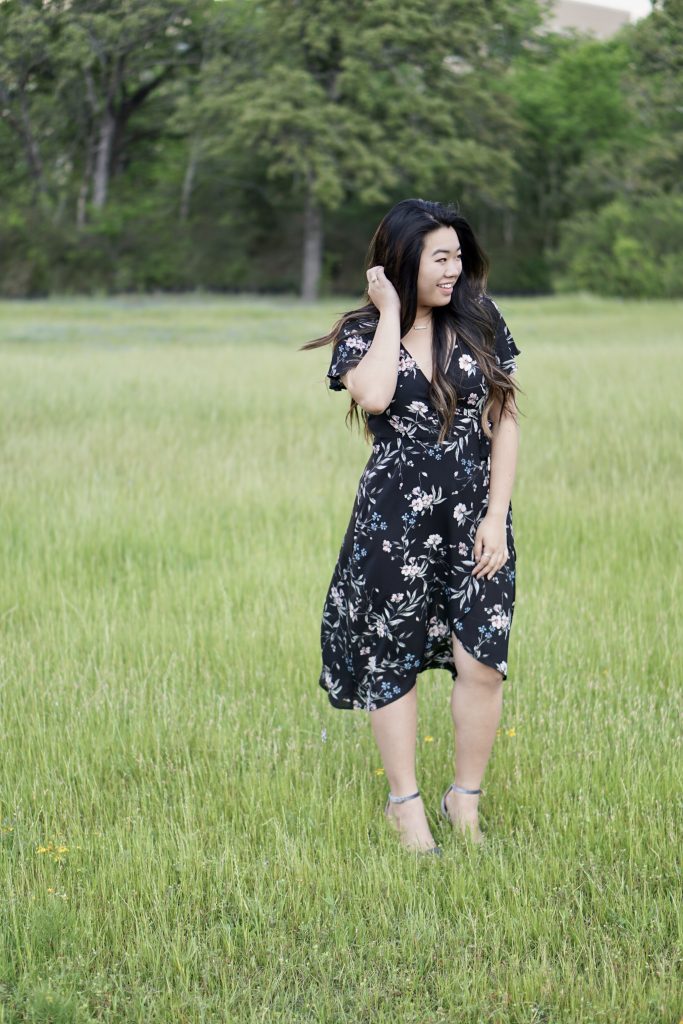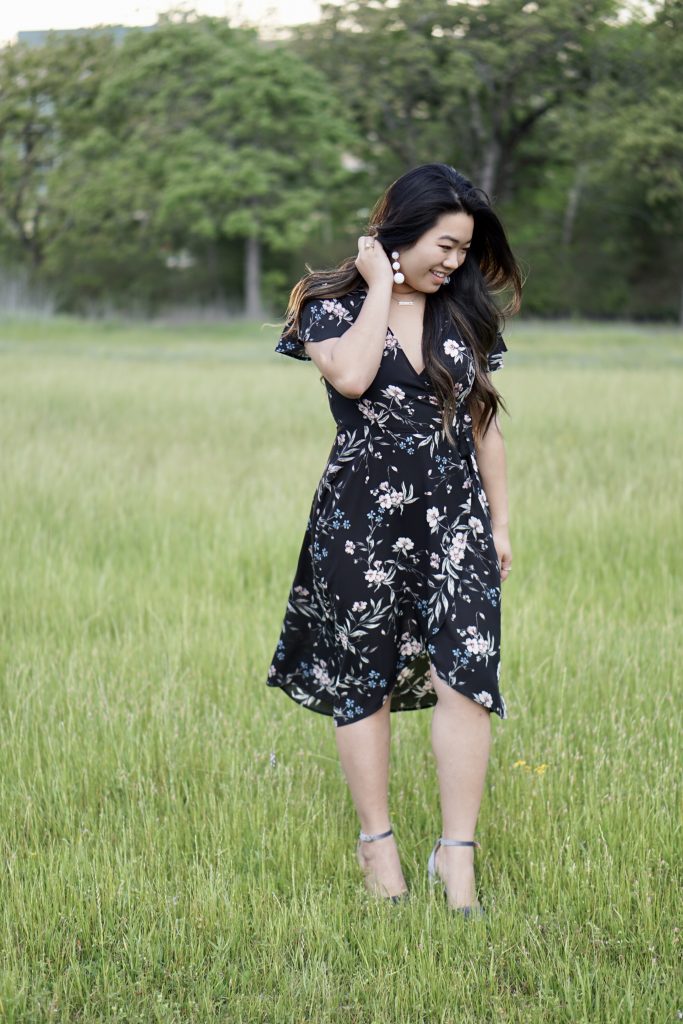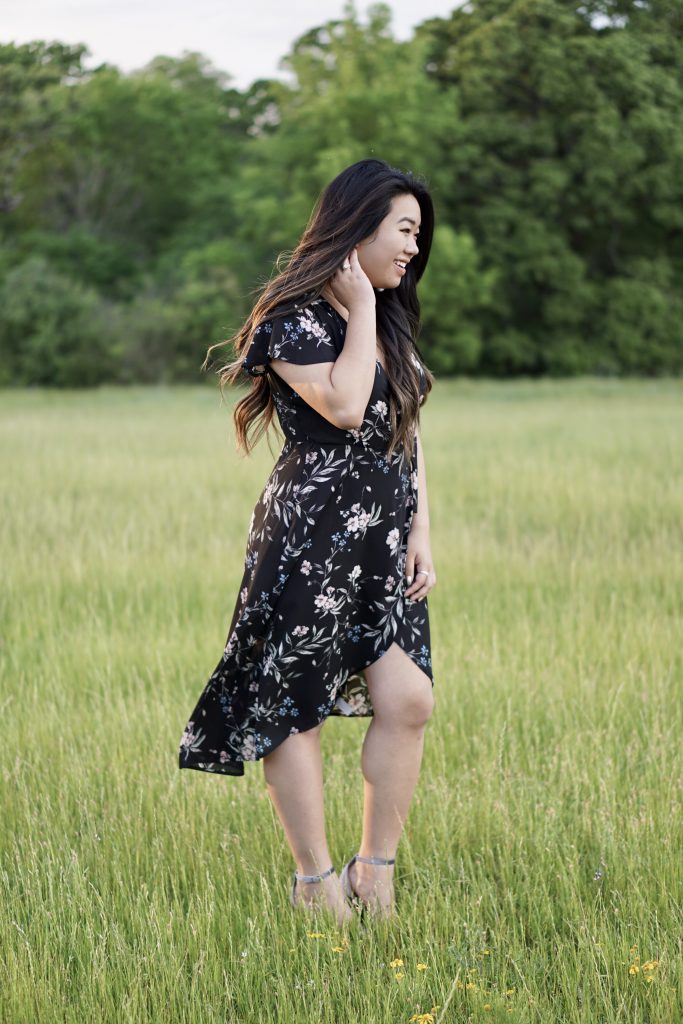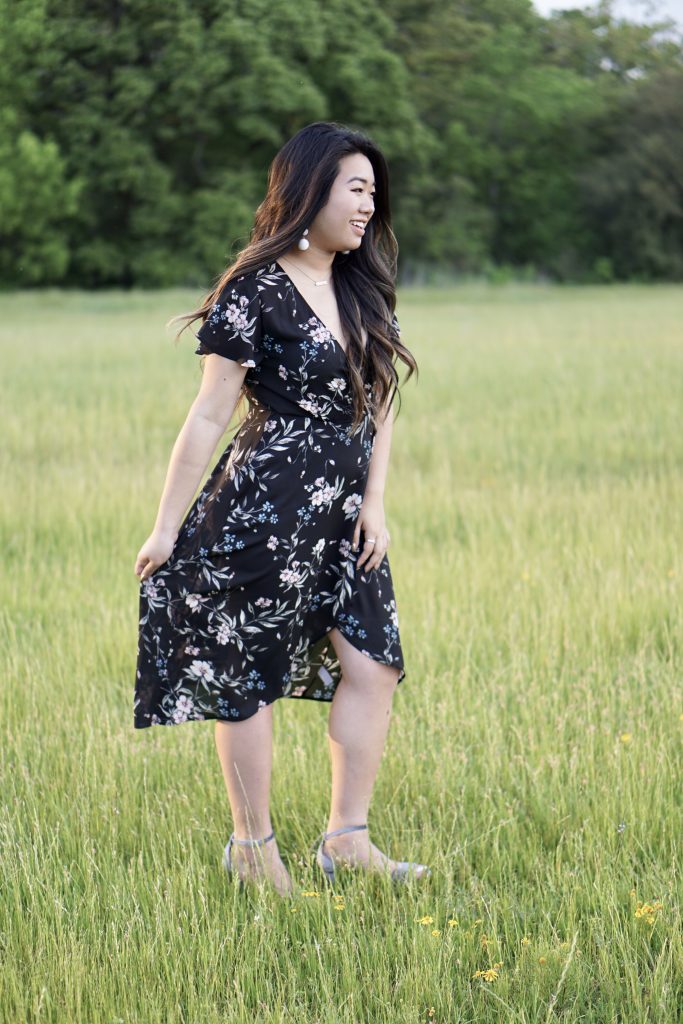 Happy happy Fri-YAY! You guessed it- we're saying goodbye to SBS & introducing With Love, Summer. Thank you all SO much for all the love you've shown on Instagram- it means the world to me! With that said, I'm excited to announce on here that I'm going to be taking the blog in a little bit of a new direction. Bare with me while I find my way during this process of rebranding the blog- there's a lot I need to learn before I can get to where I want to be, but I'm incredibly excited for this journey ahead.
This month marks one whole year since the blog began, and it's crazy to think back at everything I've learned throughout this time- not just as a blogger, but about myself, too. It's been such a learning process- everyone who watches my Instagram stories knows just how many struggles I've had (LOL) but I feel so grateful to have fallen in love with something that I hold so dear to my heart.
I am nowhere near where I hope to take this blog, but it's incredible to see how far I've come & how much I've learned in the past 365 days. Since starting my blog, I've gotten so many questions from people I know in real life- friends, family, even acquaintances that I haven't spoken to in years- about my advice for starting a blog. All I have to say is- just do it! There's not a single day that goes by that I don't thank God for calling me to start this blog. It can definitely be scary at first- you don't know what other people are going to say about it, and you don't really know what you're doing yet- but here's the thing: you will LEARN! If you've been thinking about starting a new project- whether that's starting a blog, a Youtube channel, anything- take the risk & trust in yourself!!
So with this new chapter for the blog, content-wise everything will pretty much be the same. I do, however, want to incorporate more personal posts- I've loved sharing bits and pieces of my life with all of you, so I want to continue doing so. Along with that, I'm hoping to make WLS a space where we can all share our thoughts, and inspire each other.
With that said, if any of you have post requests, please let me know! I love writing about what you all want to read, so send them my way. Here's to a new beginning, thanks for tagging along, friends!!
With love, Summer