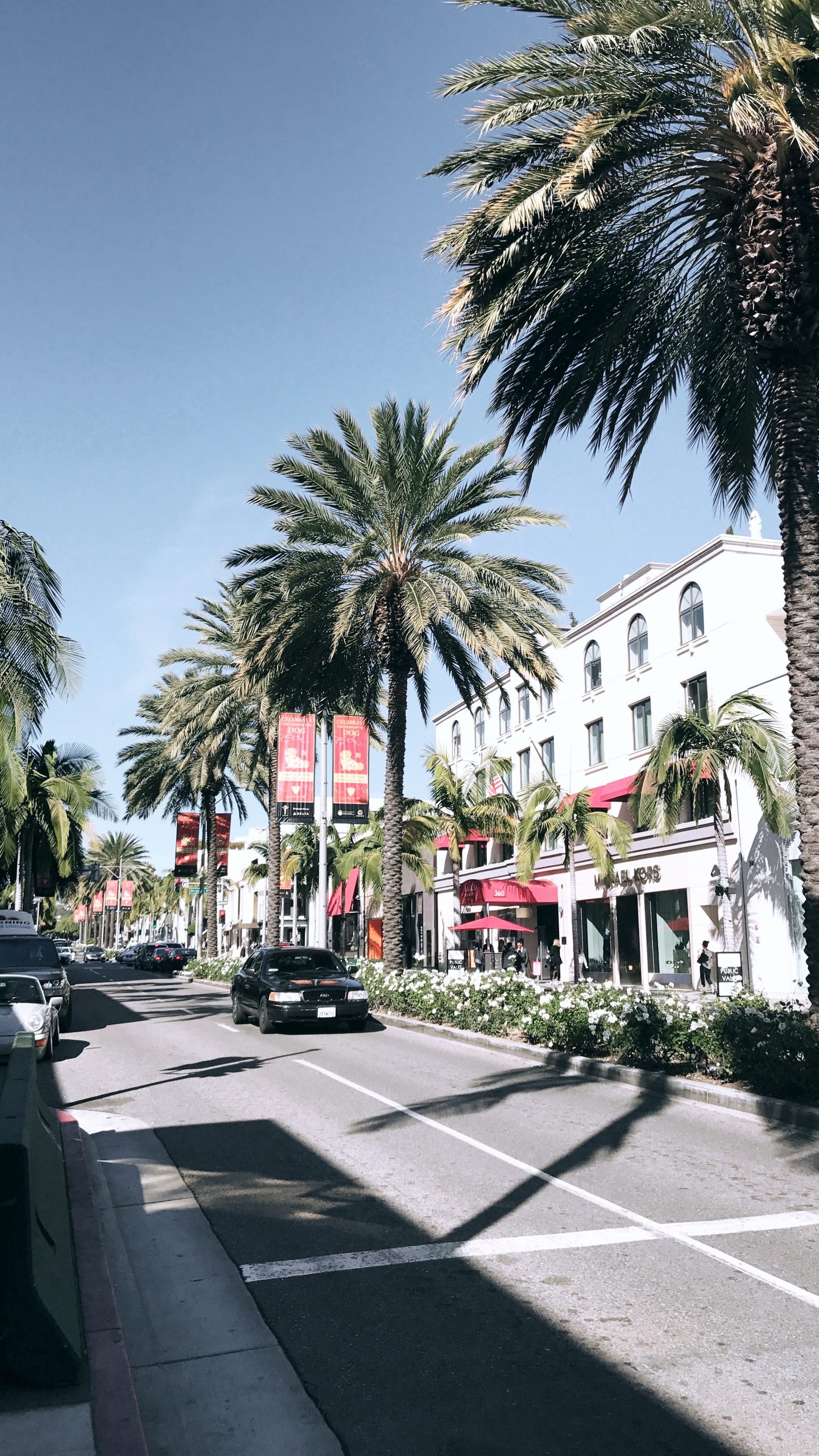 Hey guys, happy Monday! I'm currently writing to y'all from LAX International Airport. I'm hoping to get this Los Angeles photo travel diary post up in time for Monday morning's 9am post, so I'm writing to y'all before my flight! Today's post is going to be a little different than my usual travel diaries. Rather than doing a mini photoshoot at every location I visited, I decided to ditch the camera (for the most part) and snap some iPhone pics to share. I feel like that way I was able to enjoy myself a bit more without having to lug around a big DSLR to shoot everything.
With that said, I hope y'all enjoy these "candid" shots of my trip! I was only in LA for about 3 days & 2 nights. I traveled for work, but decided to go ahead and make a weekend out of it. We had the best time, and I can't wait to be back!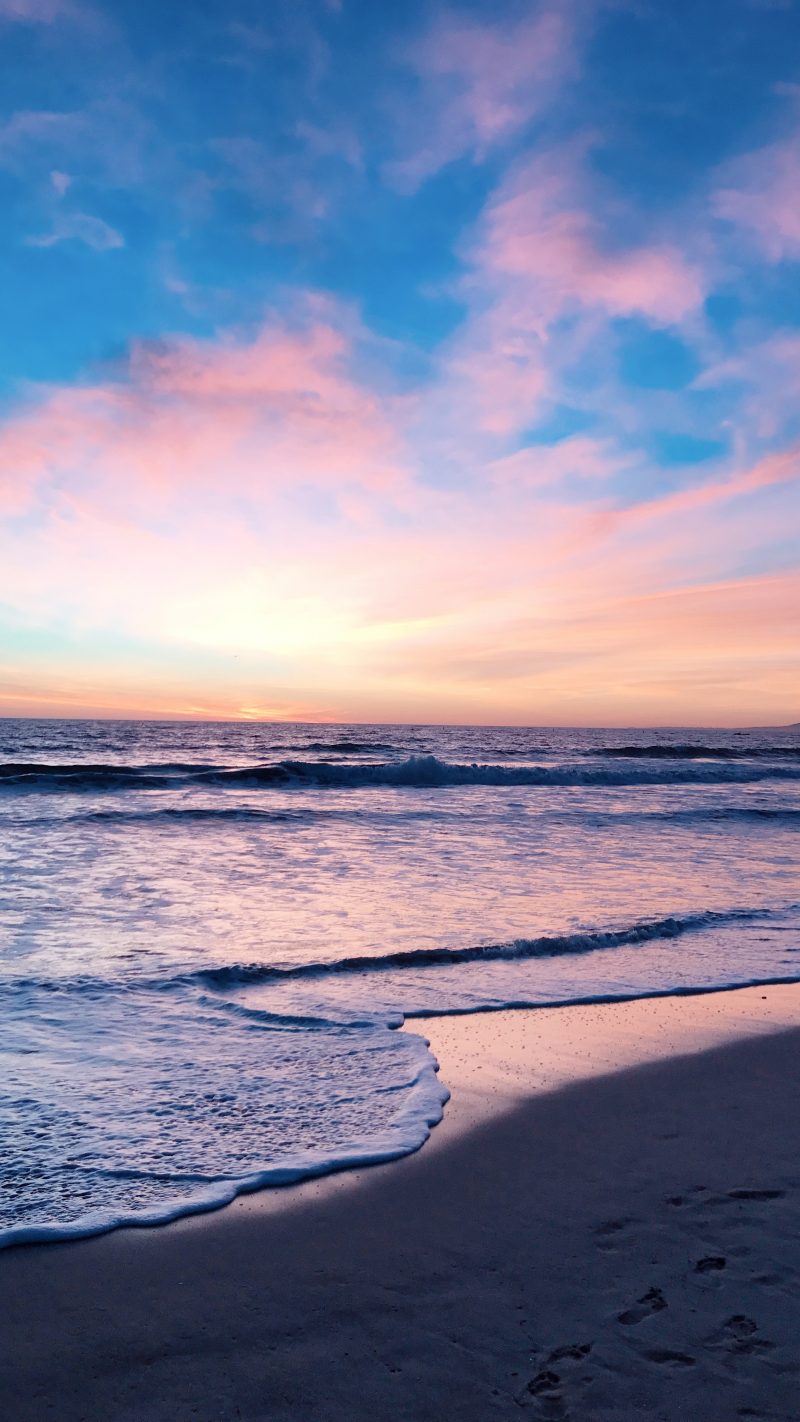 Probably the most gorgeous sunset I've ever seen in my entire life.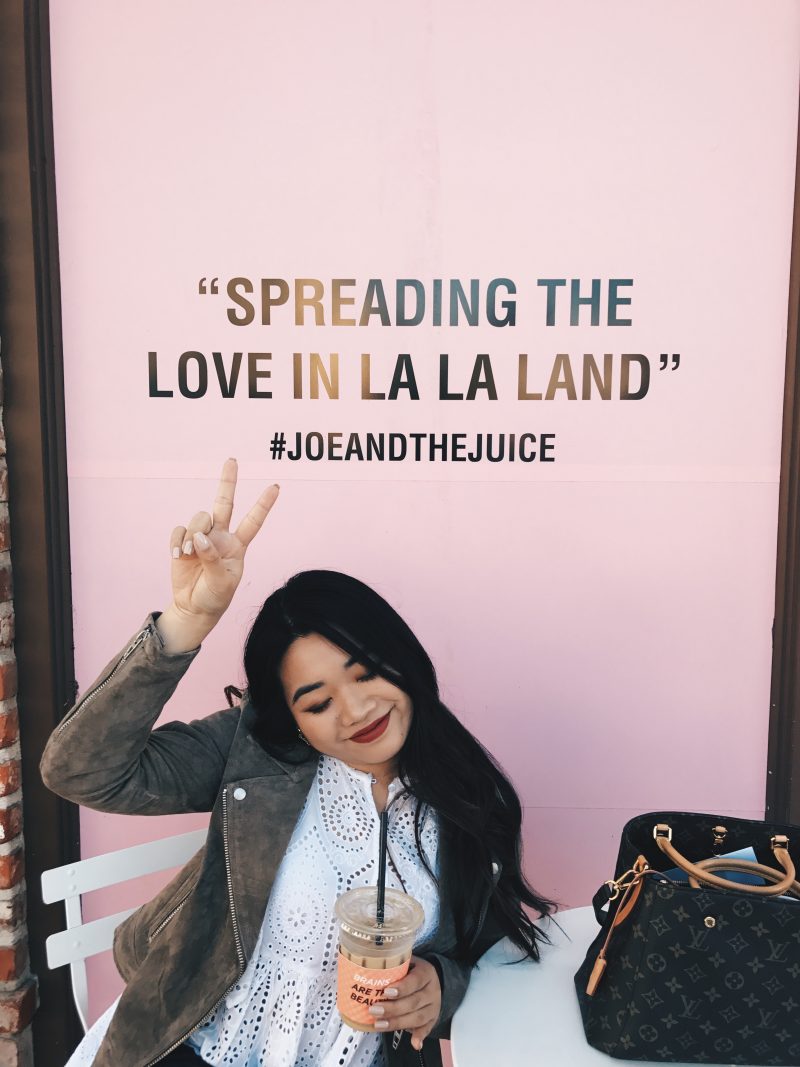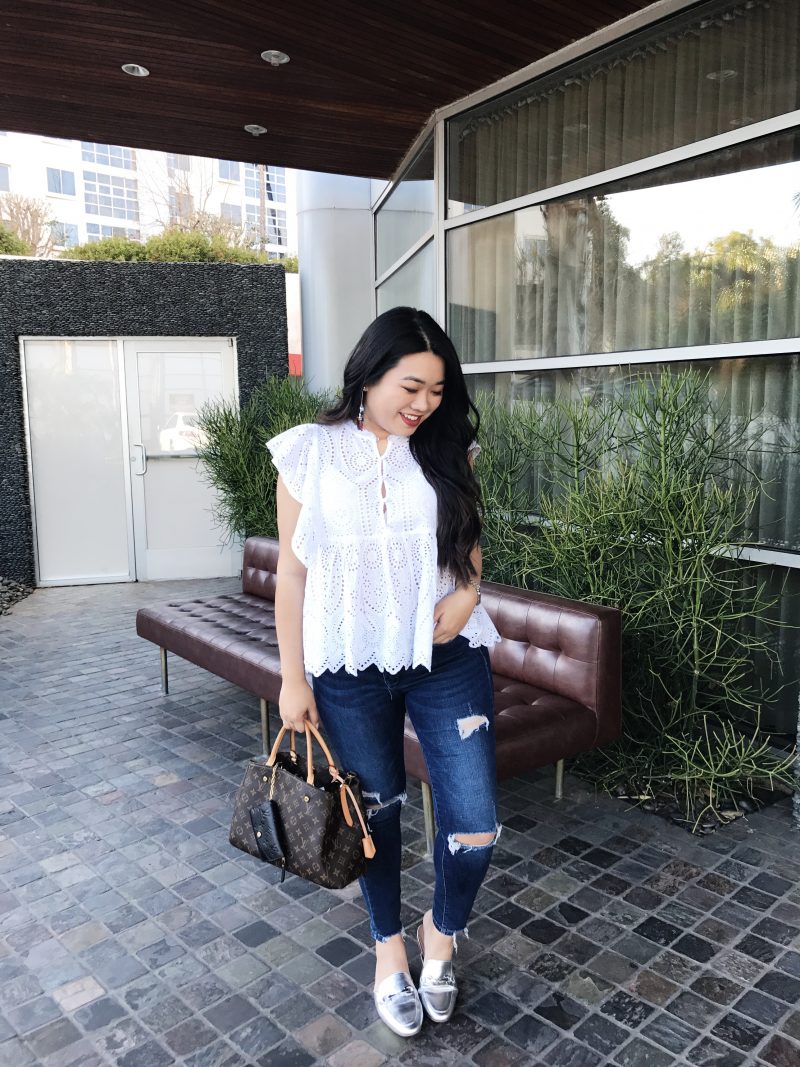 Friday night's dinner look!
Obvi had to stop by Rodeo Drive!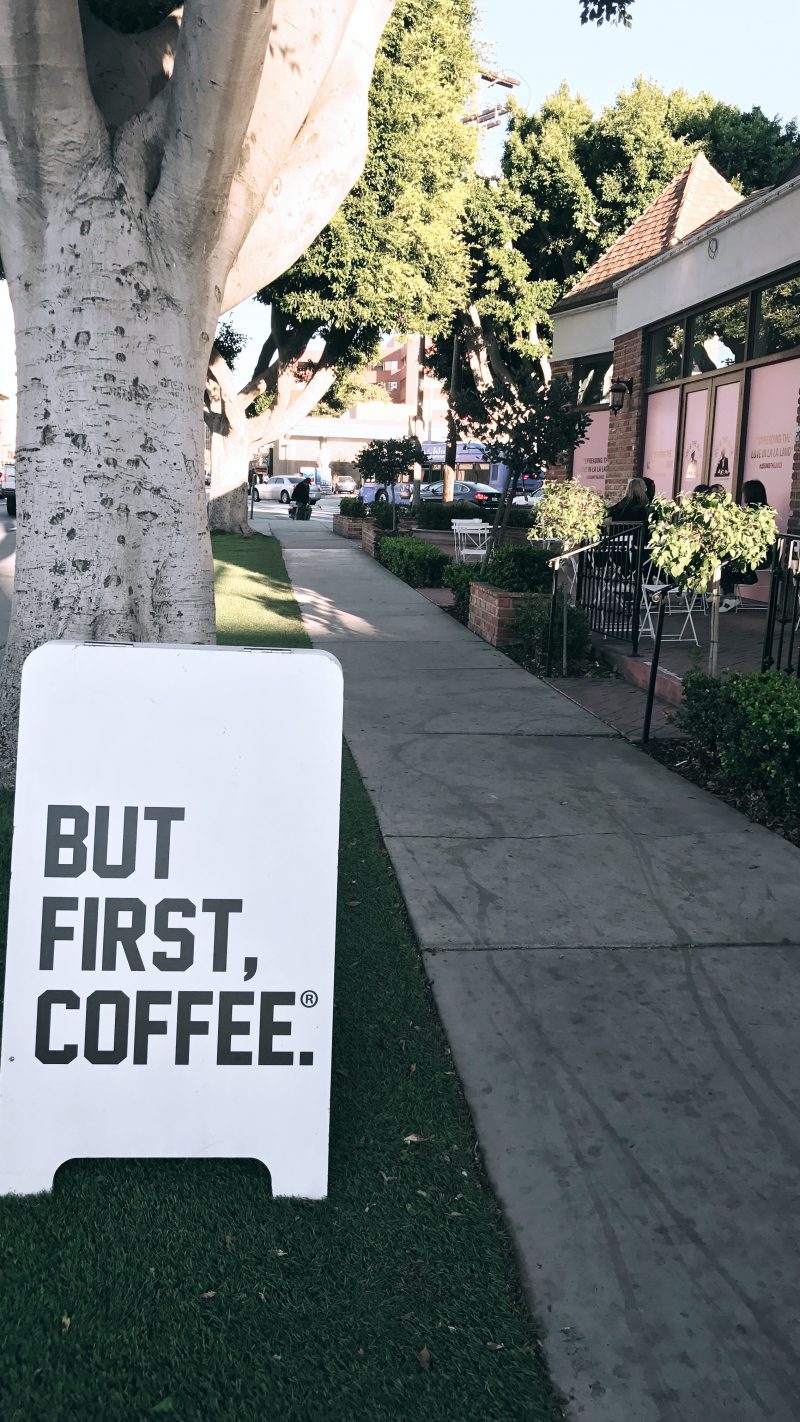 One of many stops to Alfred's!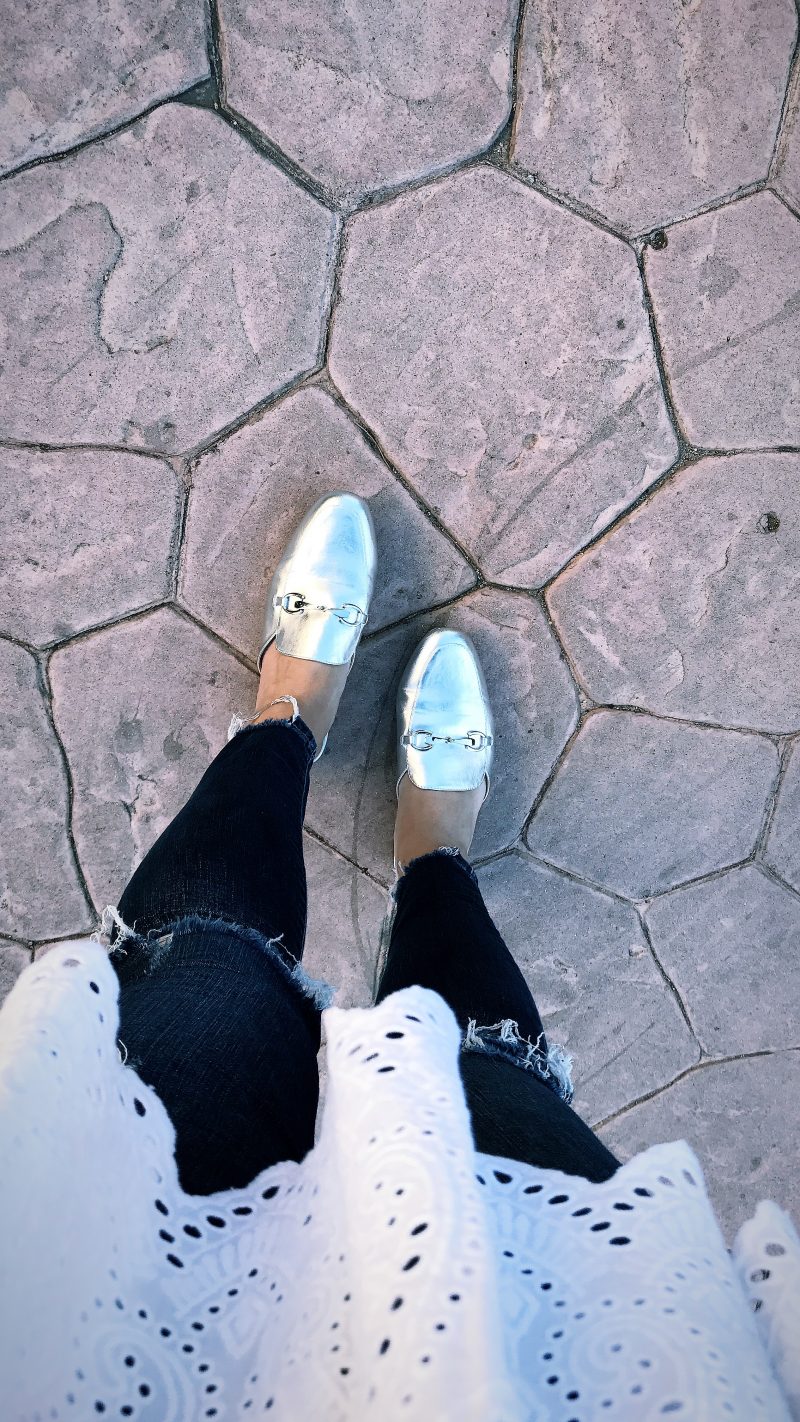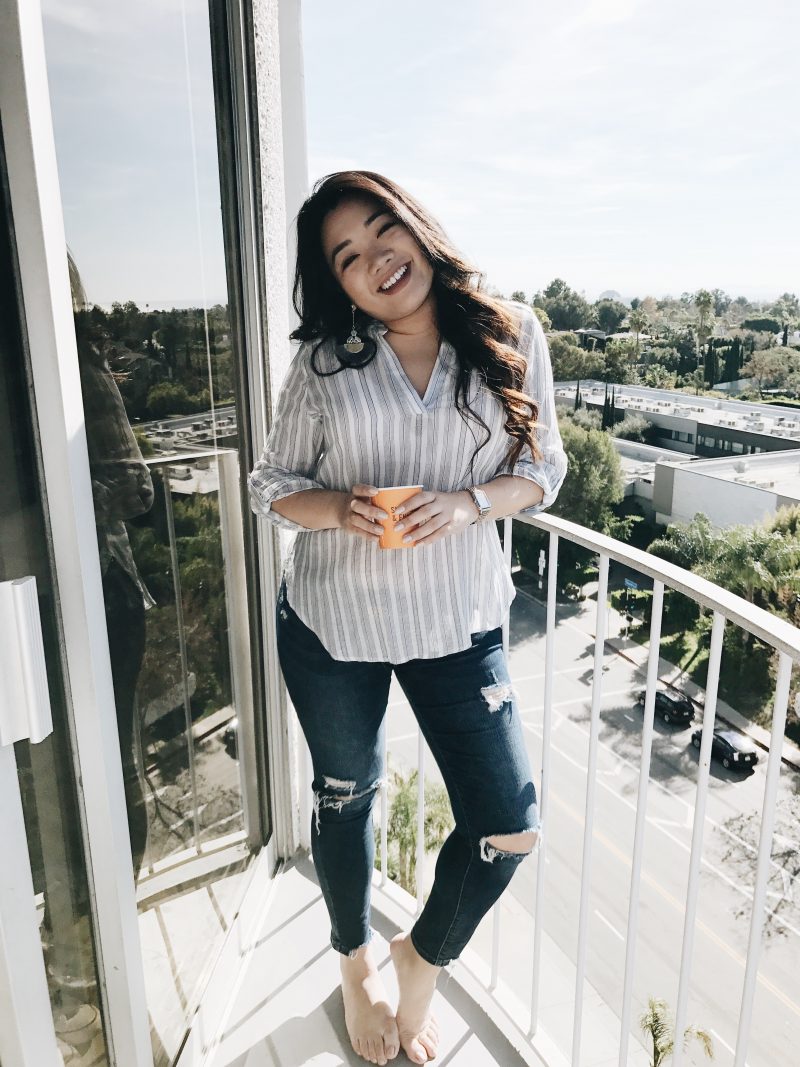 Taken on our hotel balcony!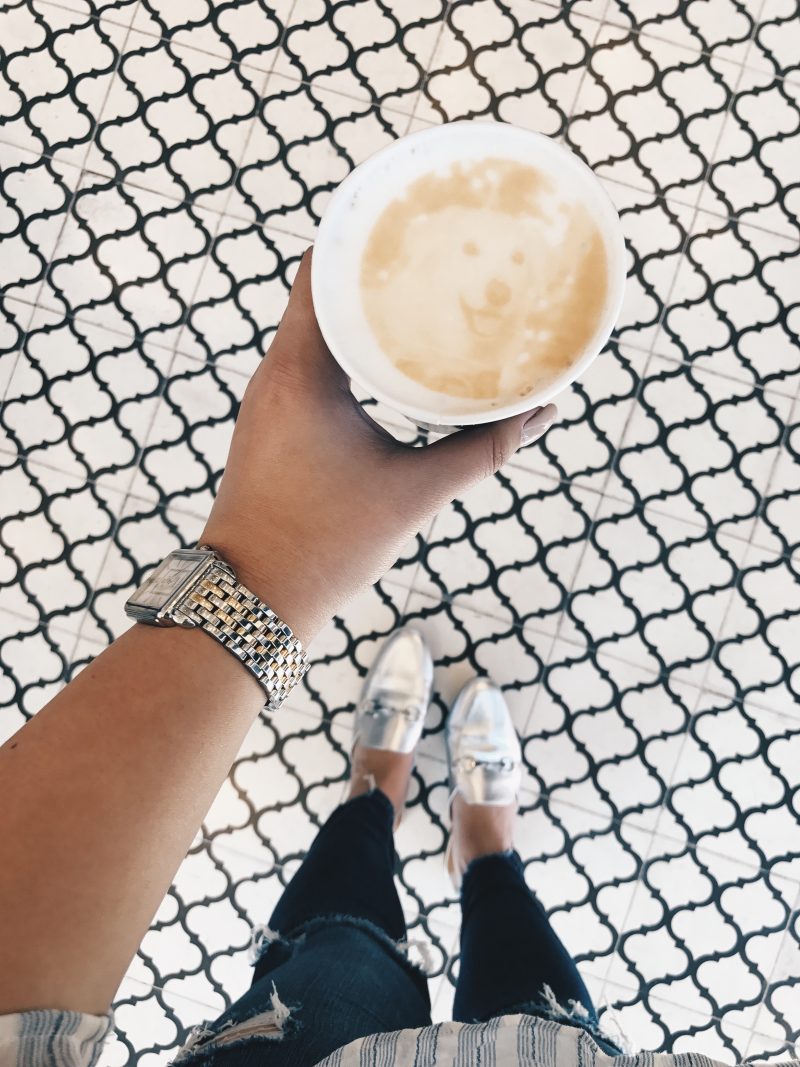 Can you say crazy dog mom?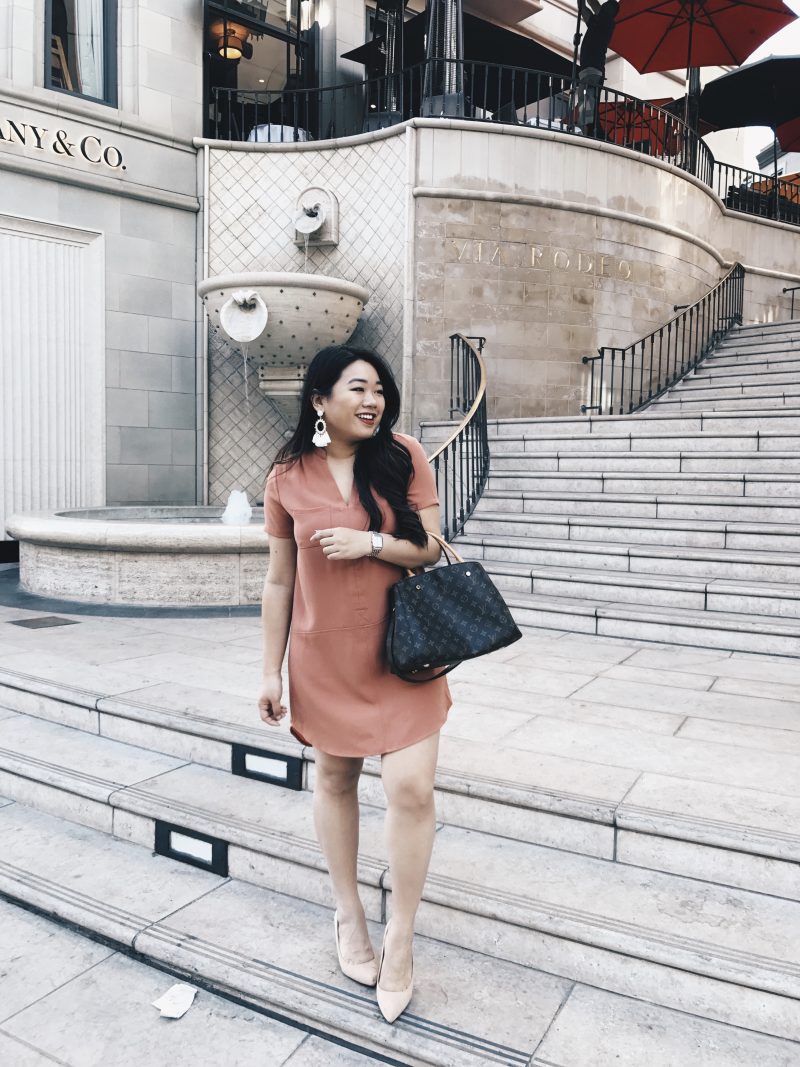 Shot this Valentine's date look on Rodeo- post coming soon!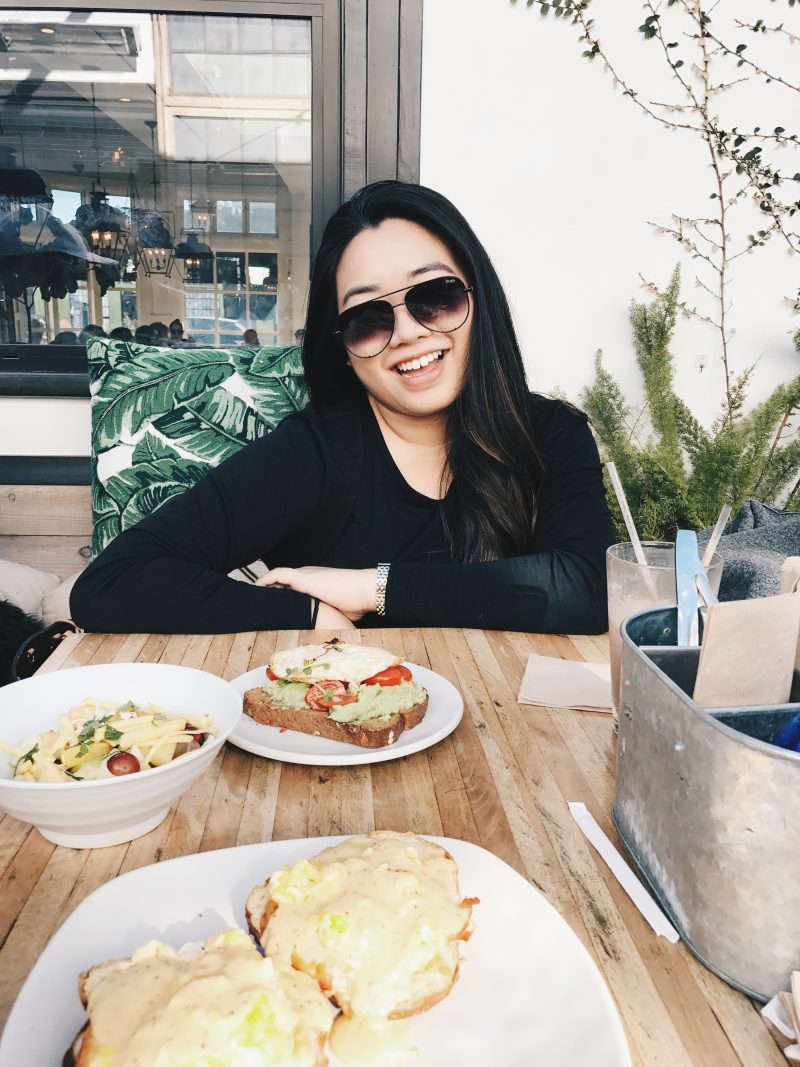 The yummiest healthy restaurant, Greenleaf in Venice! Still drooling over it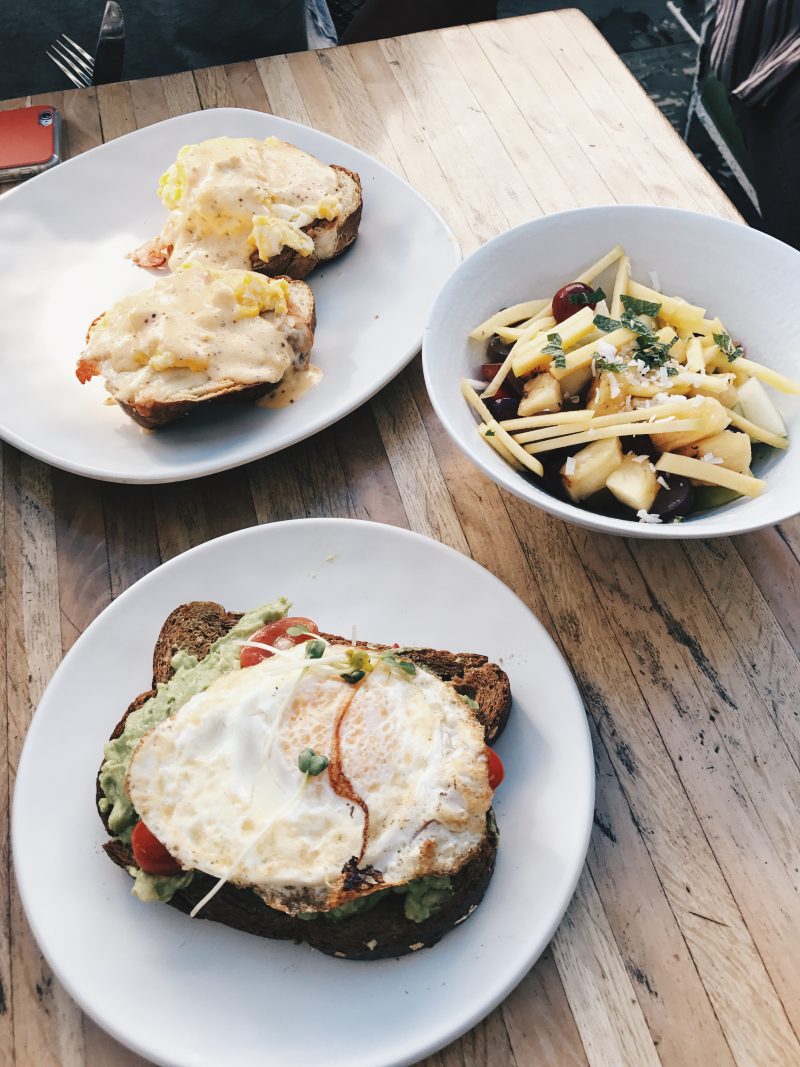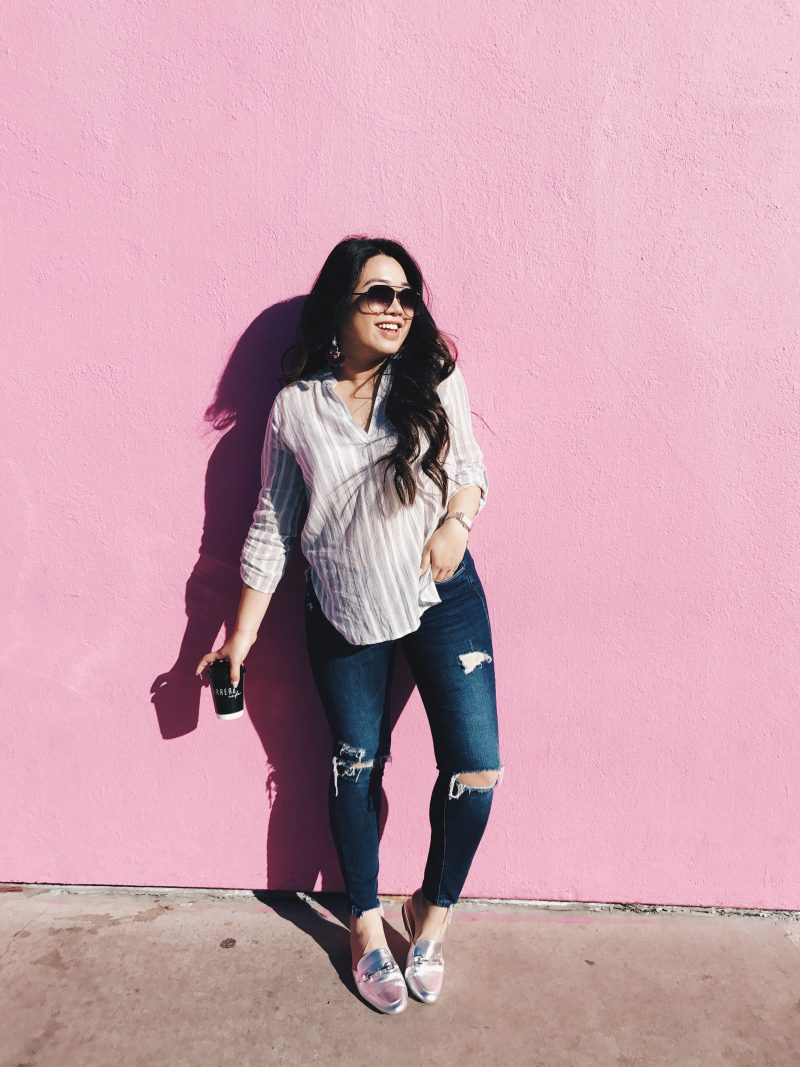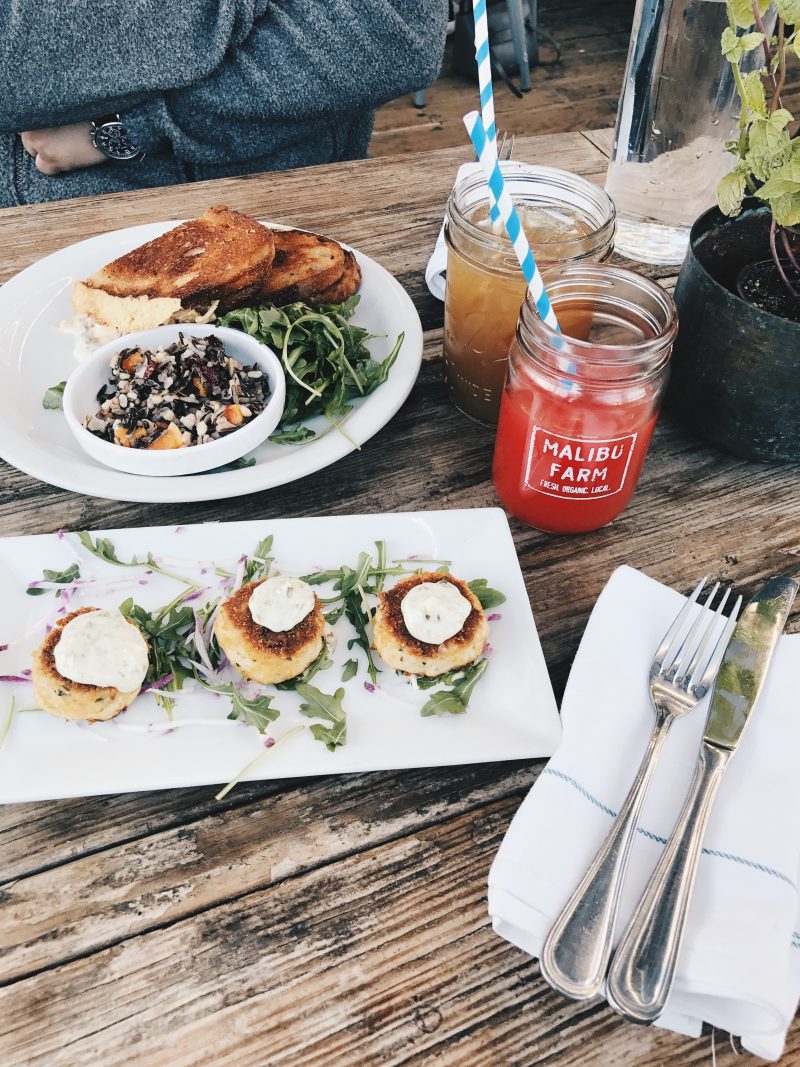 If y'all ever go to the LA area, you have to stop by Malibu Farm! The view is absolutely beautiful and the food is amazing.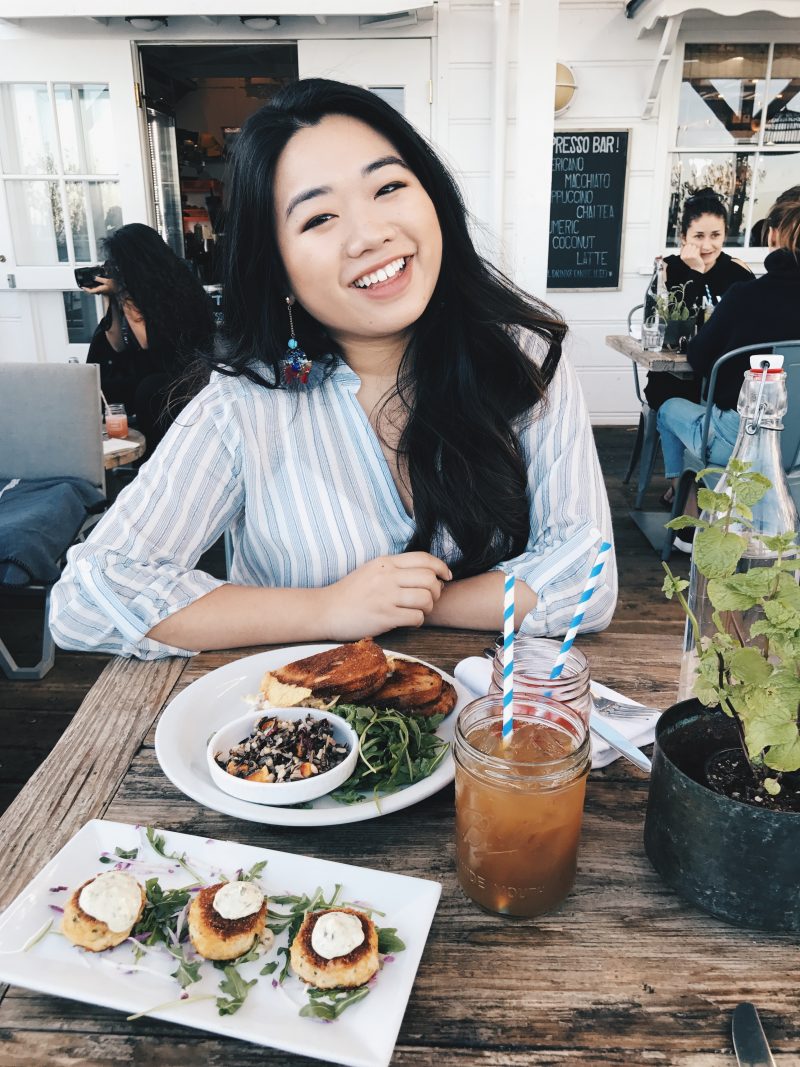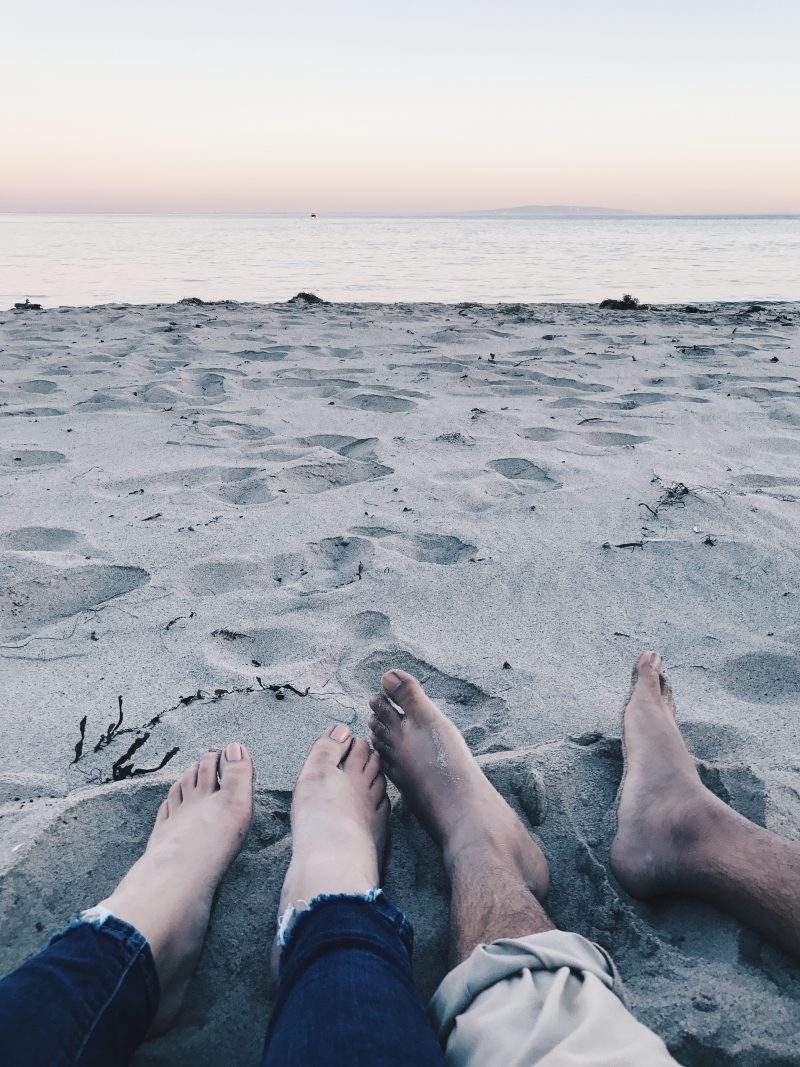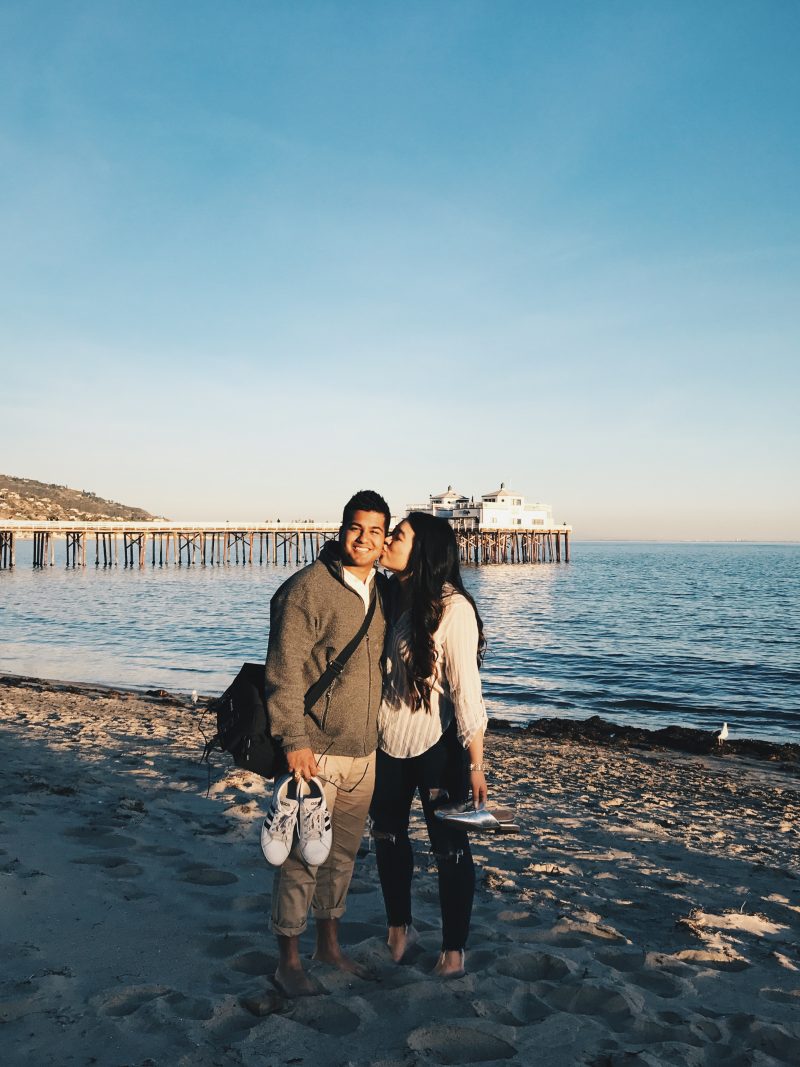 I hope y'all enjoyed these photos today! On this trip I didn't plan out a super tight itinerary like usual, so the nature of this post is much more casual. Of course, let me know which format y'all prefer! Hopefully I'll be back in Los Angeles soon so if y'all prefer a more in-depth travel guide please let me know & I'm more than happy to do that.