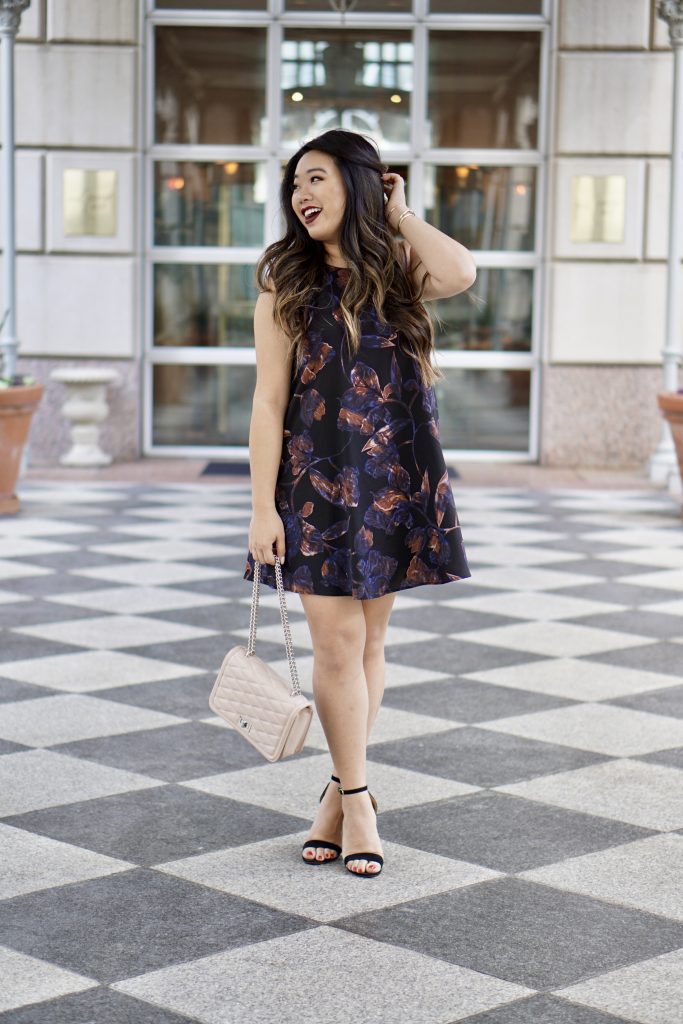 Happy Wednesday, friends! 🙂 It's hump day, YAY! I'm spending the day bouncing from class to class to meeting to class unfortunately. I feel like I have so many Valentine's Day posts planned for the next two weeks, so bare with me! I guess you can say I just love Valentine's Day and everything about it. 🙂
On another note, happy February! February always seems to go by with a snap, so I'm really trying to take advantage of the time I do have and be as productive as I can. I have so much to do- spring break is only a couple weeks away, and I barely have anything planned for our trip so far. Akash & I are also hoping to plan a trip for this summer that needs to be booked very soon, so we're kind of rushing to get that done too. TLDR: it's been a crazy month and February's about to get crazier!
I hope all of you are having a fantastic week so far, I love you all! See you on Friday my chickadees!