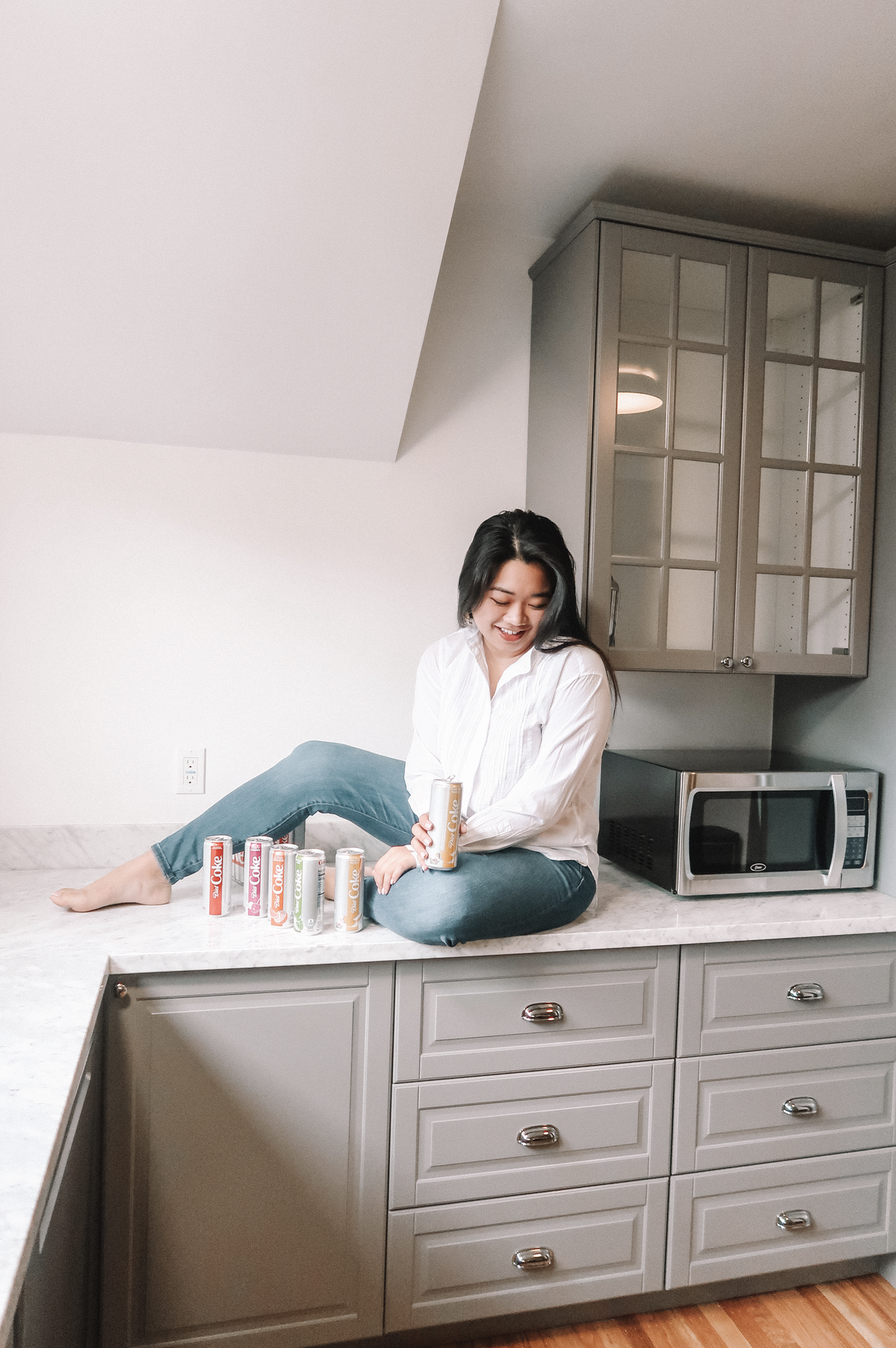 This shop/post has been compensated by Collective Bias, INC. and The Coca-Cola Company, all opinions are mine alone. #BecauseICan #IGottaHaveIt #CollectiveBias
We all know that the day-to-day can get boring sometimes! Diet Coke® has come out with some new flavors, and I'm SO excited to share them with y'all today, along with a how-to on keeping life interesting!
Have something to look forward to every day
Creatively, academically, or professionally, sometimes it's easy to get in a funk. The best way to stay inspired and motivated is to have something to look for every day! When I get in the workday 2pm slump, my favorite way to get a boost is with a super refreshing Diet Coke® Twisted Mango. Diet Coke recently came out with a ton of new flavors, and they're all super different. My personal fave is the Twisted Mango- which doesn't come at a surprise, since mango's my favorite fruit. The Ginger Lime is a close second- the taste is so crisp and refreshing. Love it!!
You can find my two favorite flavors, along with Feisty Cherry, Zesty Blood Orange, plus the classic Diet Coke at a retailer near you! I snagged mine at my local Market Street. You can also try all the flavors in on-the-go singles (the perfect way to try out every flavor to find your fave!) or buy them in 8-packs, so you have enough to share with friends!
Also, can we please talk about this new packaging? You guys know I'm a huge sucker for some good packaging… and I'm obsessed with how sleek these new cans are! I love when companies that have been loved for a long time give their products a little makeover. But don't worry, the original Diet Coke flavor is still the same as before! Who doesn't love some fun colors and new flavors?
One last thing- for any of my Ibotta users out there- Diet Coke is running a deal on Ibotta right now, and it's a good one you don't want to miss! Check it out here. Coupon deets: "Earn $1.25 with the purchase of 1 Diet Coke 8-pack, 12 oz. cans (any variety), along with any brand of avocados (any variety, any size). Both products must be purchased on the same receipt to receive credit for this rebate."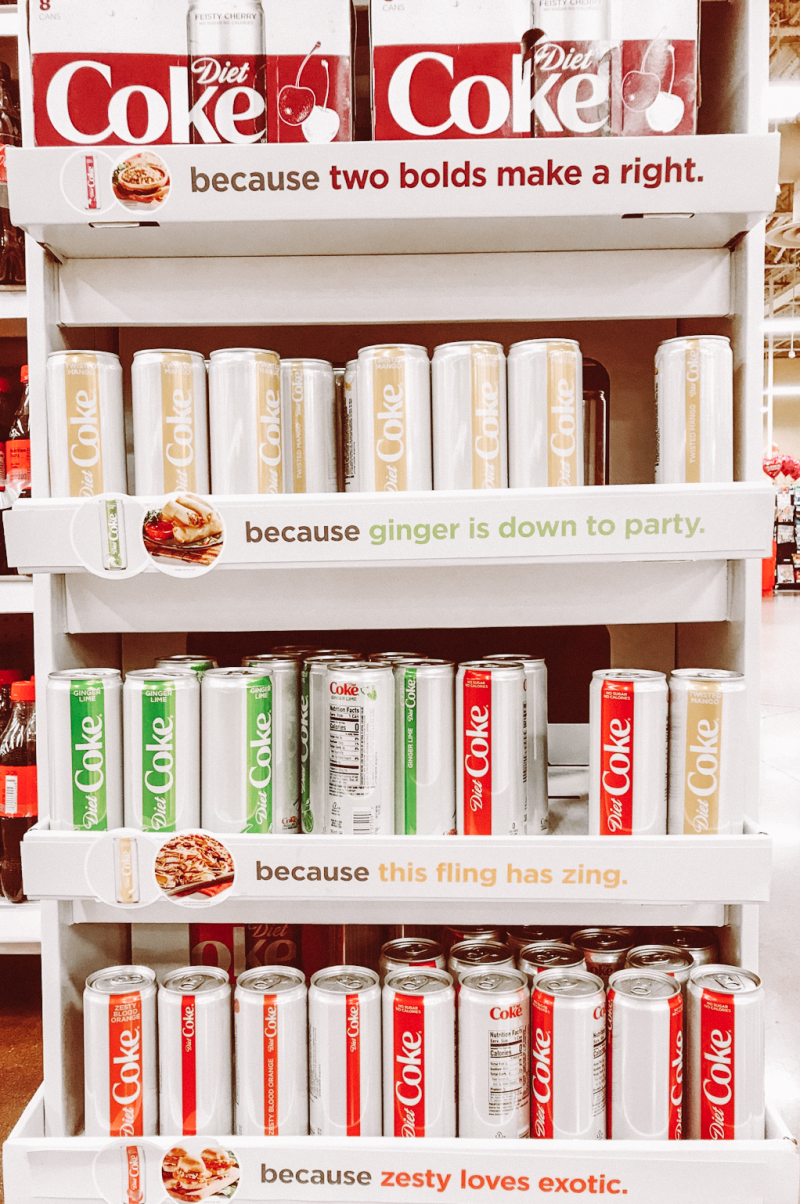 Shake up your routine
When you have the same routine, week after week it can get monotonous. A super way to spice up your everyday is just by shaking up your routine! If you love to work out, try working out in the morning instead of after work. Wake up at different times
Get out of the house
Since I've been in San Francisco for work the past week, it's gotten to be a little lonely since none of my friends are here. I've found that the best way to get re-inspired is by just going out for a walk. Explore an area you've never visited, take a walk to the park, or to the beach. Getting out of the house is the best way to get that much-needed breath of fresh air!
Brighten up your work space
A great way to get yourself excited is just by brightening or cleaning up your space. Pretty much every Sunday, you can find me cleaning up my work space to get ready for the week. Then when your space is clutter-free, you'll feel so much more in the mood to get things done! Even though I may not love the actual process of cleaning, I absolutely love the feeling of having a clean space. Another great tip is to redecorate, or add something fun to your space- whether that's just a little decor on your desk, or adding a new painting to a room.
 
I hope you all enjoyed my tips on how to keep everyday life interesting! Let me know if you end up trying any of these tips out- I'd love to hear all about it. Also, I want to know what your favorite new flavor of Diet Coke is- if any of you try it, tell me your fave!