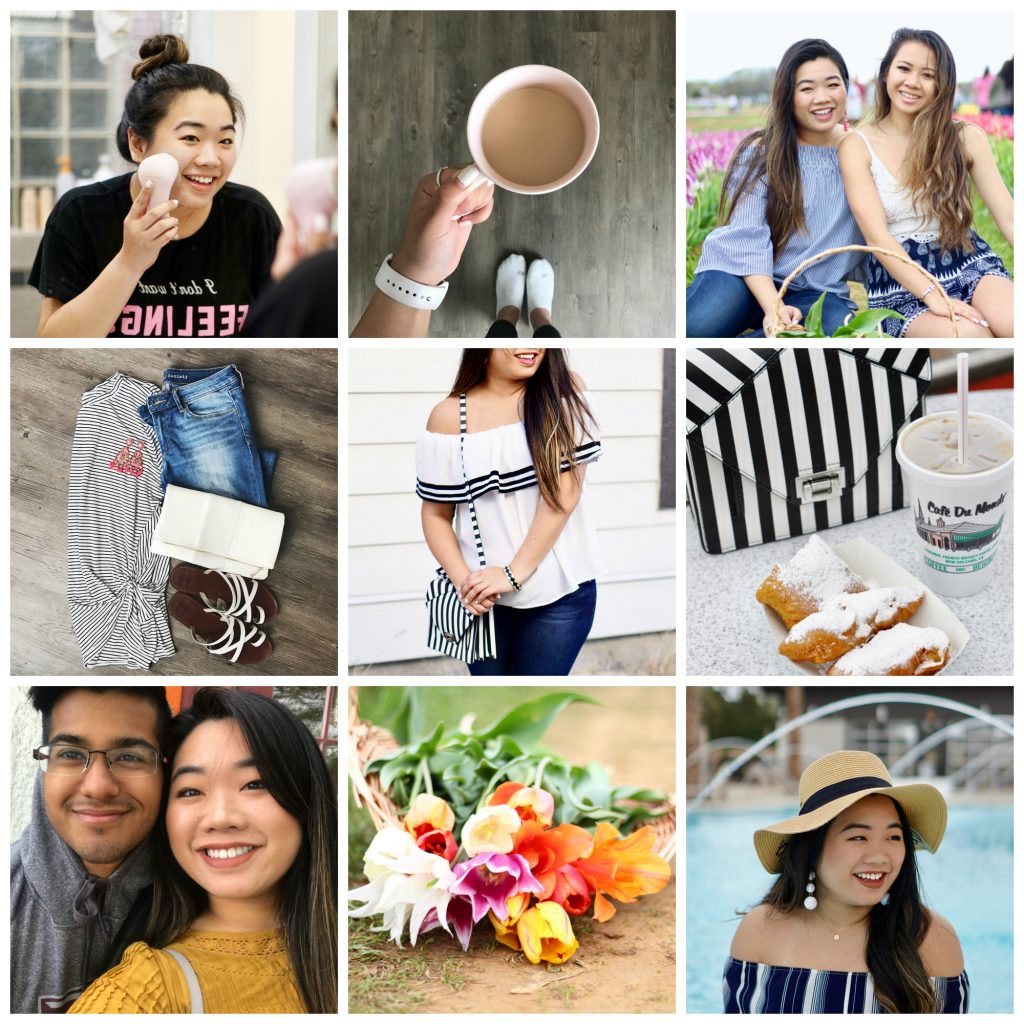 Happy April!! A quarter of the year is already half over- can you believe it?! Insane.
15 minutes ago, I was debating on whether to even do a monthly round-up for March- for some reason, I thought I didn't have enough to share, so I looked in my camera roll to see what all I did this month. Turns out there's actually quite a bit that happened this month, so I'm excited to be sharing it with all of you.
Let's jump right into it, starting with the first weekend in March that I spent back home Dallas, Texas. In case you missed it, I did a whole post on my new blogger friend Jess. It was so fun to sit down & have lunch with her- cheers to new friends!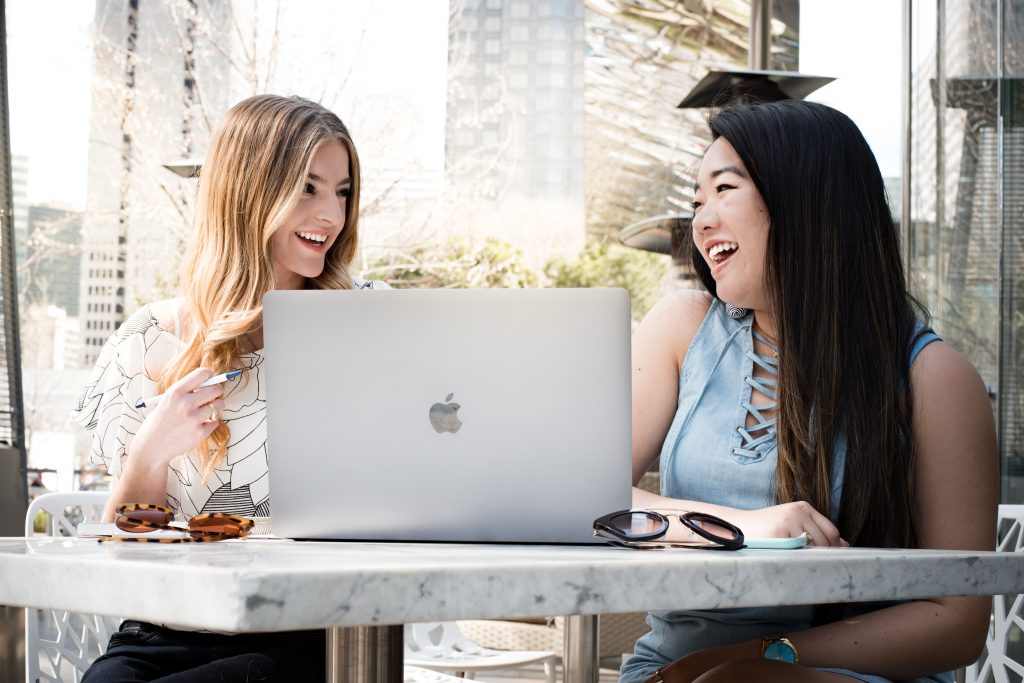 Also in the month of March, Akash & I discovered our new favorite restaurant in College Station- Blackwater Draw! If you follow me on Instagram (which you should) you've probably seen some of the pictures I took there- SO YUMMY. For any of you who are in the College Station/Bryan area, it's a must try if you haven't been already! Their food is to die for.
Akash & I also went on spring break on the 12th, and had so much fun in New Orleans. I'm sure you've all seen it, but I've linked the post here in case you missed it! Definitely check out that post if you're visiting the city anytime soon- I took y'all day by day through our first time in the city of jazz.
After our trip to New Orleans, I spent 4 days back home in Dallas just catching up with friends & spending time with my family. Home is my favorite place to be! My best friend Melody & I took a trip to the Texas Tulips field in Pilot Point, Texas. It was incredibly windy, but it was fun to see it & take some cute photos. It was also during this trip that I got news that I got the internship I'd wanted!! Definitely a highlight of the month. 🙂
I had two collabs this month, and they were both so much fun to take part in! The girls at The Mint Julep Boutique & Dizzy Shoes were both so much fun to work with, and it makes me super excited for all the projects I have coming up in the near future… keep an eye out! 😉
I also shared this gorgeous maxi dress on the blog earlier in the month, and it's probably one of my favorite pieces that I've featured on the blog yet. Check out the post here!
So that's all I have for y'all today- hope you enjoyed this short & sweet monthly round-up! Here's to a great start to April- yay!!
Shop my favorites of the month: