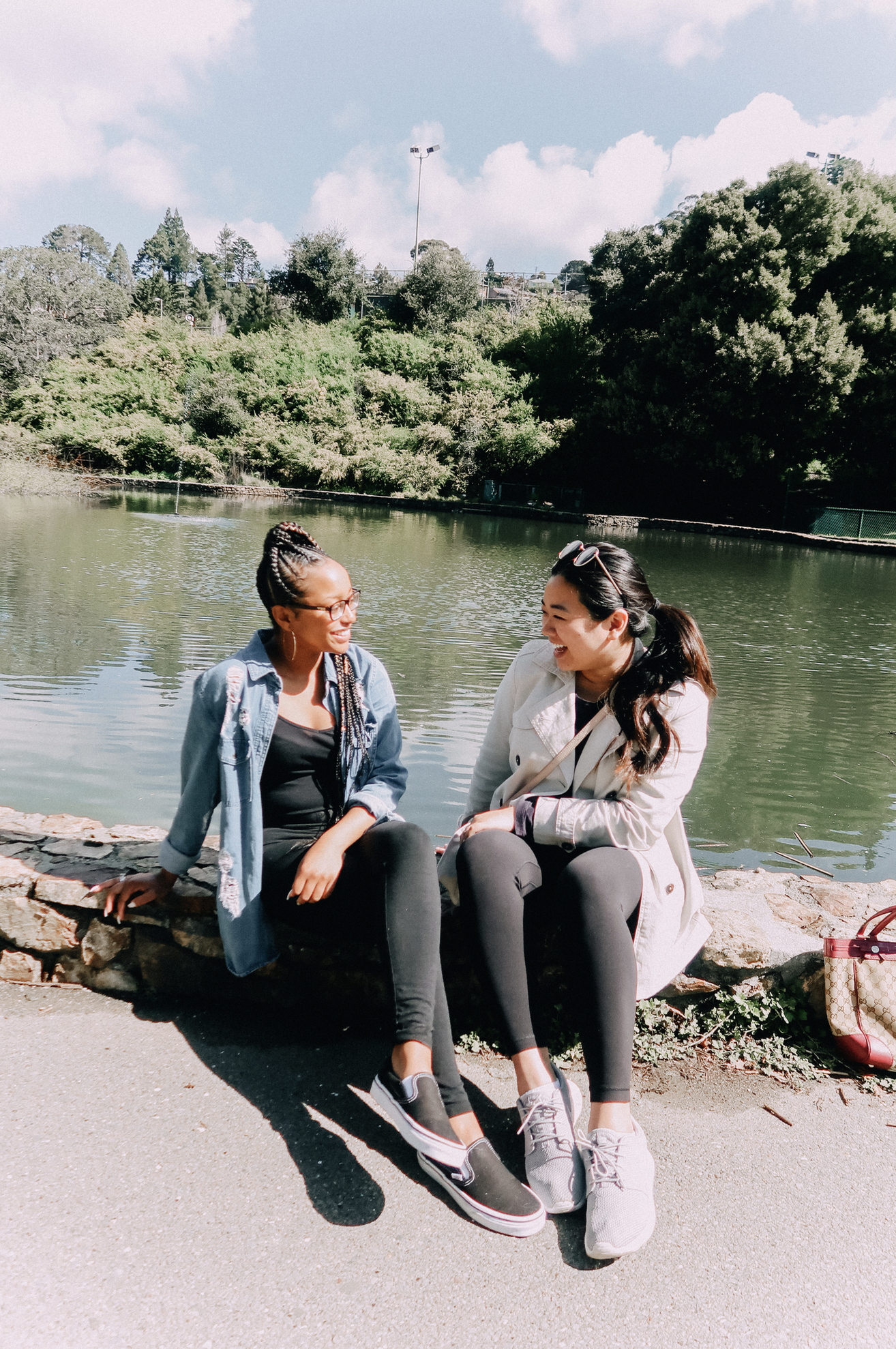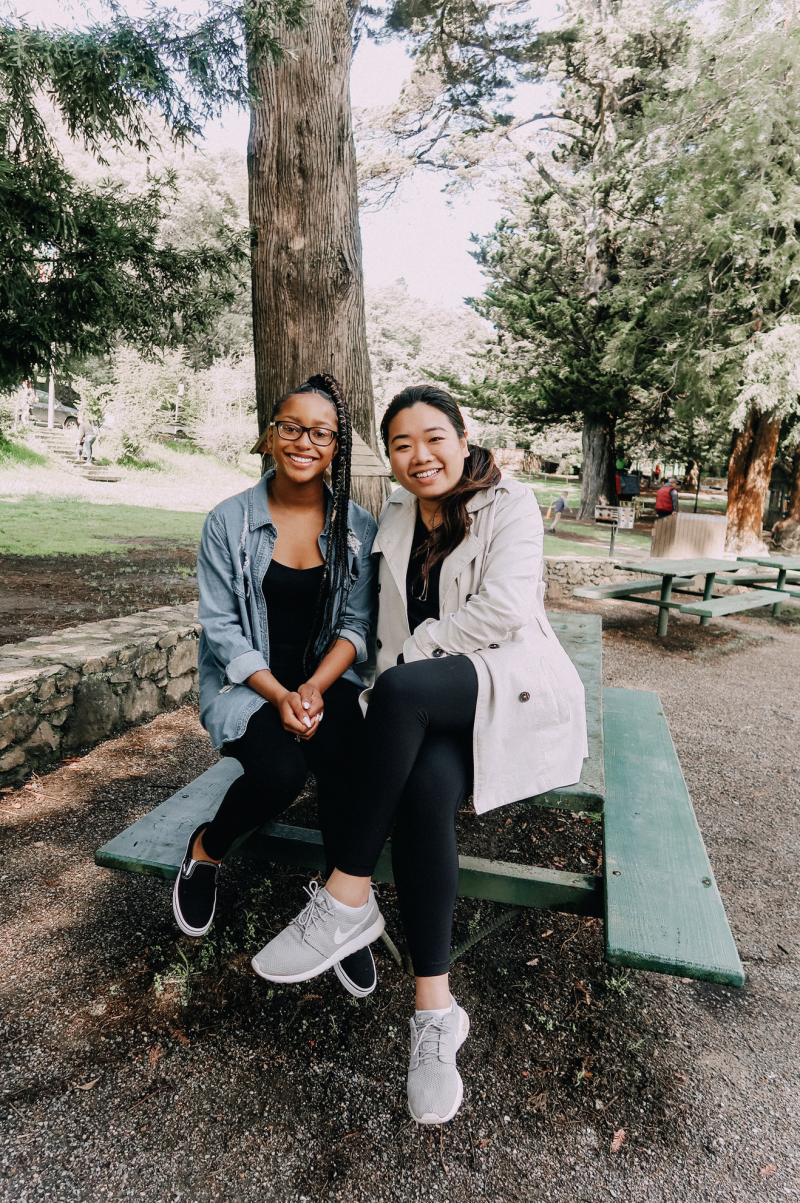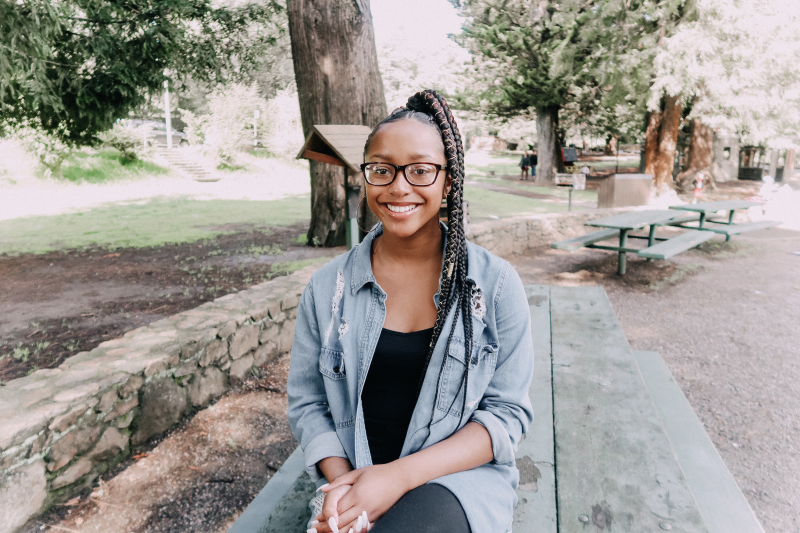 Today's post is a little different than usual… but I'm so excited to share with y'all this project I've been working on!
Recently I was approached by the Oakland Unified School District to meet a student from Oakland and to share her story. I had the absolute pleasure of meeting Na'Kyla, a freshman at Oakland Technical High School. Na'Kyla has such a fun presence to her, and I had so much fun getting to know more about her and her aspirations.
Na'Kyla and I spent a few hours getting to know each other, and I found it absolutely fascinating hearing about her life experiences, her ambitions, and about how the HEAL program has helped her get to where she is, and still continues to help her fulfill her dreams. Na'Kyla studies extremely hard, and hopes to one day become an ER Registered Nurse.
Oakland's HEAL program is an internship program that introduces under-represented middle and high school students to career opportunities in the healthcare field. Students gain exposure to health careers through hands-on experiences such as shadowing doctors, nurses and other clinicians at Highland Hospital, skills workshops, seminars and field trips.
The HEAL program has helped open so many doors for students like Na'Kyla and so many others, and it's amazing to hear about the impact that they've made on these students' lives.
For more information about the HEAL program and how we can help support, check out their website here.