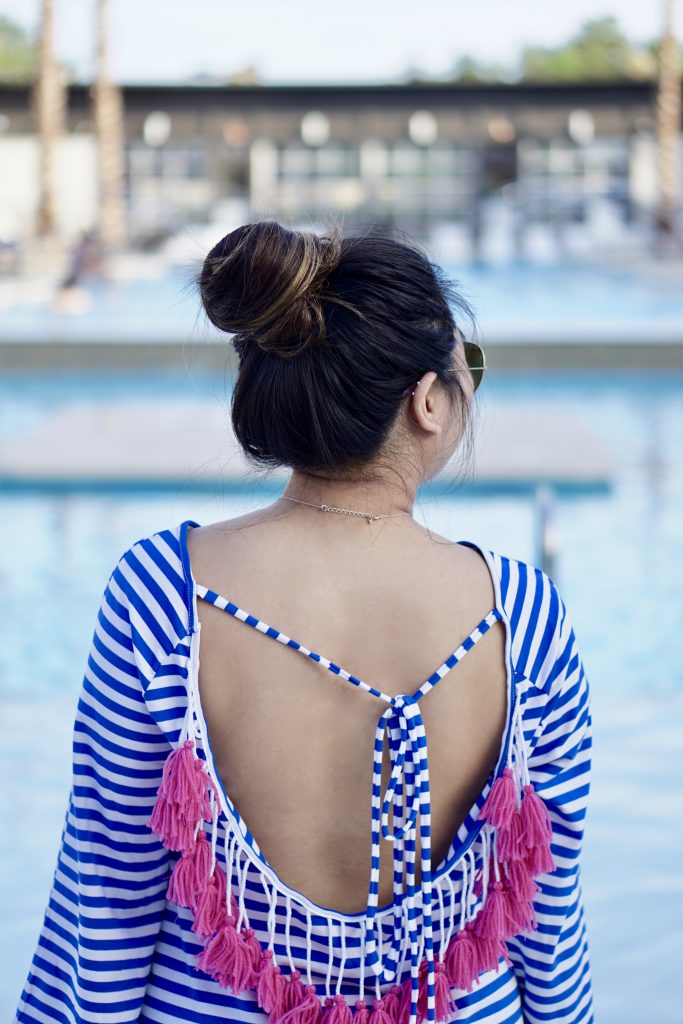 Summer's almost here- YAY! Unfortunately for me, my summers of endless pool days and hanging out with friends are long gone, but on the bright side I have 2 weeks before the start of my internship to have some fun! I'm also SO pumped about all the trends coming around this summer- I just can't have enough tassels or pom poms, y'all!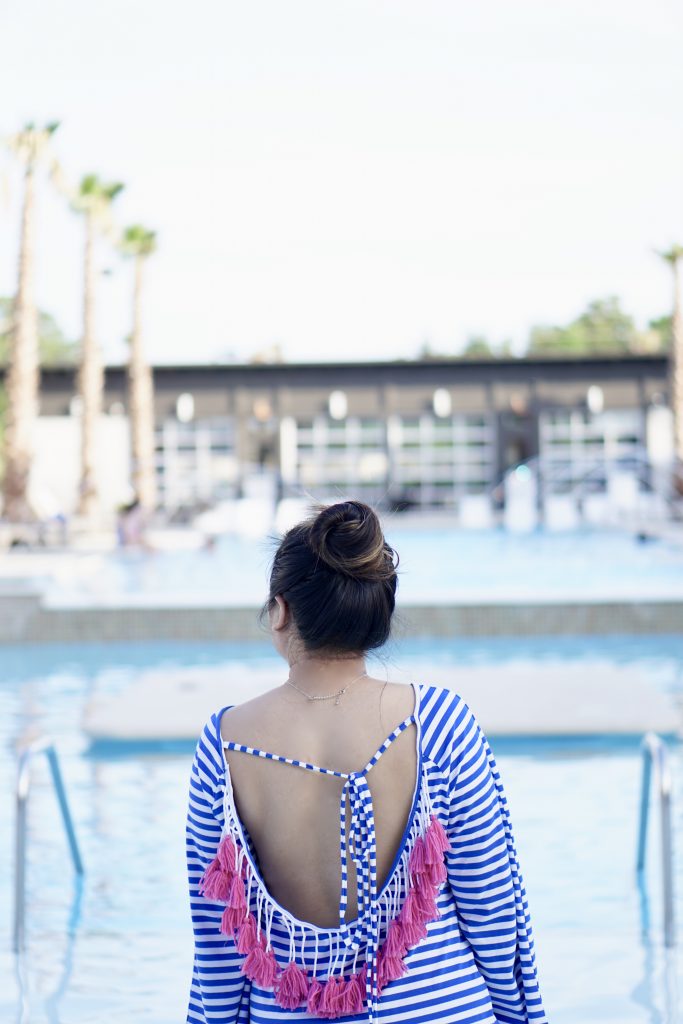 With that said, today I wanted to share my summer wish list- it's full of things that may or may not already be in my shopping cart, or just things I've been eyeing. I can't wait for this summer, y'all- it's my last one as a student! Next summer I'll officially be at a big girl job… it's scary to think about!
Anyway, I had so much fun putting this wish list together for y'all- I'm currently still in bed sick. It's officially my 5th day with this cold, and I'm miserable, y'all!! I hope you guys are having a better week than I am- we're almost halfway through til the weekend!