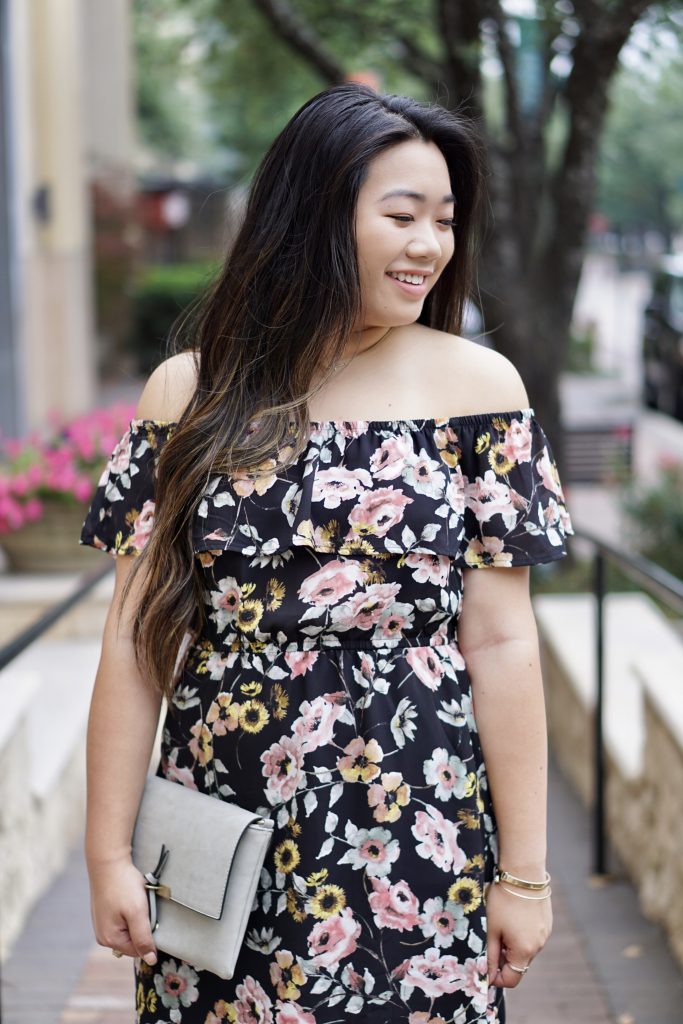 Happy Wednesday, you guys! Today I'm sharing this gorgeous floral dress from Cupcakes & Cashmere- that also happens to be 30% off right now! It's the perfect dress for all your summertime events- I'll be wearing it to a birthday dinner next week!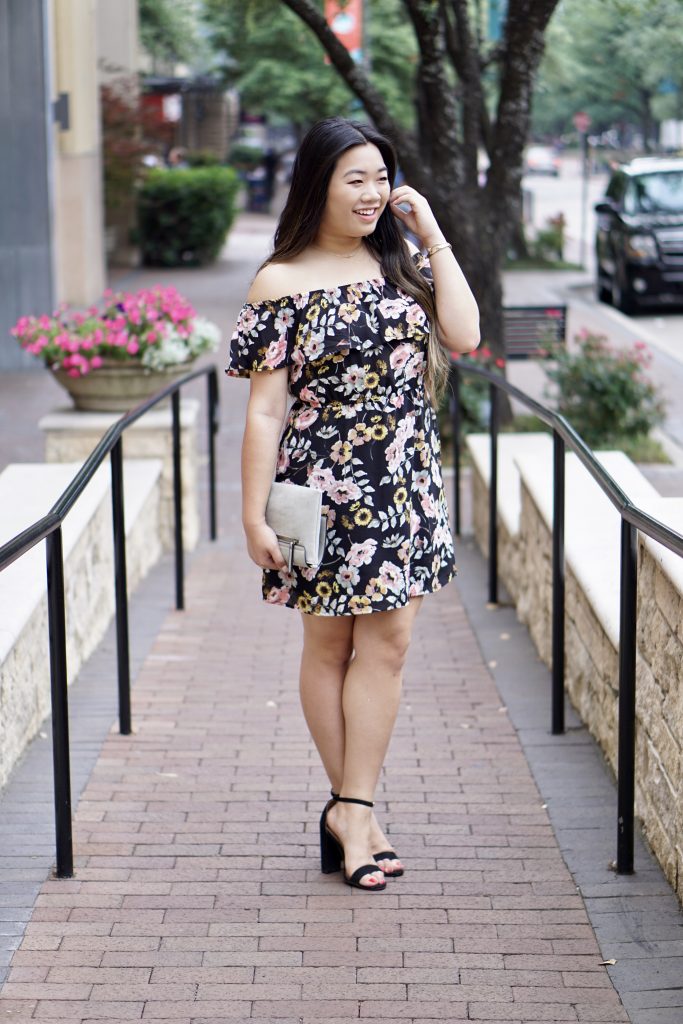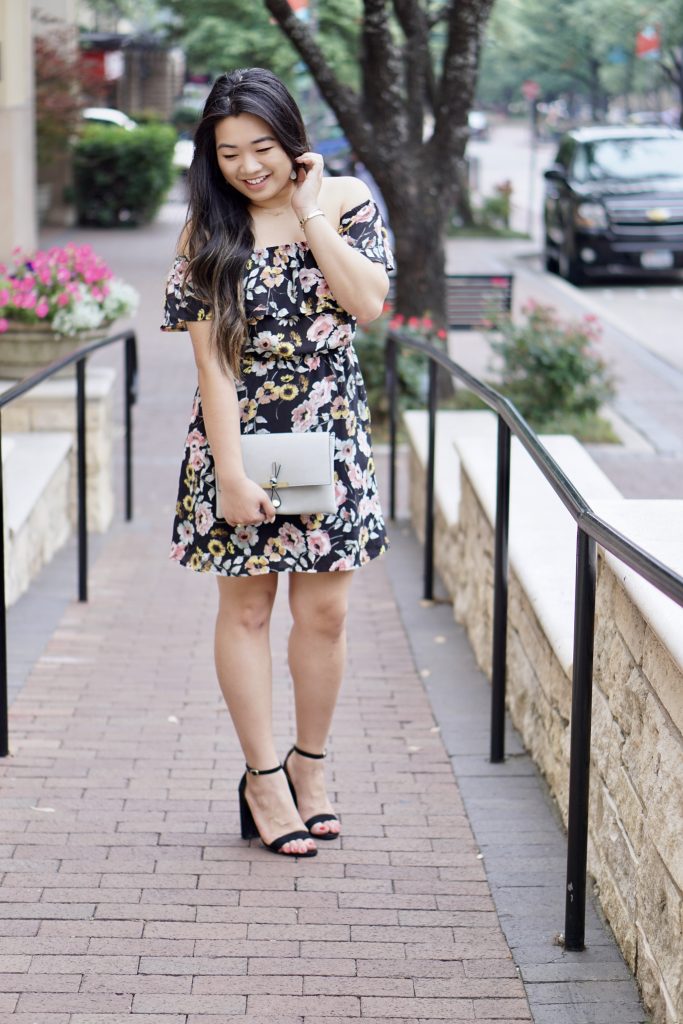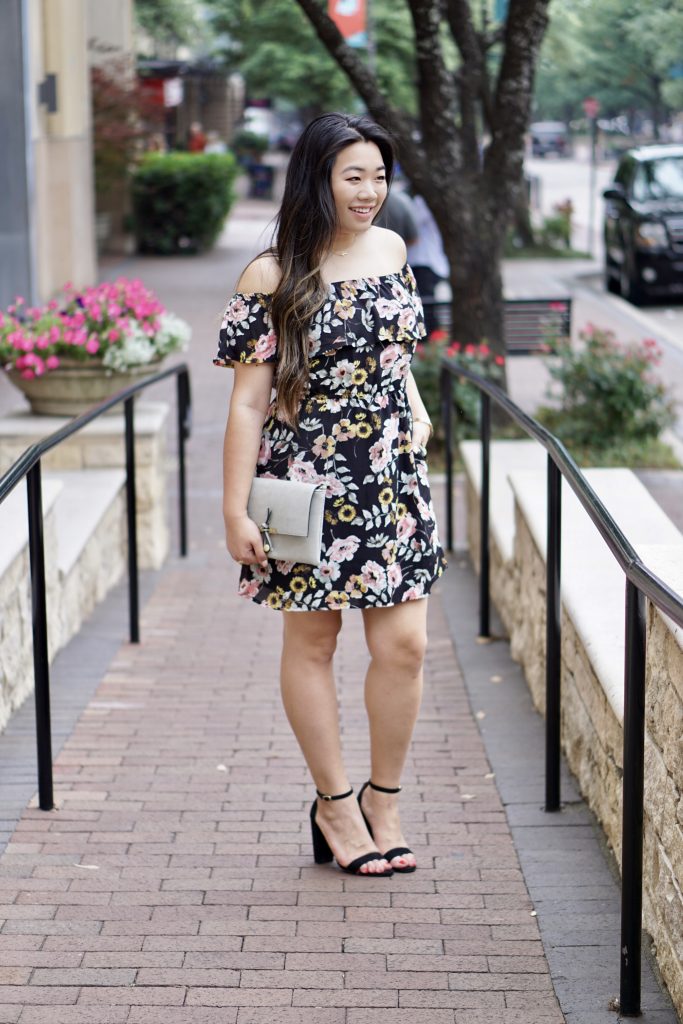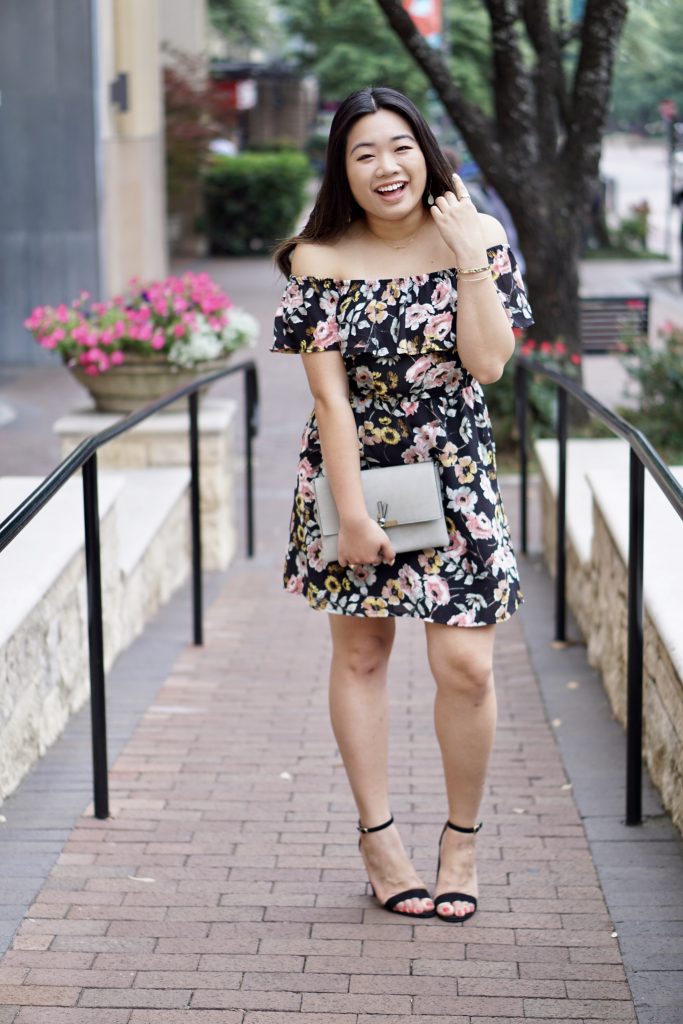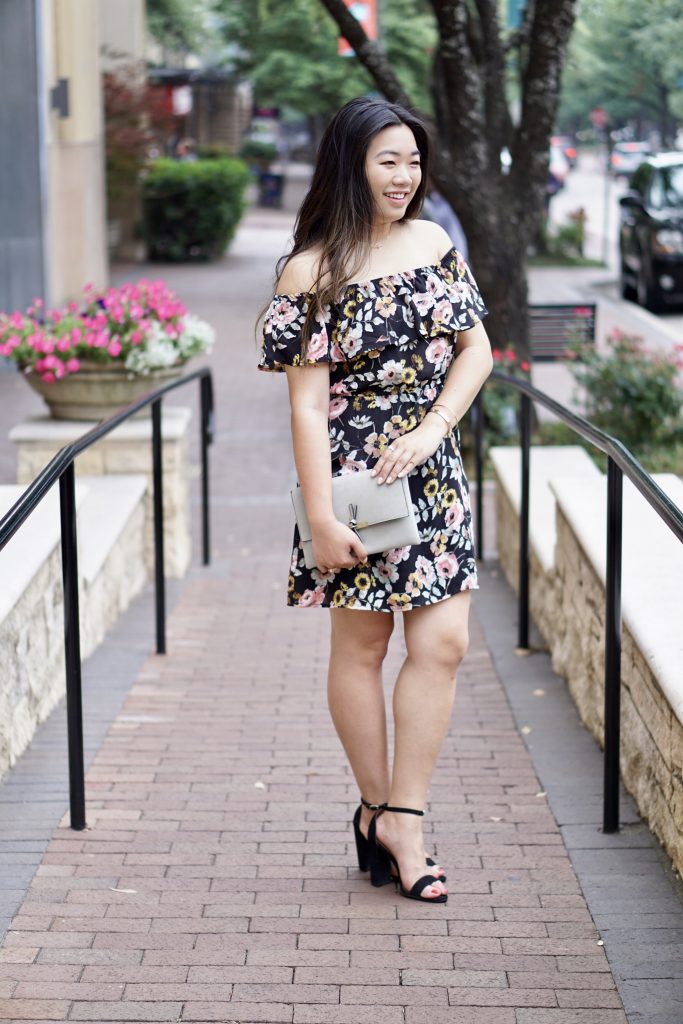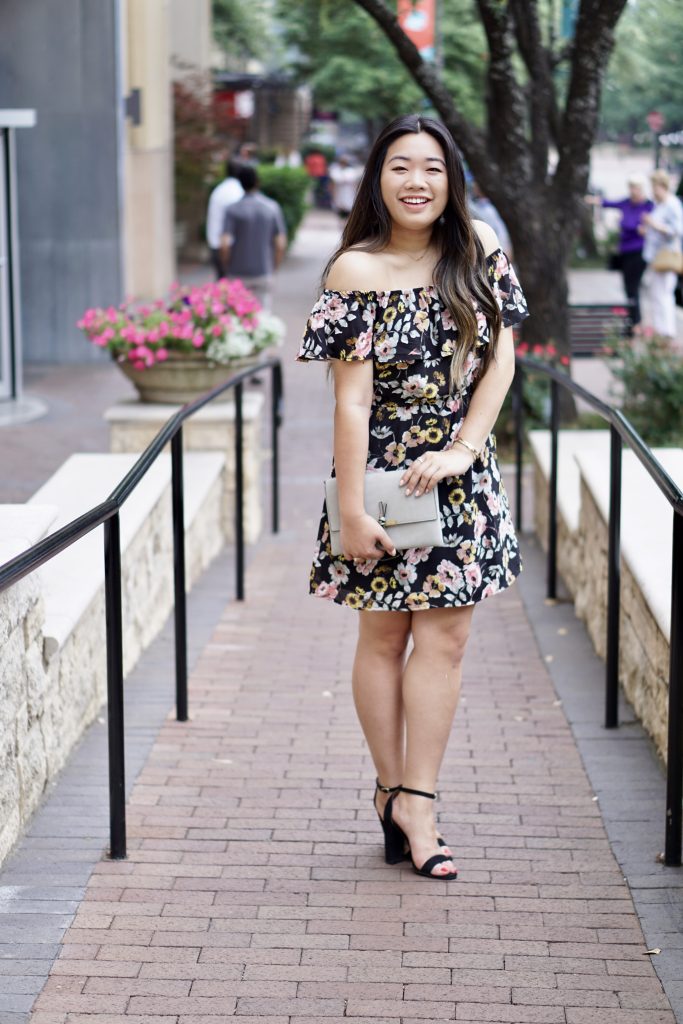 I hope you all had a fun & relaxing Memorial Day Weekend with your friends and family. I spent my weekend celebrating Akash's 21st, and it was so fun! However, I spent all of Monday resting in bed because I had a super bad neck injury- I seriously could barely move. It was rough to say the least. But on the bright side, I'm feeling so much better! With that said, I'm sorry I wasn't able to get a blog post up on Monday- I was doing my best to avoid staring at my laptop all day long!
This dress is from Cupcakes & Cashmere, one of my all time favorite clothing lines! As I mentioned earlier, this dress is 30% off right now which makes it even better. I'm totally in the market for light, flowy dresses right now, and this one tops my list! I hate how some dresses aren't heat-friendly- nobody likes being uncomfortable in the good old Texas heat (LOL.)
Do y'all have any fun stories from this past weekend? This is my last week of freedom before my internship starts on Monday, so you can bet I'm soaking up all the shopping & catching up with friends that I can get. It's crazy to think how fast the month flew by- I've been working on my May round-up and once again I'm in awe of how fast May went by.
Anyway, today's post is short and sweet- I hope you all have an amazing rest of the week! Kisses from Dallas! xoxo