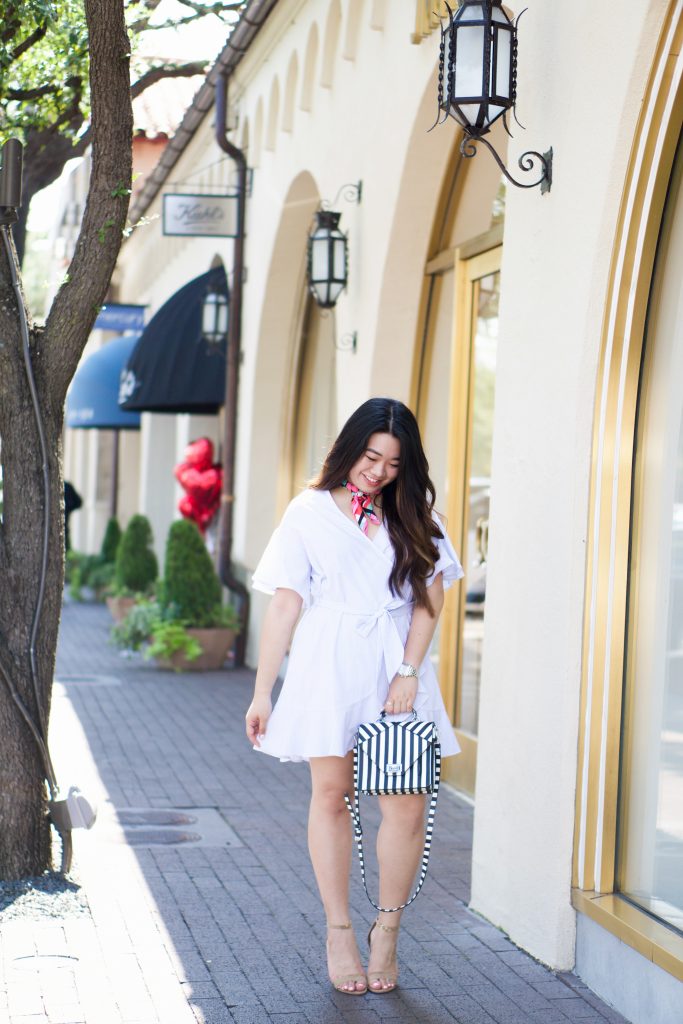 Hello, hello! Happy Monday, babes! Hope you all had a fun & relaxing weekend. I spent the majority of this past weekend planning out the rest of August + organizing blog content for the next few weeks. I can't believe I'm saying this, but the time has come- this week is my last week at my internship! Which means… summer is officially coming to a close. But y'all know of course I have to get in a few last minute summer looks before fall rolls around. 😉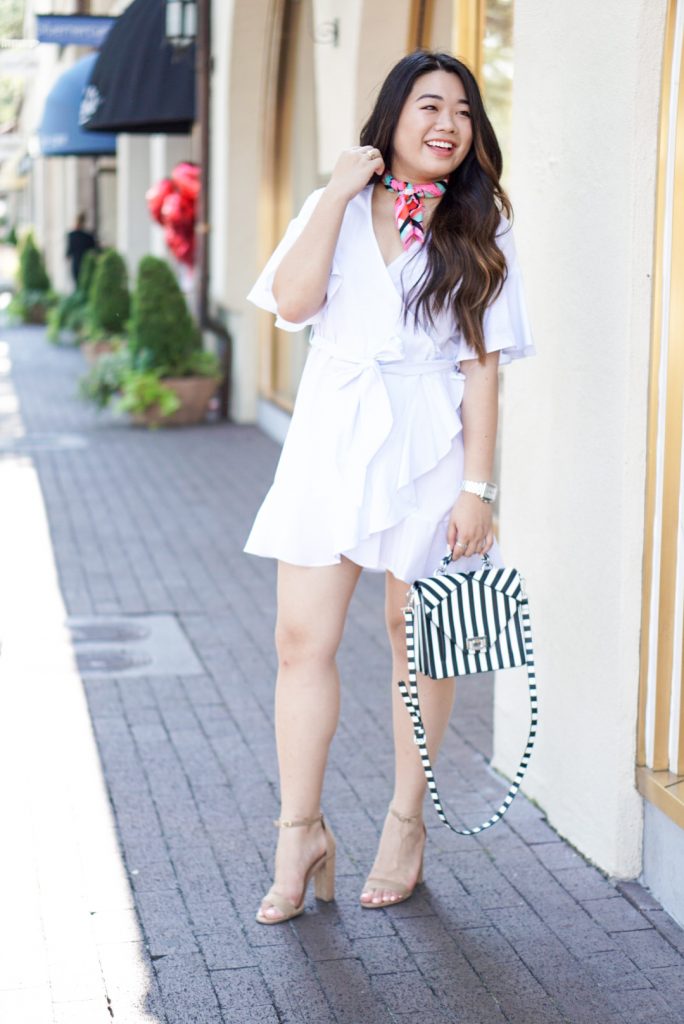 This look might be my absolute favorite of the ones I've shared on the blog! I seriously adore everything about it- color is my absolute favorite to play with wardrobe-wise, so this outfit was definitely a fun one to put together. I'll for sure be taking this outfit combo with me on my vacation in a few weeks too!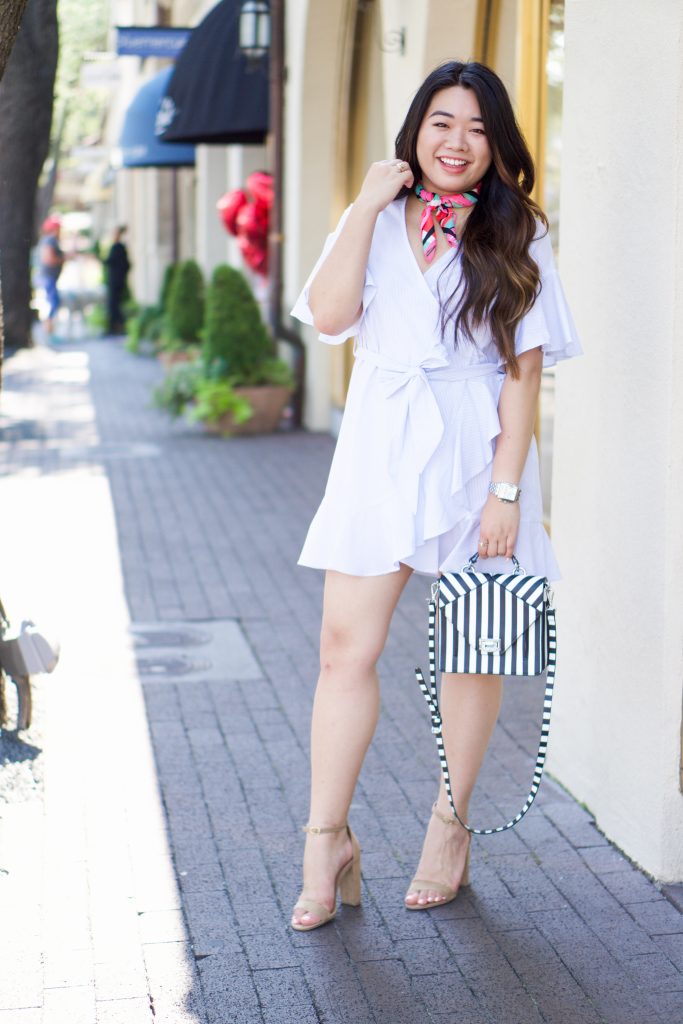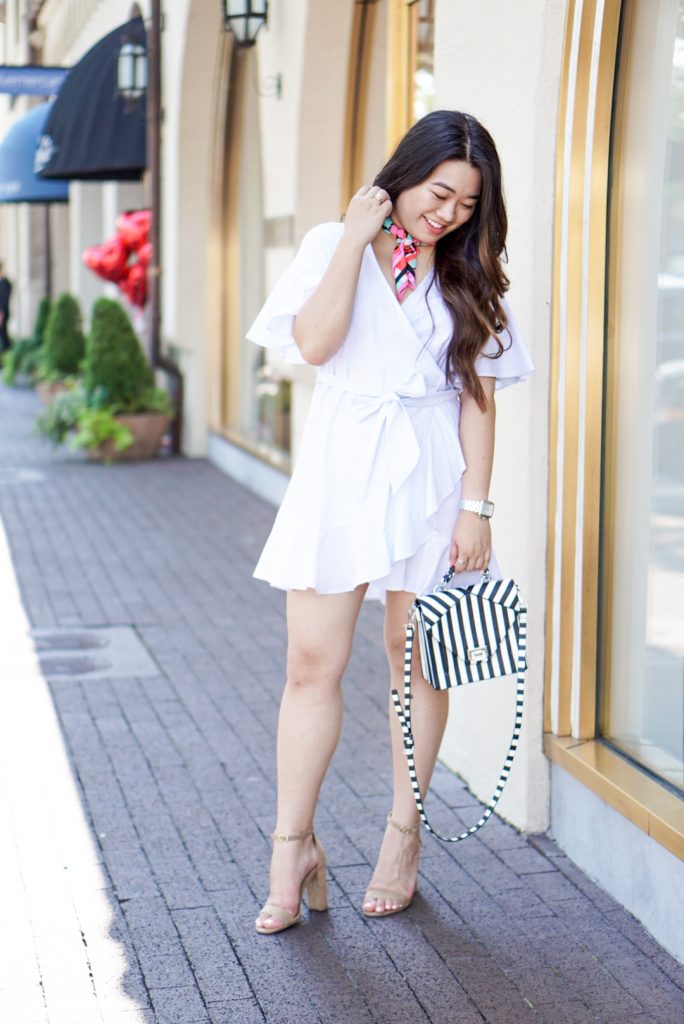 After getting a few questions about it last week, I realized I totally forgot to tell y'all about my upcoming trip! As most of you know, a few weeks ago I turned 21. Being the sweetest boyfriend that he is, Akash bought me a week-long cruise to the Caribbean. I am SO excited- after my internship, I have a week to relax/pack, then we sail out to sea. The day after we get back, both of us head back to school for the first day of class. It's going to happen so fast, but I can't wait! We've both been looking forward to this for so long, and I can't believe it's almost finally here.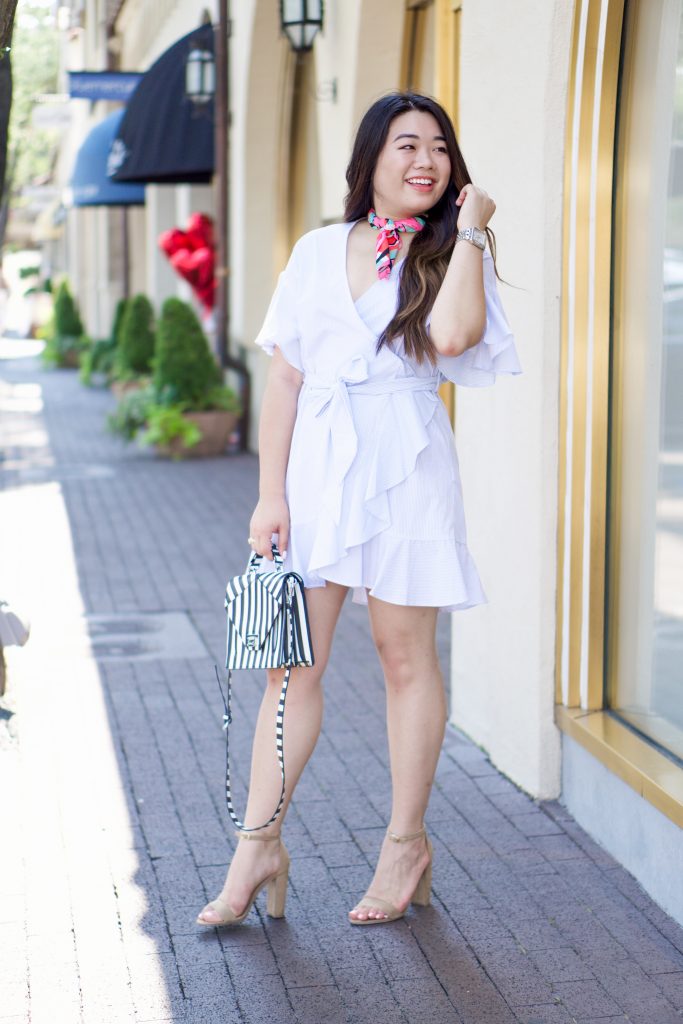 I've only been on one cruise before (that I was old enough to remember) and it was so fun, so I'm definitely looking forward to this one. The only thing I'm struggling with a little bit is what to pack. I'm thinking of writing up a blog post on what all I end up bringing with me- if anyone's interested in reading this let me know and I'd be more than happy to do so!
Back to this outfit- unfortunately Zara isn't compatible with LiketoKnowIt, so I wasn't able to link this exact neck scarf and bag in my usual shop the post widget- so I've linked them here for y'all! I've been obsessed with neck scarves lately- I've been wearing them non-stop! I love the retro vibe they give to outfits, and I love how summer-y they look. So cute!