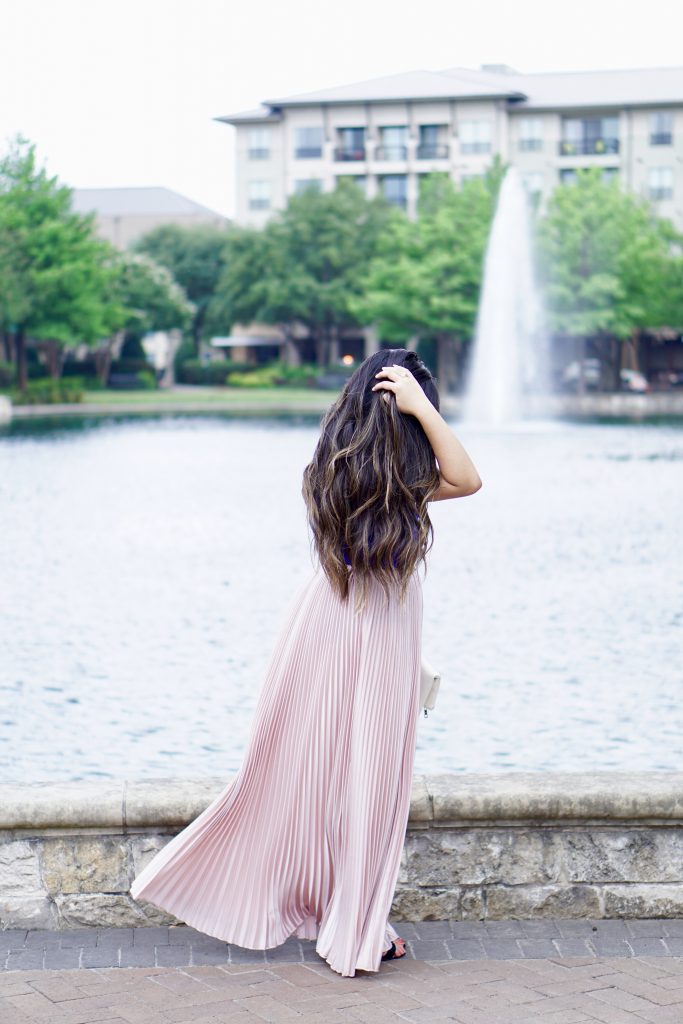 As most of y'all know, I just finished up my junior year of college. I can't believe I only have one semester left before graduation, it's seriously insane! This year's been full of really high highs and really low lows, but I'm grateful for every experience I've had throughout my junior year. To commemorate the end of this chapter in my college career, I thought I'd go ahead and share 5 things I've learned through this past year! Enjoy 🙂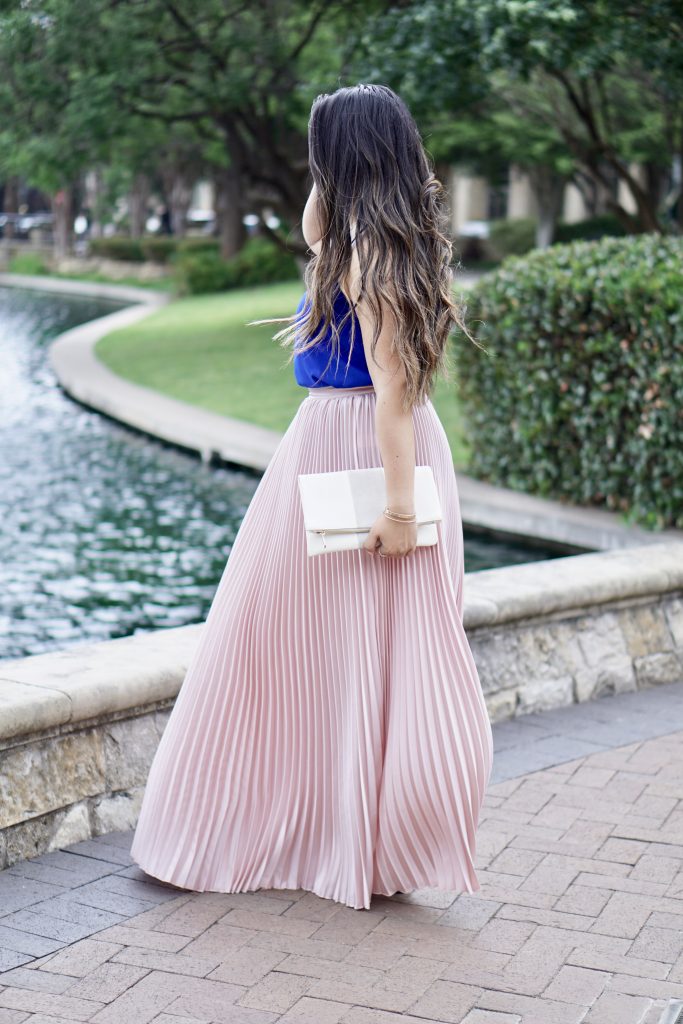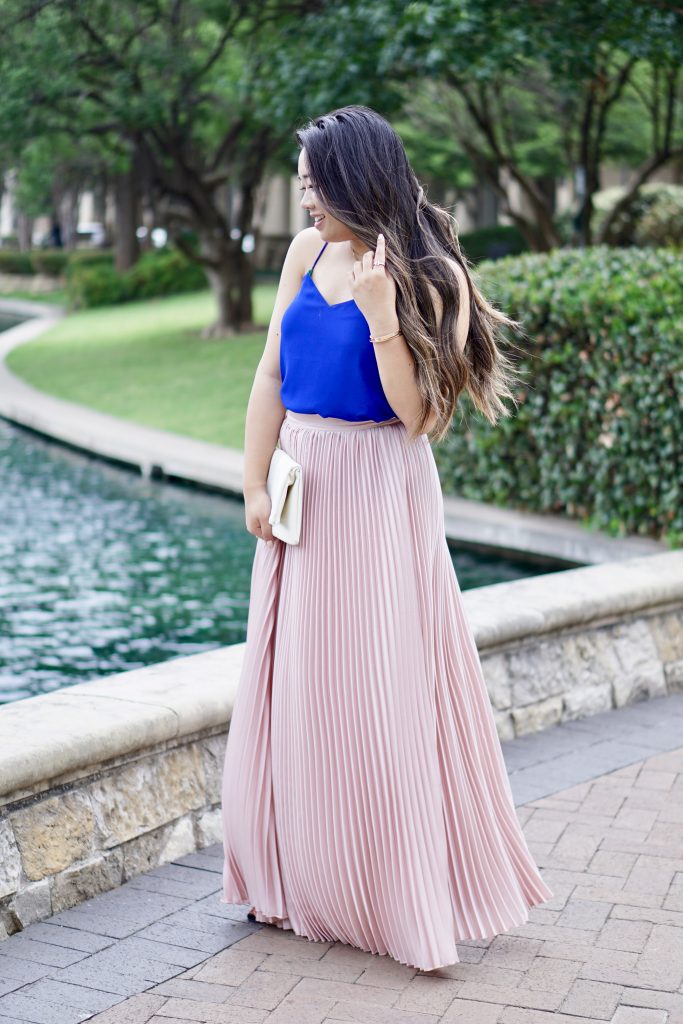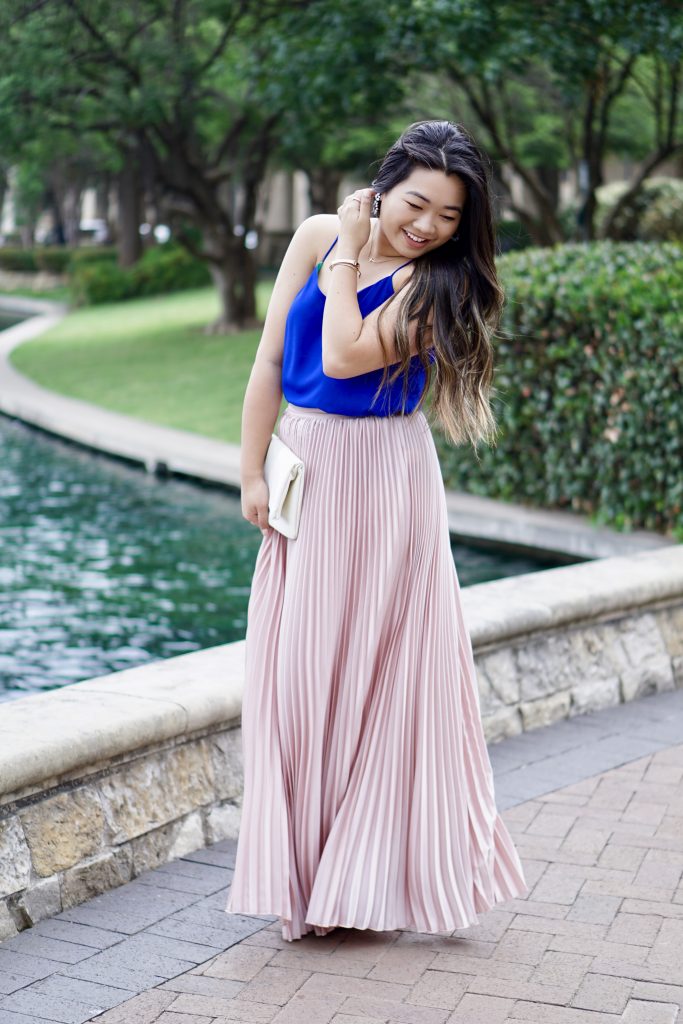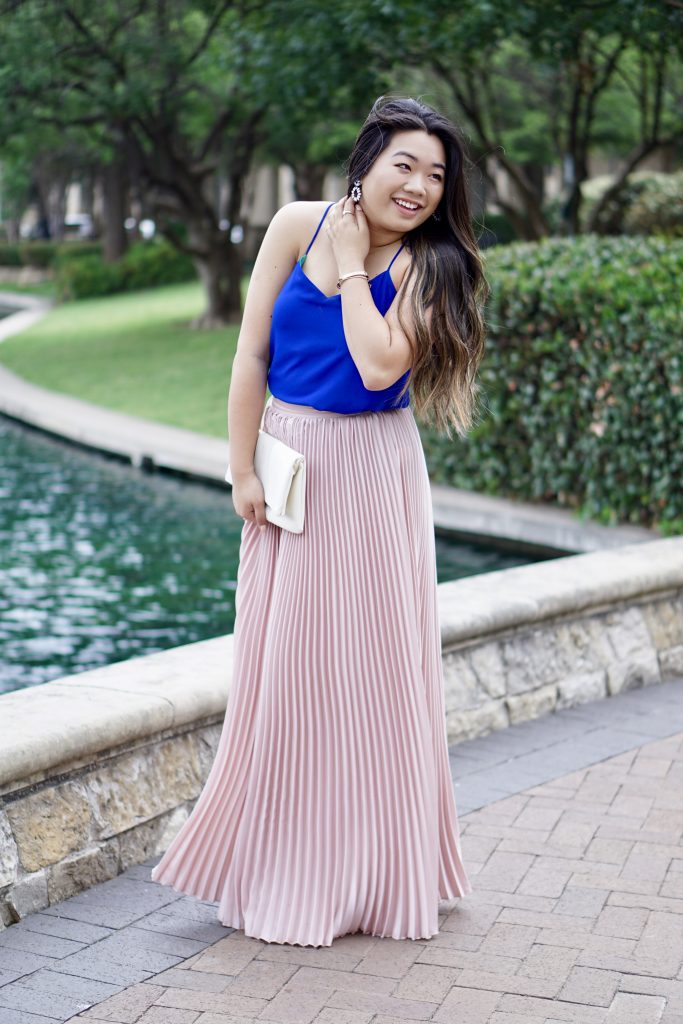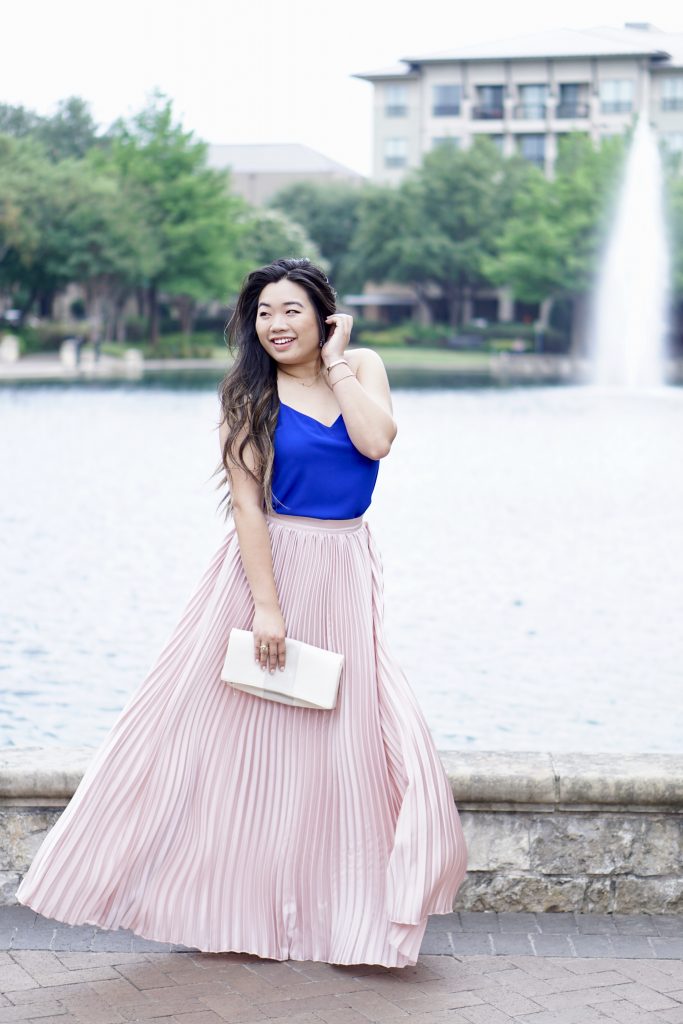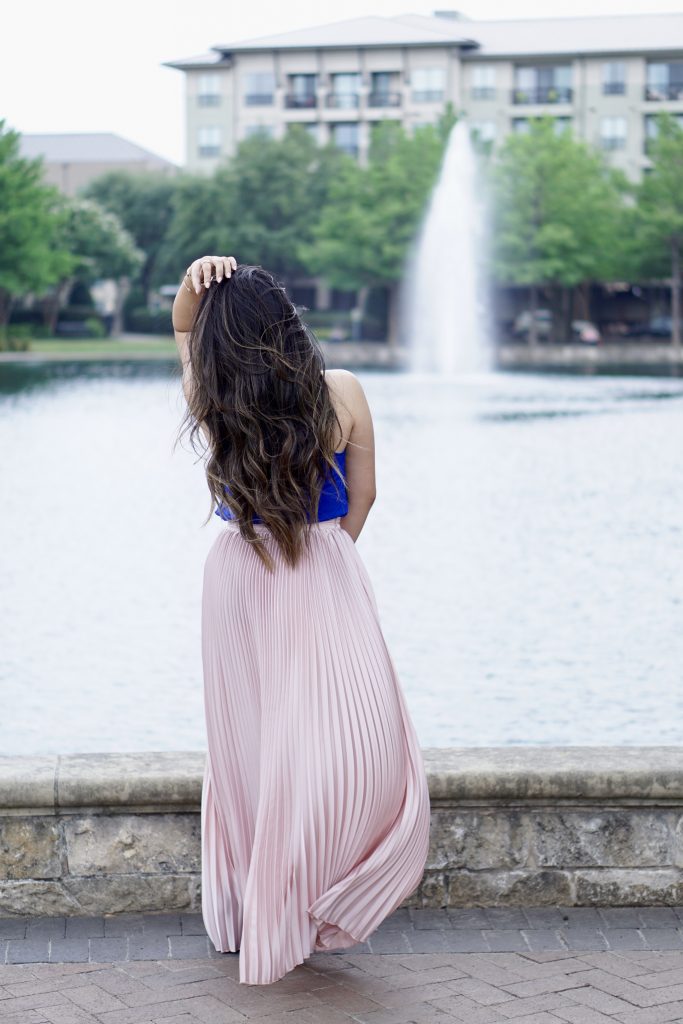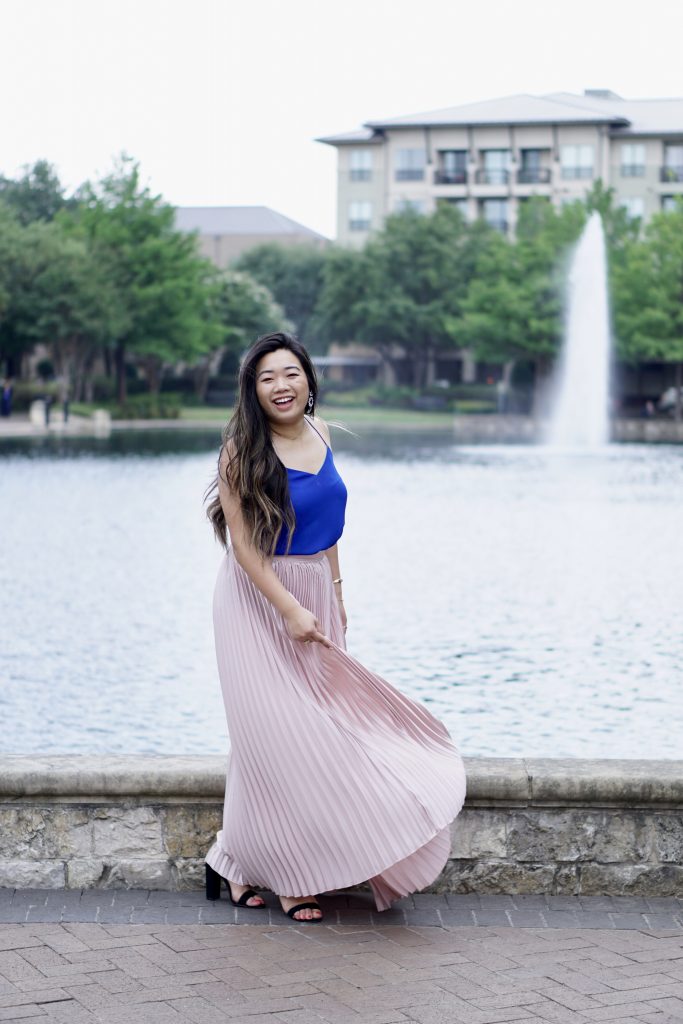 People surprise you sometimes.
In good ways and bad! Trust me, I've had my fair share of getting screwed over by people who I'd never thought would screw me over. But on the same note, I've met some incredible people this year, who honestly I never thought I'd ever be friends with. I guess the old saying "don't judge a book by its cover" always applies.
Life's not fair, and sometimes tough stuff happens.
It's not always sunshine and rainbows! Whenever I have tough times, I have to remind myself that nothing is forever- so treasure the good things in life, and look forward to the ups when you're in the down.
Plans don't always work out- roll with it.
I don't know about y'all, but I'm definitely someone who plans everything down to the second. I like having my sh*t together- I like to know where I have to be, what I have to do, when I have to do it, and then I like to be there 10 minutes early. 🙂 Sometimes you just gotta learn to breathe & roll with the punches if things don't work out as planned! For anyone who didn't already know, I went into college thinking that I was going to major in Biomedical Sciences and go on to medical school to be a surgeon. Turns out that wasn't God's plan for me! It was difficult making a decision- like I said, I'm a planner, so I definitely didn't take changing my major lightly. Now I'm majoring in Communication & Business, and I can say with confidence I'm incredibly happy to be truly excited about what my future's got in store for me.
Sometimes you have to burn the bridge.
This one's taken me a while, but if there's someone in your life who does nothing but bring you down, all you can do is burn the bridge. I've gone through probably 5-6 "best friends"- people who I thought I would be friends with forever, but you know what? Sh*t happens! I'm not saying slash their tires or send them a 5 page long text cursing them out, but do what you need to do to rid your life of unnecessary negativity. There's no reason to keep people in your life who only bring you down.
There's no benefit to comparing your life to others.
I wrote a whole post about this, but I wanted to include it because I think it's something I wish I'd learned earlier. SO often I find myself comparing my life to other people's, wishing I had what they have. What the heck is the point? Just do you and don't worry about the rest. 🙂 Appreciate all the blessings you do have!!
Hope y'all enjoyed- if y'all want me to do some more college posts, let me know! For anyone else who just finished up the semester- share with me everything you've learned this past year.
Top (old, similar linked) Express // Maxi Skirt Red Dress Boutique (On sale for under $20!!) // Shoes Target // Earrings Sugarfix // Clutch B.P.