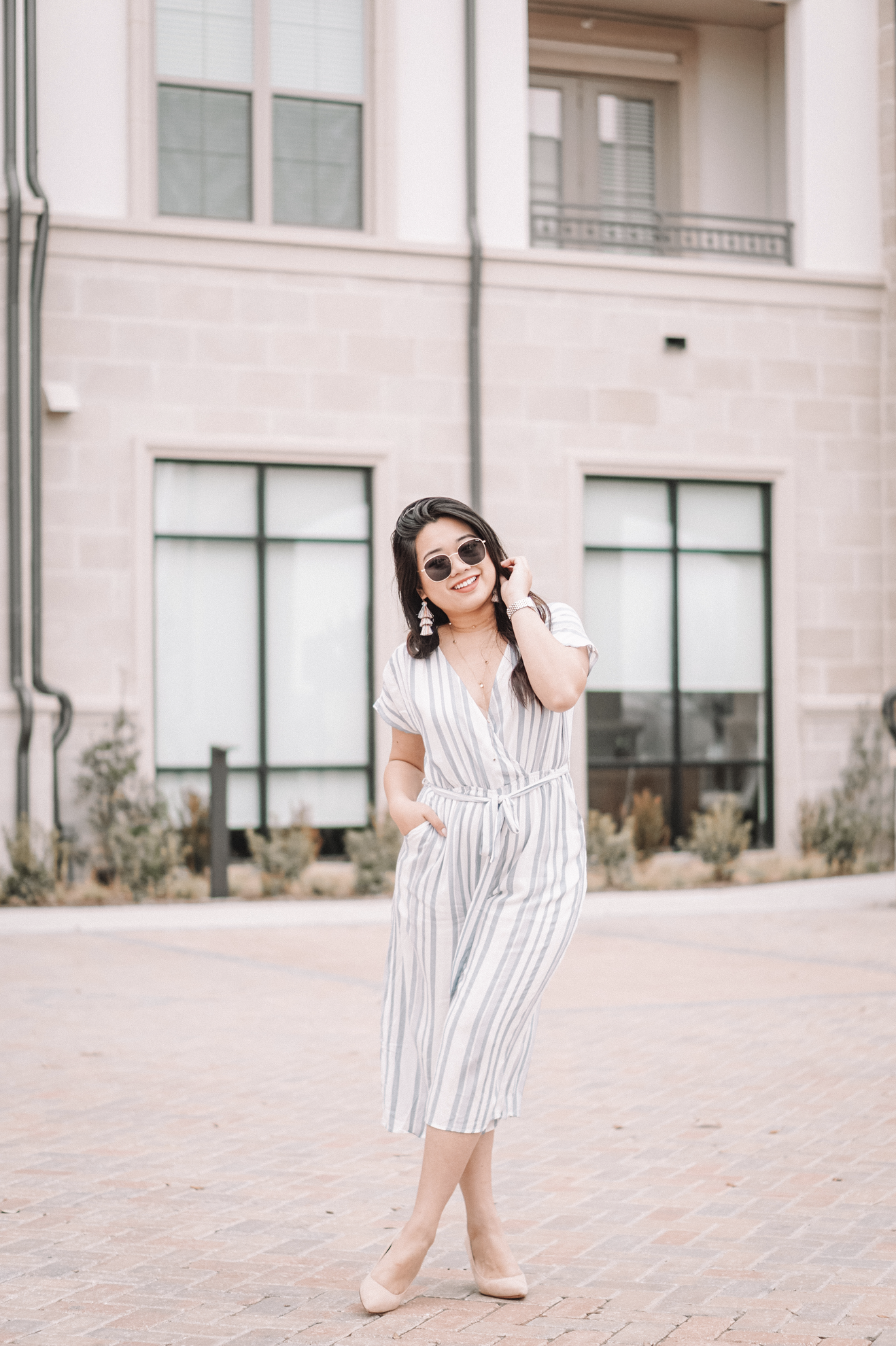 Spring is just around the corner, can you believe it?! YAY! I can find things to love about every season, but spring and fall are probably my favorites. I love nothing more than warm, 60/70-degree days with the sun on my face, with just the slightest of breezes. Spring has such beautiful weather! Today I wanted to share a few of my favorite accessories that I already know I'll be wearing all season.
Shop my look here!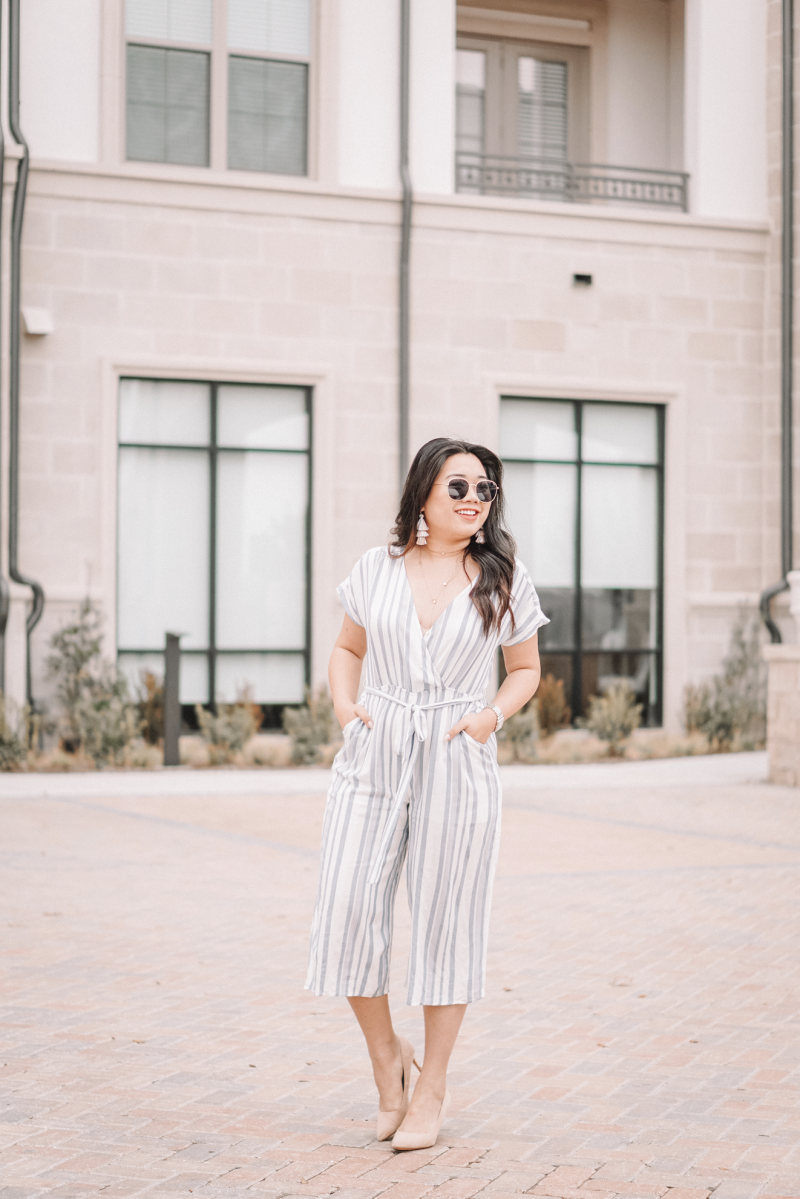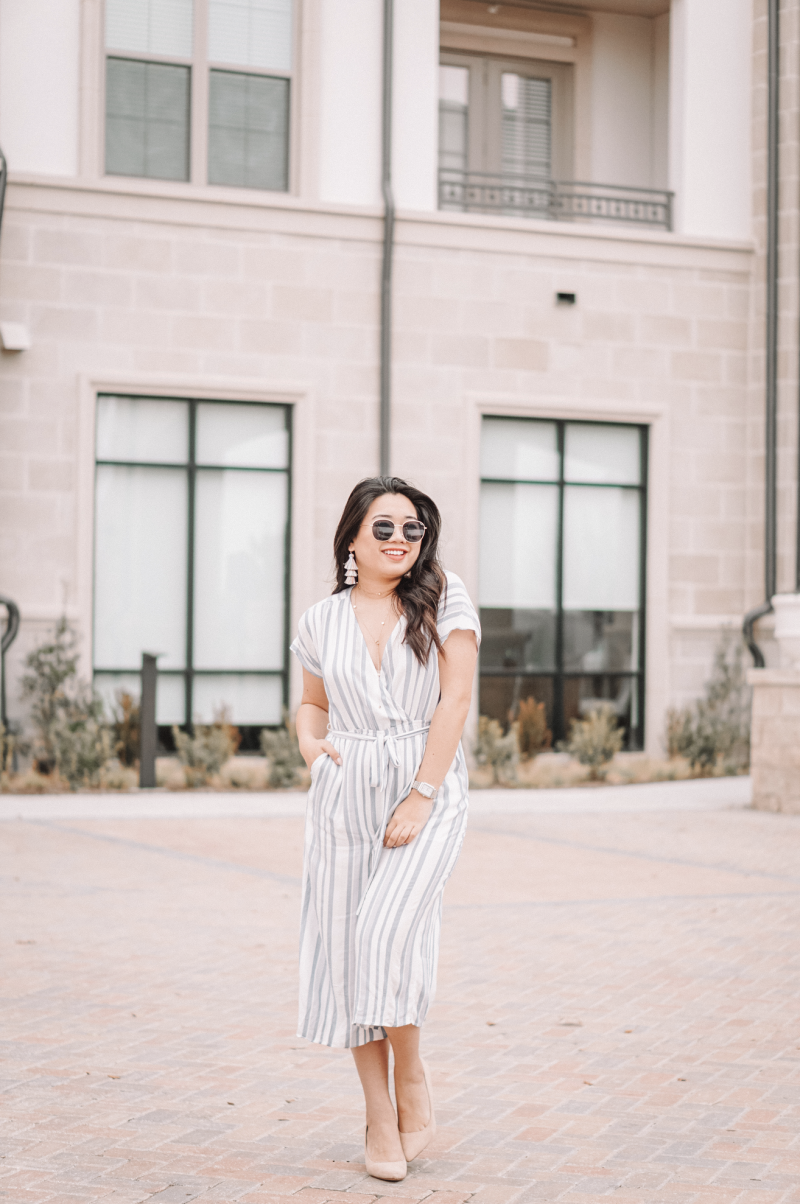 First, this bag! I have the privilege of being in Fossil's partner program, where I get to pick out a few pieces to style every season. I'm a huge fan of the company, so obviously I love being a part of it! This season I picked out this gorgeous and fun pink bag. When shopping for handbags, practicality is probably my number one. This bag is easy to open, and fits everything I need to carry with me. Plus, the pink color makes it so fun for the spring season, hence why it's one of my favorite spring accessories!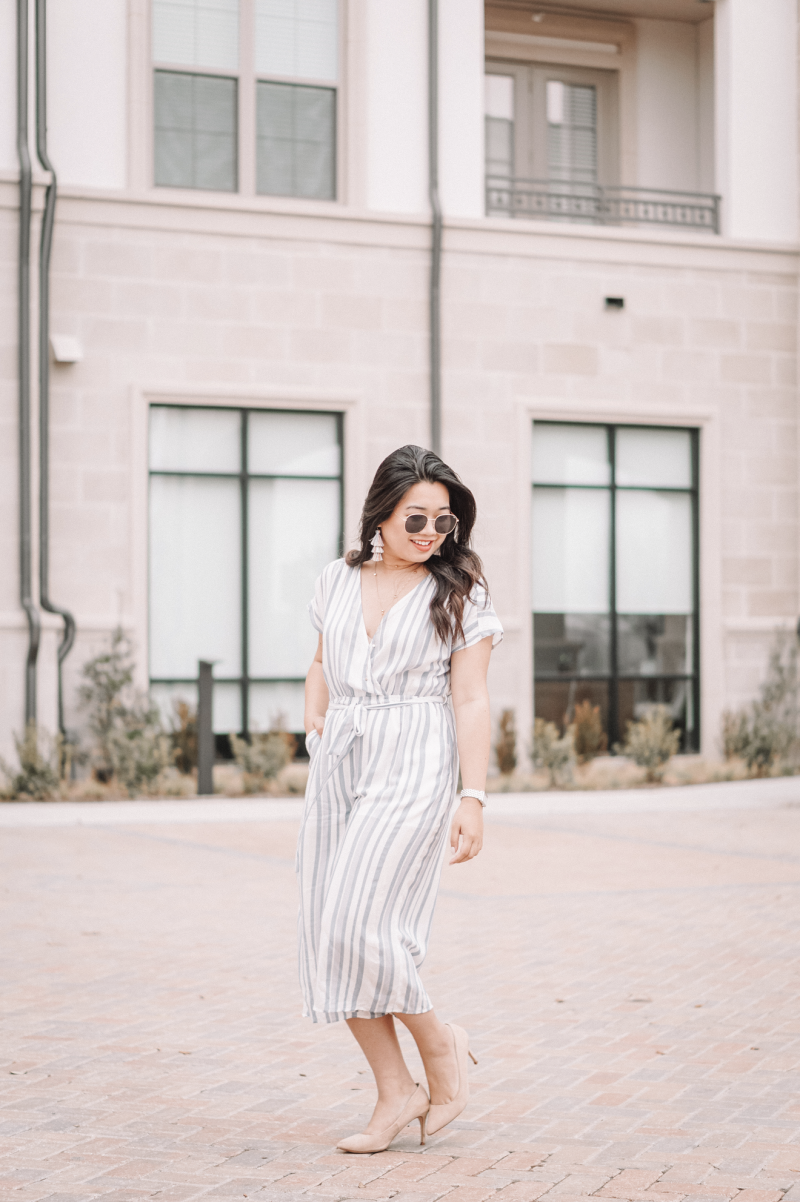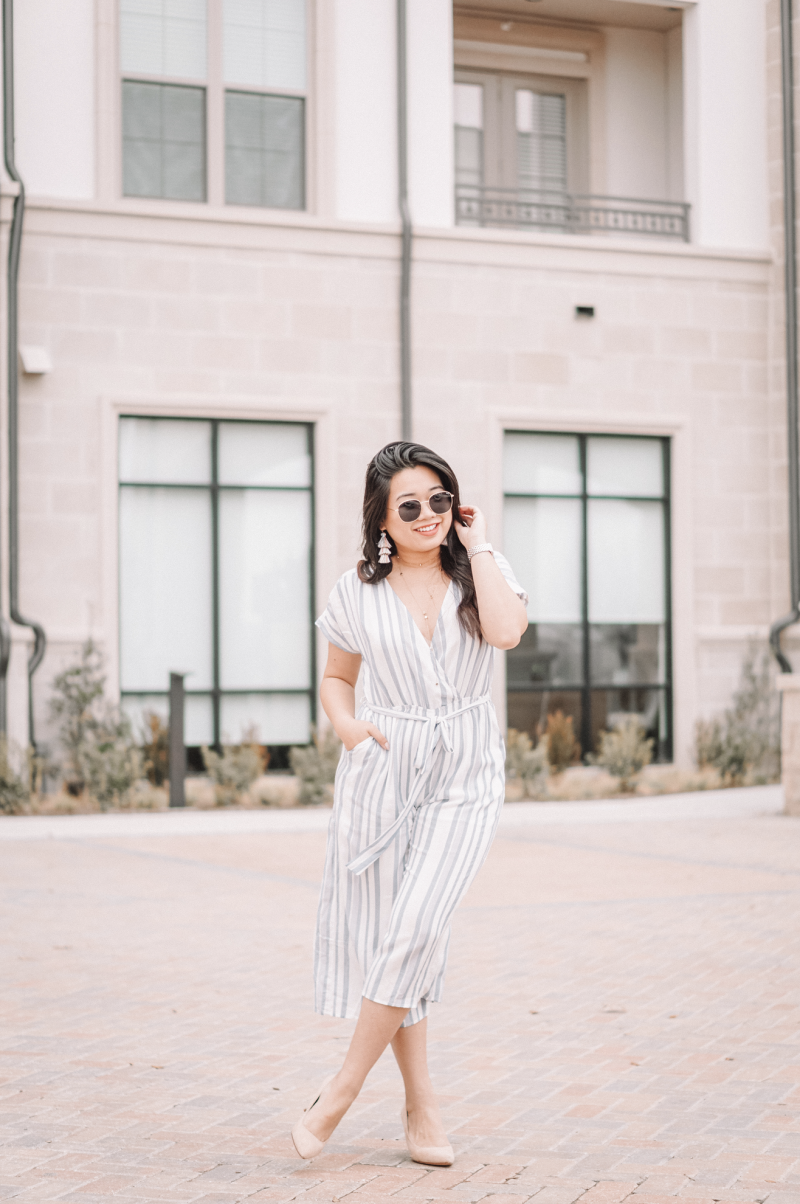 I talked about these sunglasses earlier this week, but I just can't get enough! They're the perfect everyday sunnies, that can be dressed up or down for every look. They're the perfect addition to make any outfit just a little more chic! The best part is that they're only $60, so you don't feel constantly worried about damaging them. Don't get me wrong- I love my designer sunnies, but I'm always paranoid about breaking them!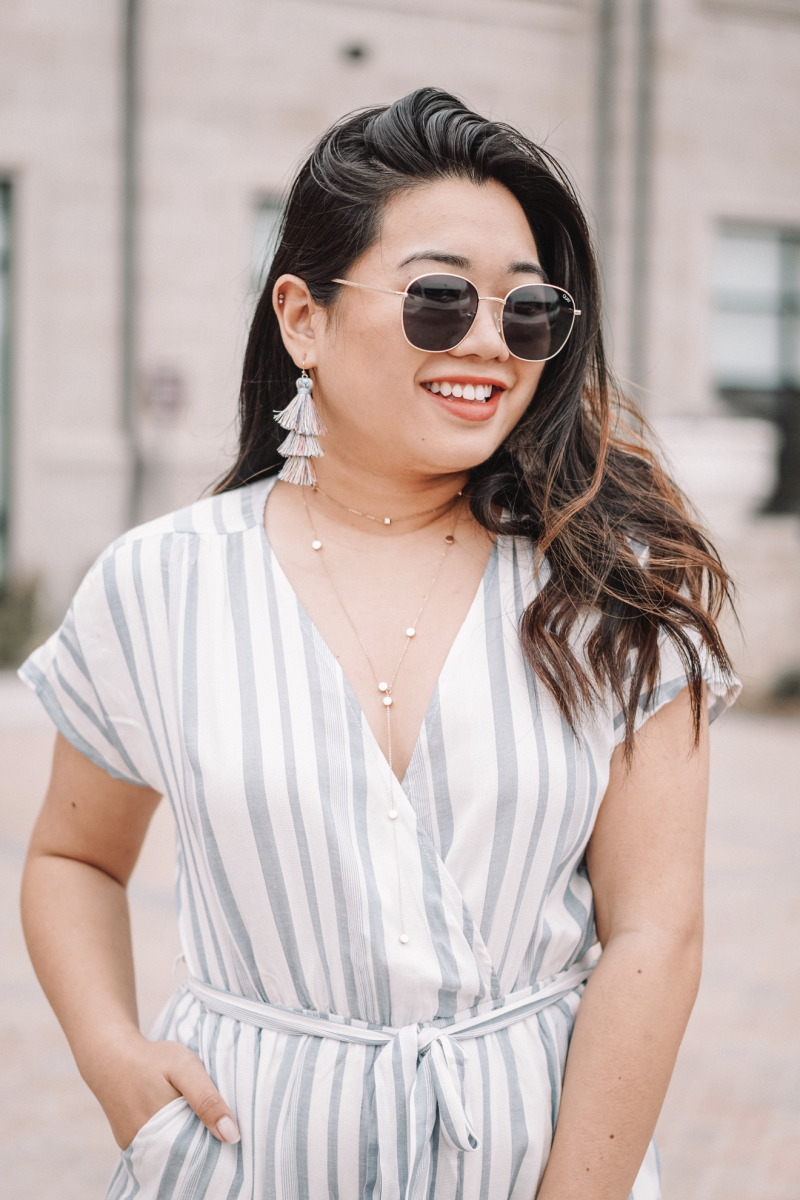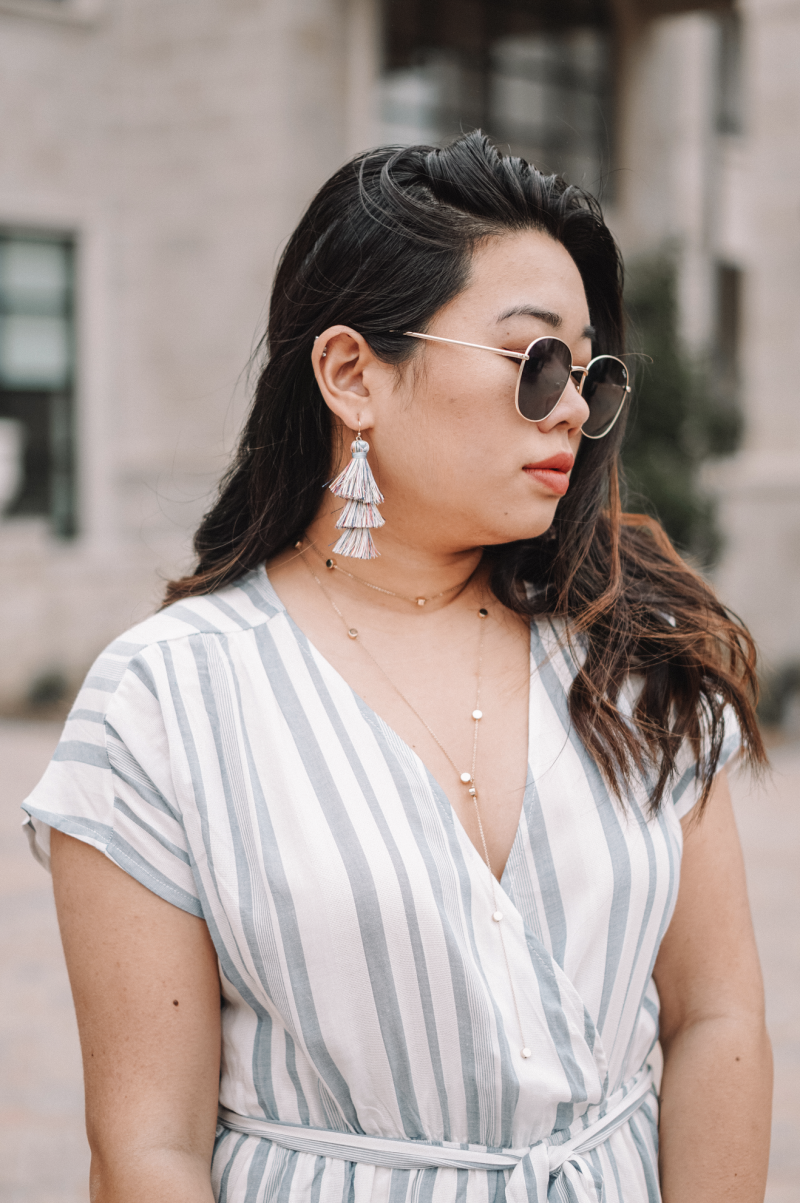 Last but not least, let's talk jewelry! I'm a huge believer in jewelry as a total outfit transformer. Probably my favorite out of the spring accessories! One of my recent favorite jewelry lines is Sugarfix by Baublebar! I think I've talked about them before, but recently they've come out with some gorgeous styles. If you haven't check them out recently, I definitely recommend you do! It's a great way to score some Baublebar pieces for quite a bit cheaper than at Nordstrom. Tassel earrings are such a huge trend right now, but often they run for about $50. These are only $12 and come in a ton of colors. These multi-colored earrings are the perfect accessories for spring!
Everyone loves a good choker, right? I'm a sucker for dainty jewelry. I found this choker necklace at Nordstrom, but have found so many amazing dupes lately that are basically the same. They add just a little "oomph" to every look!