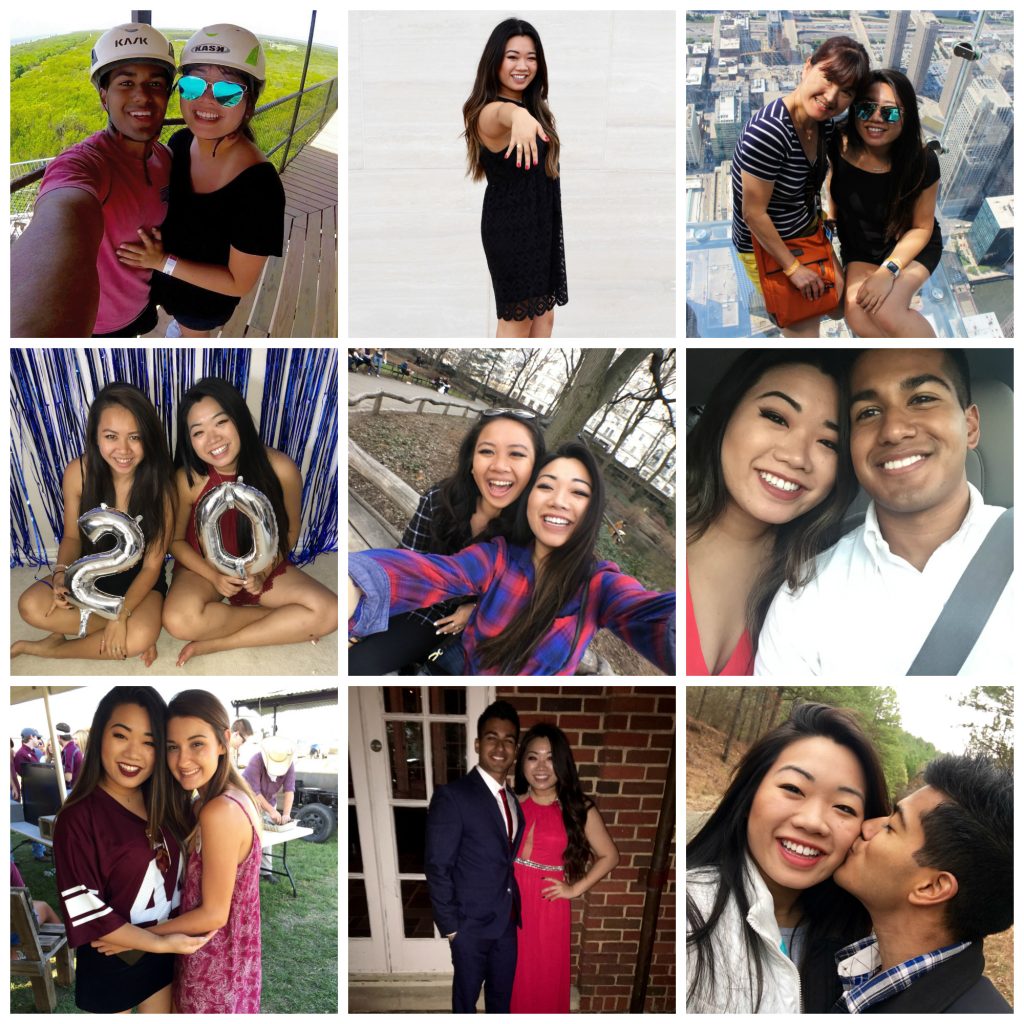 Recapping all of my favorite moments during the year of 2016.
View Post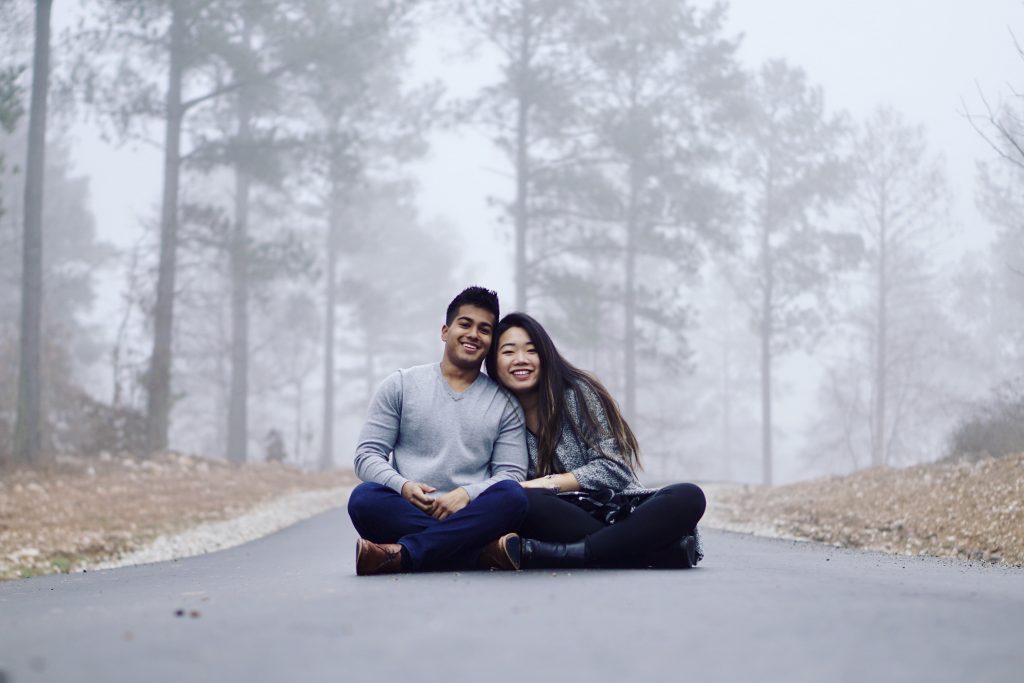 Spent a relaxing much-needed few days off in the beautiful woods of Broken Bow! Sharing everything we did during the week.
View Post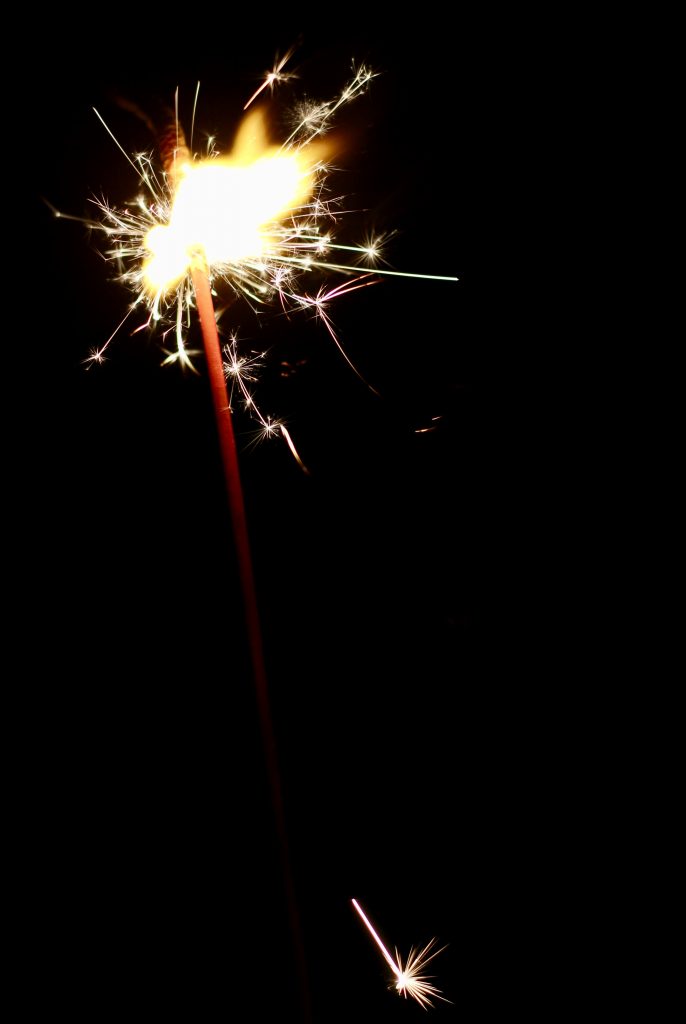 Happy New Year, everyone!!! Today I'm sharing all of my goals and hopes for this upcoming year. 2017- ready or not, here we come!!
View Post