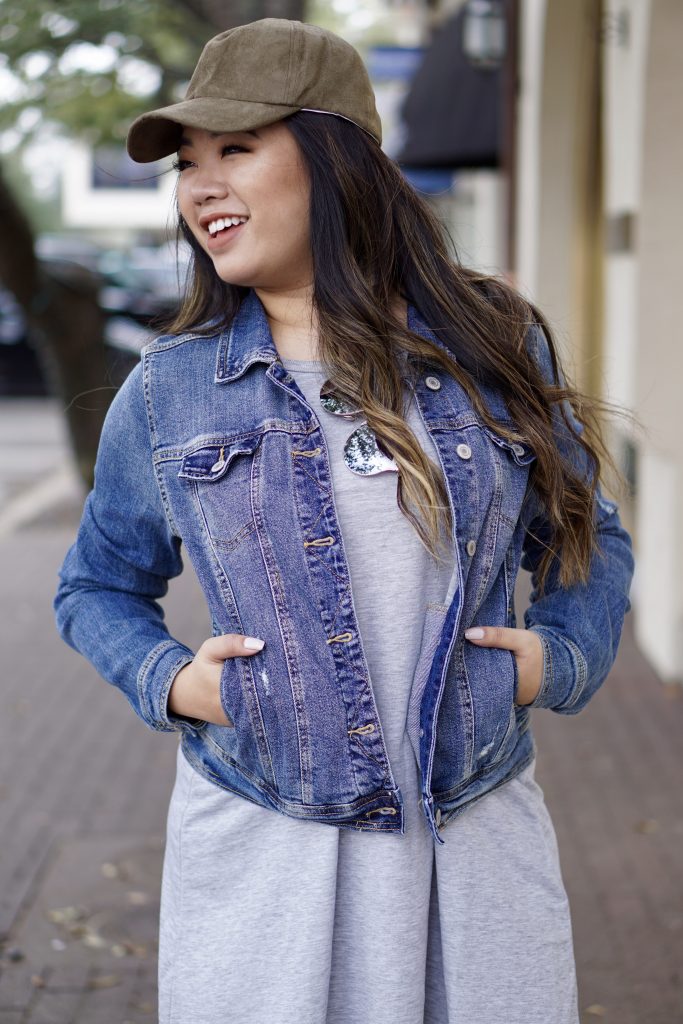 Happy Monday, lovelies! This week I'm officially back to school- ugh. I'm going to miss my family so much, but I am excited to get back into the swing of things & having a consistent schedule to follow. I'm definitely someone who needs a routine- without it, I don't even know what to do with myself.
With this week marking the first day of my spring semester, I figured it would be a good time to share with y'all something I would wear to school when I'm not dressed in an oversized t-shirt and leggings.
Click to see how I styled my denim jacket (yet again) with a t-shirt dress & some tennies.
View Post