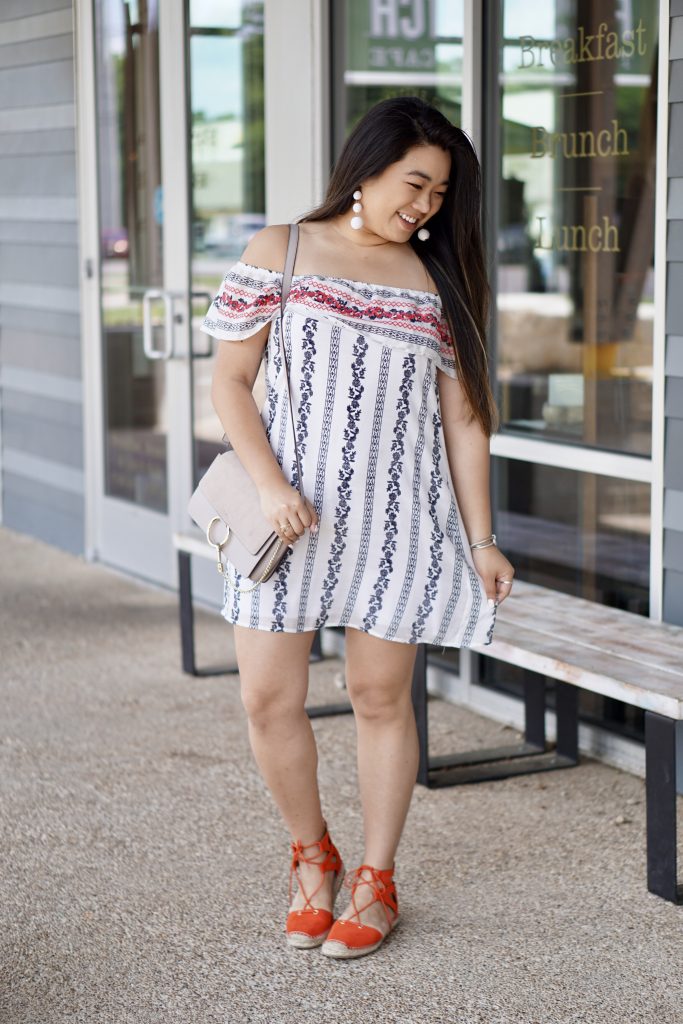 Hey hey! Happy Wednesday, y'all- I hope you all had a fun & relaxing weekend! I'm currently writing this post snuggled up with some Panera mac & cheese, so you could say I'm a happy camper. 🙂 Today I want to talk about something that's been on my heart lately: comparison. There's honestly no post I like writing more for y'all than the ones where we talk about life- I LOVE having conversations with all of you in the comments, and hearing your thoughts. With that said, I'm hoping we can all have a discussion down in the comments after y'all finish reading this post!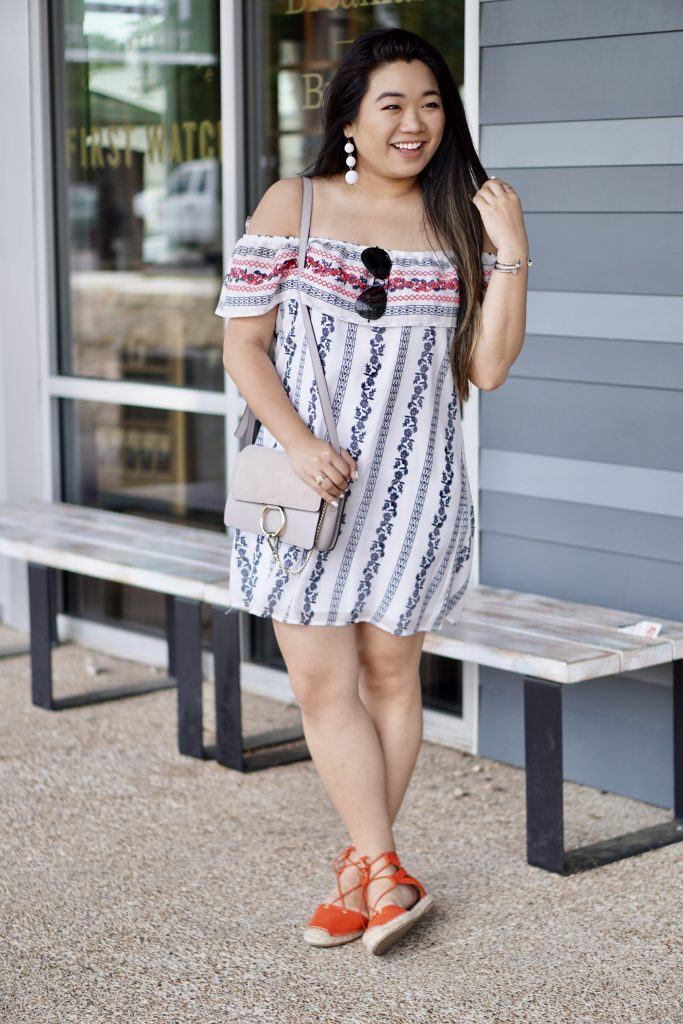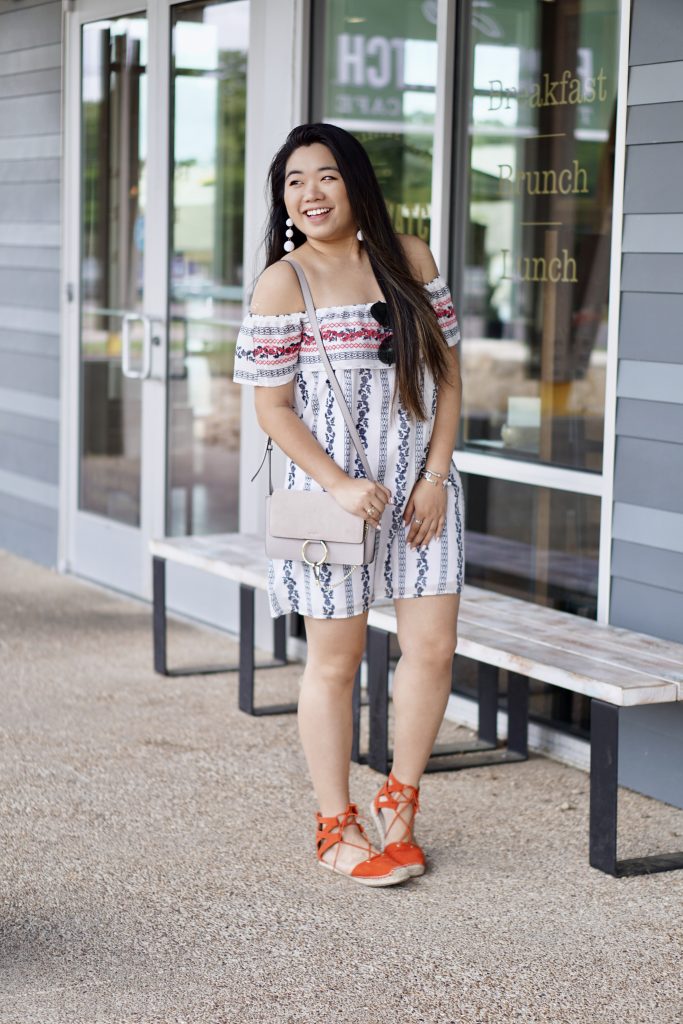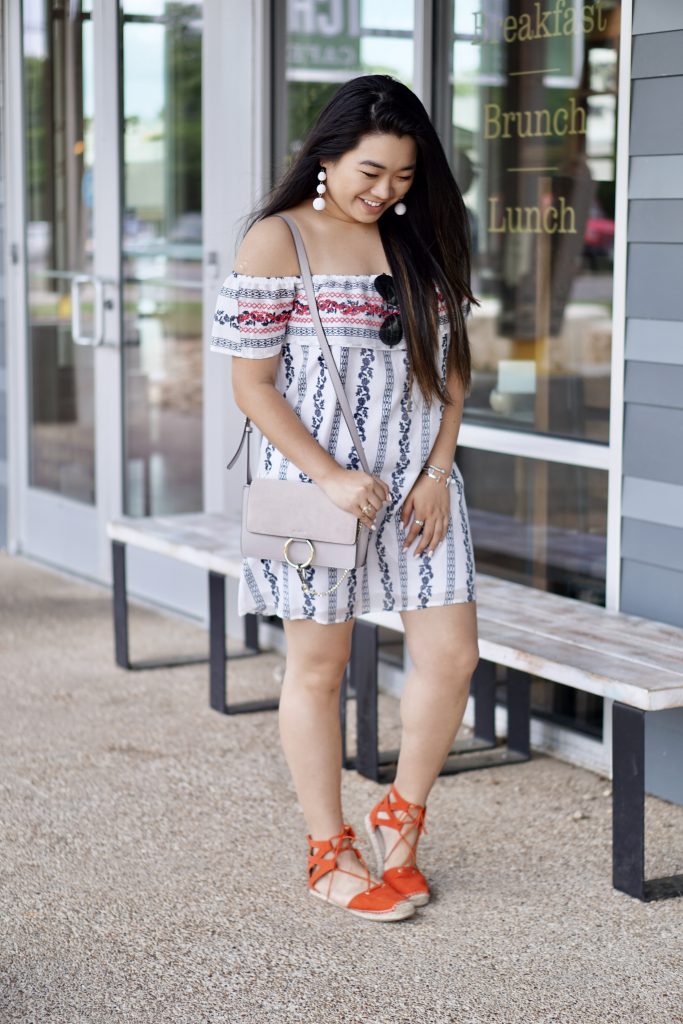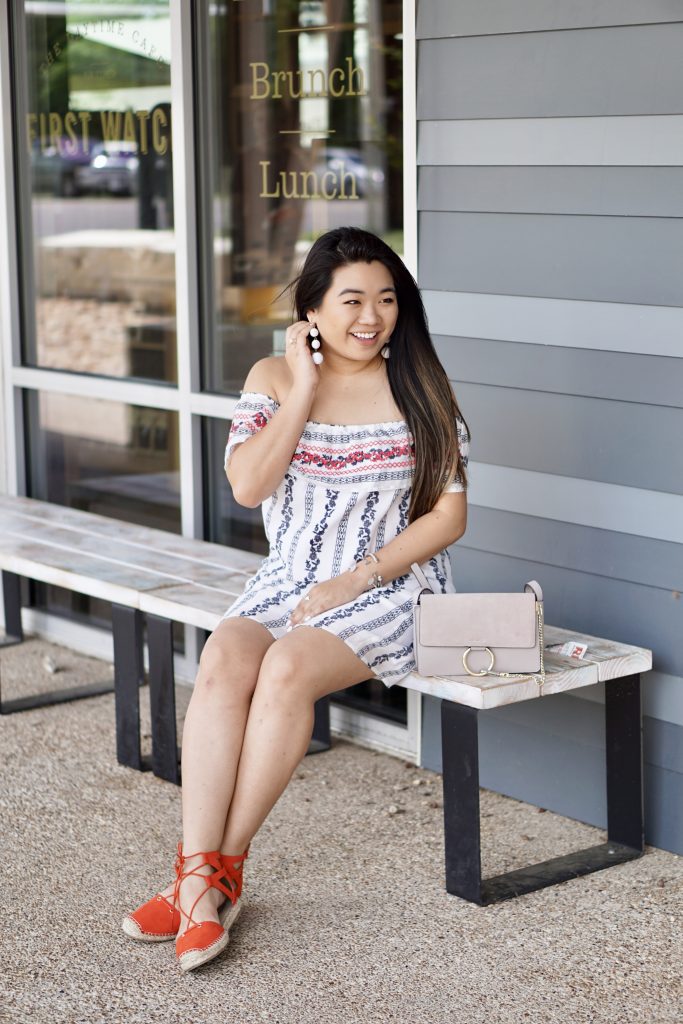 Comparison is an ugly thing, y'all. I've struggled with it for pretty much my entire adolescent life, and I still find myself feeding into the game of comparison almost daily. I'm not just talking about in the blogging world, either. With this new age of technology, we're able to basically keep tabs on anyone in the whole world that we want to via social media. I can't even tell y'all how many times I've gone on Facebook and seen updates from girls I used to be friends with back in high school, and they're posting about their newest internship or their newest amazing accomplishment, and I sit there feeling inadequate. Sometimes comparison brings out the ugliest part in me, as much as I'm ashamed to admit it. With comparison comes nasty thoughts, and it's something that I find myself battling with more often than I'd like. I've come to realize that my immediate instinctual reaction to feeling inadequate is to think nasty thoughts like "oh well she just got lucky." Along with that, I'll look at other bloggers who have been in the game for the same length of time as I have, but they're getting crazy offers from companies I could only dream to work with, and I sit there scrolling on Instagram for hours, sulking in the fact that I feel small. But the thing is- with this whole game of comparison, there is no winner. At the end of the day, I'm not left feeling any better just by being judgmental. Nothing comes out of it other than a ruined mood.
I've talked to some of my blogger friends about this, as well as my best friends in "real life," and I finally realize I'm not the only one. Maybe it has something to do with my own self confidence lacking, or maybe just my extremely competitive personality, and burning desire to be the best. I don't know where it comes from, exactly, but I'm starting to think it might just be a human nature thing. All I know is that I don't like the way I find myself feeling after comparing myself to every person under the sun that my ego feels "threatened" by. SO from now on, I'm making it my mission to focus on thinking happy thoughts, and sending good vibes out into the universe. It's so easy to get caught up in feeling like you're not enough solely based on what you see on others' social media. But what we don't always think about it how hard other people had to work to receive the opportunities that they have. We also don't get to see other people's lows on social media- the way that social media works is that people only show you what they want you to see. I think we all need to stop letting social media dominate the way we see ourselves- what good does that do, anyway!? We all have highs and lows, so it makes no sense comparing your low to someone else's high (something I'm definitely guilty of!)
My parents always used to tell me not to compare apples to oranges, and as elementary as it sounds, I think we could all use a little bit of this saying in our lives. Isn't it funny how the older we get, the more we realize that our parents actually knew what they were talking about? haha!
In conclusion… I hope this post helps any of you who have the same thoughts and struggles when it comes to comparison. I want to hear what y'all have to say on the subject- leave me a comment! Sidenote: I always reply to EVERY comment, so if you ever have a comment or question, leave it below and I'll get back to you. 🙂 I hope this post has left you on a positive note this Wednesday- here's to sending out good vibes into the universe this week!!
With love, Summer
OUTFIT DETAILS