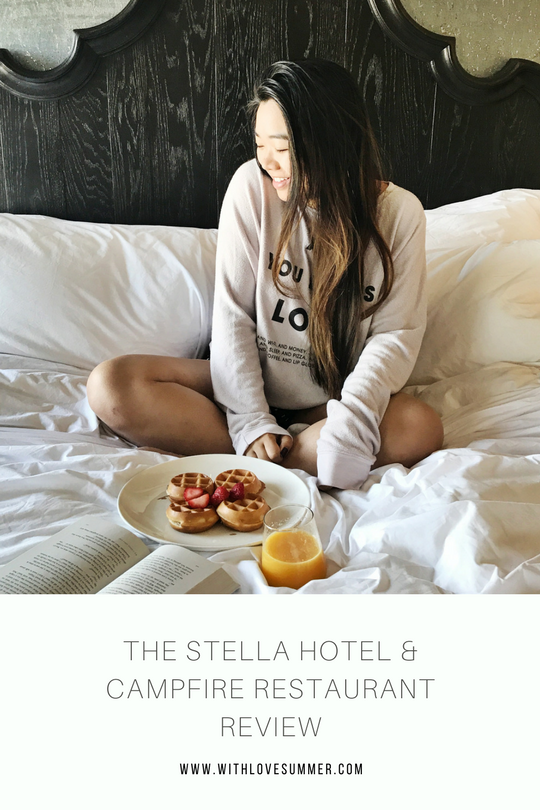 Happy Monday, y'all!! This past weekend went by wayyyy too fast- but I guess you know what they say, time flies when you're having fun! The Stella Hotel was so nice to have me this weekend, and I had the most relaxing time. So excited to show y'all this gorgeous hotel!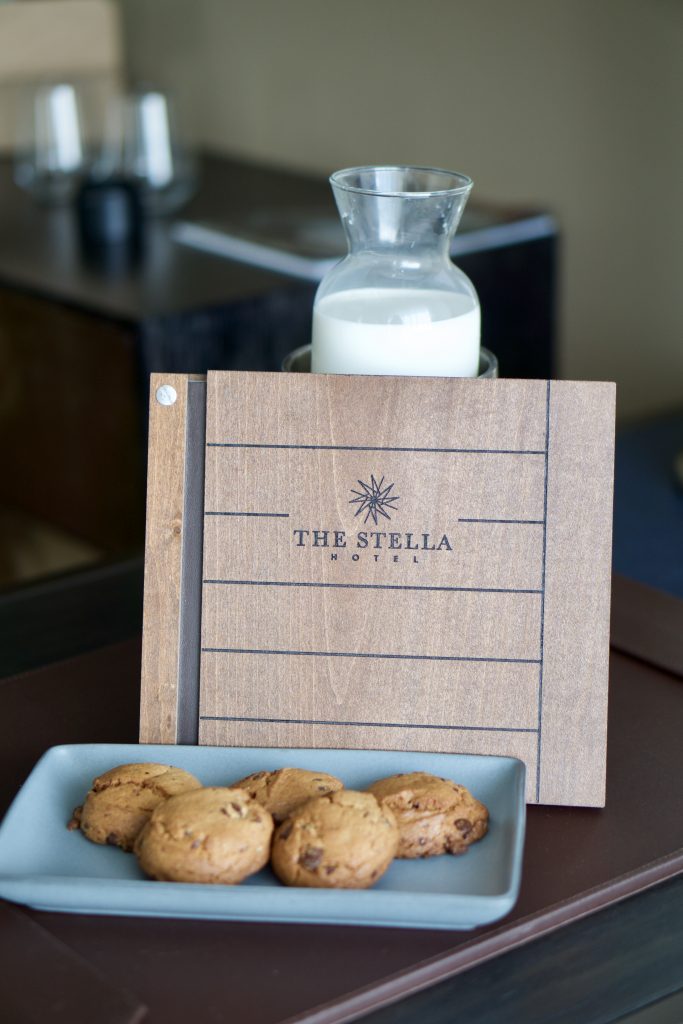 When we first got to our room (which is gorgeous by the way- keep reading to see it) we got a surprise delivery of cookies and milk- how stinking sweet is that?! We ate them so fast, y'all- they didn't even stand a chance.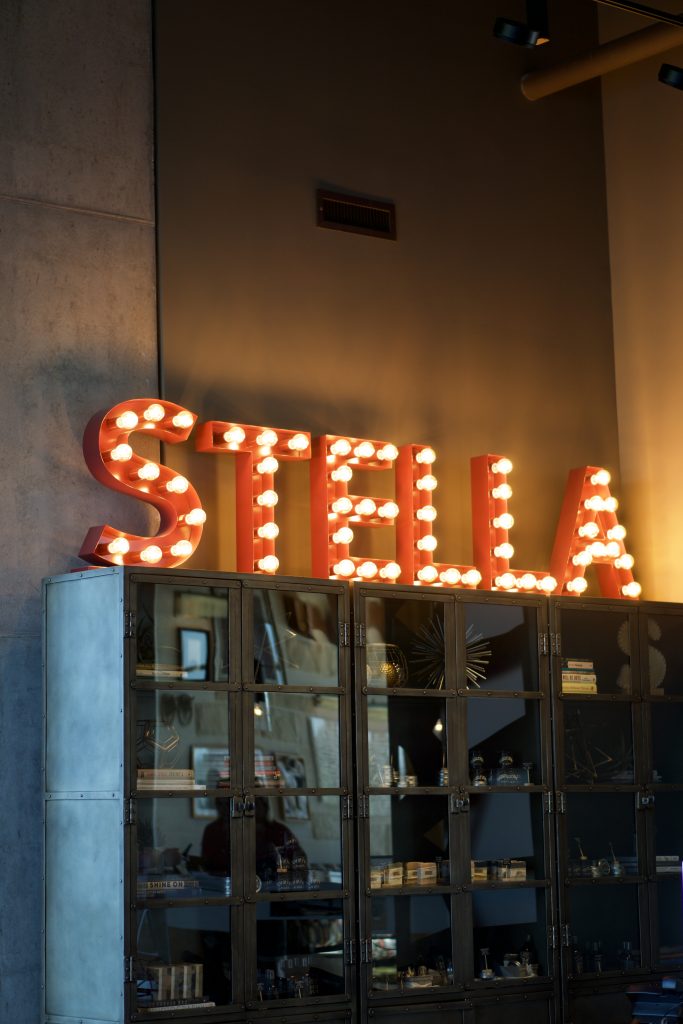 The Stella hooked it up with their King Executive room, which had a gorgeous view of the golf course and a pond that sits right in front of the hotel. There was so much natural light in our room (which I love) but it was awesome that they had blackout curtains for when you want to sleep in- yes please!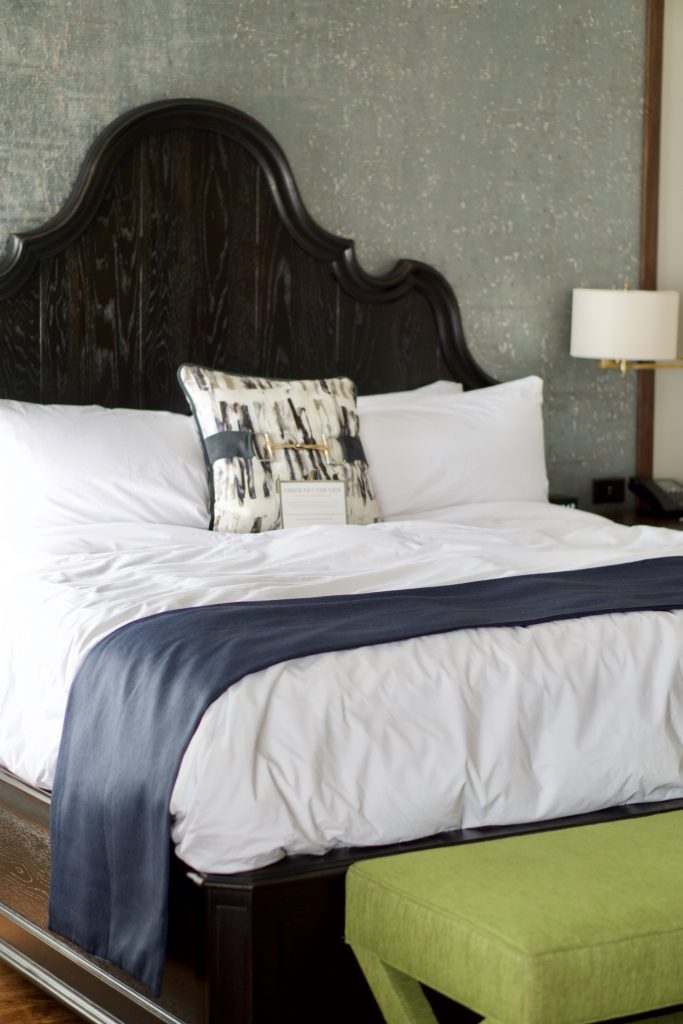 The bathroom was probably my absolute favorite part of the room. The tub, let me tell ya- I took the most magnificent bath of my entire life in this tub. The bathroom was spotless and so nice, I honestly felt like a princess!
I spent the afternoon reading by the pool, and I can't even tell y'all how much I enjoyed myself. Sipping margaritas poolside while reading a good book- what more can a girl ask for?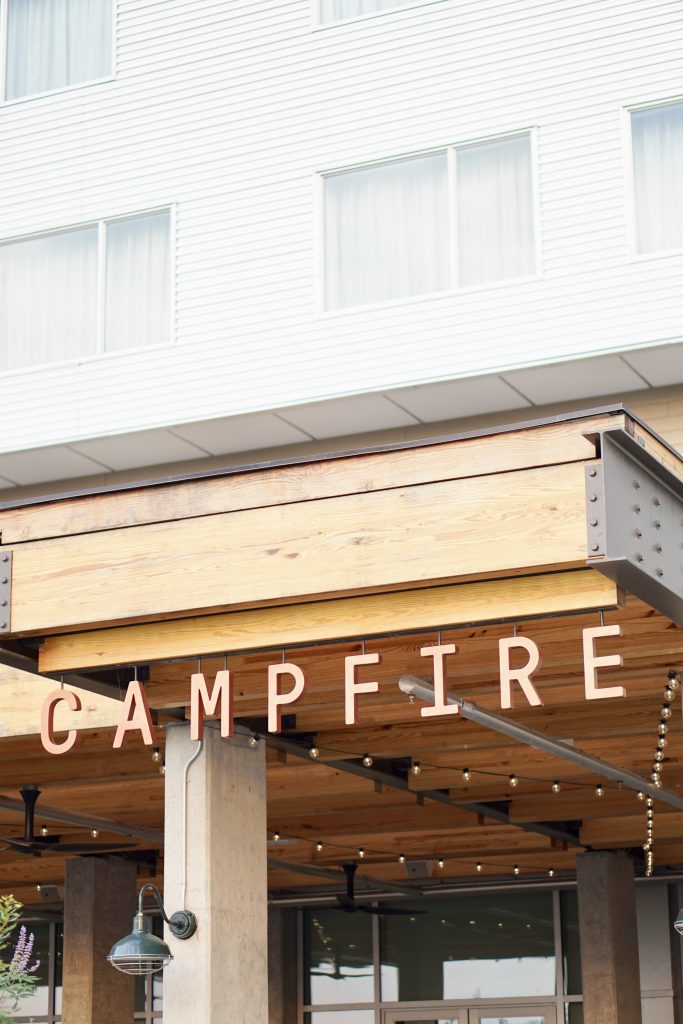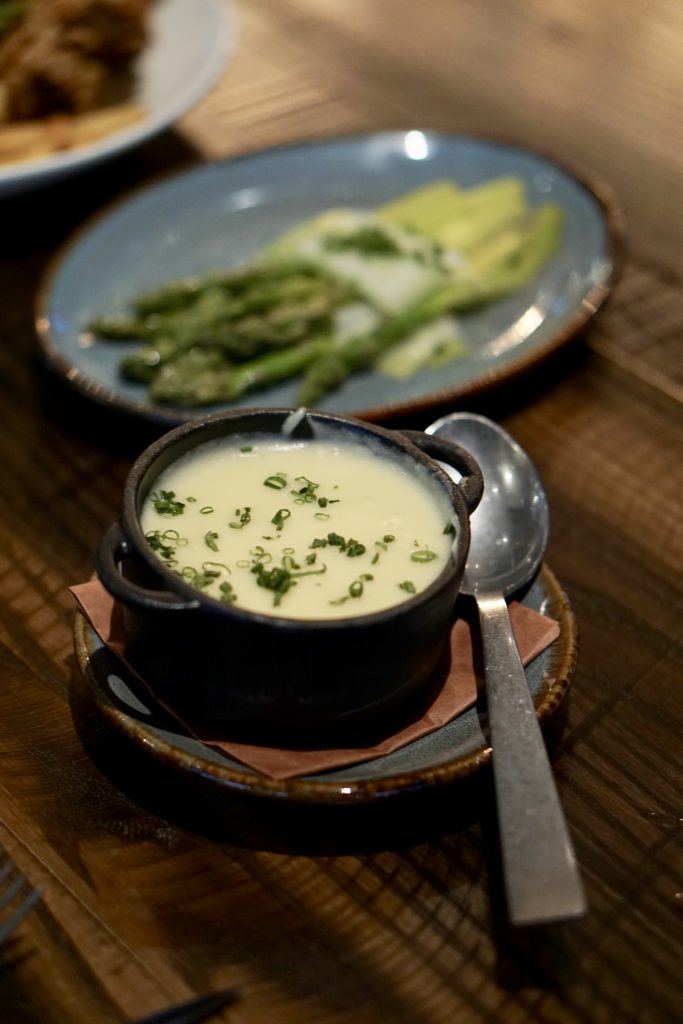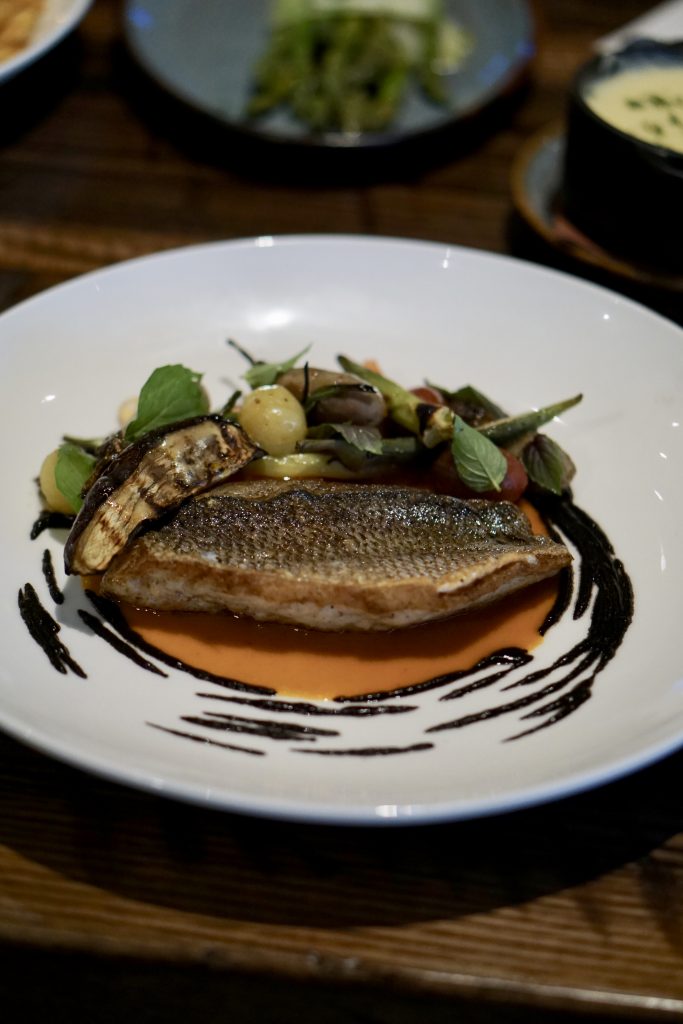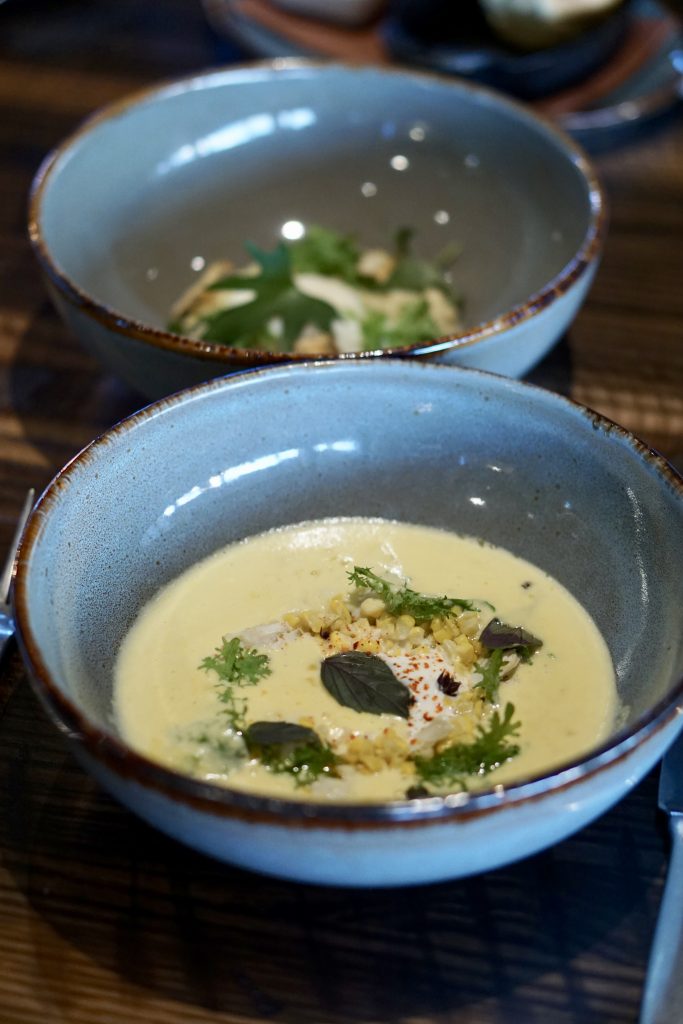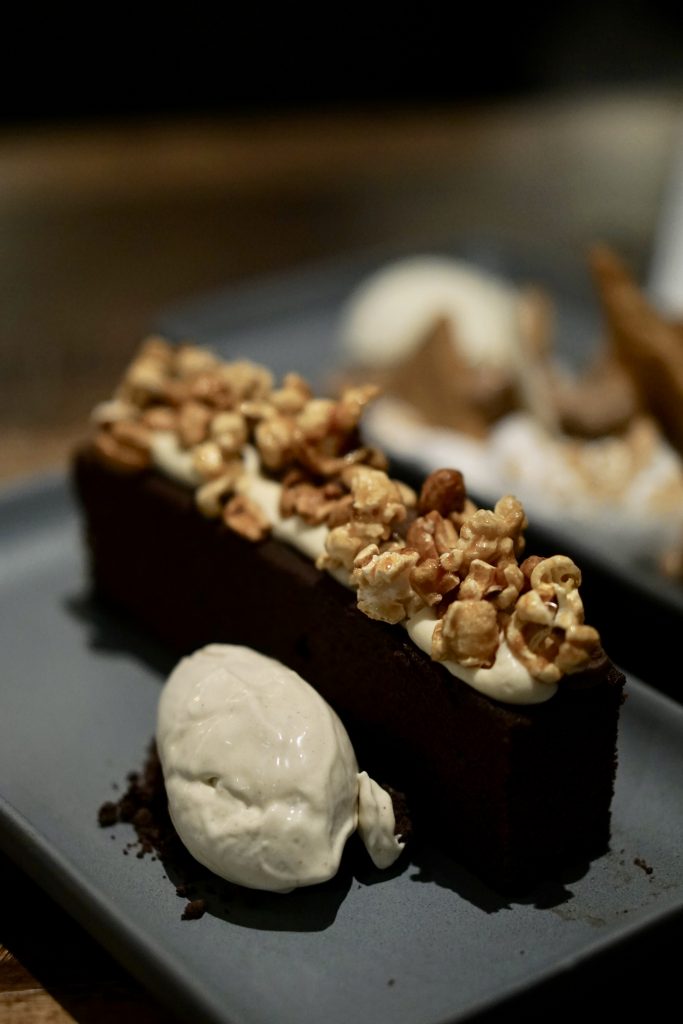 The Stella also has an amazing restaurant right downstairs called Campfire, and the food was SO stinking good. I can definitely say that we'll be visiting again even when we're not staying at the hotel! Just look at the pictures- yes they tasted as good as they look… aka really freaking good.
Unfortunately I don't have pictures of their coffee shop downstairs, but the POV coffee shop is actually one of my absolute faves in the BCS area. They opened last week, and even before my stay at the Stella, I've loved studying and getting work done there. They have plugs at every seat, and free wifi- um yes please. Their coffee is amazing too!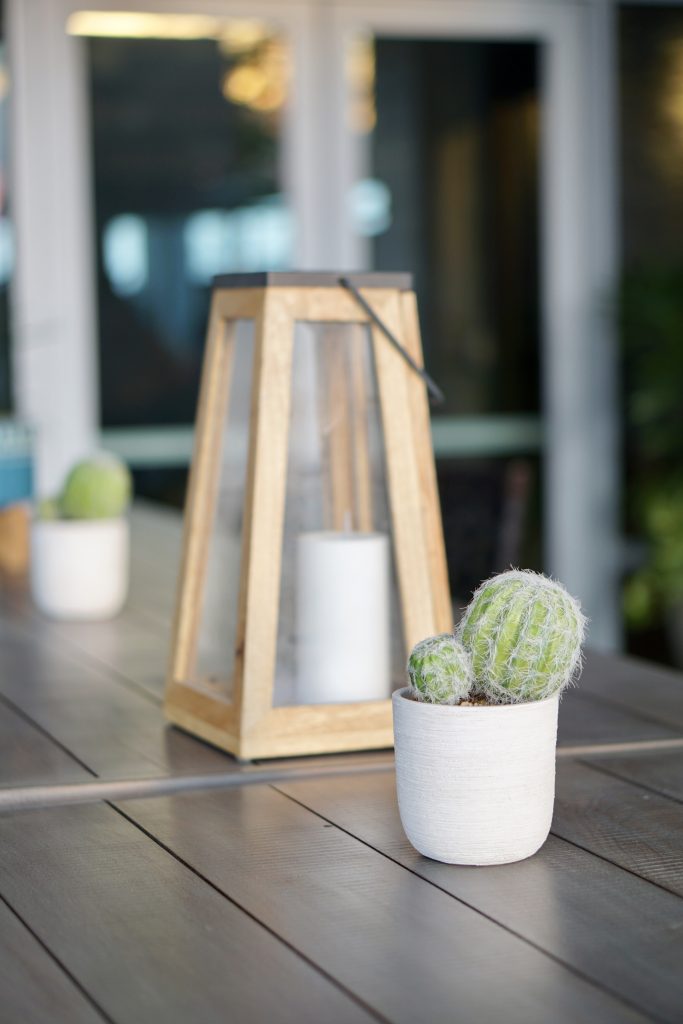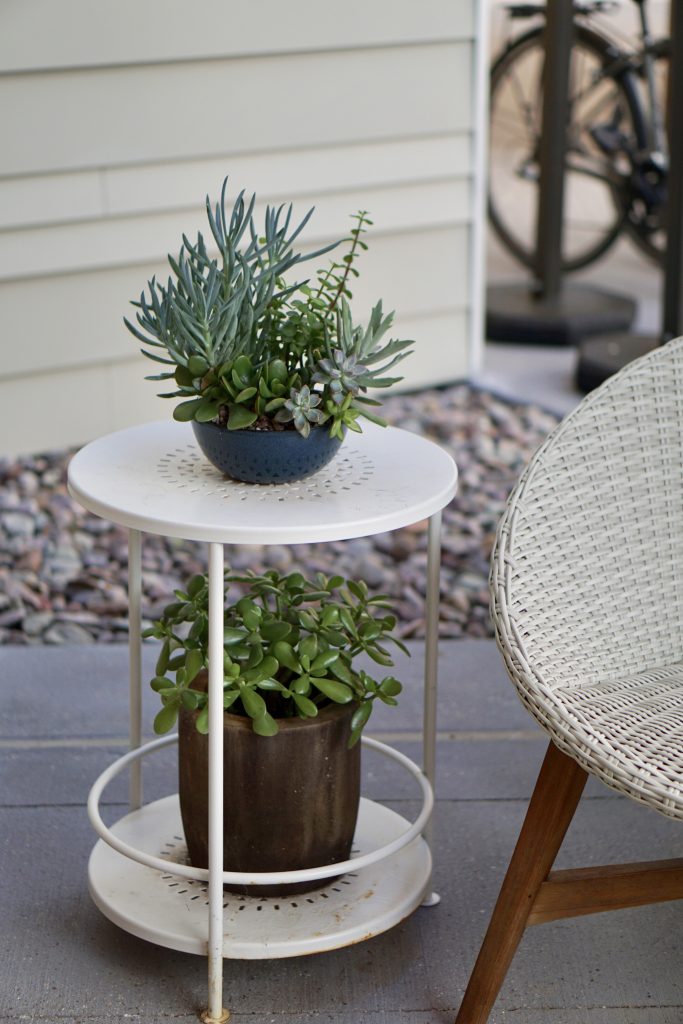 All the decor at the Stella was also SO cute- especially in the Campfire restaurant! Everything goes together so perfectly, and it gives off such a cozy vibe.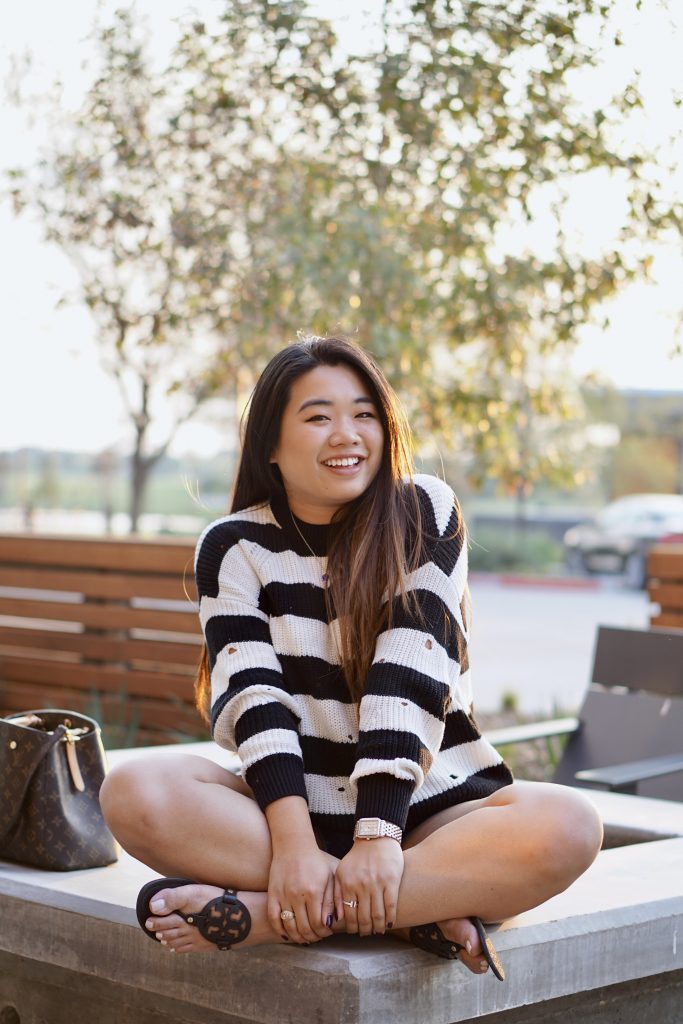 And for any of my fellow blogger girls- the Stella has GORG lighting for all your photoshoot needs, LOL.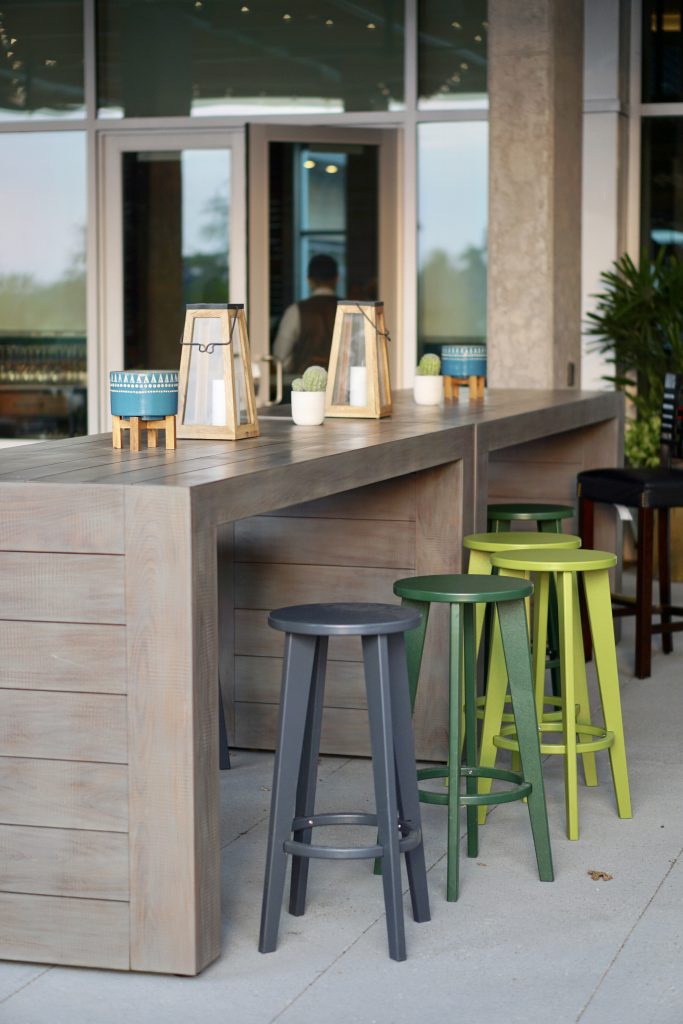 For anyone who's visiting the Bryan/College Station area anytime soon, this place is a must-visit! Not only was the food and the room exquisite, the staff at The Stella Hotel were so incredibly sweet, and y'all can bet I'll be back soon. If you're ever needing a place to stay in the BCS area, look no further than the Stella! 🙂