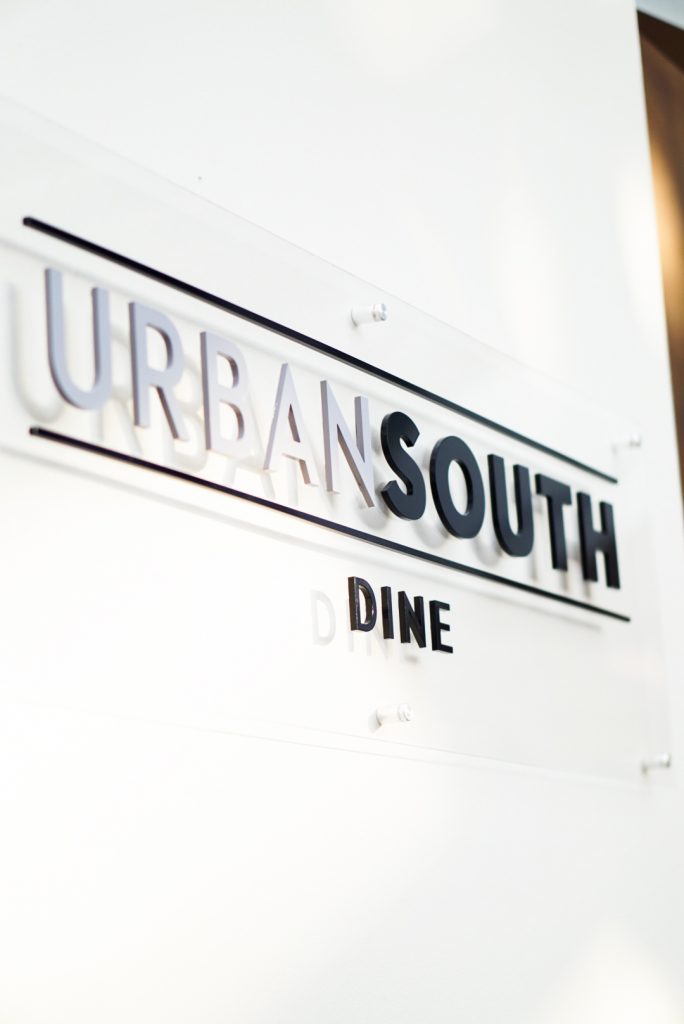 Thank you so much to the Urban South Dine for having me!
Okay y'all. Prepare yourself to be salivating at the mouth by the end of this post- seriously. The team over at Urban South Dine reached out to me a little over a month ago asking if I wanted to stop by & have a meal at the restaurant, and of course I had to say yes! And it's a good thing I did, because this meal was bomb. Plus, I know how much y'all love travel/FOOD posts, so here ya go. 🙂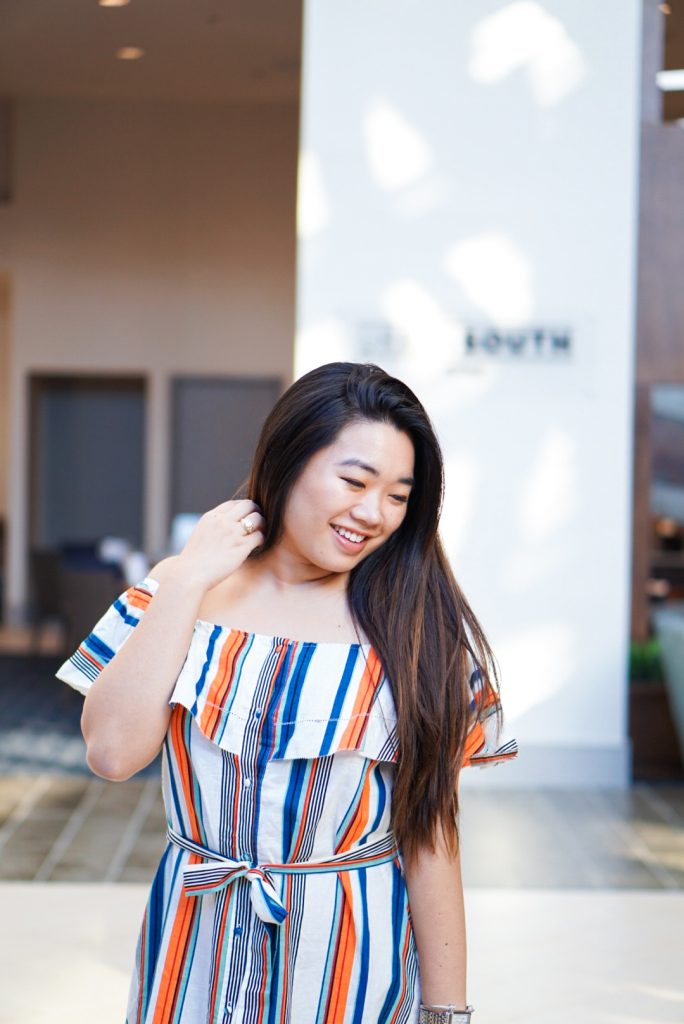 Side note: after I posted the Insta stories of this night, I got flooded with questions about this dress- don't worry, we shot this outfit inside the hotel, so it'll be coming soon! But as always feel free to DM me for the link to shop.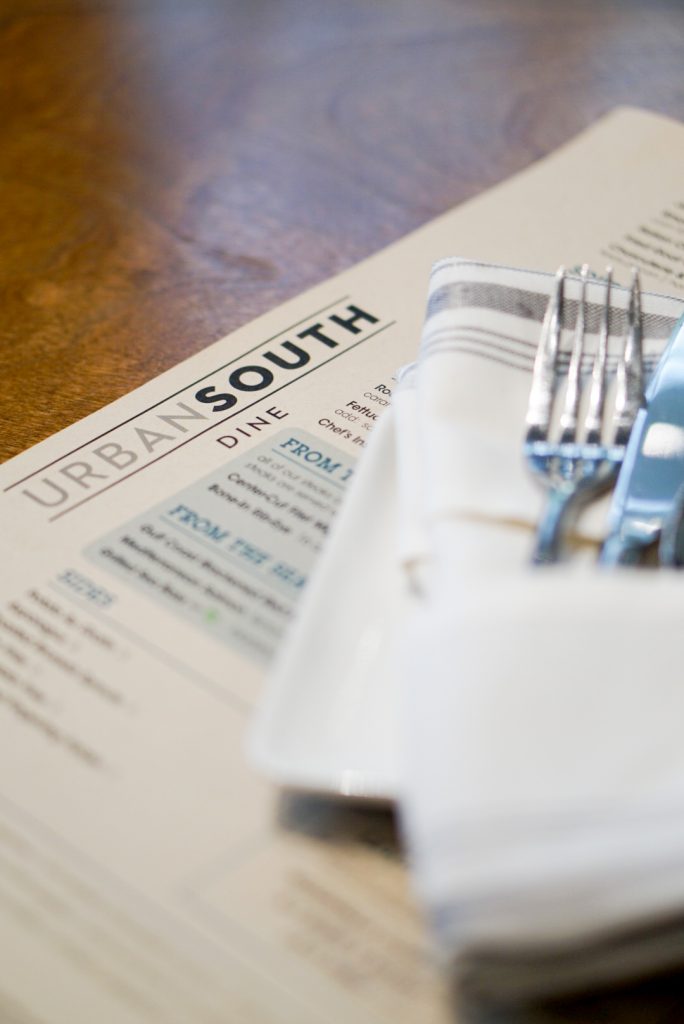 We started with some amazinggg drinks- this strawberry basil one was probably my fave.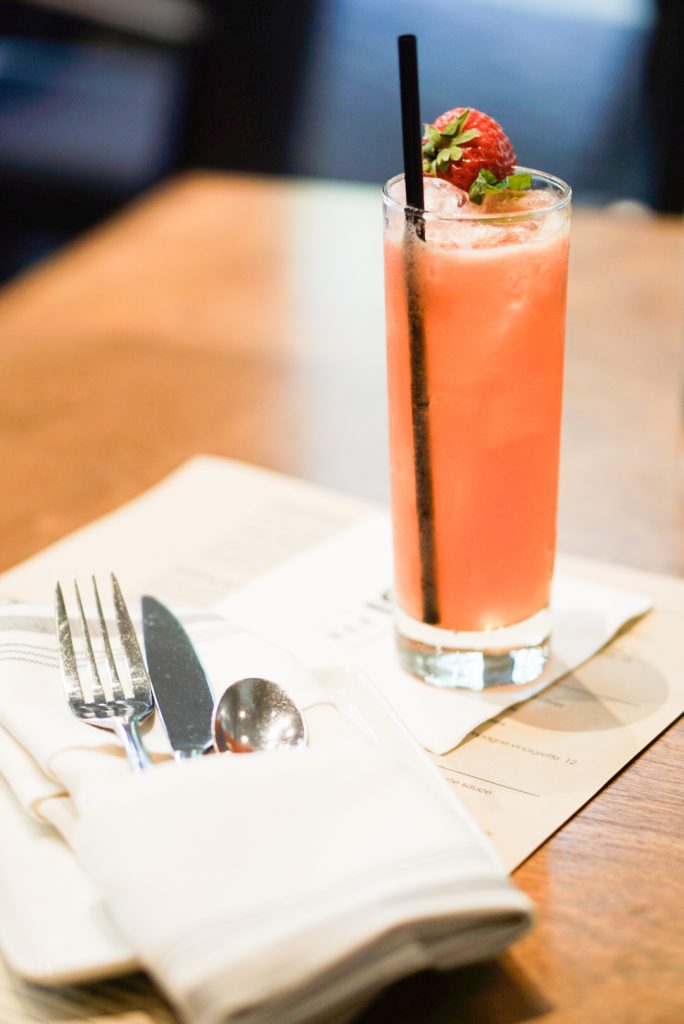 …Then the food came & we pigged out. Like seriously. (LOL) Akash loves goat cheese, but I'm not a huge fan, so I let him have the fried goat cheese appetizer. I kept the crab cakes all to myself though. 😉
The staff recommended the crab cakes, so obvi we had to try them. They were SO delicious- I loved how light & fluffy they were, plus paired with the slaw and the sauce it was to die for.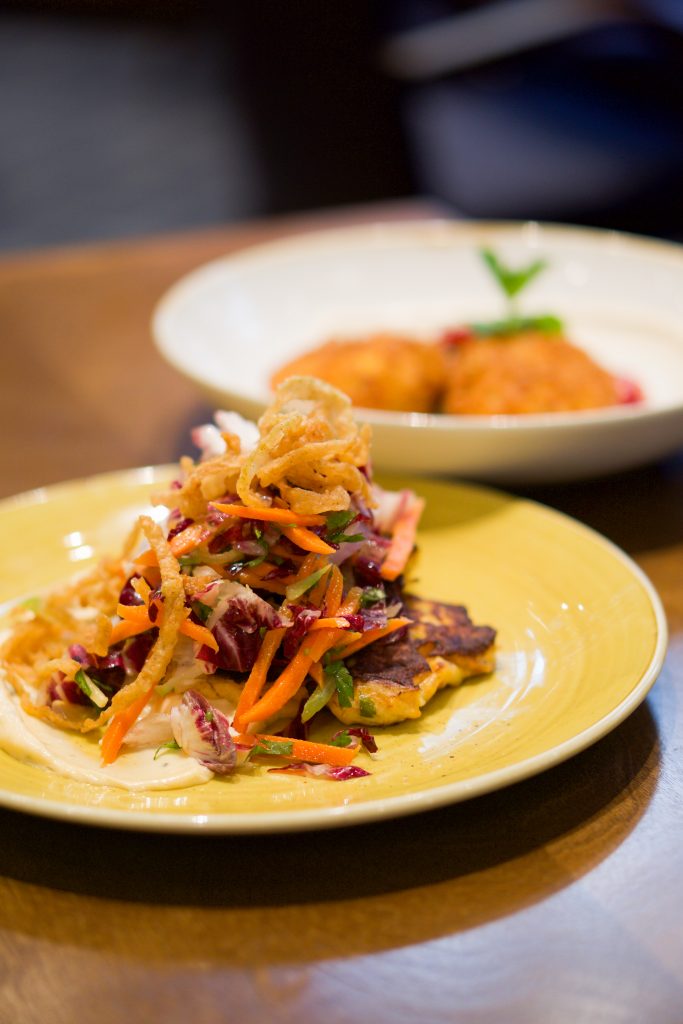 Onto our entrees! Unfortunately I wasn't able to get a good shot of my sea bass, but it was delicious nonetheless. Akash got this coriander chicken, which he loved. It came paired with a sweet potato souffle, which could be arguably the second best thing I ate during this meal. Aka it was hella good.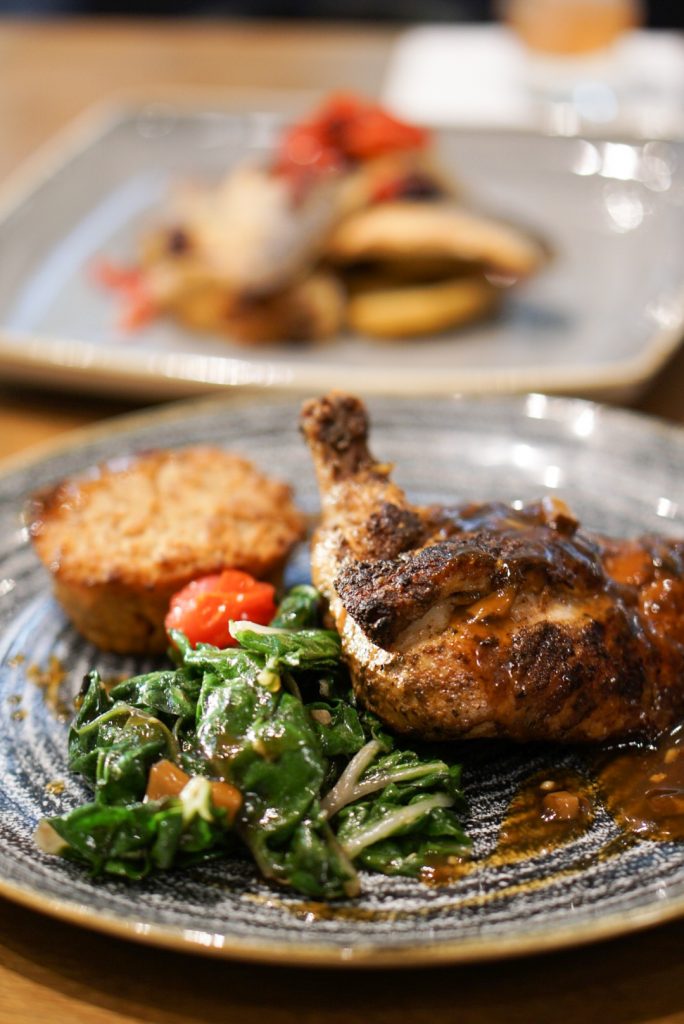 Of course we had to have a charcuterie plate with our dinner too!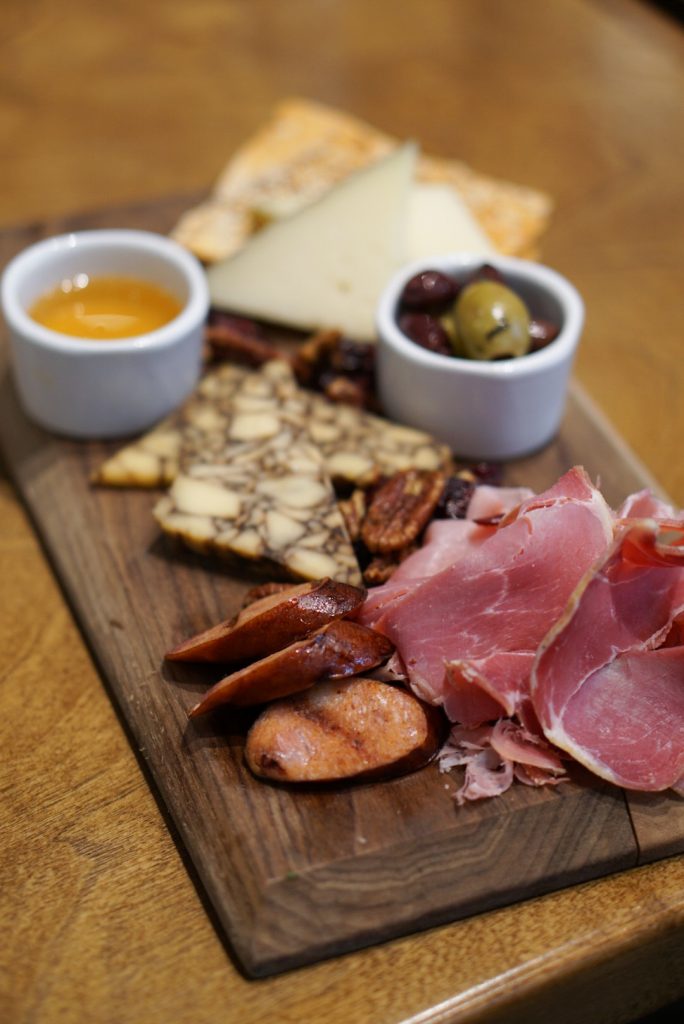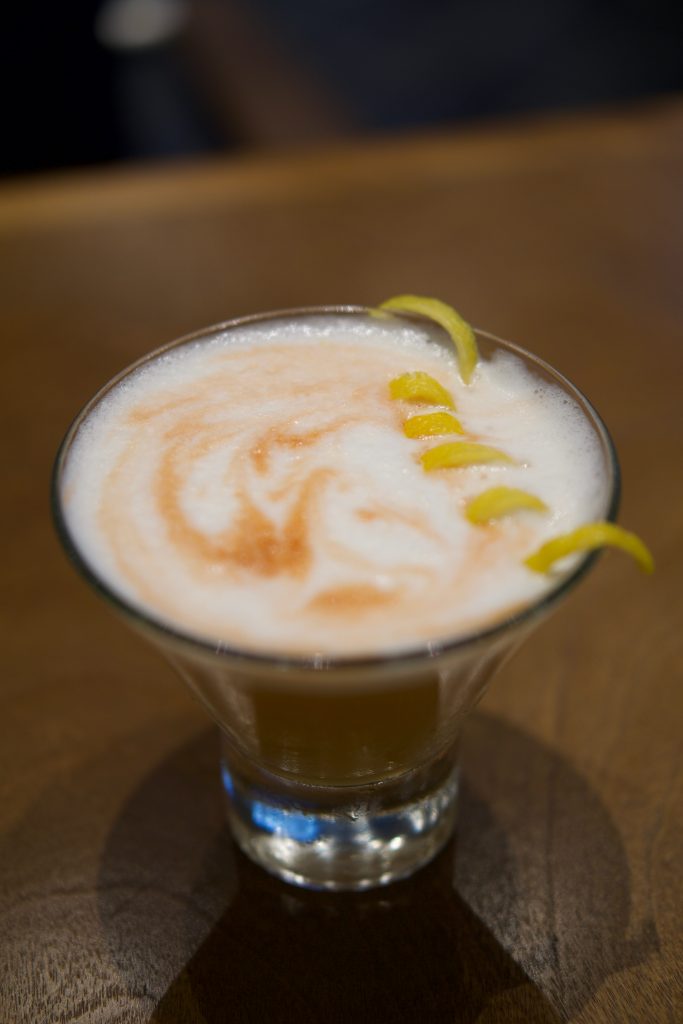 Onto dessert… we may or may not have completely cleaned off our plates, without a single drop of sweet goodness left! We picked two desserts: the apple empanada, and the chocolate cake. I honestly can't pick which one I liked more- the chocolate cake was definitely more rich, but I'm a huge sucker for an apple + cinnamon combo.
Hungry yet?
Be sure to go show Urban South some love over on the Instagram & Facebook, and tell them I sent you! 🙂 In case any of you are interested, here's their menu!