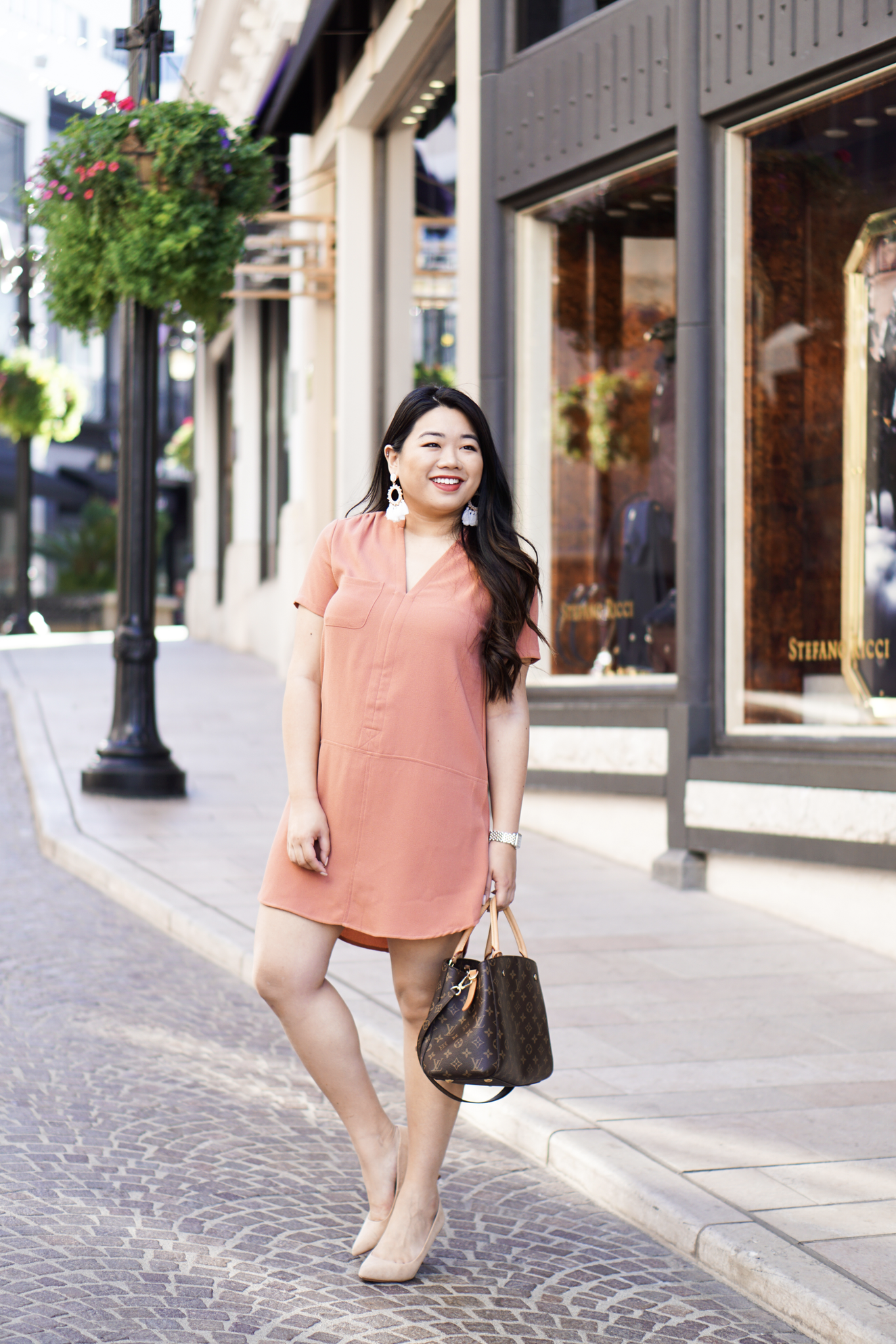 Who all has a hot date this year for Valentine's Day? In celebration of the first of February, today I'm sharing some gorgeous Valentine's Day outfit ideas to wear out on the town with your man or with your girls!
Is anyone else in shock that it's already February?! This past month has absolutely flown by. I am happy it's February, though- February is arguably my favorite month of the year! It goes by so quickly, which is weird since it's really only a couple days shorter than every other month.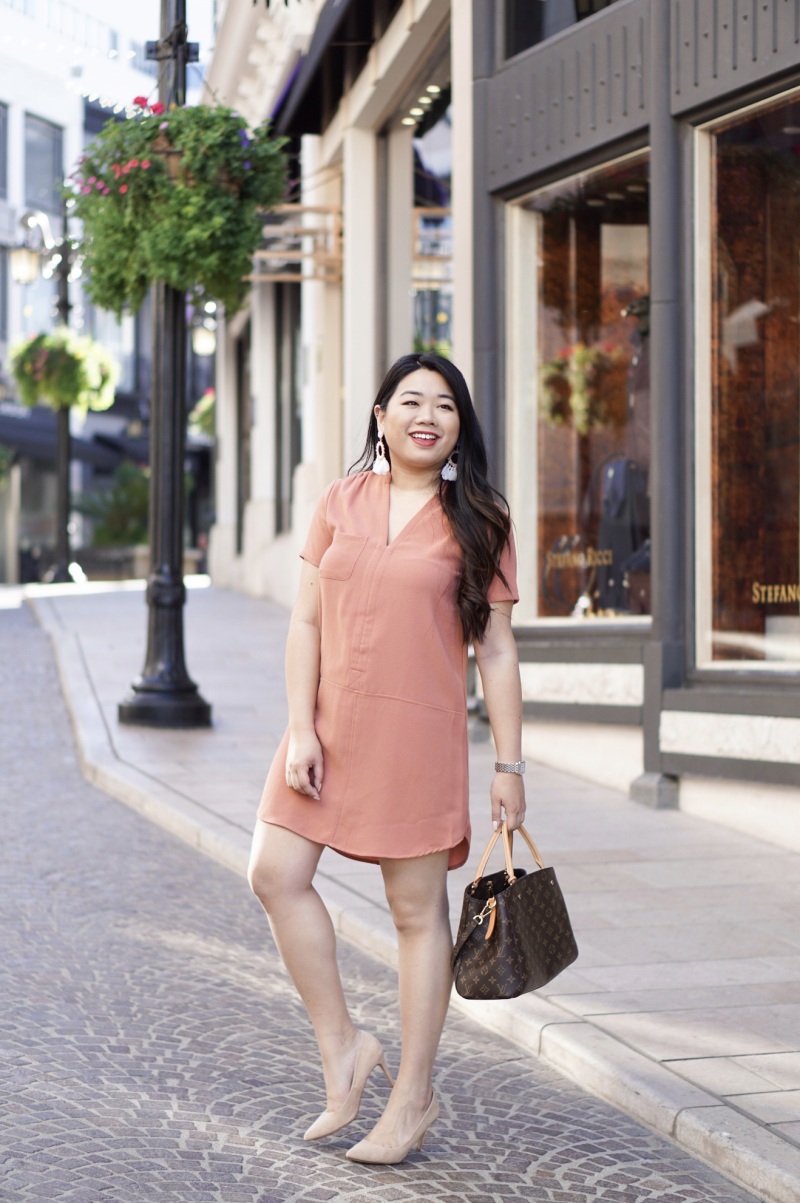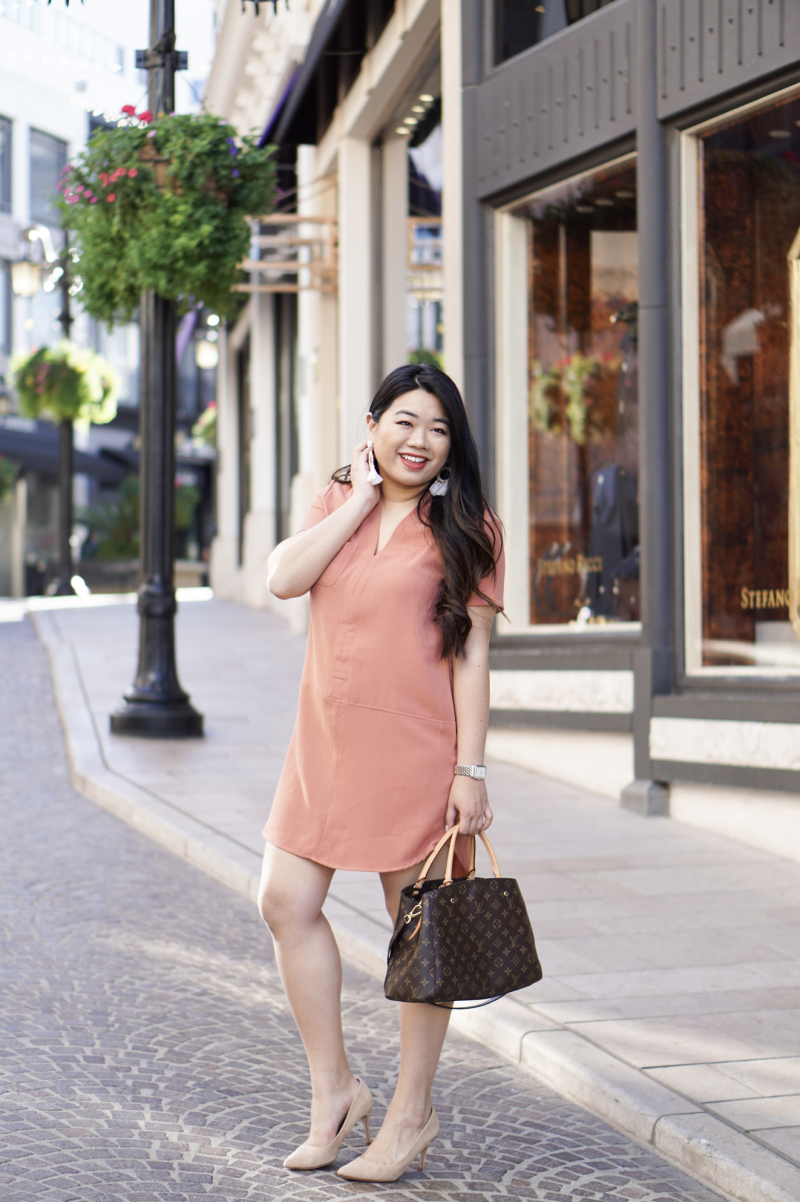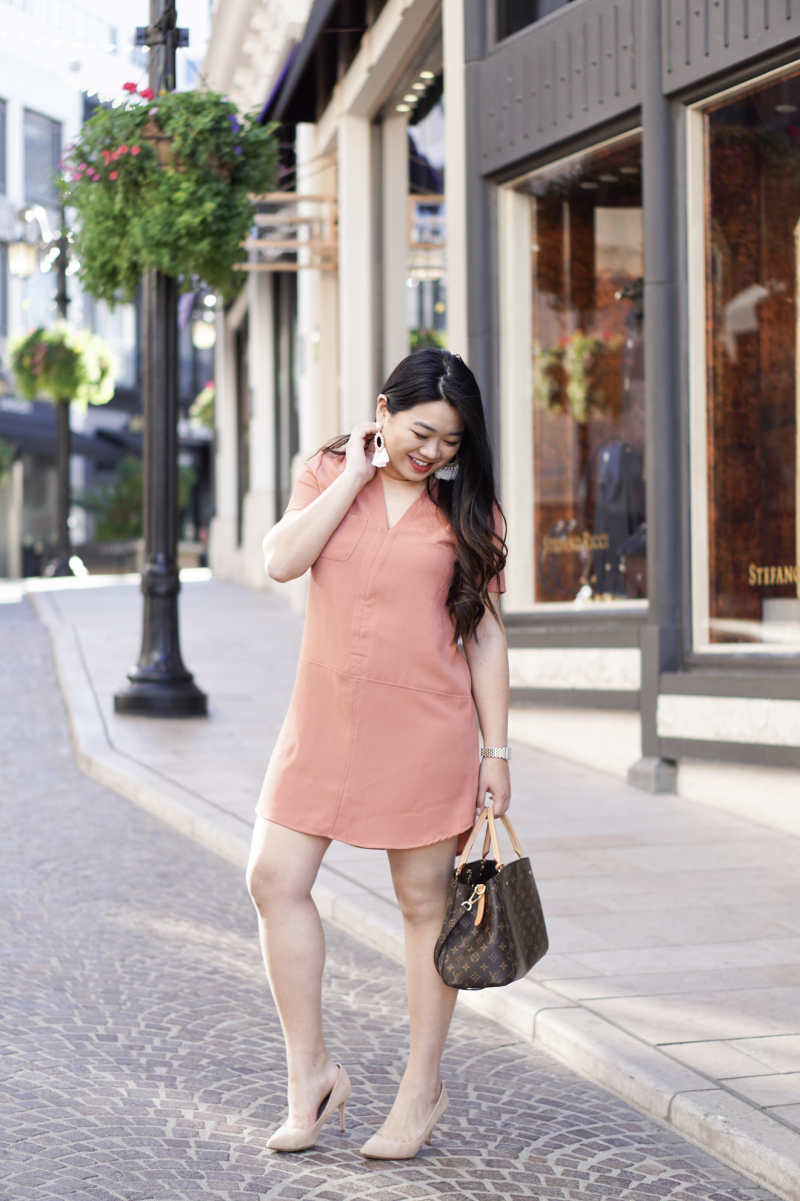 Unfortunately Akash & I won't be spending Valentine's Day together this year, since we'll be in different cities. I'll probably end up celebrating with some cookies and a nice bath, since I have to work that day anyway! Those of you who do have plans this year, let me know what they are! I'd love to live vicariously through you guys with your fancy dinners and pretty dresses… can you tell I'm sad I won't have V-Day plans this year?
On a side note, y'all I just finished the Demi Lovato documentary on Youtube and loved it! I've never particularly liked her (or dislike her- I was pretty neutral) but after watching it I can't stop listening to all her songs. I got the recommendation from my friend Lauren over at Daily Dose of Charm, and she was so right about how good it is. If you're spending Valentine's Day single this year, watch it! You'll thank me later.