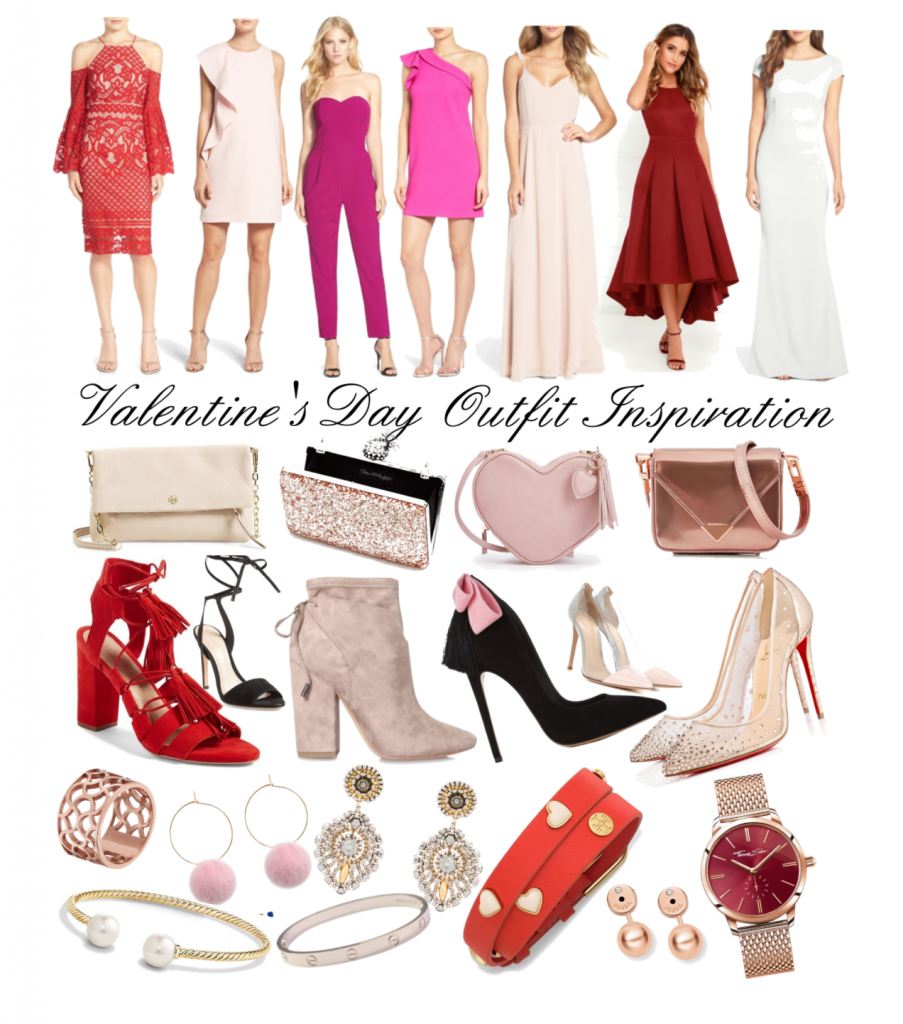 Happy Thursday, babes! Hope everyone's having a great week so far- it's almost Friday! I'm bringing y'all an extra post today, because I was doing a little online shopping (you know how it is) and I was super inspired by a lot of the Valentine's Day-themed pieces. I still don't know what I'm going to be wearing for Valentine's Day yet, but I thought that maybe sharing a few of my favorites that I've picked out might help some of you out!
Valentine's Day is one of my favorite holidays- I guess it just speaks to the romantic in me. I'm most likely going to be wearing a short ruffled dress, or maybe something with lace- I can't decide! Let me know what y'all have planning + what you're wearing, I'm curious!
I've linked them all below, so if you love anything be sure to snatch it up!
Happy shopping ladies see you Monday!