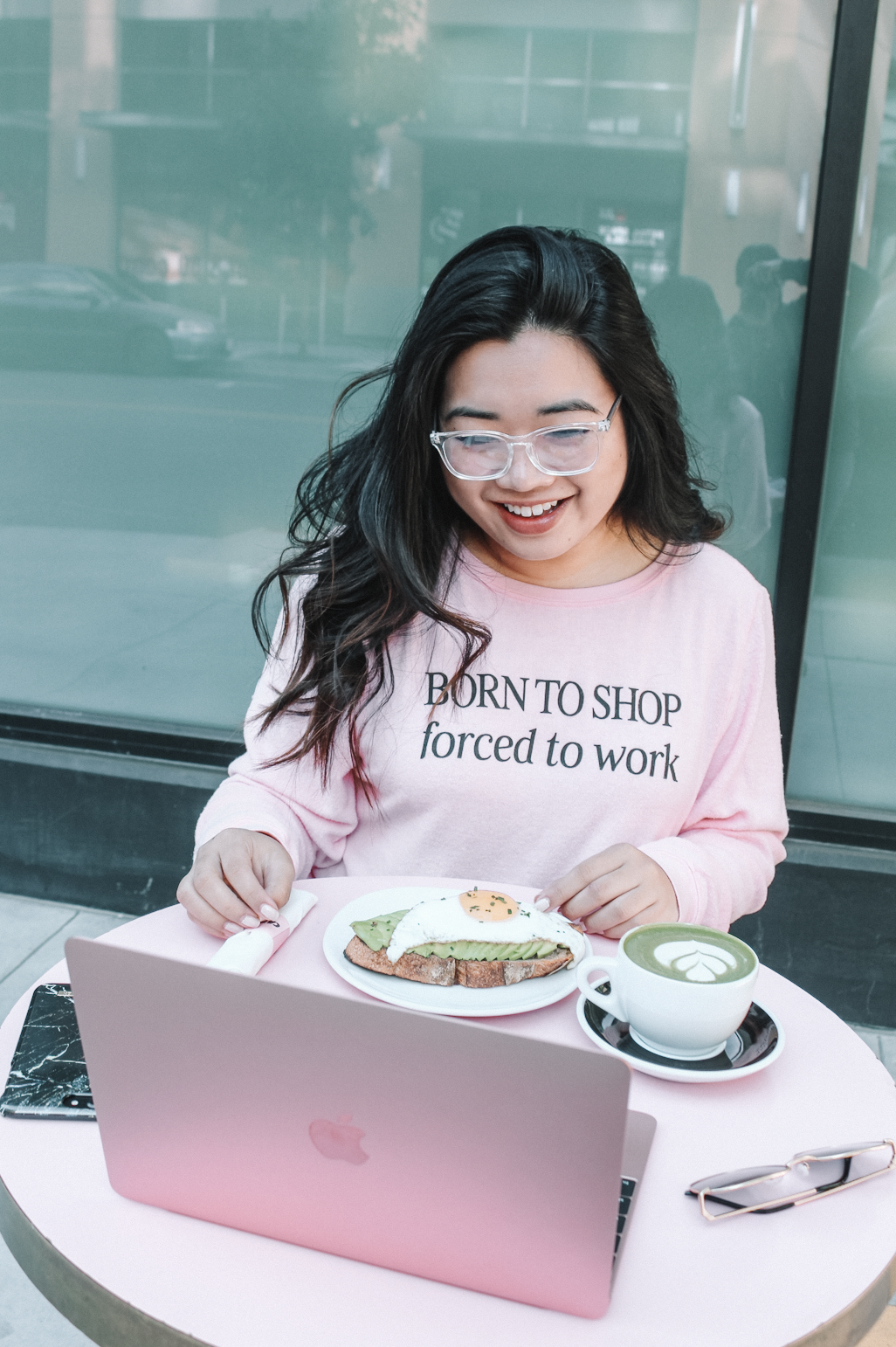 Thank you so much to McGraw Hill for partnering with me on this post! As always, all opinions are mine alone.
Hello friends!! Since I'm a "college blogger" (I graduated just 2 months ago) one of the most frequent questions I get asked is if I have any study tips. The answer is YES! When things get crazy, it's important to know how to work smarter not harder. Today I'm so excited to be partnering with McGraw Hill Higher Education to be sharing some of my favorite studying tools + tips and tricks.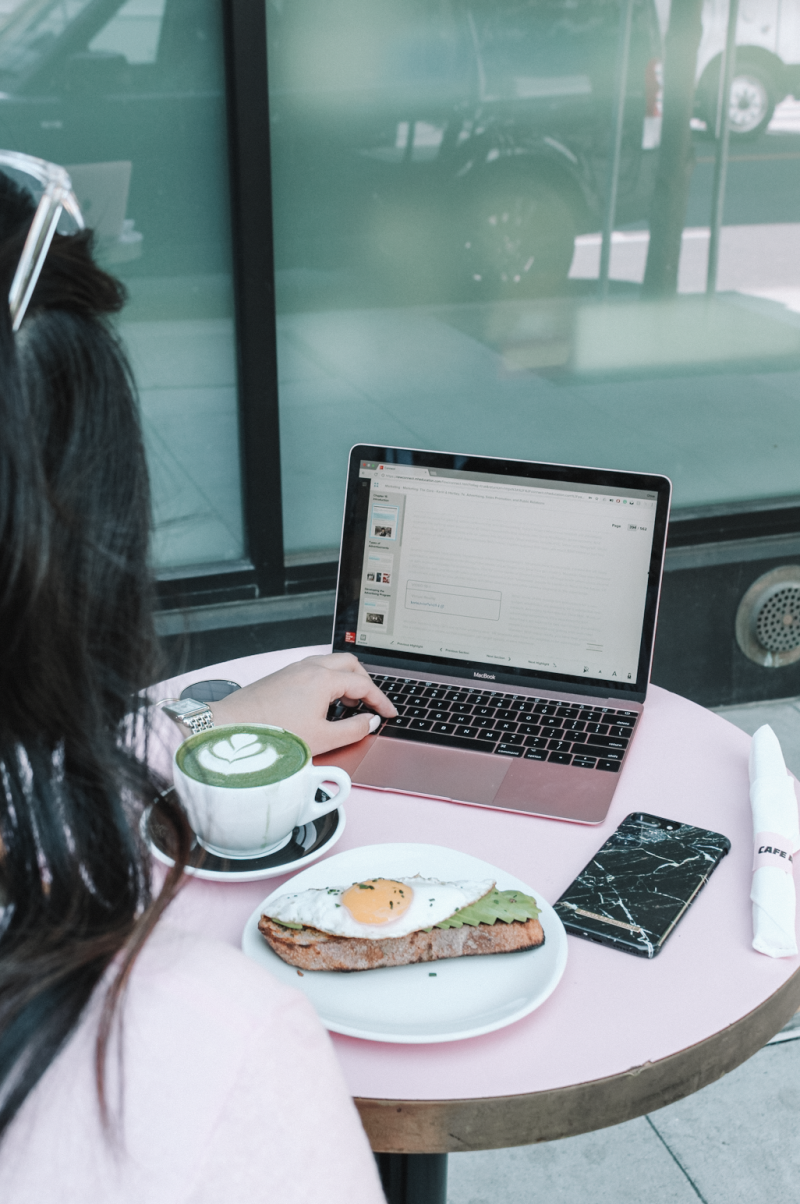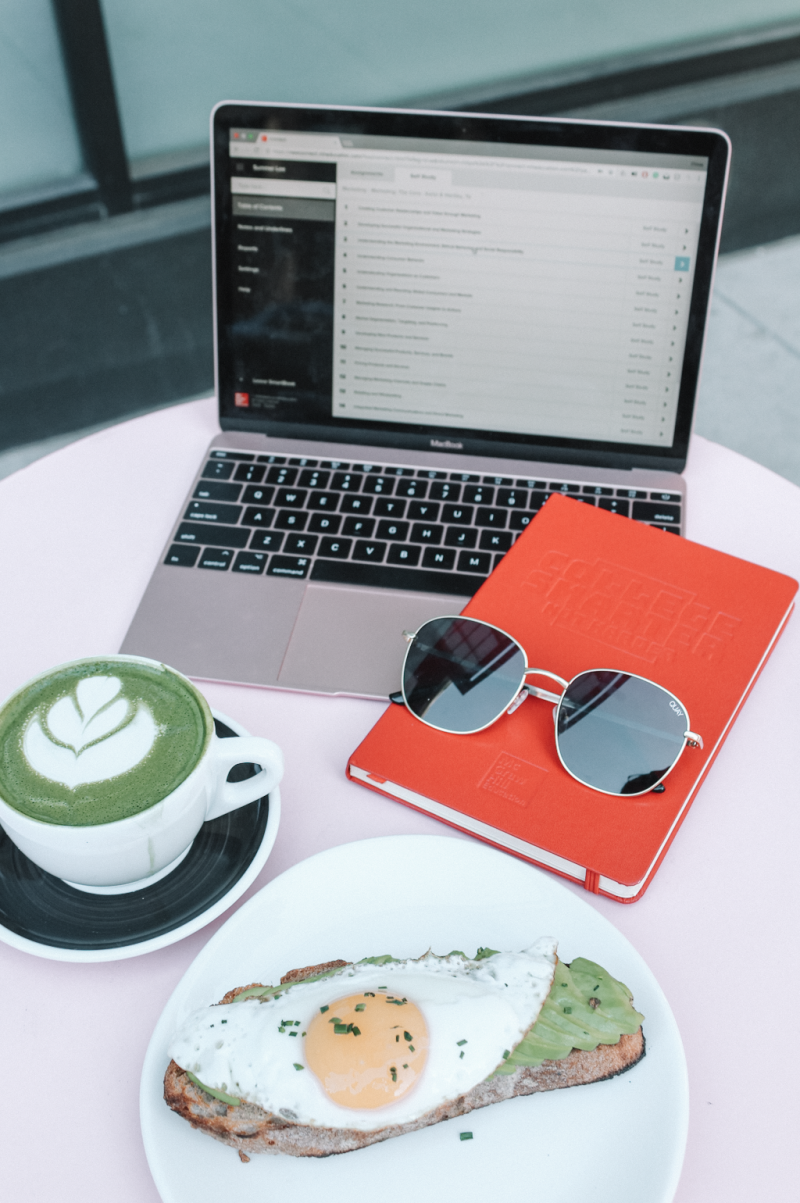 McGraw Hill's Connect program was a huge help all through college for me. We were actually required to use it for a few of my classes, so I got the chance to test out the program before they even reached out to work with me on the blog! The program makes it really easy for you to take your work anywhere. I personally love changes of scenery, and can't stand working from home. Connect makes it easy for me to test out a new coffee shop every week (y'all know how I feel about "Instagram-worthy" restaurants!) McGraw Hill makes the platform super easy to navigate, as well.
The first class that I took using McGraw Hill Connect was Spanish. If you've ever taken a foreign language class, you know how difficult it is to learn everything purely online. However, the McGraw Hill online class actually test you in different ways to teach the content. For example, they ask you the question and give the answers in different languages, so you're comfortable with translations. This makes it way easier to actually learn, and not just easily identify.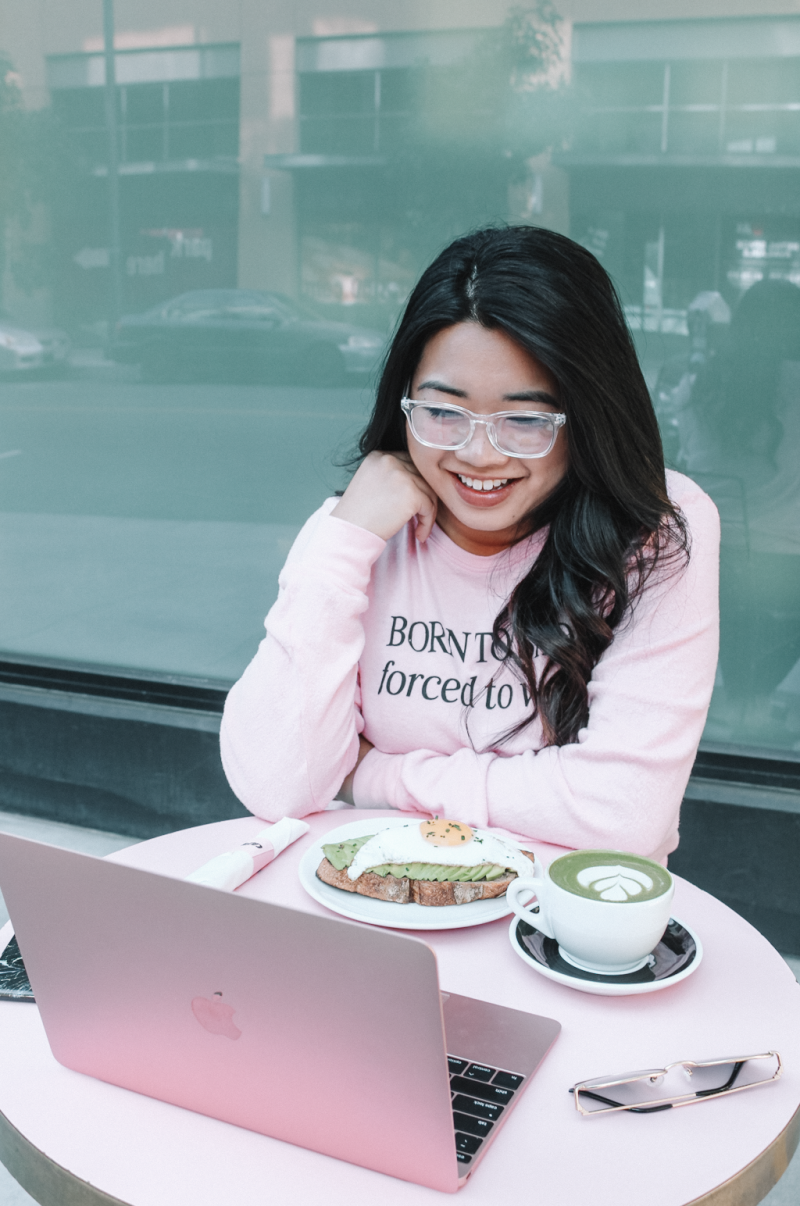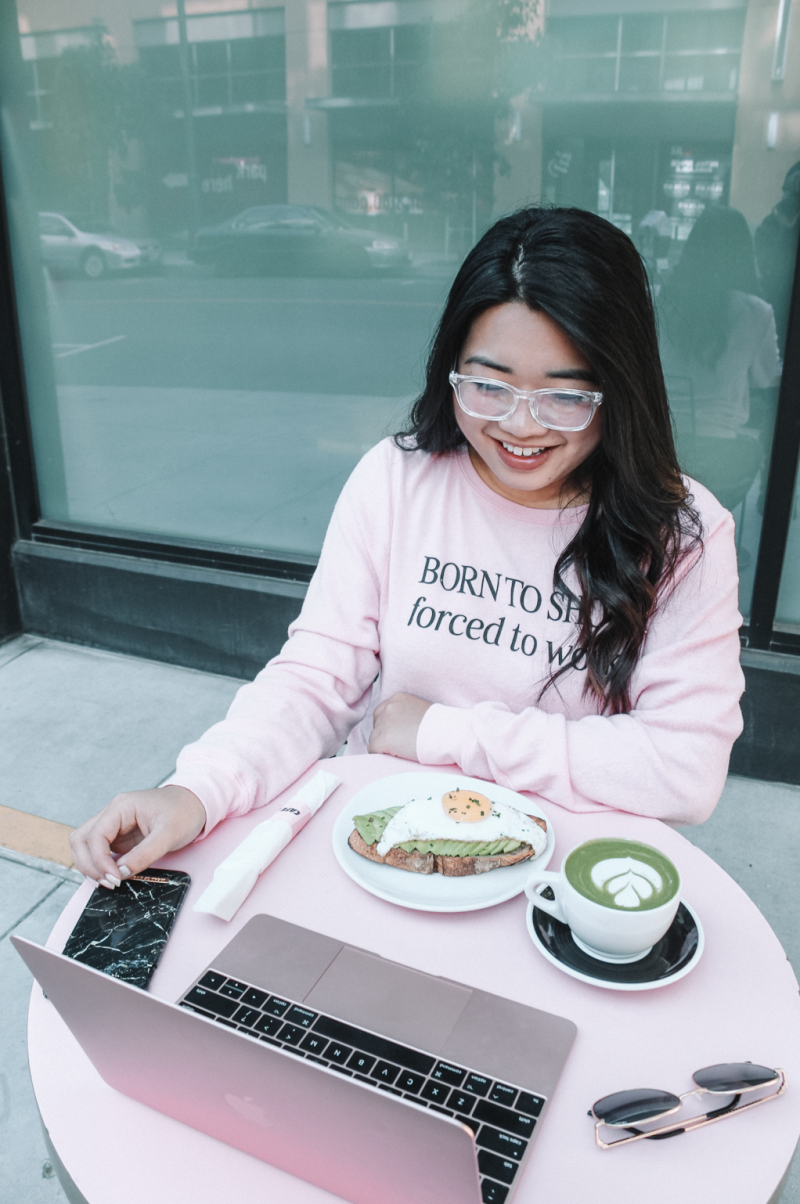 Does anyone else remember back in middle school when we were all required to cover our textbooks and carry them everywhere?! Thank God those days are over, am I right? Haha! Anyway, McGraw Hill allows you to use their application on your laptop, iPad, phone, you name it. For those of you who already use McGraw Hill textbooks, you definitely need to check Connect out! I'm taking a Business/PR class through it right now and absolutely loving it. Since I'm traveling a lot lately, I can take it with me and work on it while I have downtime in airports. Yay productivity!!!