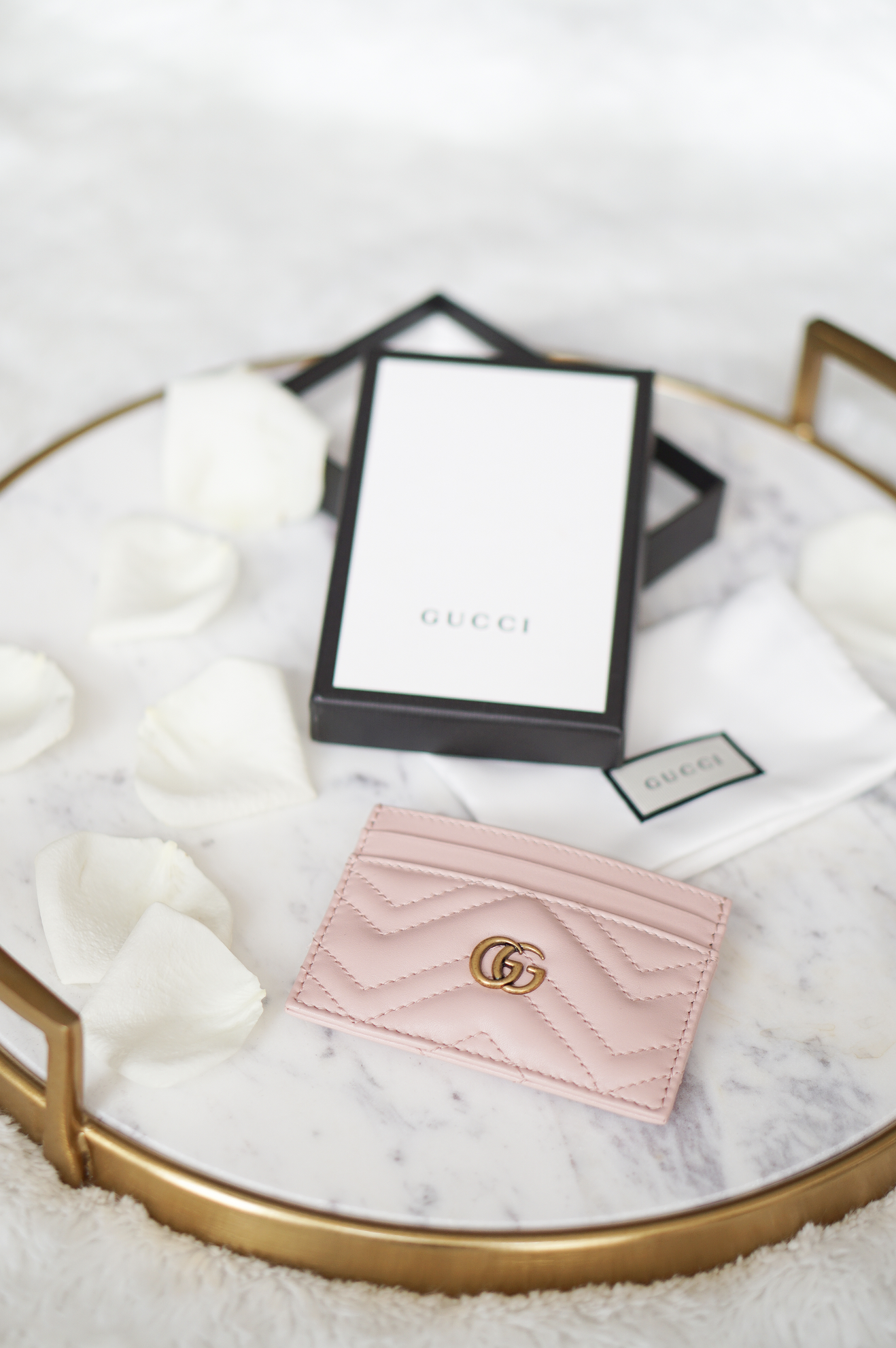 Happy Monday! How was everyone's Super Bowl weekend? Fun fact that some of you may not know about me… I'm not a football fan. It's funny, because my alma mater is such a big football school but I never really got into it! I loved going to games for fun, but honestly never loved the game. Anyway, today I want to give y'all a penny for your thoughts.
As it's still the beginning of the year, I've really been trying to rethink my blog strategy and make sure my site and my platforms are a place where you can read and see posts that you enjoy. Of course, I want to create content that I'm passionate about, but it's important to me what you guys actually want to see. With that said, I want to know what it is that you guys relate to and want to read.
I'm partnering with Video Peel today to ask y'all to send me videos telling me what type of content you want to see on the blog. I also want to learn more about your shopping habits. Tell me all about where you shop and how you shop.
All you have to do is go to this link and send me a video through the platform!
If you follow me on Instagram you know I link all of my photos via LiketoKnow.it, but I'm curious- do y'all even actually like LTK?! I feel like bloggers can get so caught up in what everyone else is doing, and we can lose focus. Maybe what works for everyone else isn't what works best for my audience. So I'm asking you- tell me how I can help you!
Of course I can't leave y'all empty-handed, right? To say thank you for sending me your responses, we are giving away this GORGEOUS Gucci Marmont Card Case to one of you. All you have to do is send me a video via the platform answering one of the prompts. In turn, this will help me see what all you guys enjoy reading about. Just a quick note- these videos will not be published anywhere, so don't worry! It's simply to try out the VideoPeel platform and for me to get feedback from all of you.