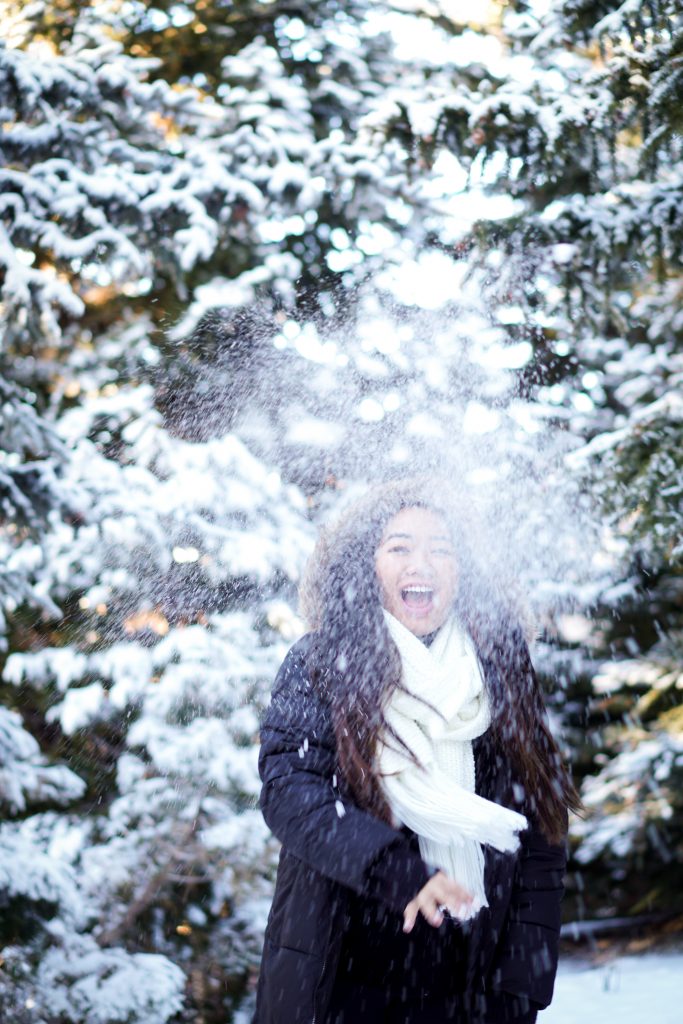 Hey y'all! I'm coming at y'all from the San Francisco airport today. It seems like I'm at an airport every other day! So please forgive me if I'm not in the best mood.. it happens. My cousin Ashleigh helped me shoot these photos last week when we were in Park City, and she did such a great job!
Today I'm sharing a post all about the best winter coats under $100! I figured this would be a perfect time to share this post, because a TON of awesome quality winter coats are currently on sale. Now's a perfect time to score an awesome deal! The only ones that I included that aren't under $100 are the teddy coats. For some weird reason all the teddy coats I was able to find were a little pricier, so I was only able to find some in the $150 range. Usually full price a ton of these are crazy expensive so be sure to score one while you can!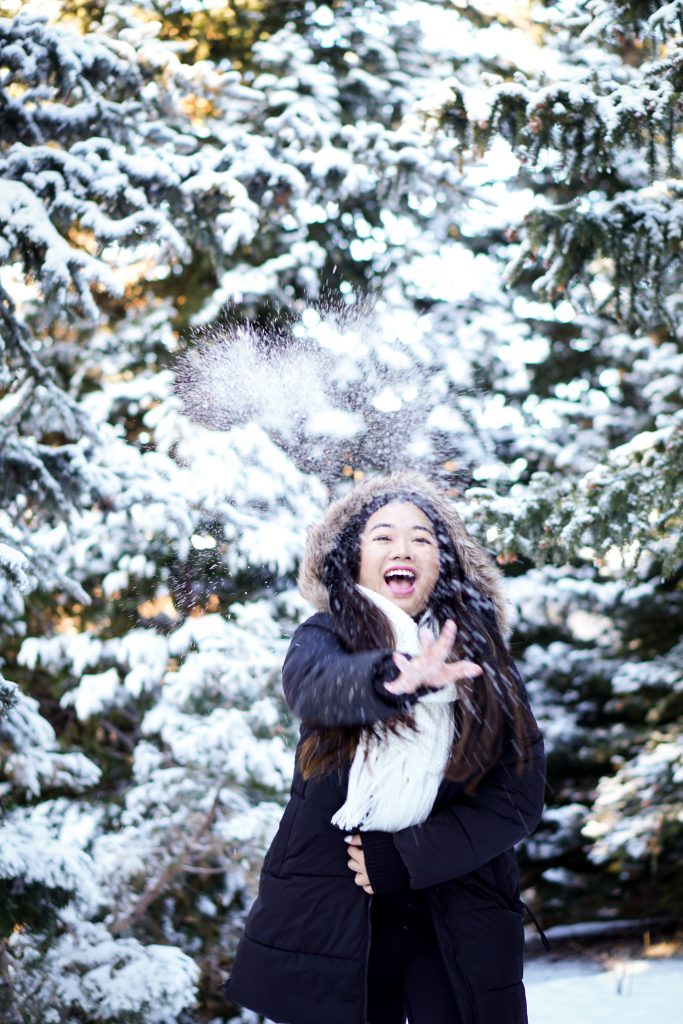 Faux Fur Trim Coats Under $100
These are my current fave! I got mine on sale at the Gap outlet, but I found some serious deals on gorgeous coats! Shop them here: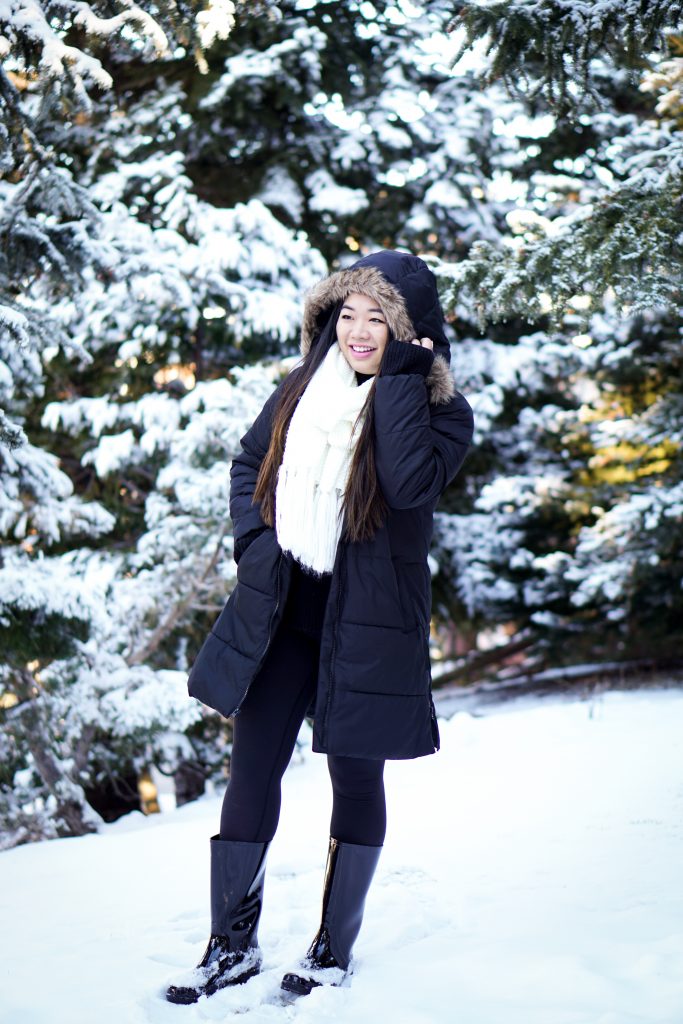 Windbreaker-Style Jackets (ALL Under $100)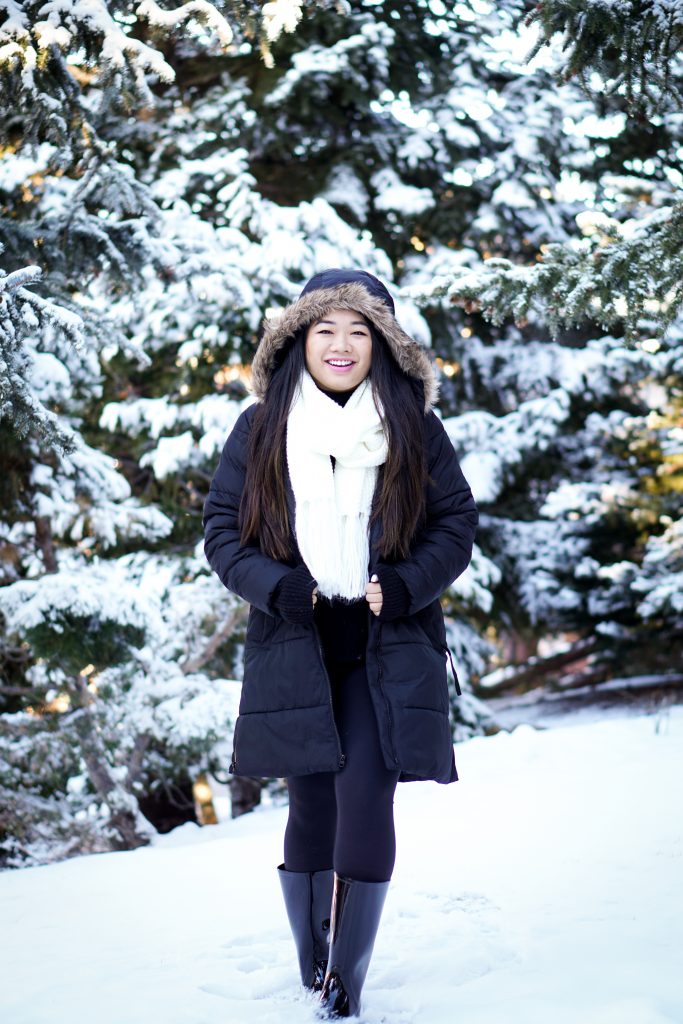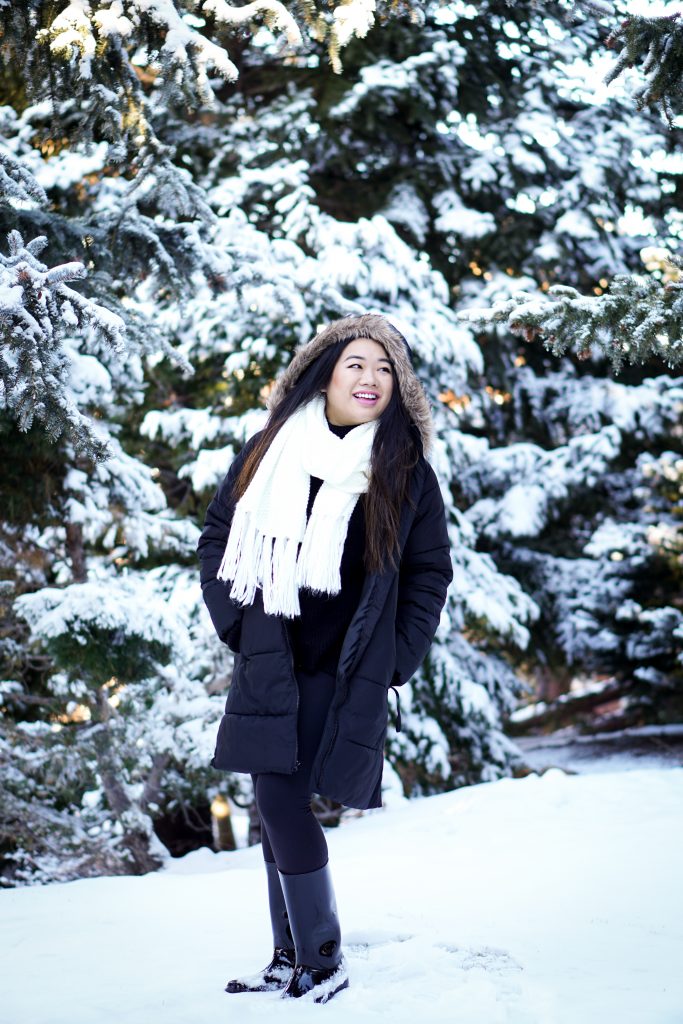 Teddy Coats Under $150
I'm so obsessed with teddy coats right now! I haven't been able to bite the bullet yet because they tend to be a little more pricey, which is why these are the only ones aren't under $100!