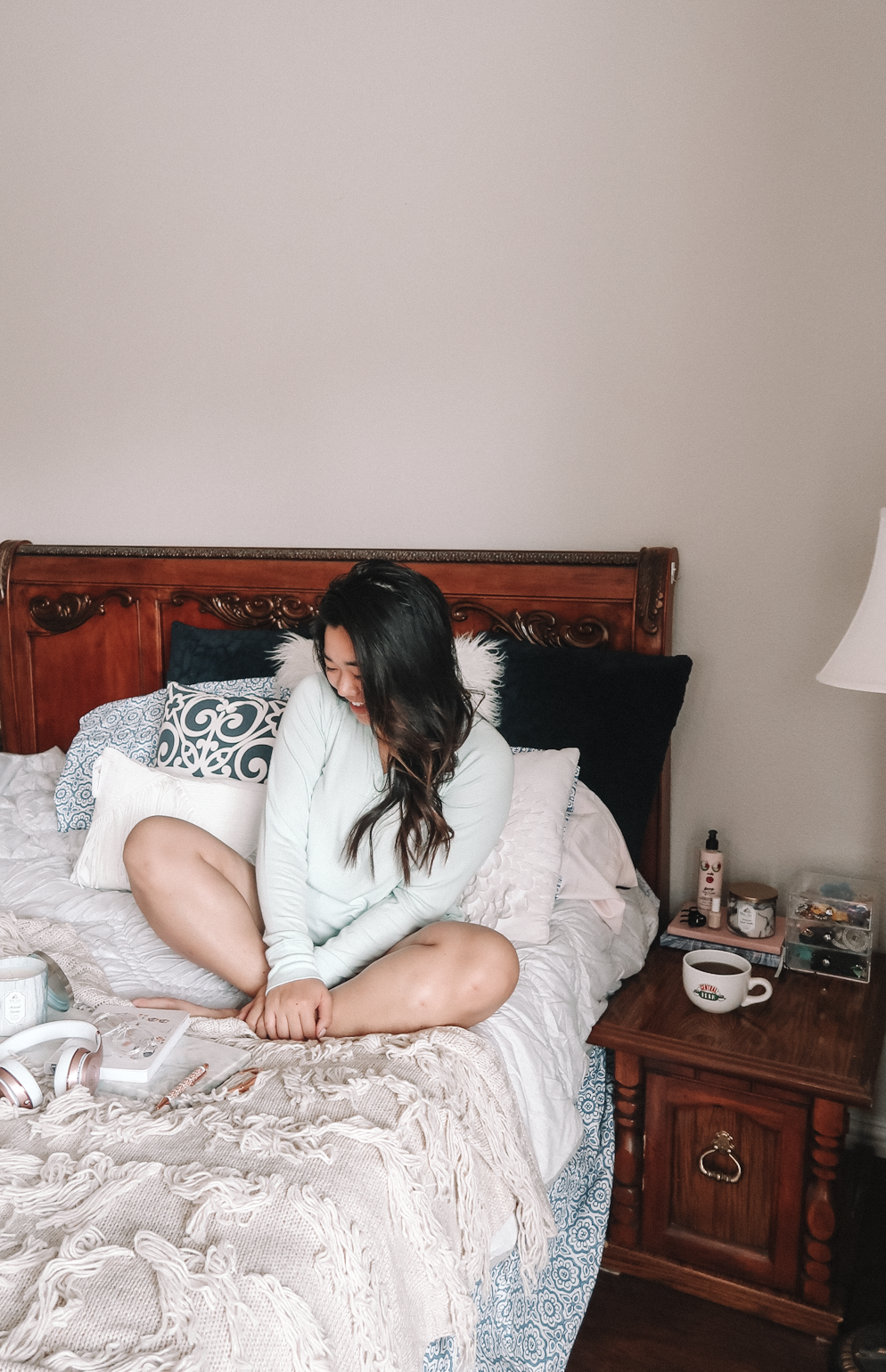 Y'all know I love constantly updating my wardrobe, but I'm also the same way about my room! I'm always craving change in my bedroom home decor- is anyone else the same way? I've been loving everything boho chic in home decor lately, & now my bedroom has a whole new vibe. Who doesn't love a fresh new space? Today I'm so excited to be partnering with PBTeen to share with y'all my bedroom update!
Shop everything here: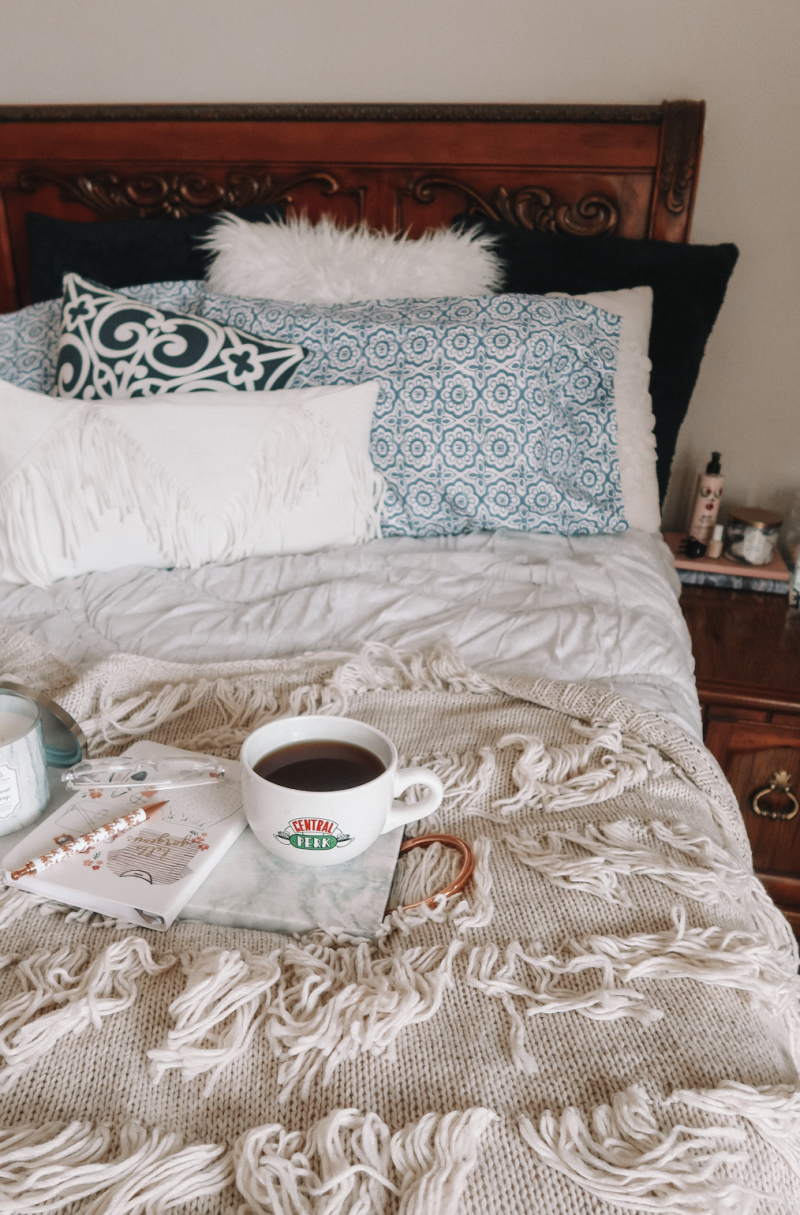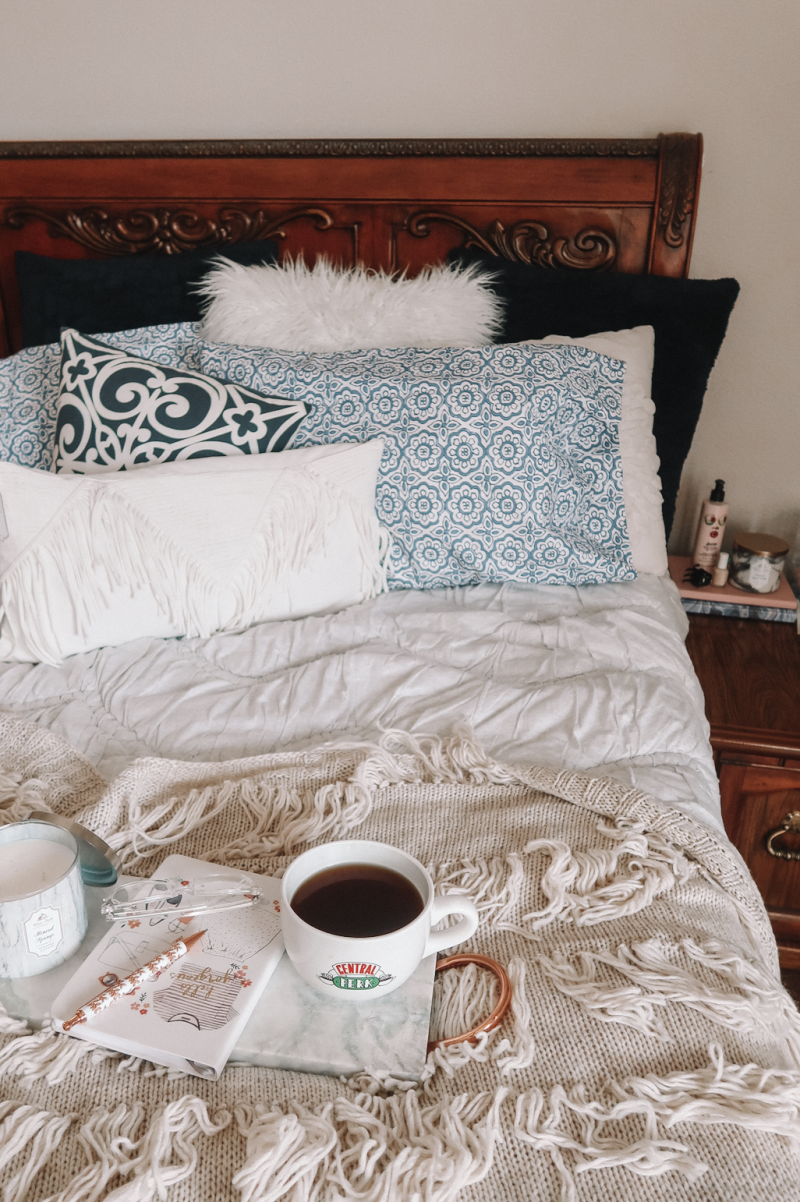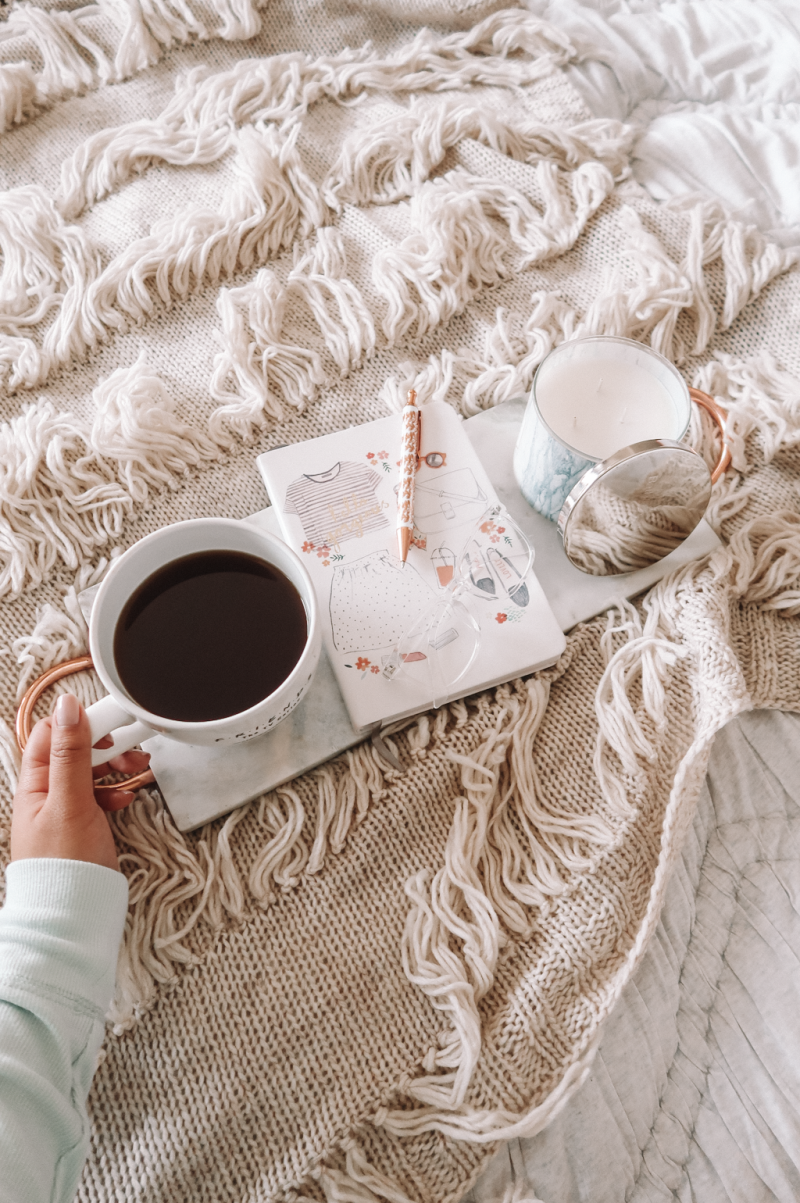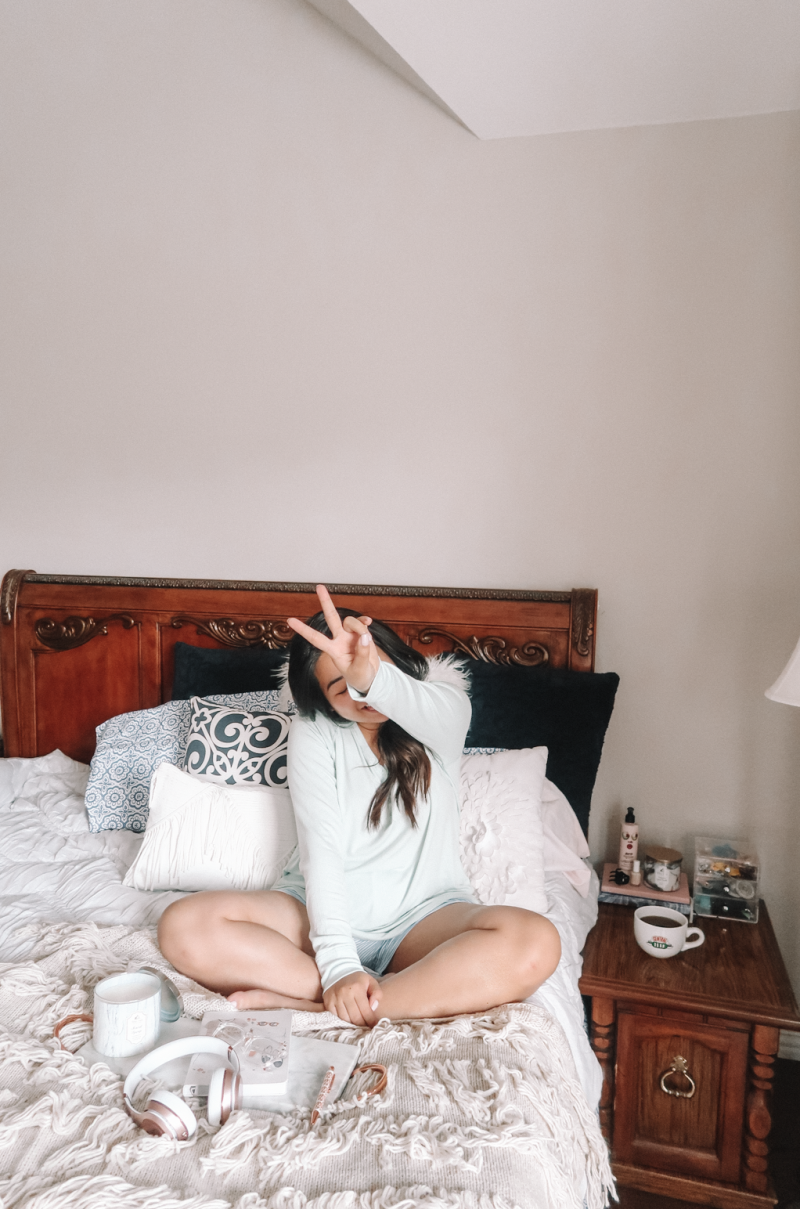 I absolutely love mixing and matching prints for a more eclectic, boho look! This fringe throw adds such a cool textured effect to bedding, and I'm so obsessed with it. Sticking with the fringe theme, I also love this pillow from PBTeen. Throw pillows are such an easy way to elevate your space-
A big tip for revamping your room decor throughout the seasons is just by switching out your sheets. I pretty much always have neutral bedding, so whenever I'm craving change in my setup I just switch out the sheets and pillows, and it makes such a big difference. This way, you can switch out your colors every season. Sticking with neutrals lets you do so much with what you have!
If you're in the market for some new furniture or room decor, you have to check out PBTeen. I've been shopping there for years now- literally everything in their site is on my wish list. They have a ton of options for every style, whether you're girly, boho, or just want something super simple. PBTeen is also perfect for students- they have so many items that are on my wish list for my office. I'm including a couple items that I have my eye on below, go check them out!
My PB Teen Wish List: