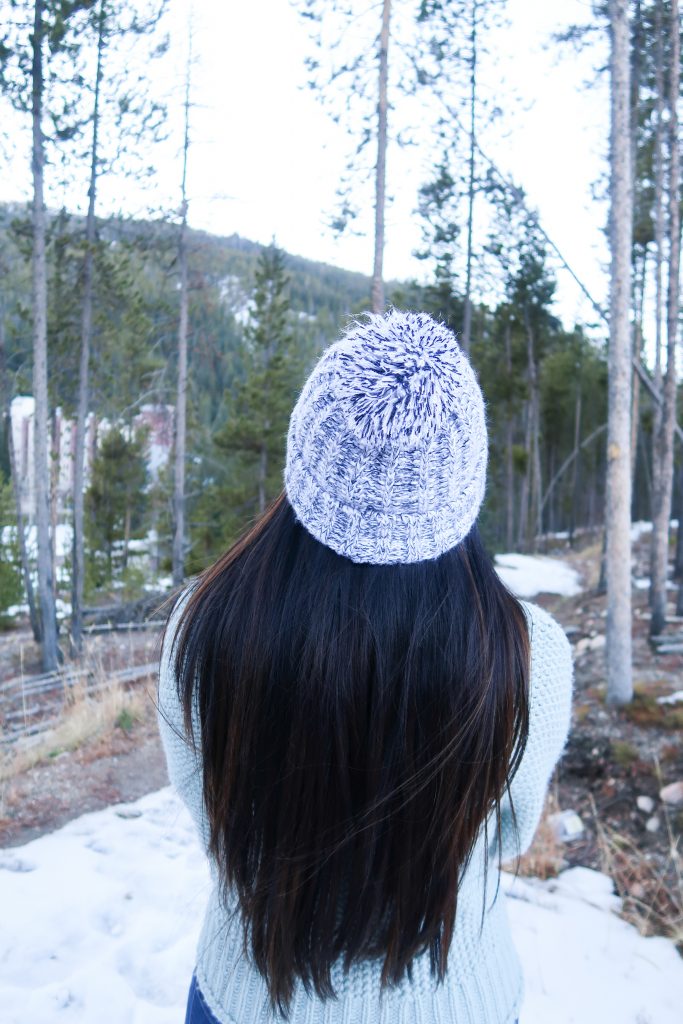 A huge thank you to the Ritz-Carlton Denver for having us! All opinions, as always, are mine alone.
Okay, I'm officially the worst blogger ever, y'all. Our trip to Denver was a little over a month ago, and I'm just now getting the travel guide up. Forgive me! In my defense, the vlogs have been up since the week after our trip! I'll link them below for y'all to watch. Y'all know how my travel guides work already, so I'm just going to go ahead and get into it! Here are the best places to eat, stay, and see in Denver, Colorado.
Fair warning, our trip was only 2 and a half days, so this one's not as long as my usual travel guides!
Colorado Travel Vlog #1 for anyone who wants to watch:
WHERE TO STAY
Akash & I had the absolute pleasure of staying at the Ritz-Carlton Downtown Denver. It was a dream! Everyone at the hotel was so incredibly sweet, and we enjoyed every minute of our stay. The room was incredibly spacious, and my favorite part was def the bathroom! May or may not have taken a few too many baths over the span of our 2.5 day trip…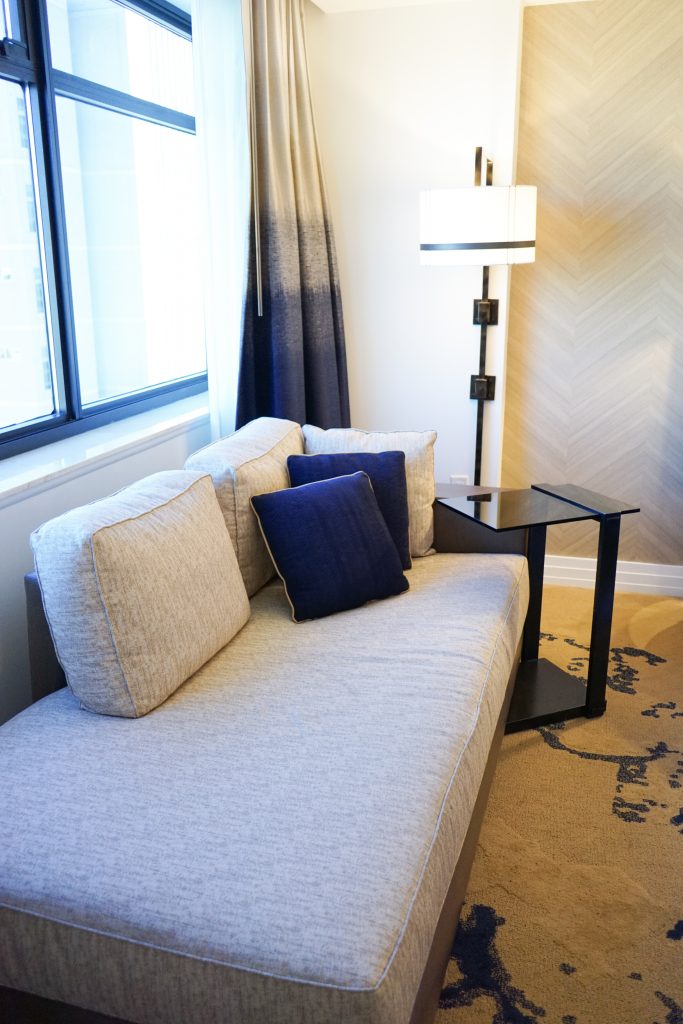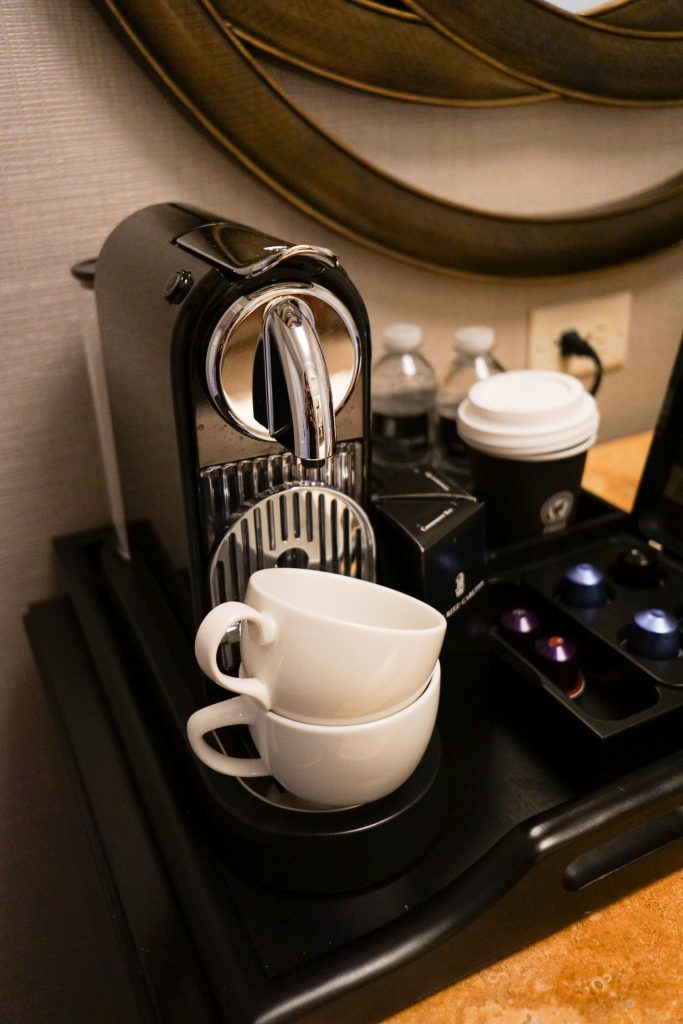 Who doesn't love a Nespresso machine?!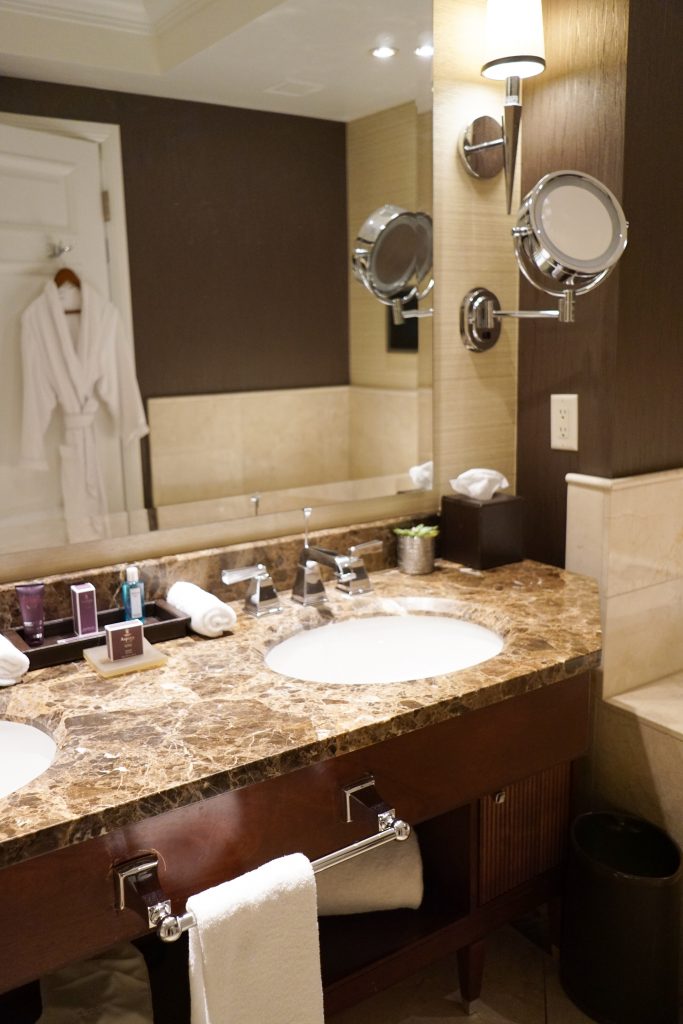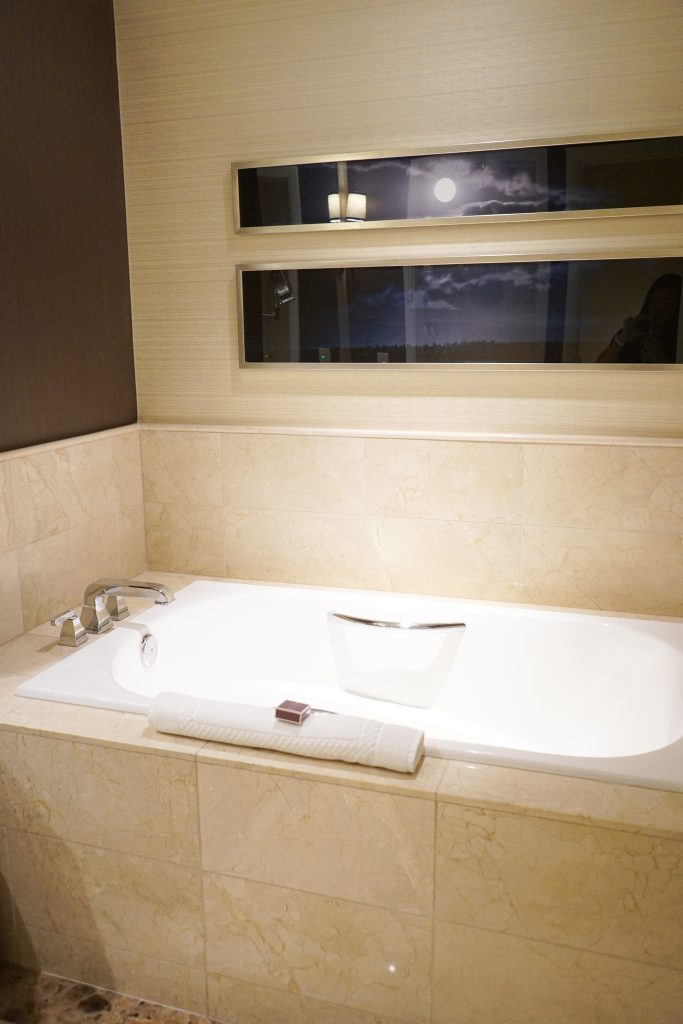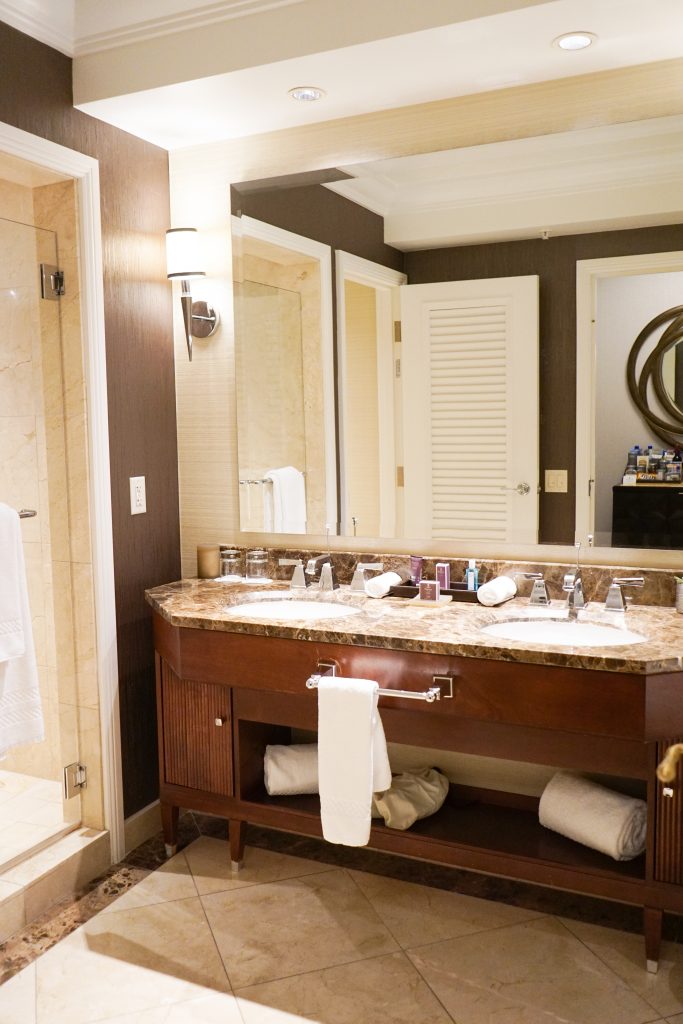 WHERE TO SEE
This place was so fun! I was able to score some tickets to the Denver Botanic Gardens, and it was a lot of fun to see. Fair warning: bundle up!
If you go in the winter time around the holiday season, they have an awesome light show at night, where you can explore with all the beautiful lights around the garden. My favorite part was the Japanese garden area- they light it up with pink lights, and it's gorgeous. They also have hot cocoa, so bring some cash if you want to buy some!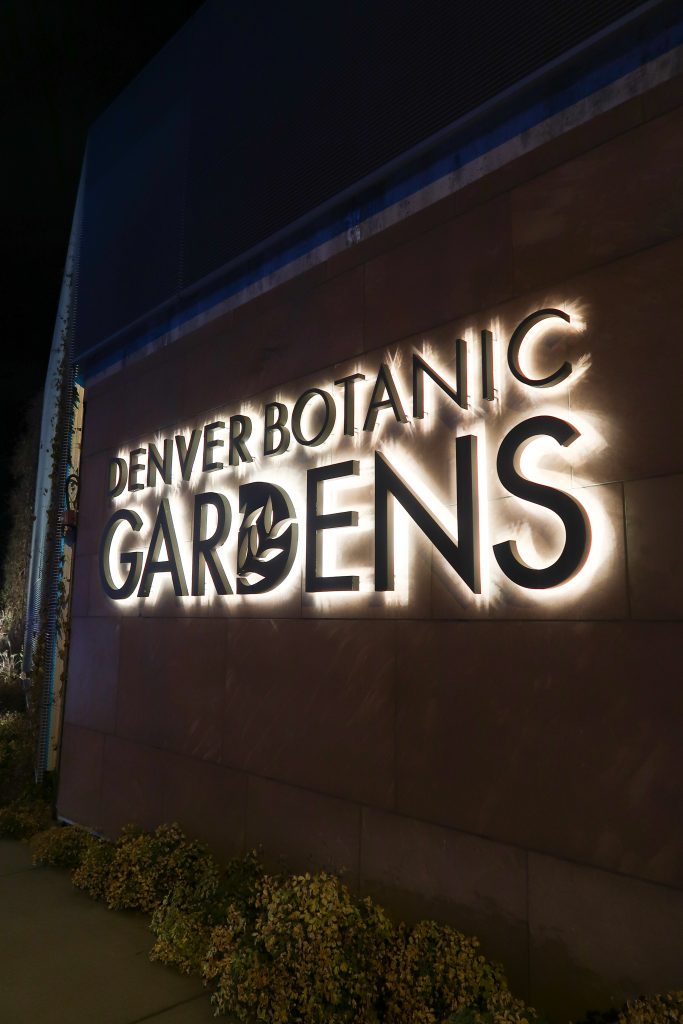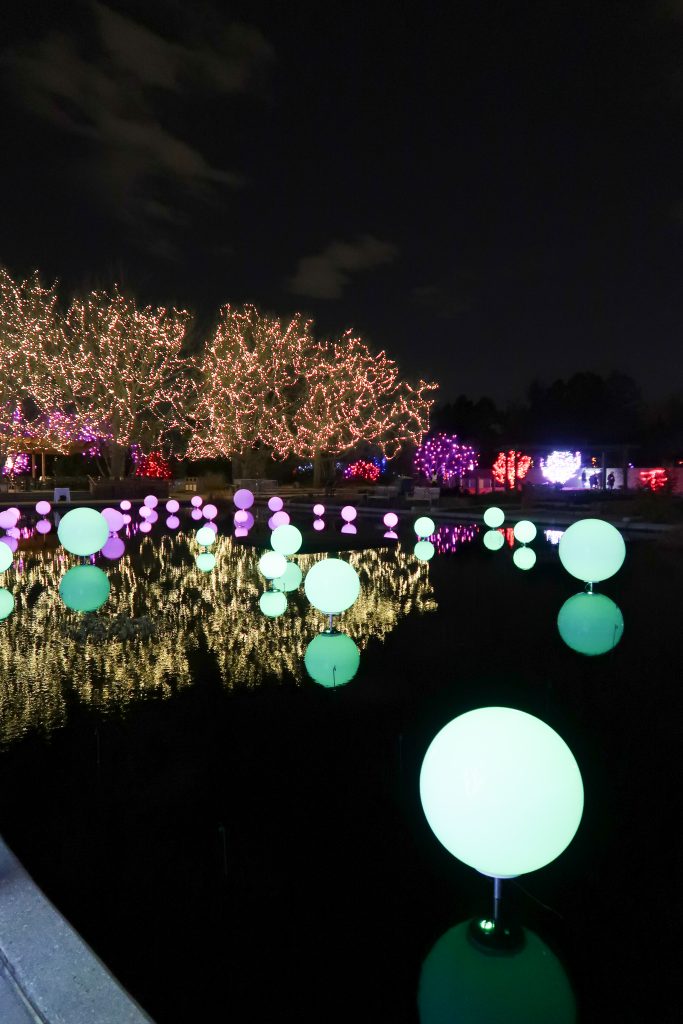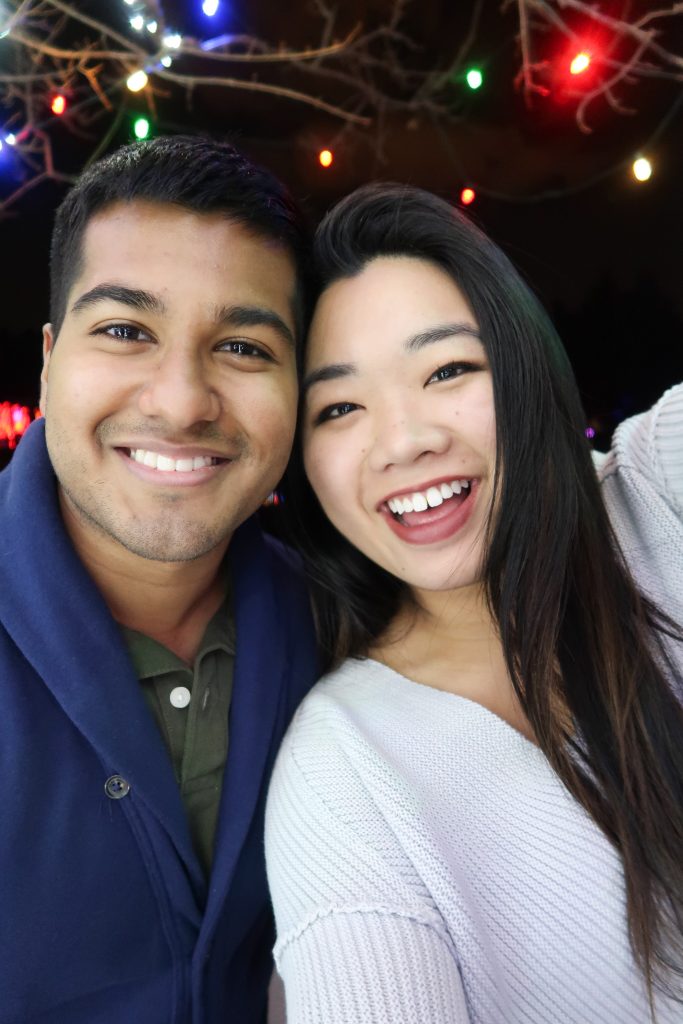 Winter Park, Colorado
Just a short 1.5 hour drive from Denver is Winter Park! If you're looking to do some fun winter activities, I highly recommend stopping by. We had a rental car during this trip, and I'm so glad we did. We were able to drive the car down to Winter Park, where we did all the winter activities we could! The first thing on our list was tubing. It was both of our first times, and we had so much fun! I highly recommend visiting The Village at Winter Park. Note that we visited end of November/early December, so it was such a blast getting to zoom down the hills with no lines! The workers at the Village told us that in the coming weeks the lines would be super long. So pro tip: if you're able to go earlier in the season, I would!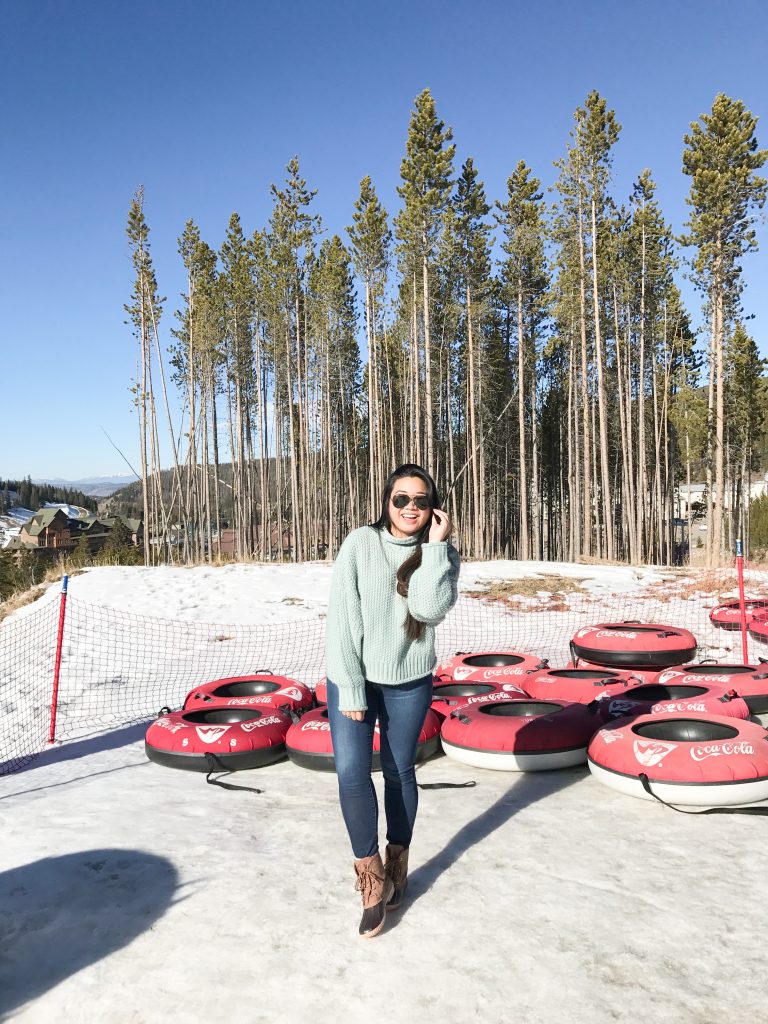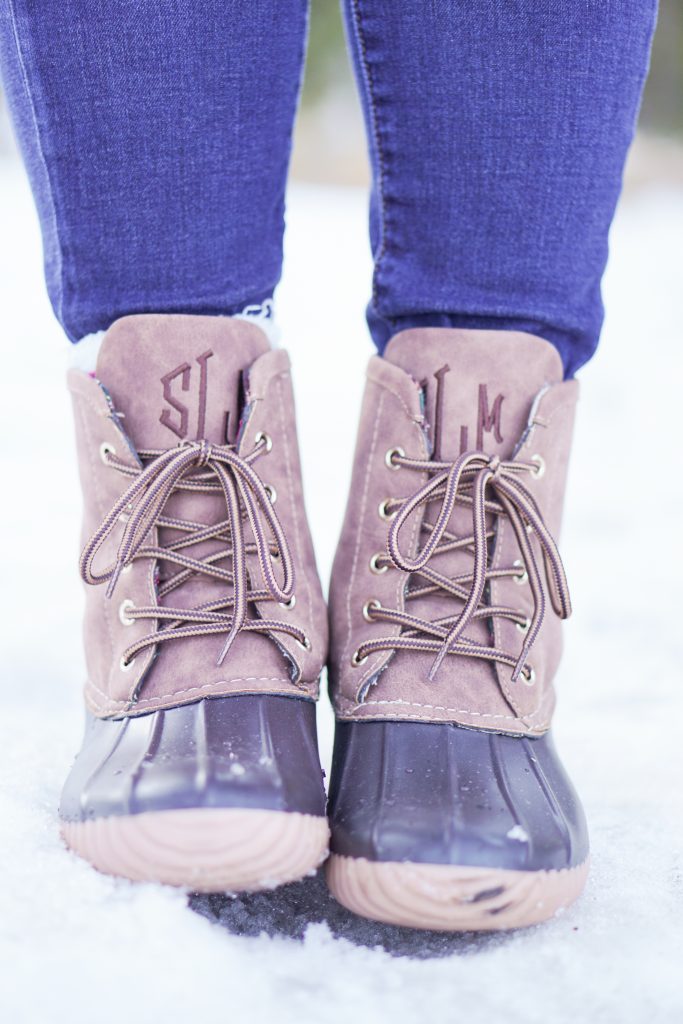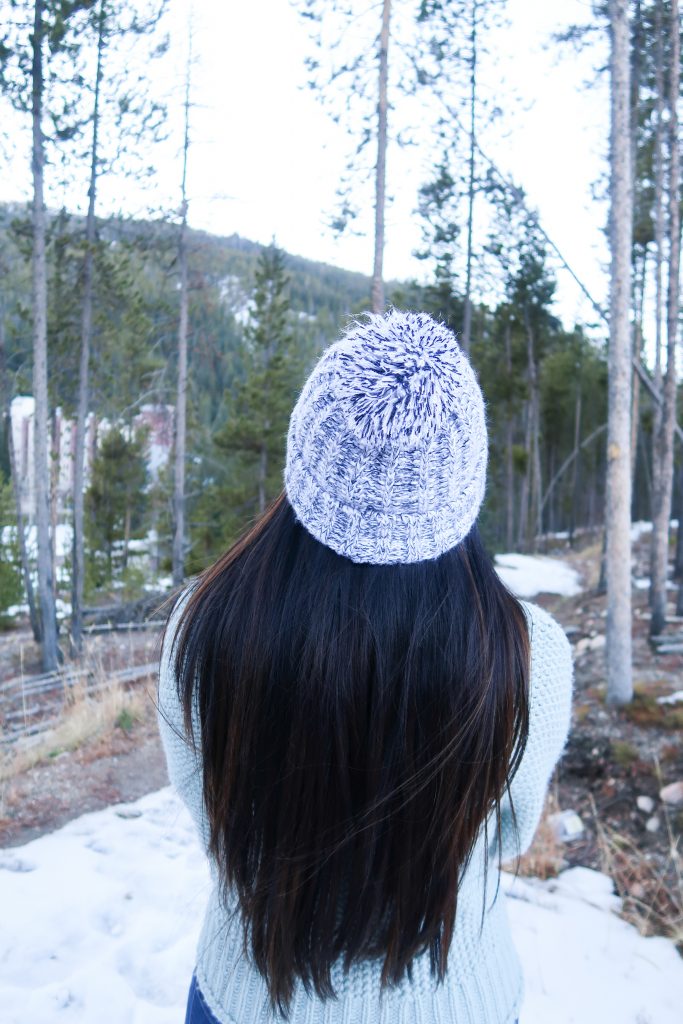 Relax at the Ritz-Carlton Denver Spa
On our last day in Denver, Akash & I spent a day at the spa thanks to our friends at the Ritz-Carlton. I've been to my fair share of spas, but the service here was unparalleled, and I had the best massage of my entire life! The spa's amenities are complementary for all spa guests, so be sure to take advantage if you choose to get a service done. We both had just simple Swedish massages, and I ordered a moisturizing enhancement for my massage, which made such a difference to my dry skin.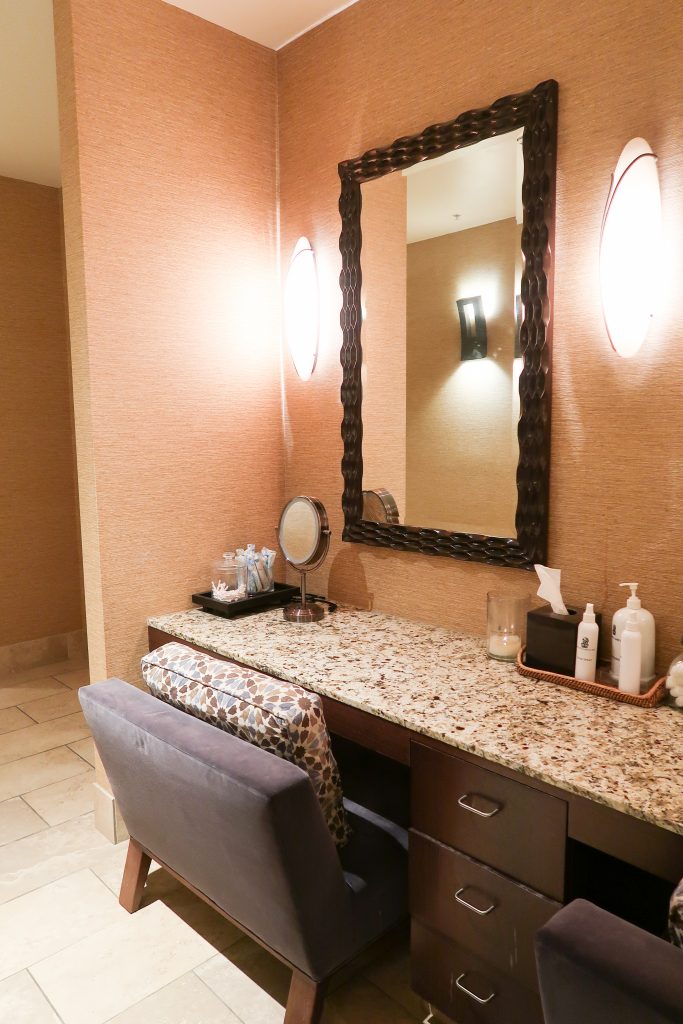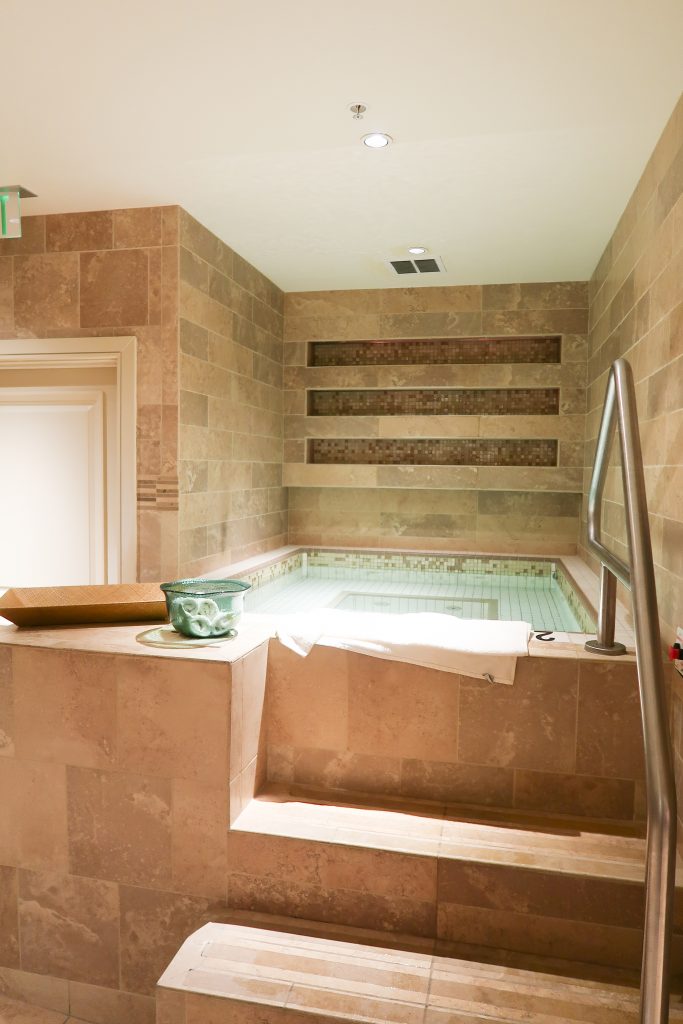 WHERE TO EAT
Elway's Downtown
Since we stayed at the Ritz Carlton, we also had the opportunity to try out Elway's Downtown, the restaurant located right under the Ritz. I ordered the prime rib, and it was delicious. Their sides are family style, and both were delicious! Akash especially loved the creamed corn. For his entree, he picked the burger- to be totally honest it wasn't the best, so if you stop by I'd try something else for sure!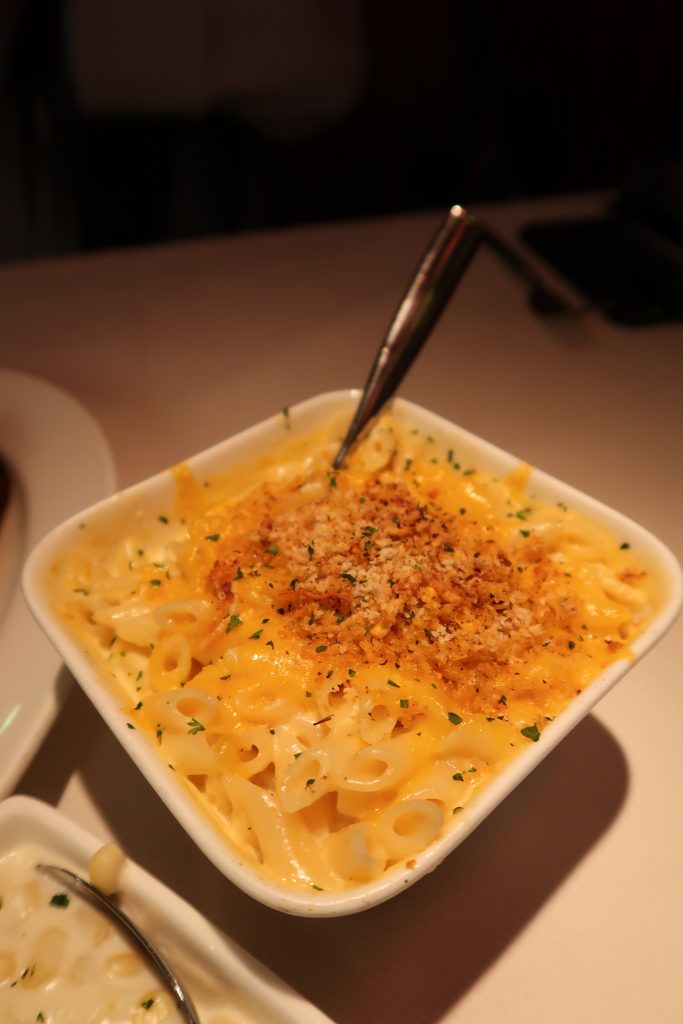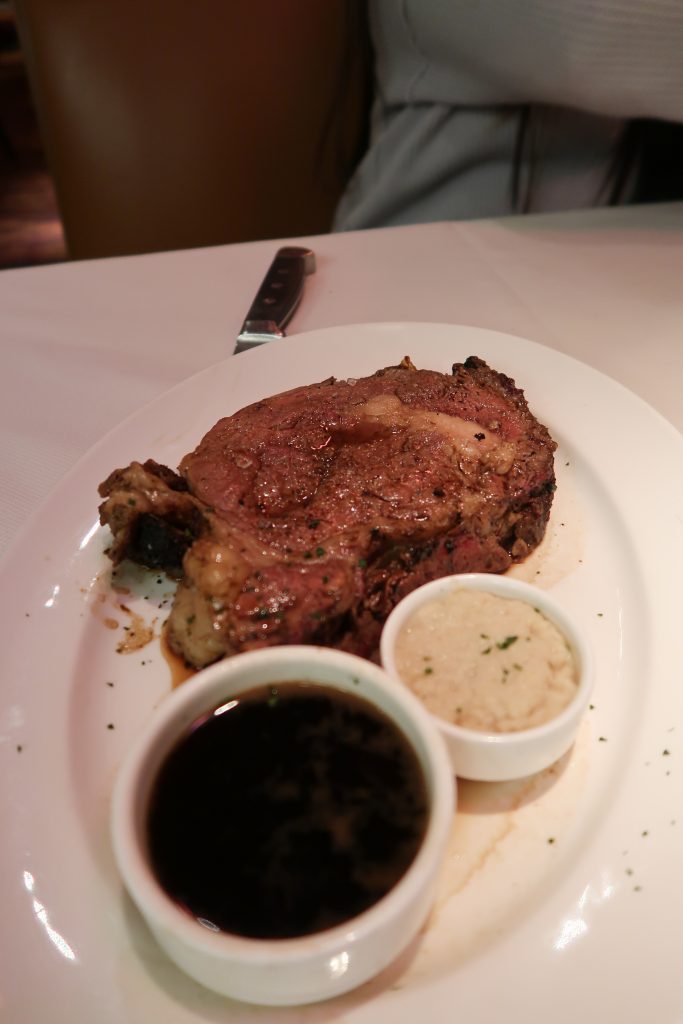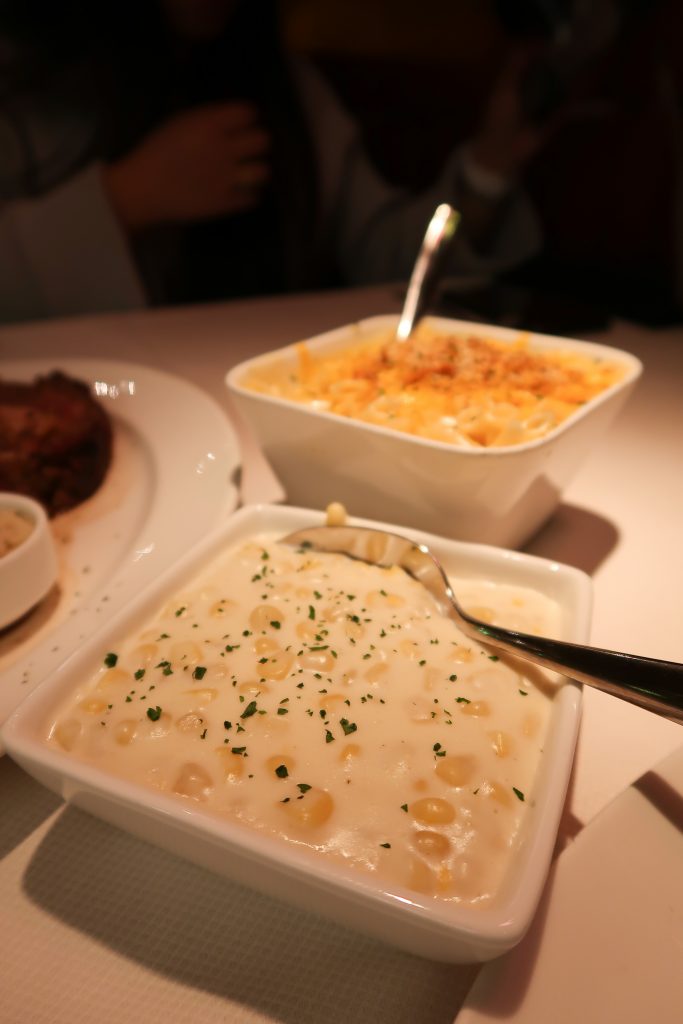 Syrup
If you're looking for a delicious brunch in town, stop by Syrup Downtown! We both got the crab cake benedicts over home fries, and it was so good we stopped by twice. Who doesn't love some good old home cooking? Delish.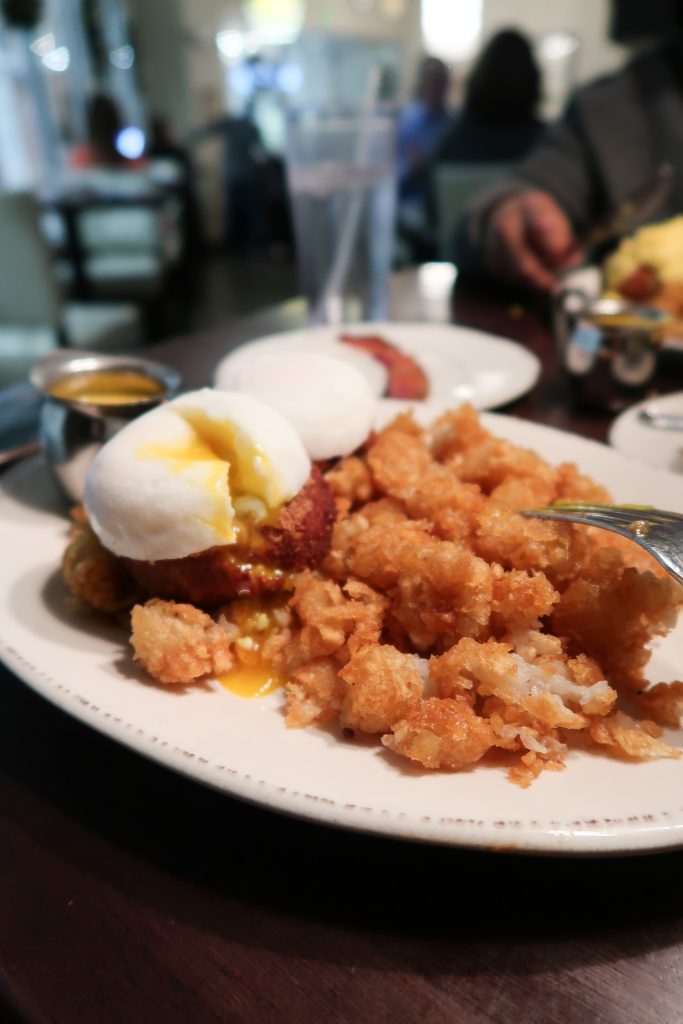 Hot Chocolate Bar
If you're staying at the Ritz, you're in luck! During the wintertime, they do a hot chocolate bar in the lobby. You can bet we stopped by more than a few times, haha!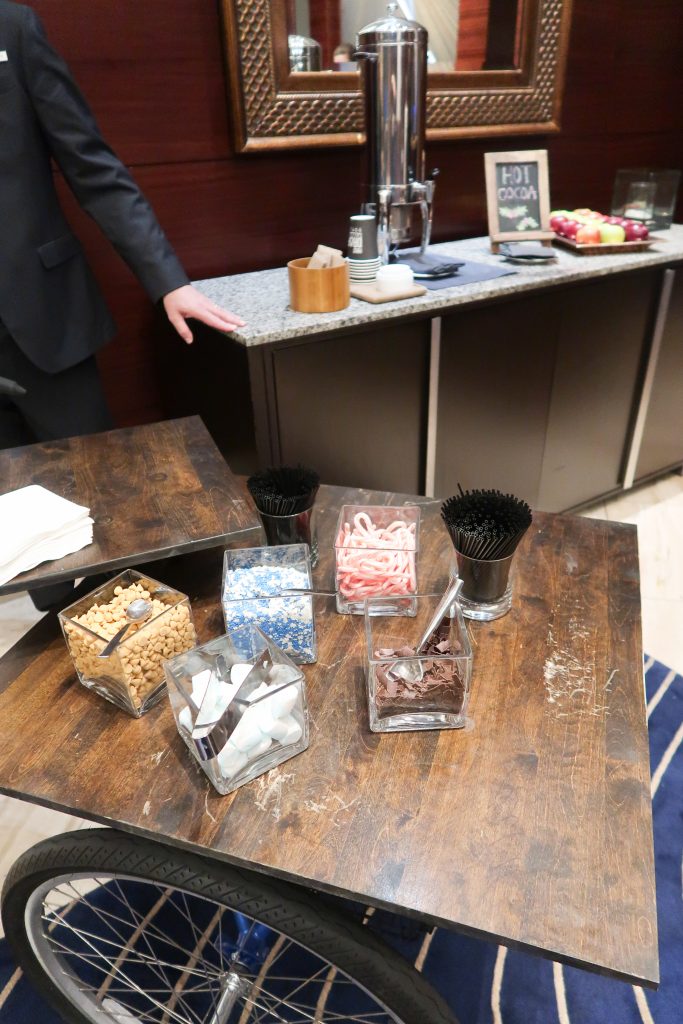 Tacos Tequila Whiskey
Like the true Texans we are, of course we were craving some tacos during our trip! I found some amazing reviews about Tacos Tequila Whiskey, so we made a trip after visiting the Botanic Gardens. In no way do these measure up to tacos in Texas, but they were pretty good! If you're looking for a quick queso fix, I recommend their chorizo queso- it's pretty darn good.
We didn't get to stop by, unfortunately, but I've heard amazing things about this place! If you're in Denver be sure to check it out.