Is it just me, or does it seem like everyone and their mother is getting engaged or married right now?! I'm sure it has something to do with my age and the ages of the people I mostly hang out with, but so many people that I know are getting married in the next few months! With that being said, I figured I'd go ahead and share with you all some of my favorite picks for when it comes to black tie wedding attire.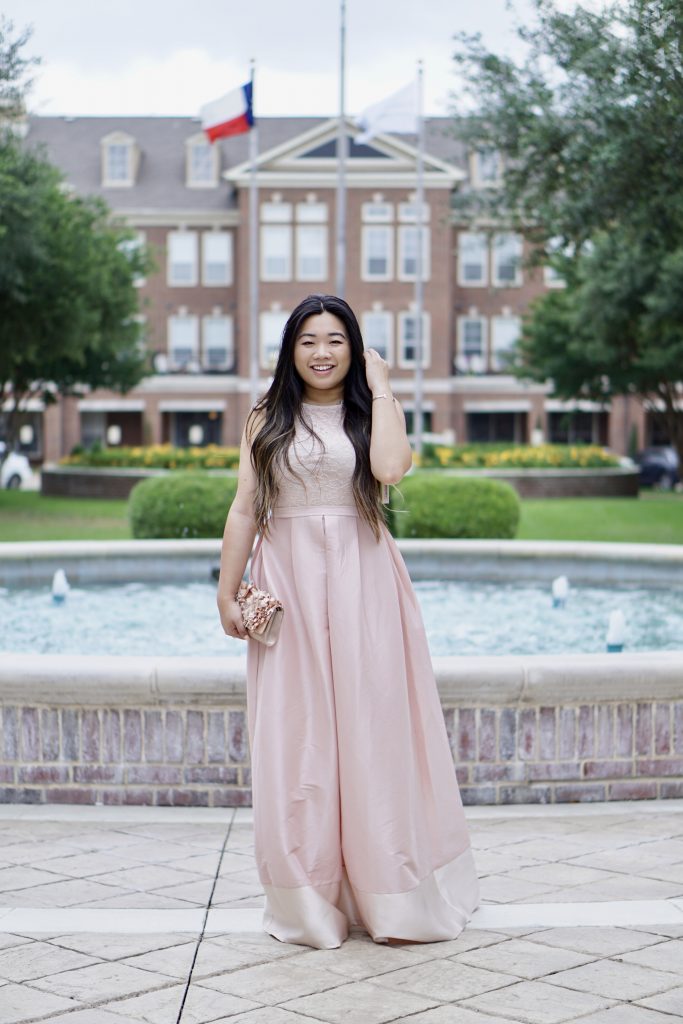 A lot of people associate black tie weddings with hefty priced-fancy dresses, but it doesn't necessarily have to be! There are some amazing stores that have great options at affordable prices, and they also have dresses that you can wear more than once if you prefer.
My favorite type of formal dress is one that allows me to be comfortable throughout the entire night. As much as I love a good fitted and tight dress that shows off my body, I love a good dress that is able to showcase my curves while at the same time not choking me after having a meal, LOL. Empire waist dresses are super flattering on every body type, so this is always a good option to go for.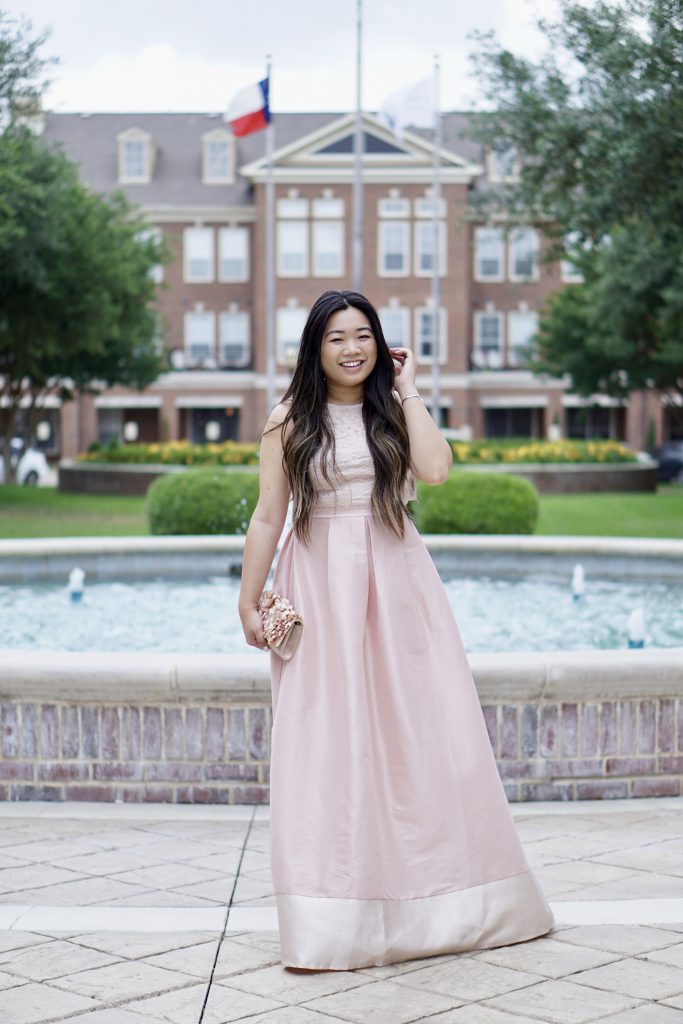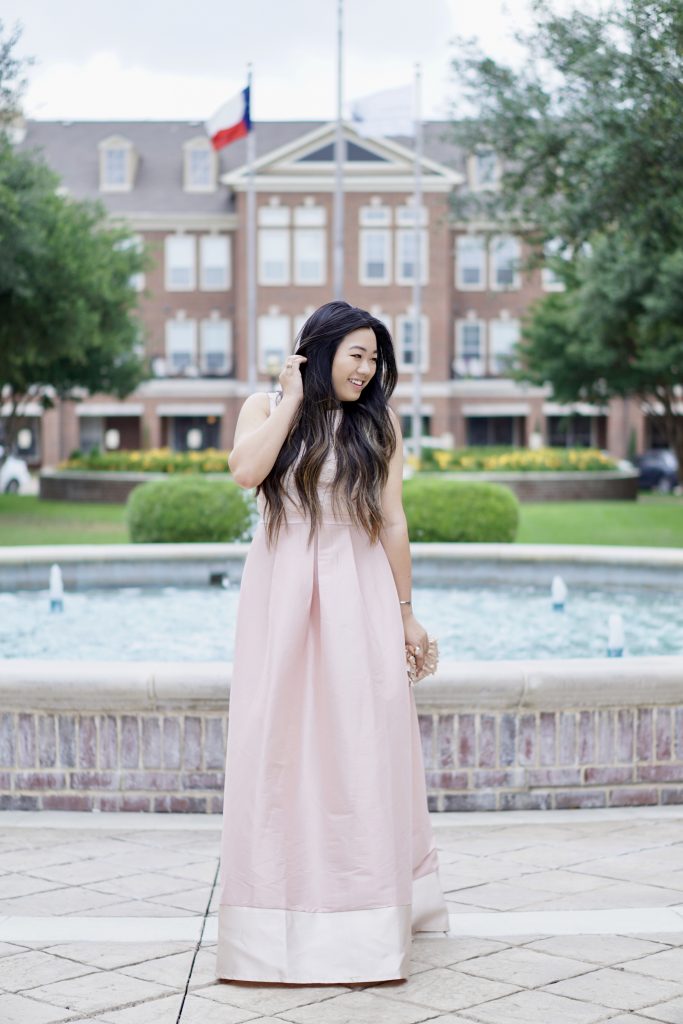 I've gotten some feedback that not everyone has access to the stores that some of us are lucky enough to have access to, so I thought I'd go ahead and include some tips on shopping online for dresses as well.
One great option which I'm sure all of y'all have already heard of is Rent the Runway, where you can rent dresses for periods of time and send them back whenever you're done. The only thing with this is that sometimes it can get pretty expensive for a dress you'll only be wearing once. One of my absolute pet peeves is paying for something that isn't physically tangible after I pay for it, and Rent the Runway is somewhat of an example of that- I hate that I have to send it back, and don't get anything to keep! Does anyone else feel that way, or is it just me?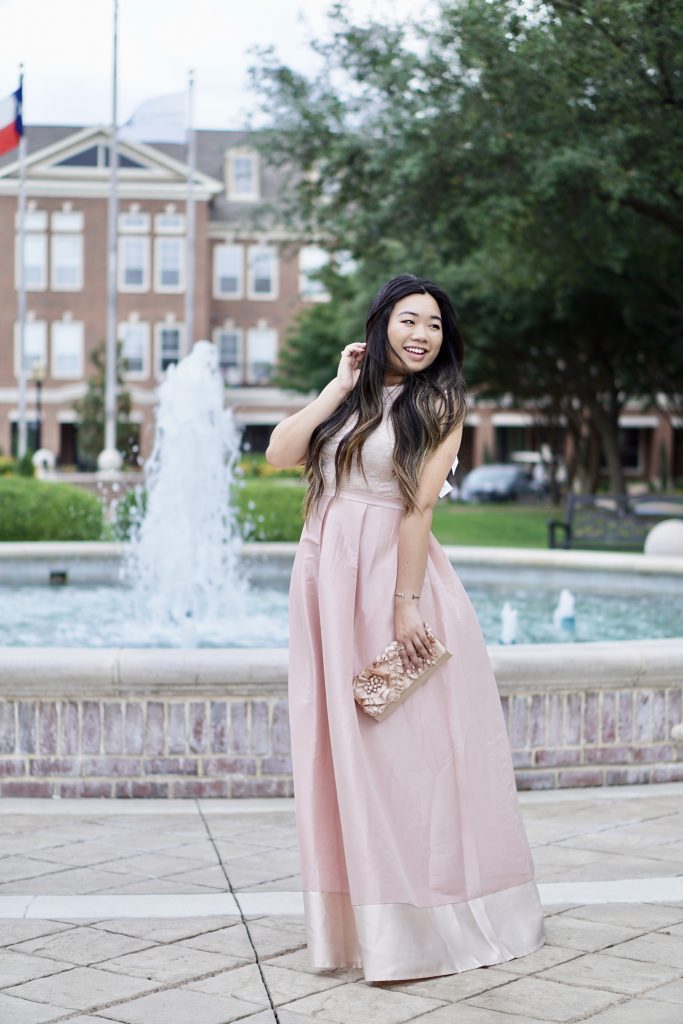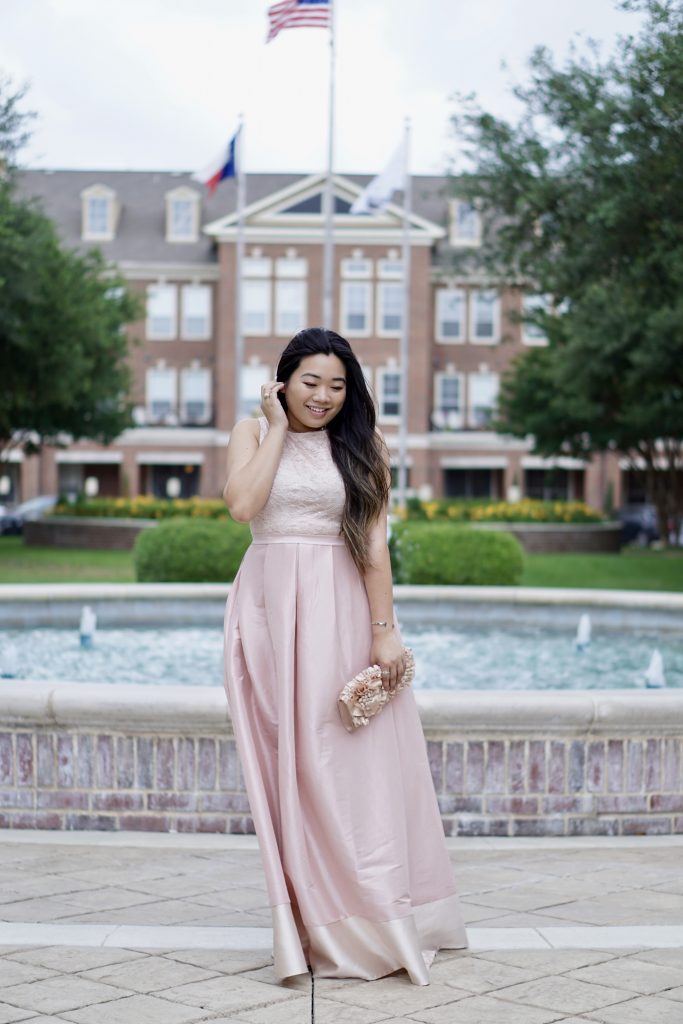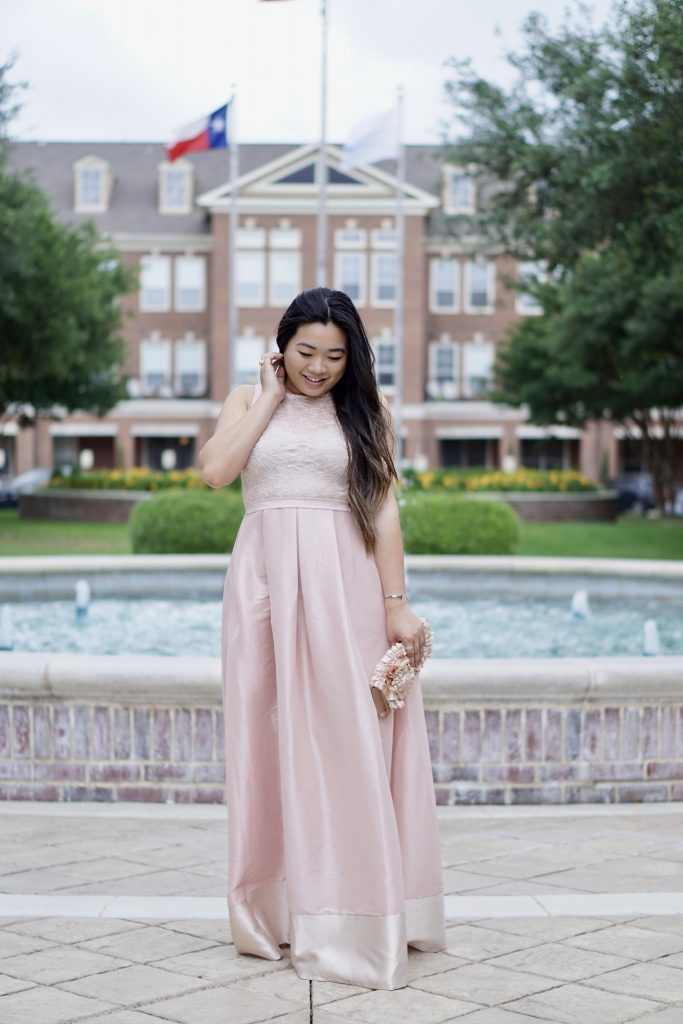 Another great tip for shopping online for formal dresses is finding a store that allows for free returns and free shipping. That's what Nordstrom is one of my favorite stores to shop at, because it's super easy to send items back that don't work out. More often than not, I'll order an item in 2 sizes when there are no reviews available online. Then, when I can try it on in my own home and figure out which one fits better, I can easily either ship the other one back or just take it into my local Nordstrom. Easy as pie!