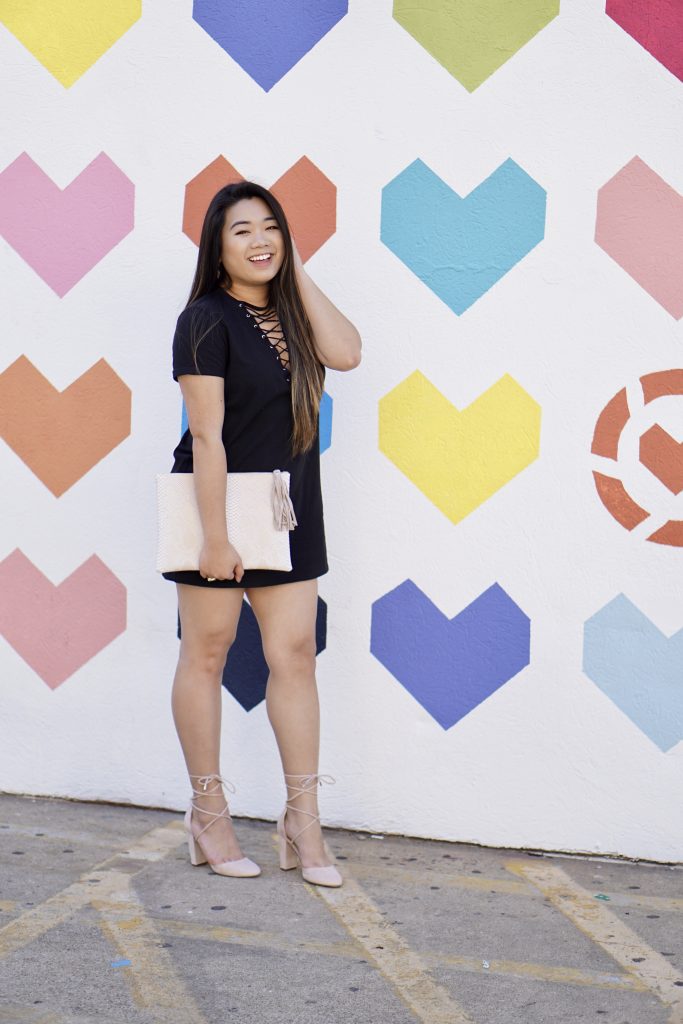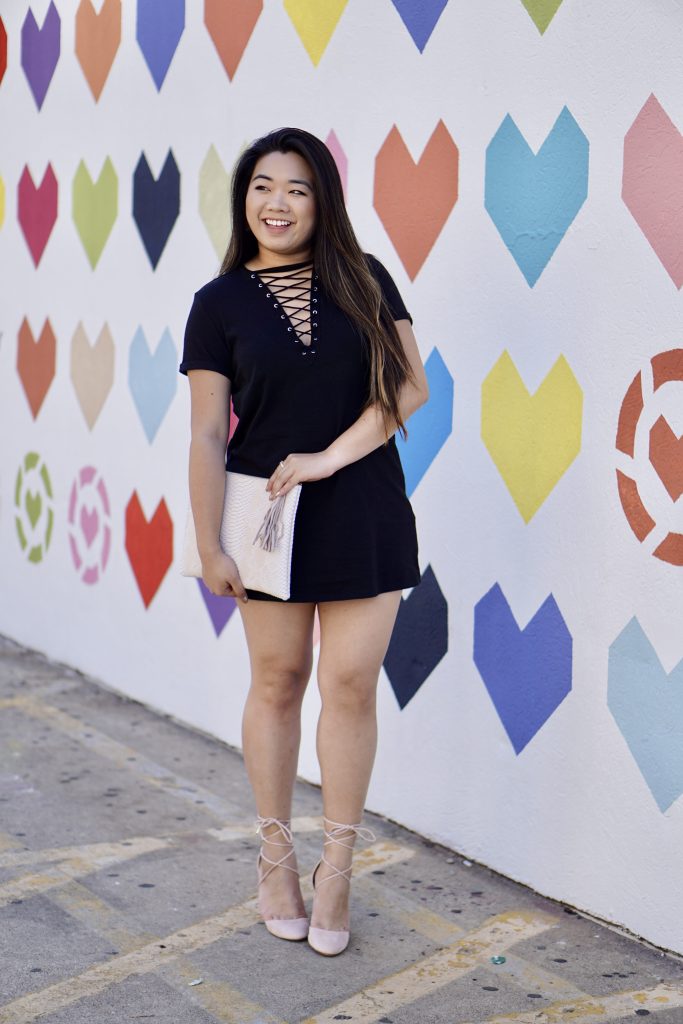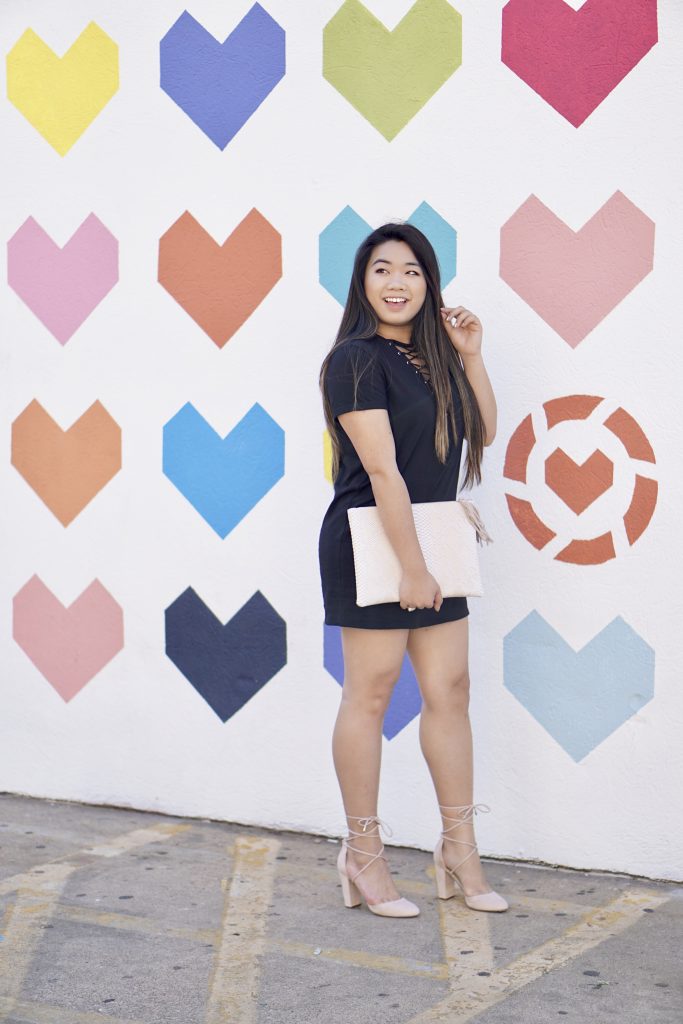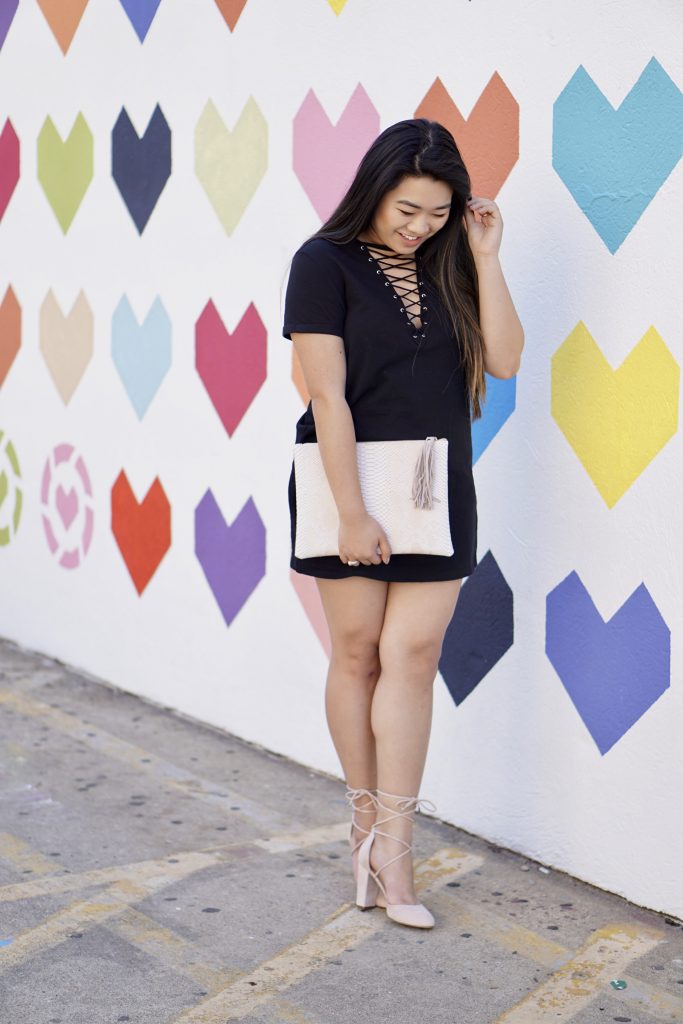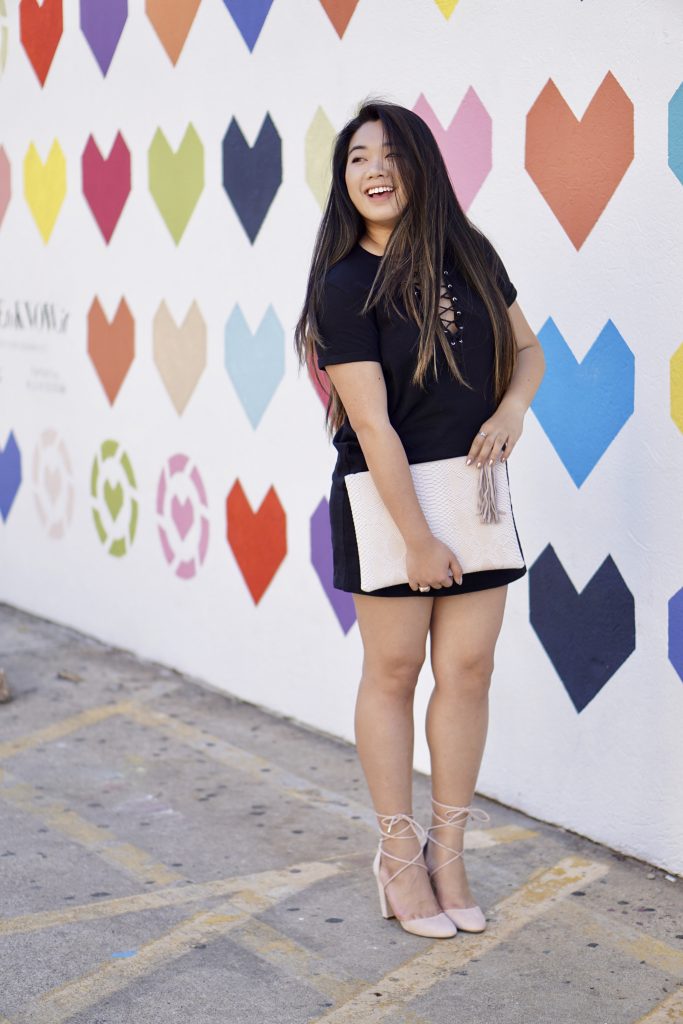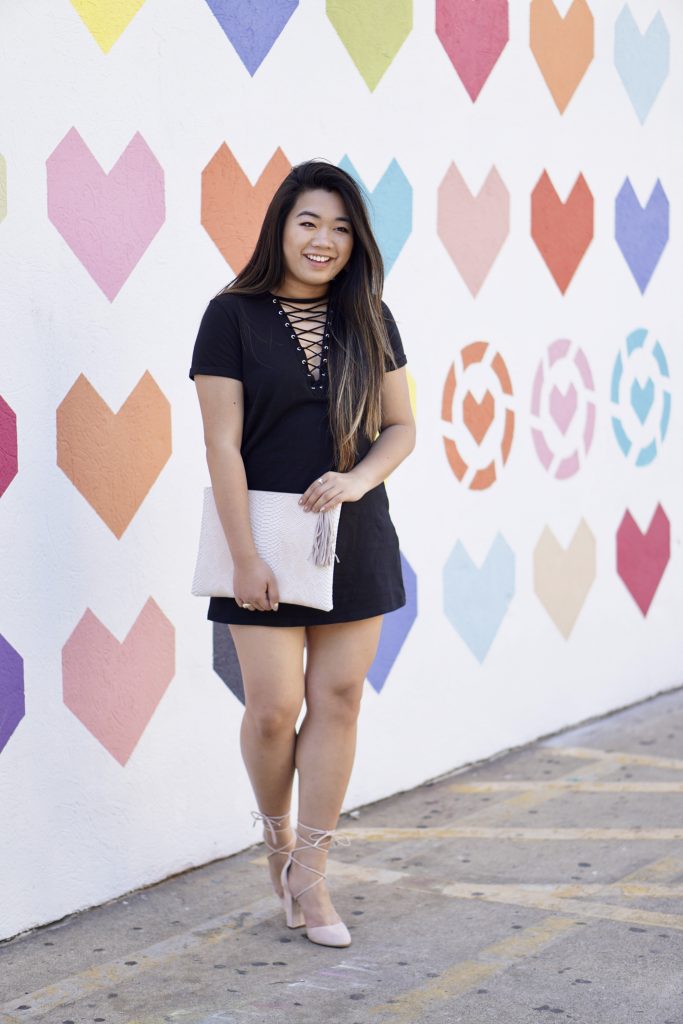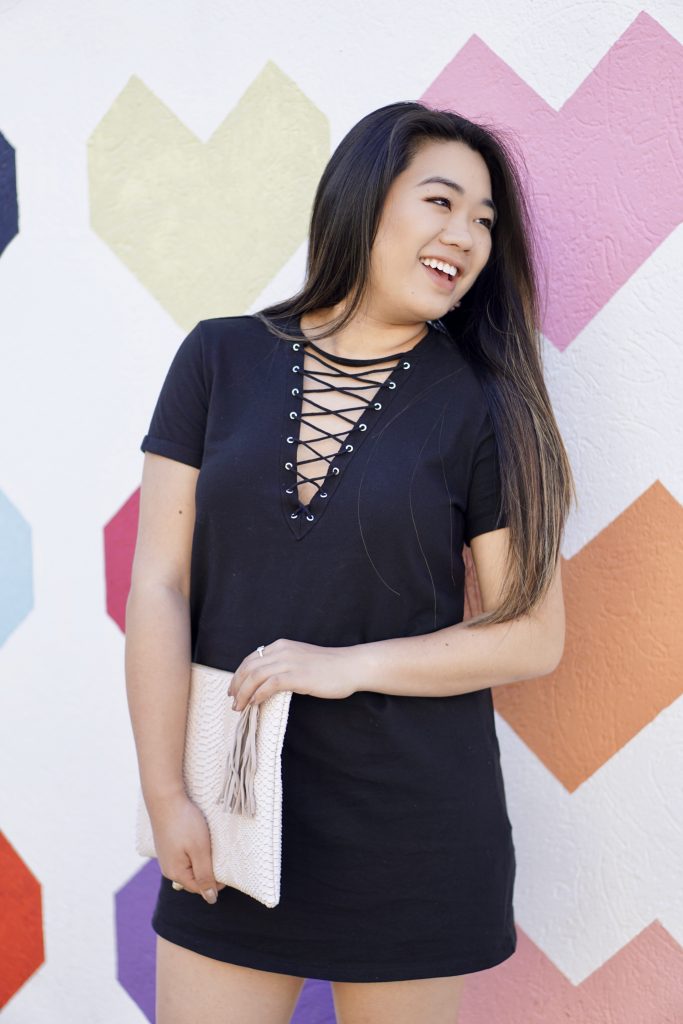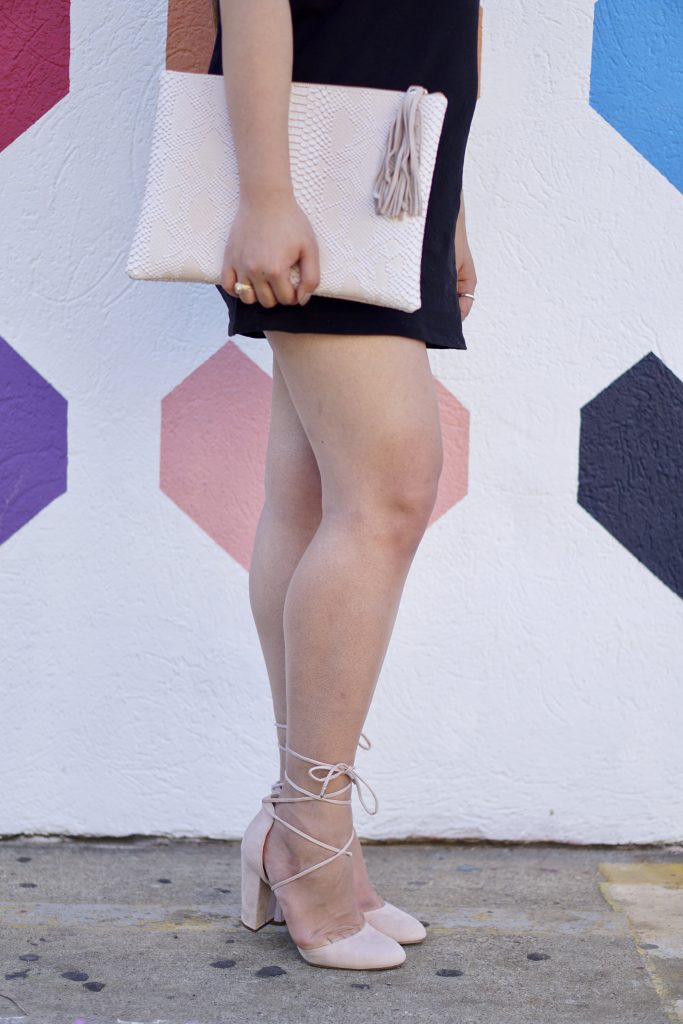 Give me lace-up everything! This is definitely one of my favorite trends of the season, and I seriously can't get enough. The best part about this outfit? This dress is under $20!!! Yes, $20! I want to start incorporating more affordable pieces sprinkled throughout my blog posts, so keep an eye out for some more inexpensive looks!
This entire outfit is under $100! I'm in love with this pair of Marc Fishers that I found at Ross, for under $30. I love shopping at stores like TJ Maxx, Ross, & Marshalls. Shopping at bargain stores is for sure hit or miss, but I always find so many goodies most times that I go! The only bad part is that I can't link these exact shoes for y'all, but definitely check by your local Ross to see if they still have these babies in stock.
How was everyone's Easter weekend?! Mine was unfortunately spent sick in bed… I had a cold all weekend & was bedridden for the past 3 days, ugh. There's seriously nothing worse than being sick, especially since I always get sick at the  worst times. Akash & I originally had a trip to Austin planned, but unfortunately it didn't work out since I could barely leave the house to go grocery shopping. Anyway, I hope you all had a blessed weekend spent with everyone you love! This week's going to be a busy one- your girl's got 3 exams and a presentation this week. Happy Monday, friends!