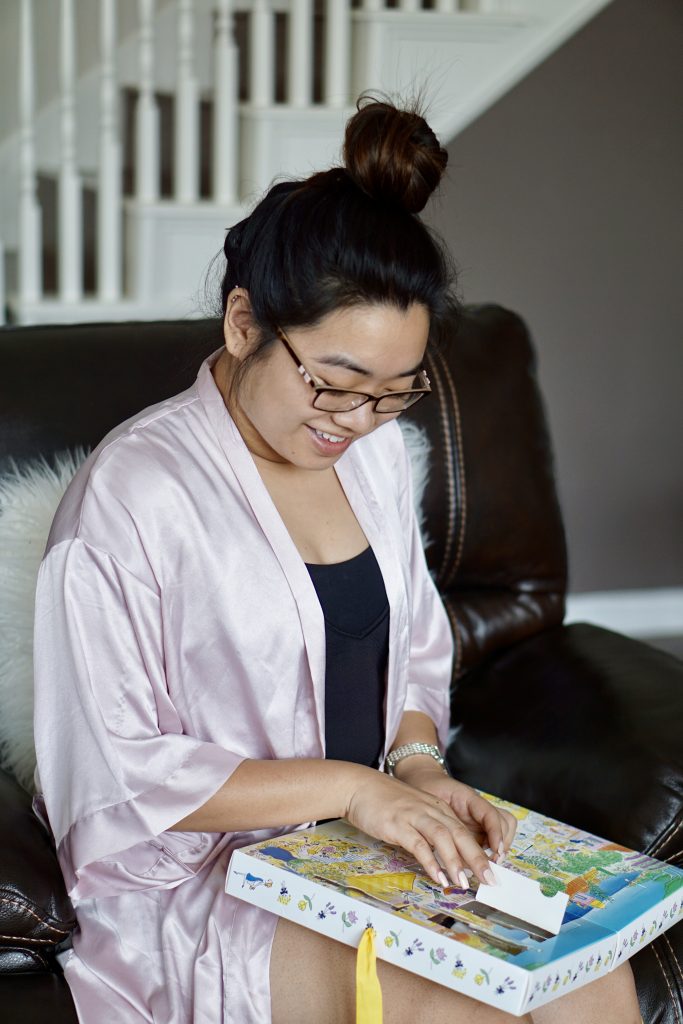 Today I'm sharing all about the new Summer Treasures Set from L'Occitane! It makes for the perfect gift, and I'm so excited to share with y'all some of my favorite products from the set.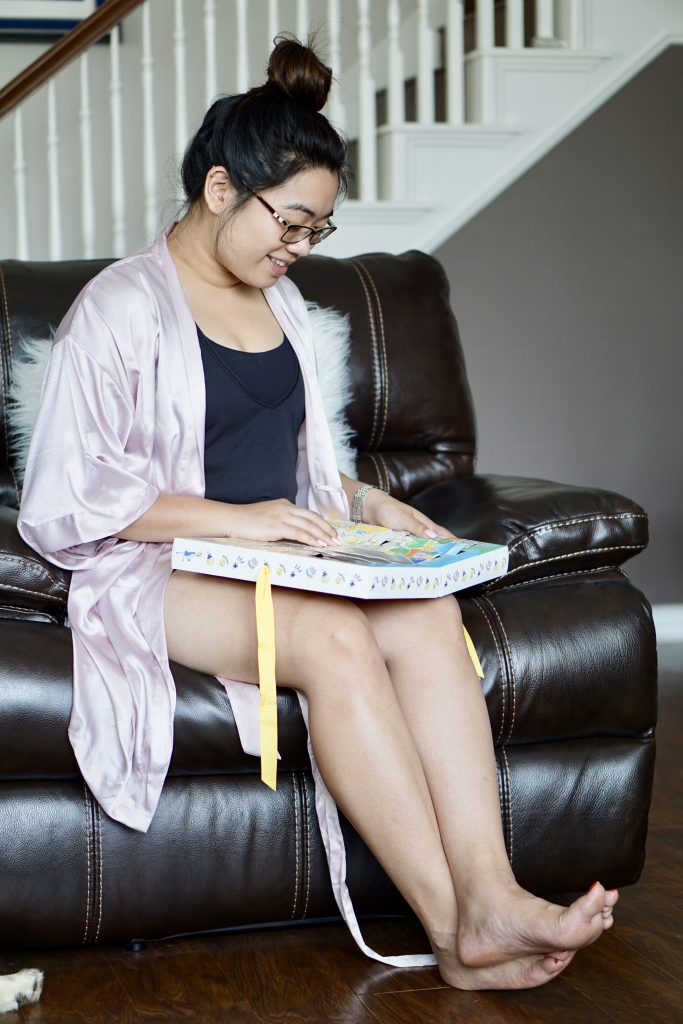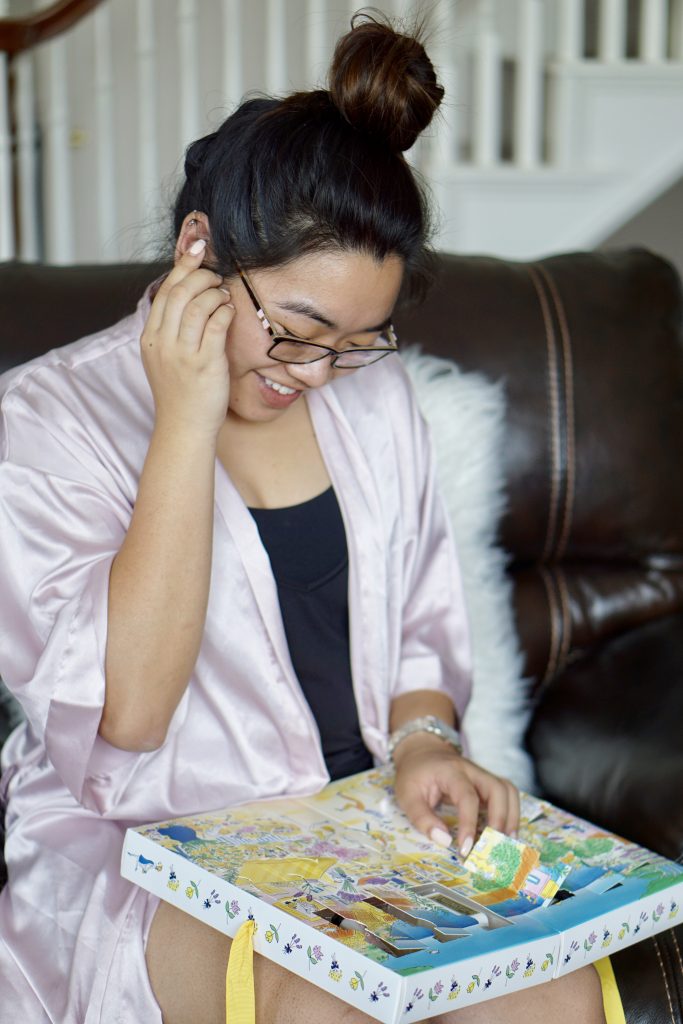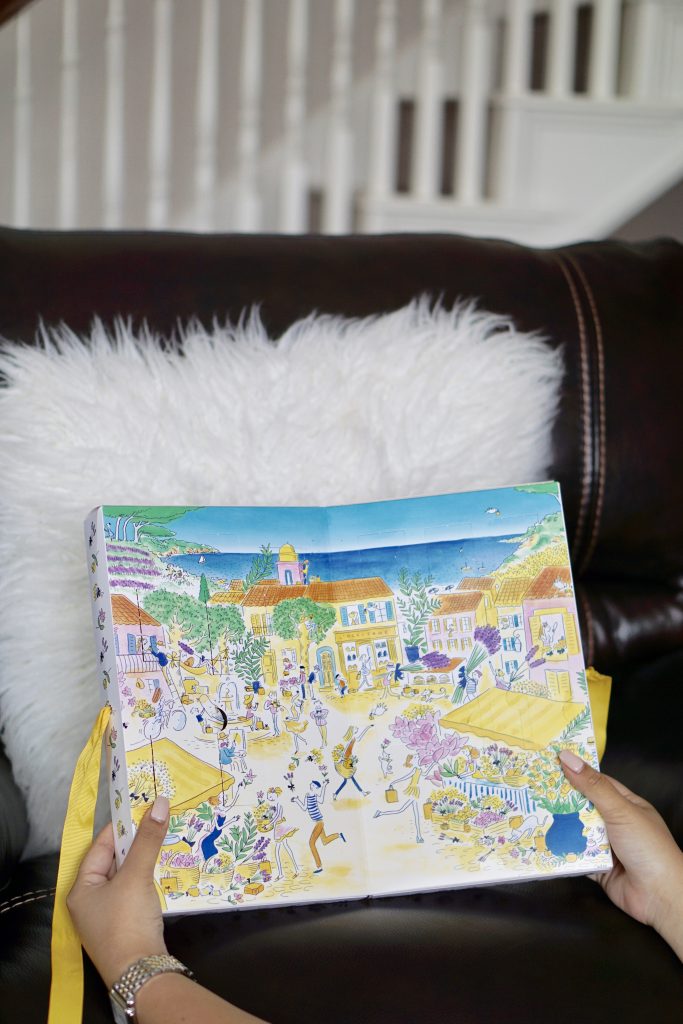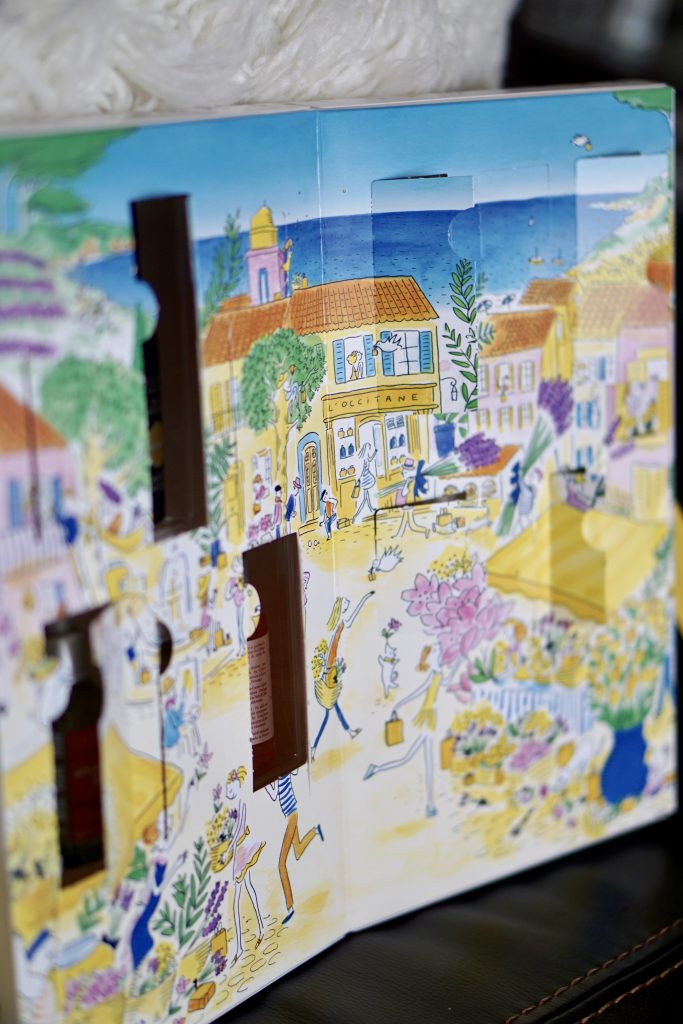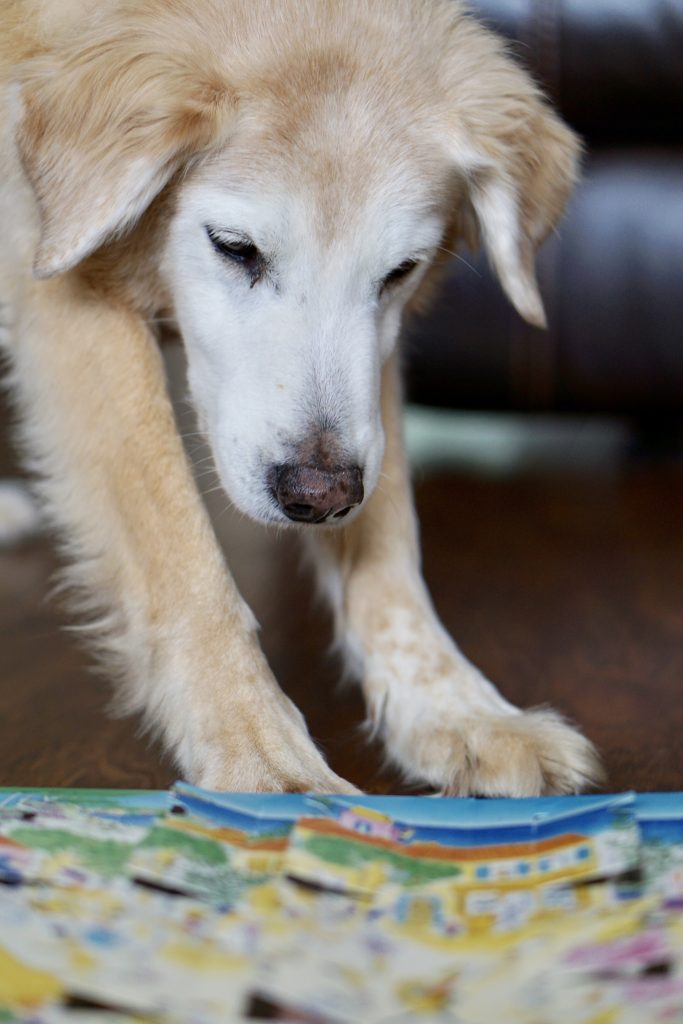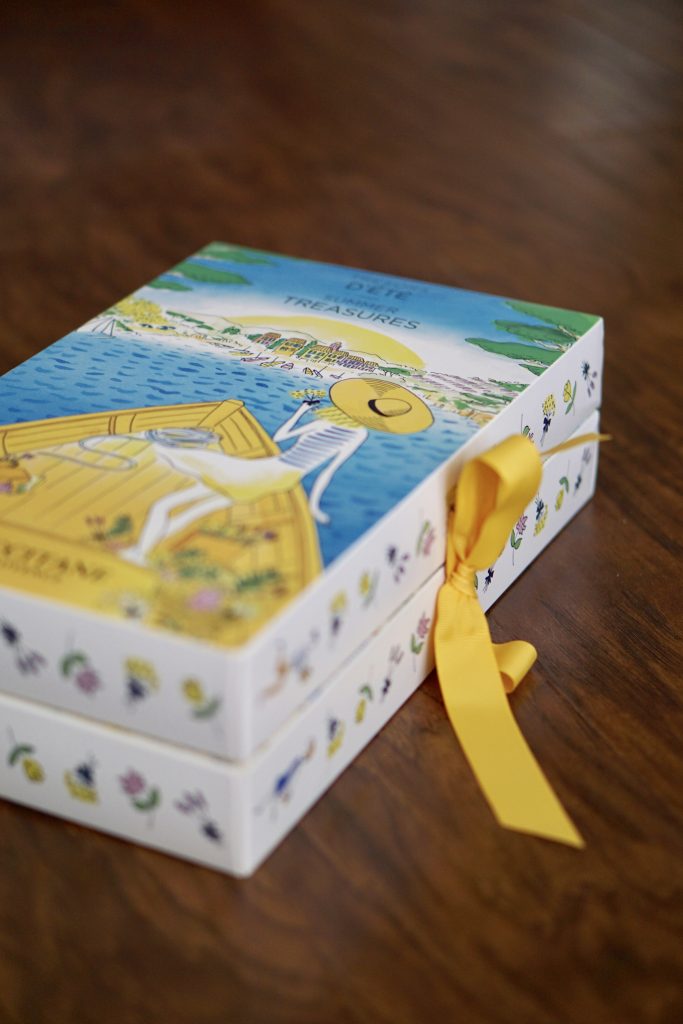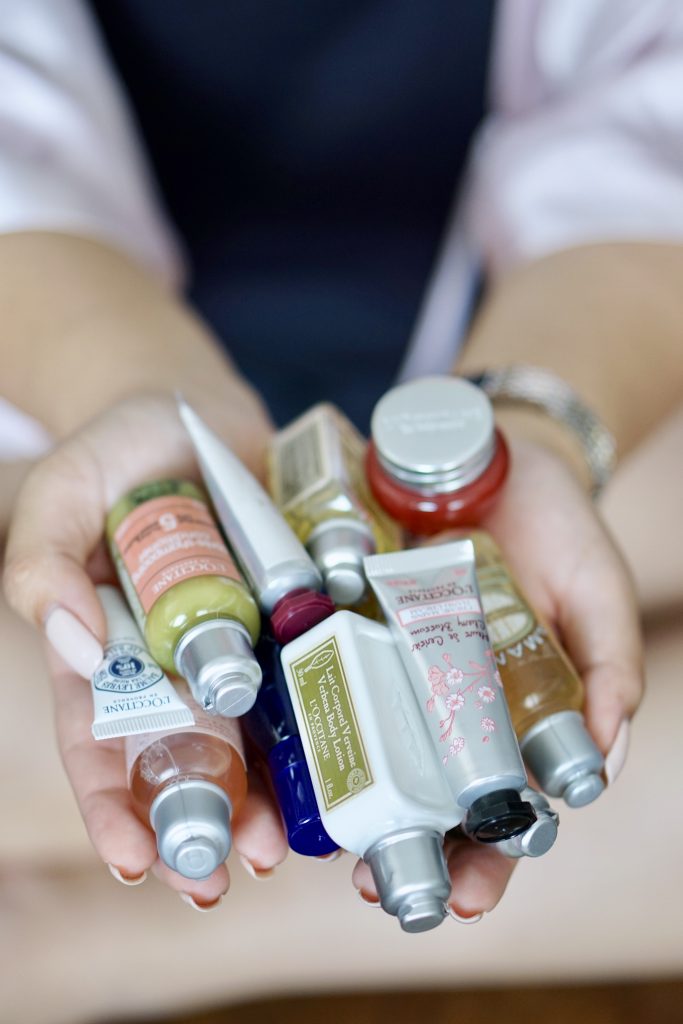 Happy Friday, you guys!
First off, I want to sincerely apologize for being MIA- it's been a crazy couple weeks! I've been super busy with work, and I have what seems like 30 minutes of me time a night… but more on that later next week! Today I wanted to share with y'all this amazing new set from L'Occitane. I've heard of this brand since I was super young, and I've grown up using their honey nourishing face mask (SO good, y'all- especially good for sensitive skin too!) When L'Occitane reached out to work with me, I said yes so fast!
This set retails for $49.50, and it's valued at $66- can you say steal? It seriously makes the perfect gift- I'm thinking about getting one for one of my girlfriend's birthday later this month! I also adore how freaking cute the packaging is-  I can't get enough of it.
Now for my fave products from the set! I'll be saving the shampoo/conditioner/body wash set for my "staycation" next week (don't worry, I'll be blogging it 😉 ) but I've gotten to test out everything else. The Immortelle Essential Water is hands down my favorite product from the collection- it's an alcohol-free toner that helps hydrate your skin. I LOVE bringing this guy with me to work- it's the perfect mid-day pick-me-up when I need something to refresh my skin.
The Shea Butter Lip Balm is another one of my faves from the set- it just so happened that when I received this package, I was in the market for a new lip balm. I'm usually pretty picky with lip balms- I want something moisturizing but not too slippery/glossy. This lip balm is the perfect balance! I put it on every morning and every night, and I always have amazingly moisturized lips!
Last but not least, the Peony Perfecting Face Cream is amaaaaazing. It smells delightful, and does a super good job of keeping my skin happy. 🙂
I hope y'all enjoyed reading about the new Summer Treasures Set from L'Occitane! Another perk of getting sets with trial-sized products like these is that they're perf for travel. I'll def be keeping some of these to bring with me on my trips this summer! Have a great weekend, y'all!