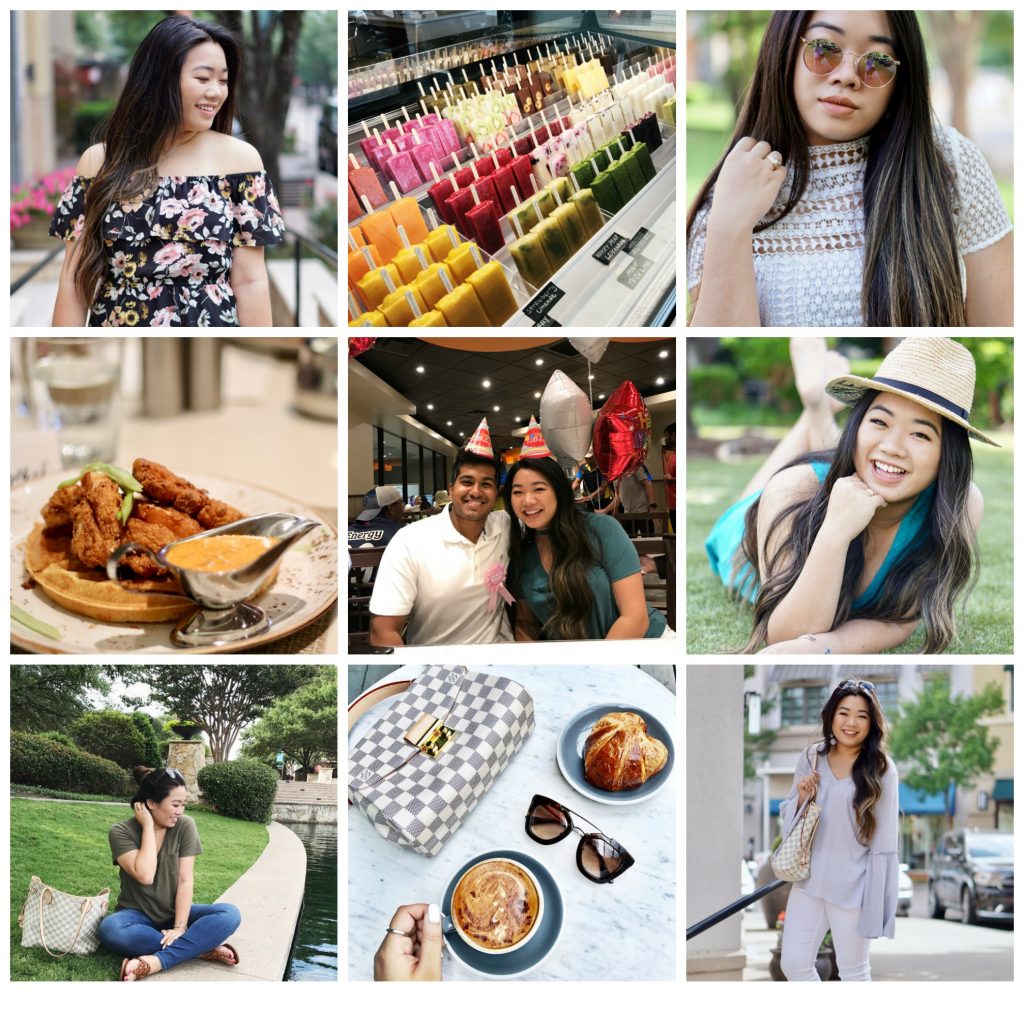 Hello friends, happy Friday!! I say it every month and I'm going to say it again- this month absolutely flew by! It's been a fun month for sure- I'm so grateful that I was able to take a little breather after the hectic chaos of school and before my internship starts this coming week.
May was full of celebrations- including 2 big birthdays!! My mom's birthday is actually just a day before Akash's, so it was a week full of celebrations. I *successfully* pulled off a surprise birthday dinner for Akash, which was SO much fun. He was so surprised, and I was so happy to be able to spoil him for once. 🙂
Here's a picture of us on our way to dinner- look at that face! He had no idea what was about to happen LOL.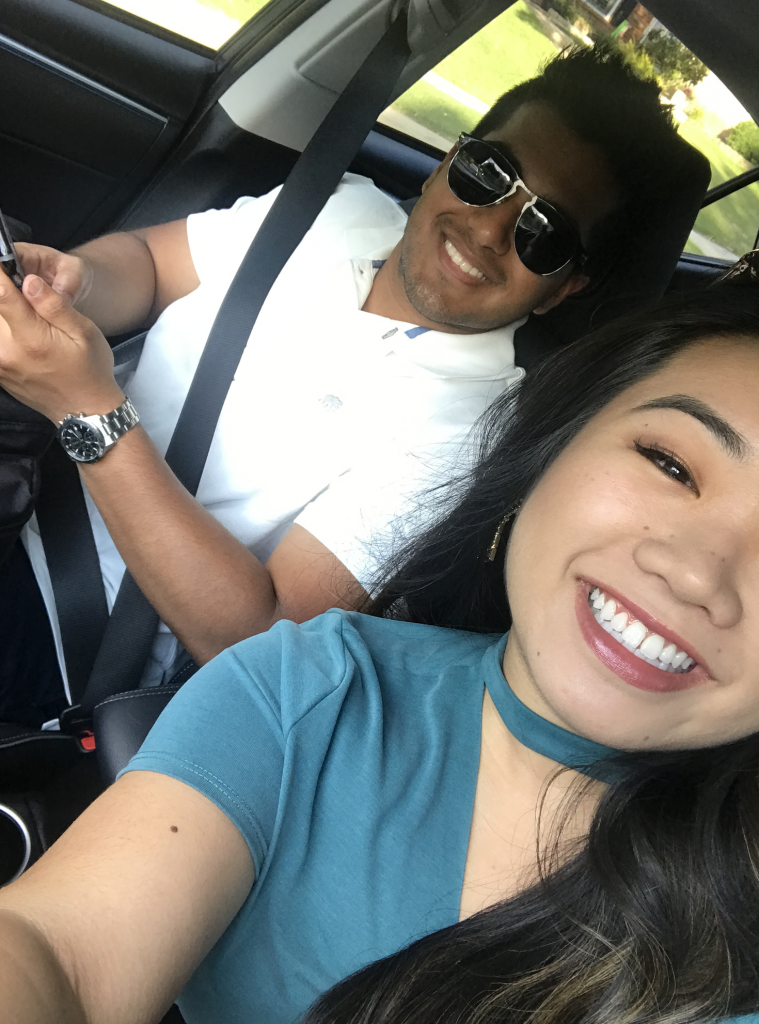 This month I also had the honor of attending the May Dallas Blogger Brunch! It was so fun meeting new girls from the area who are passionate about the same things as I am. As it was my first ever networking event, I was a little nervous, but it was definitely worth going. 🙂 Thank you so much to Rhonda from The Skinny Arm for inviting me!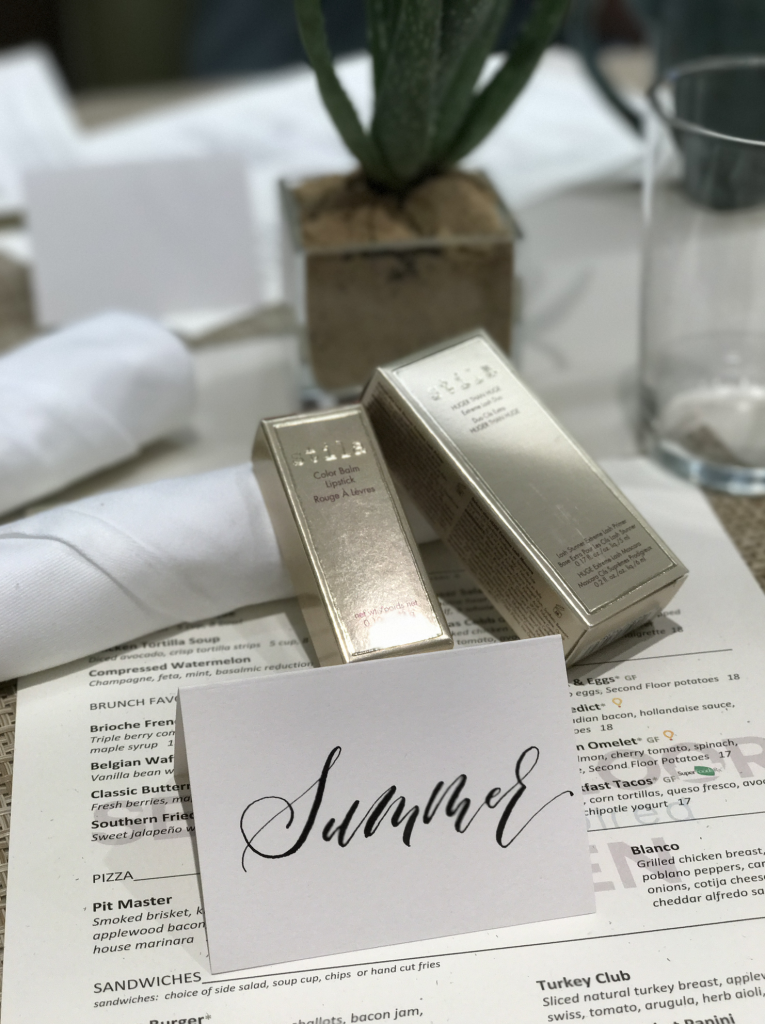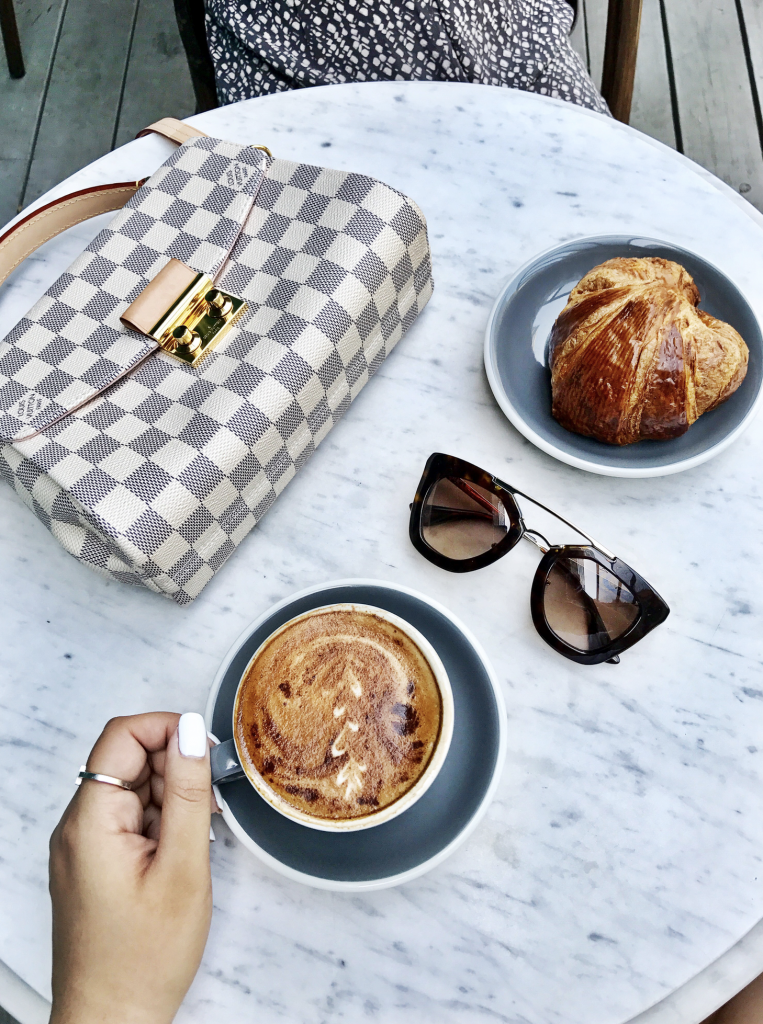 Here are a few of my favorite posts from the month, & rounding up my favorite pieces I've picked up!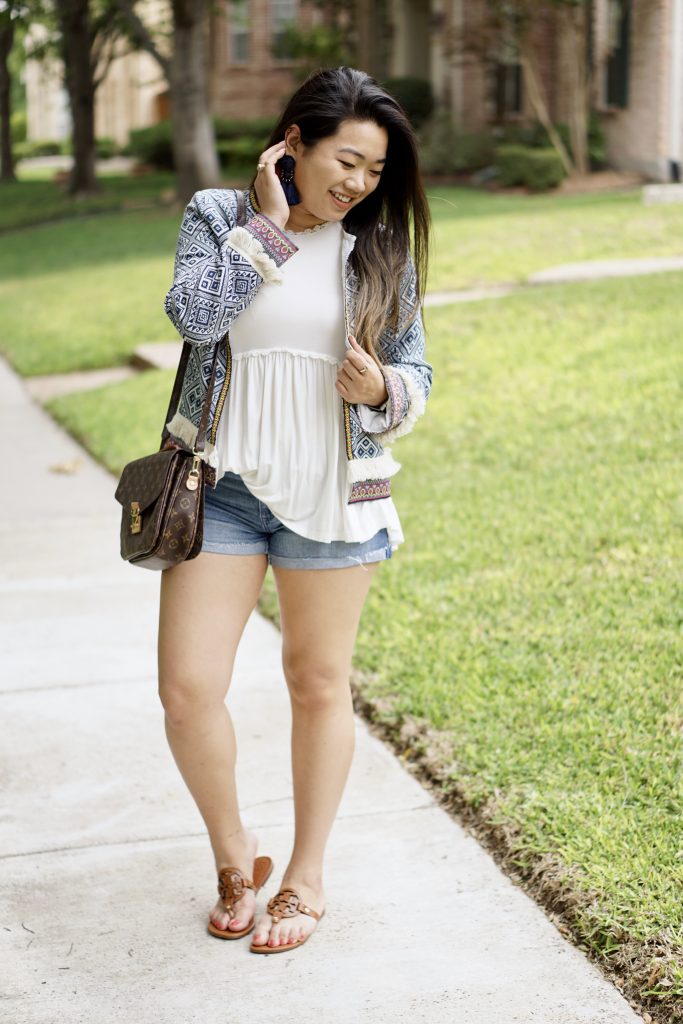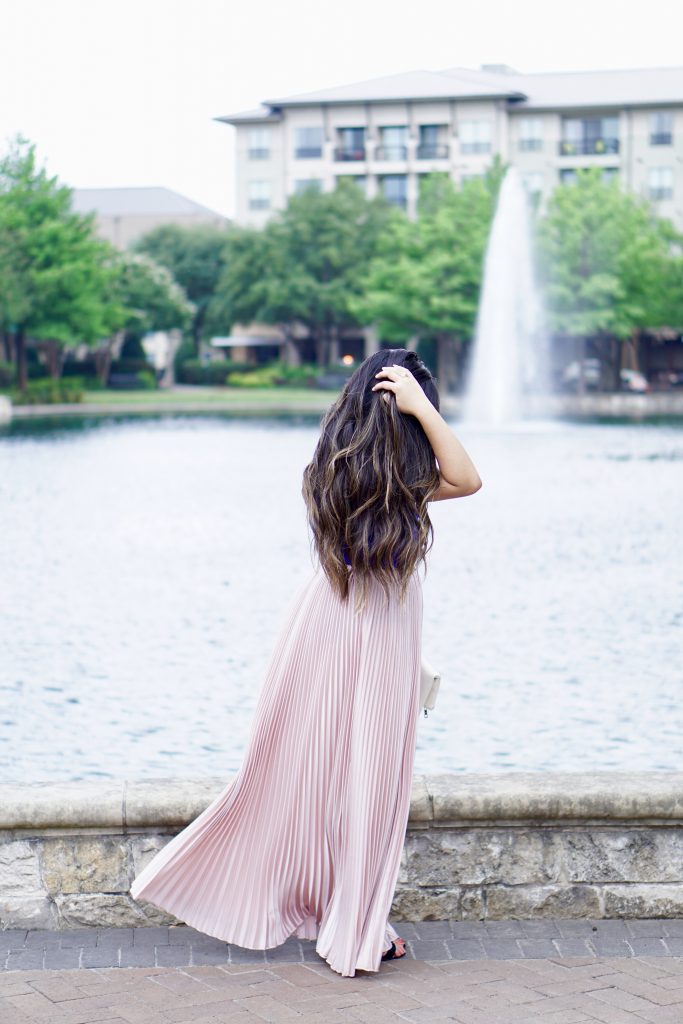 Mother's Day, of course, was also a huge day in May! I had so much fun writing this post dedicated to my mama- it's definitely in my top few blog posts I've ever written!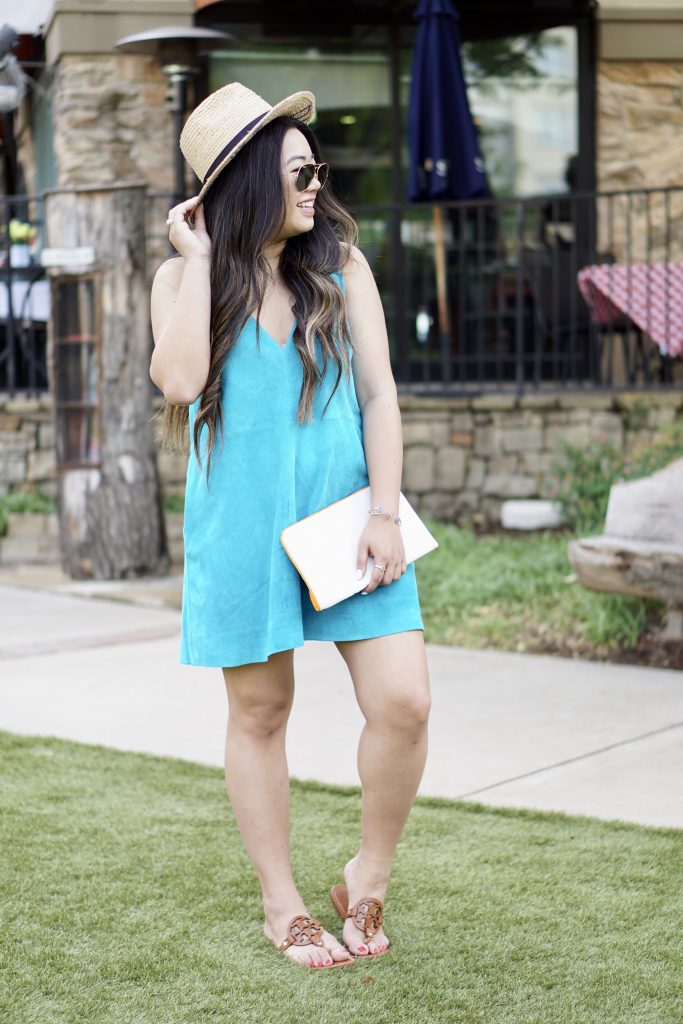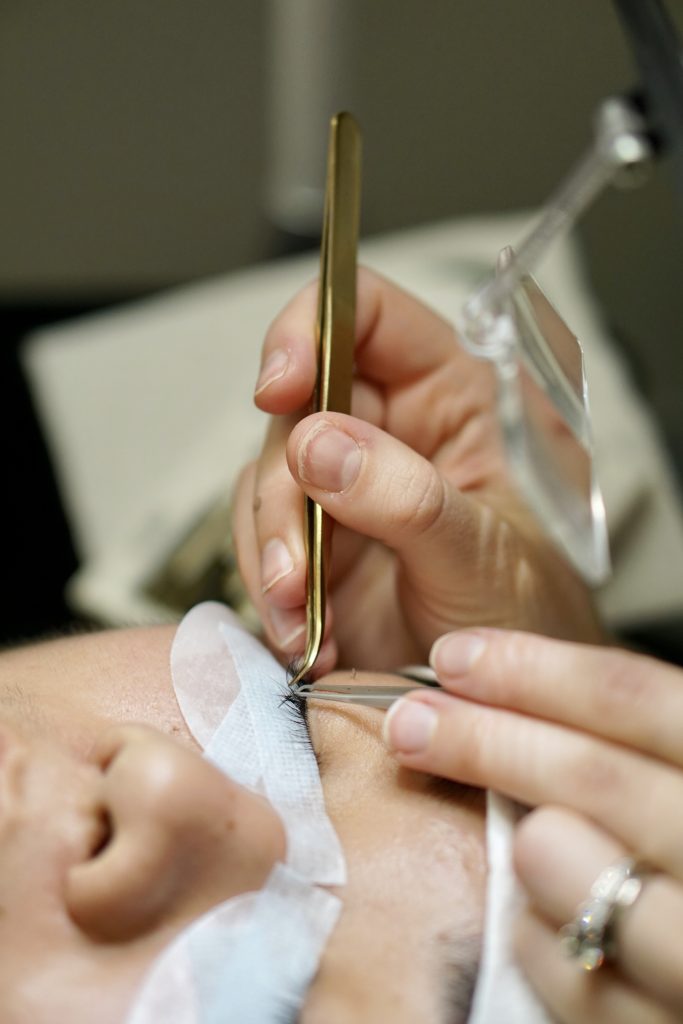 My First Lash Extension Experience
Summer Floral Dress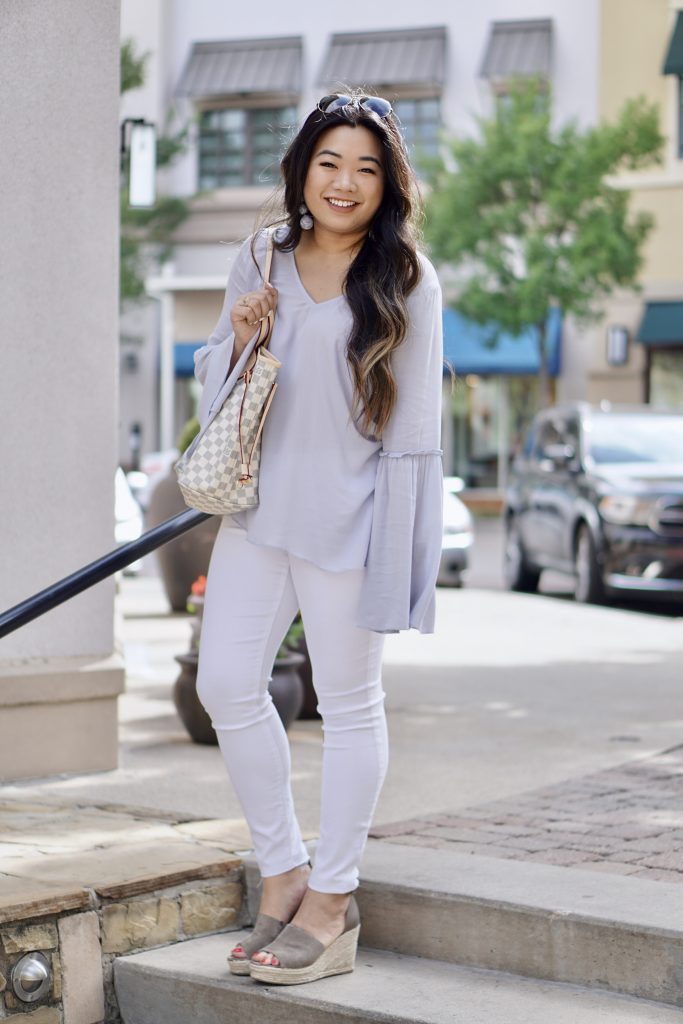 That's it for today, friends! I hope all of you had a super fun month of May, and are ready to kick off June with a bang. Yay for summer! 🙂