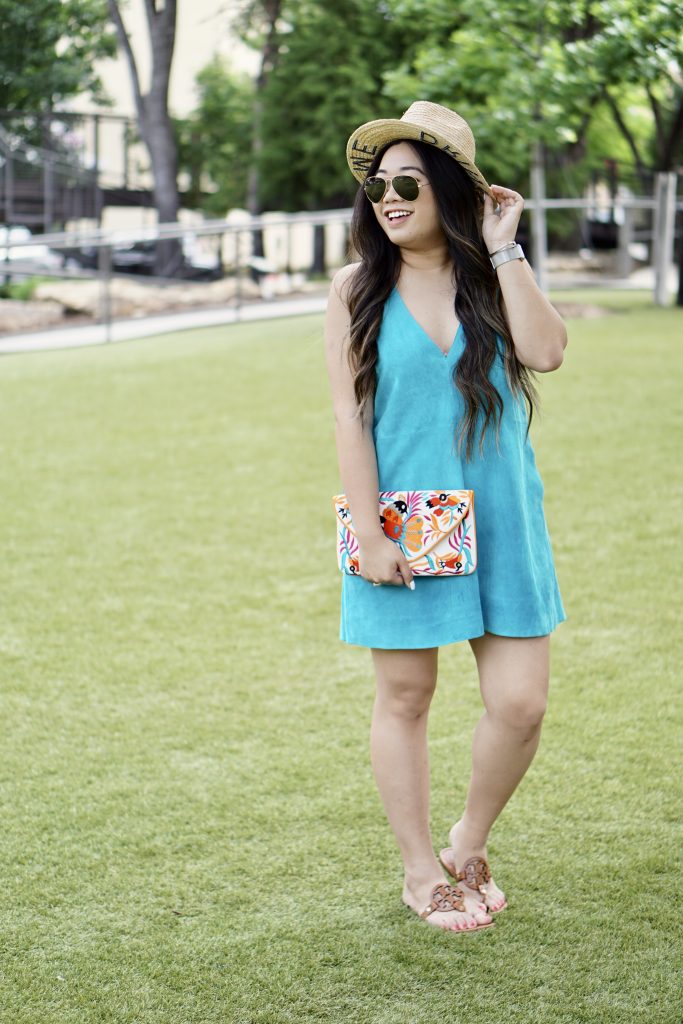 Happy Monday, babes- hope you all had a wonderful weekend!
Today's post is a super fun one, so I'll do my best to keep this part short. If you're here for the giveaway, just keep scrolling down & you'll see it! As most of us are getting out of school right now & summer's right around the corner, I wanted to share my summer bucket list with all of you.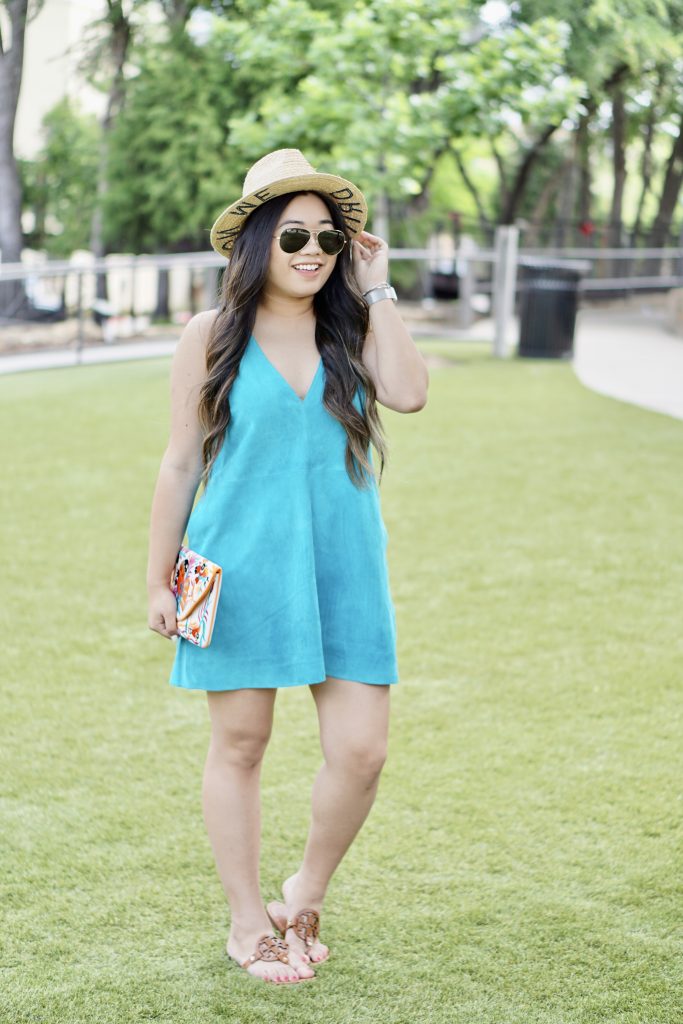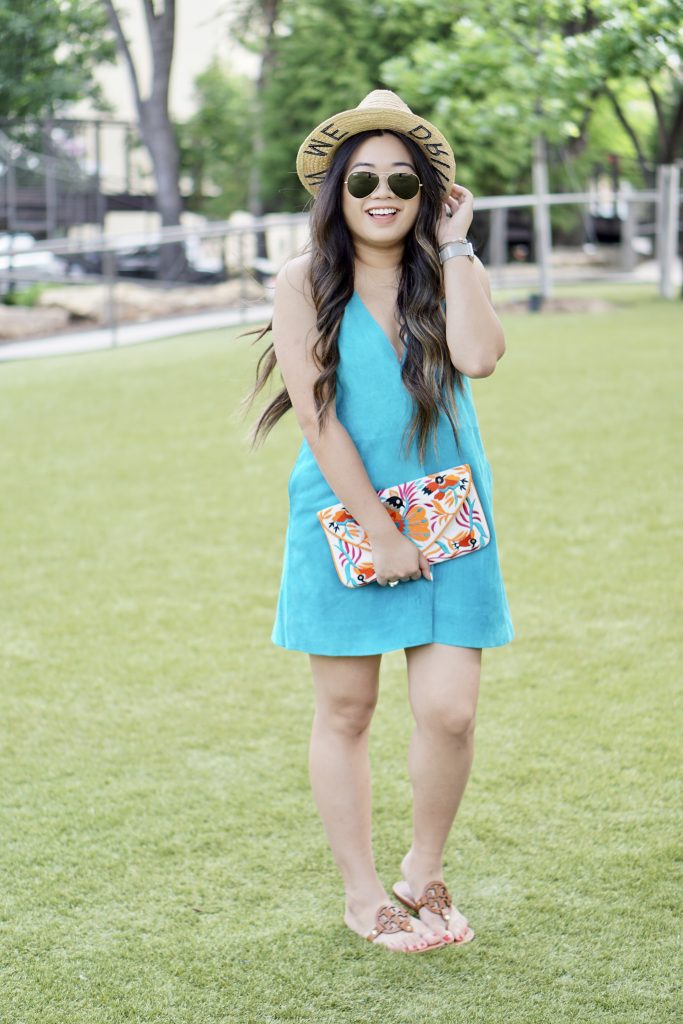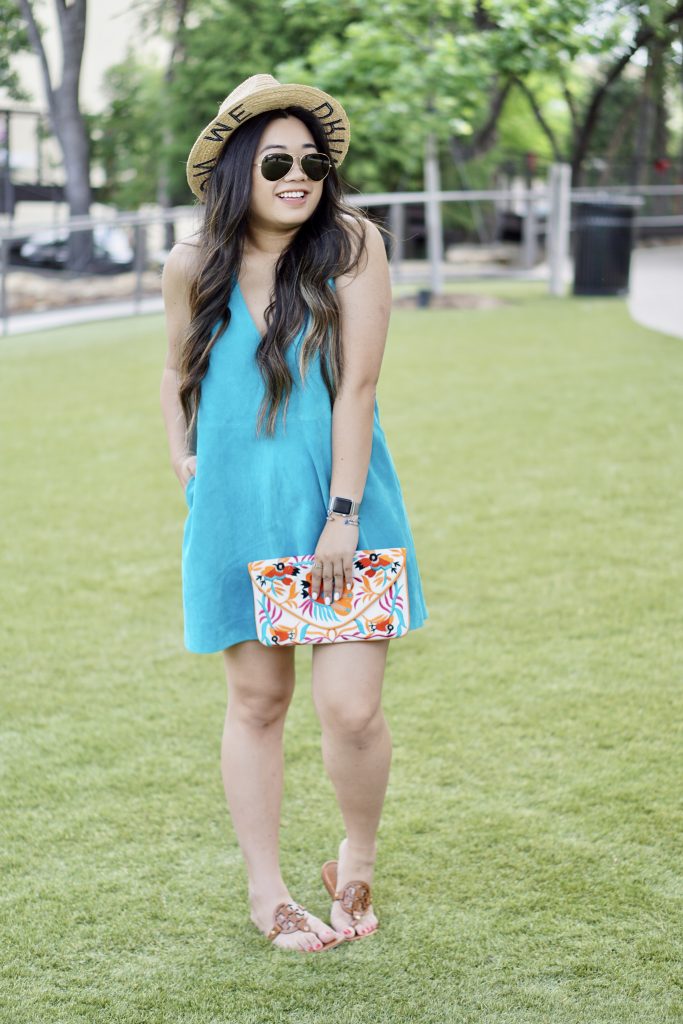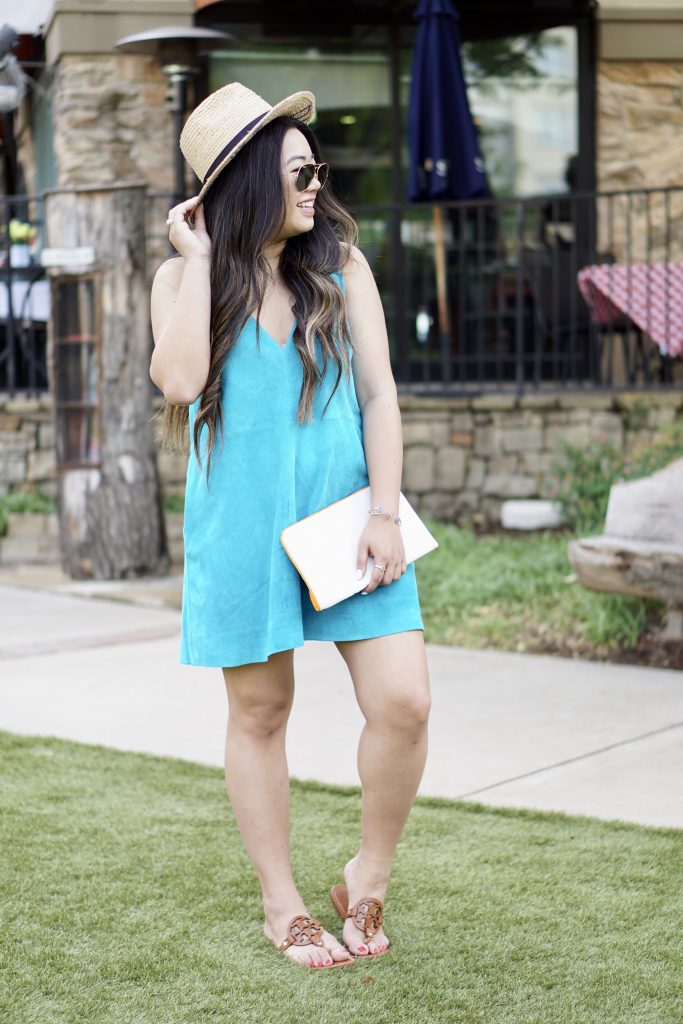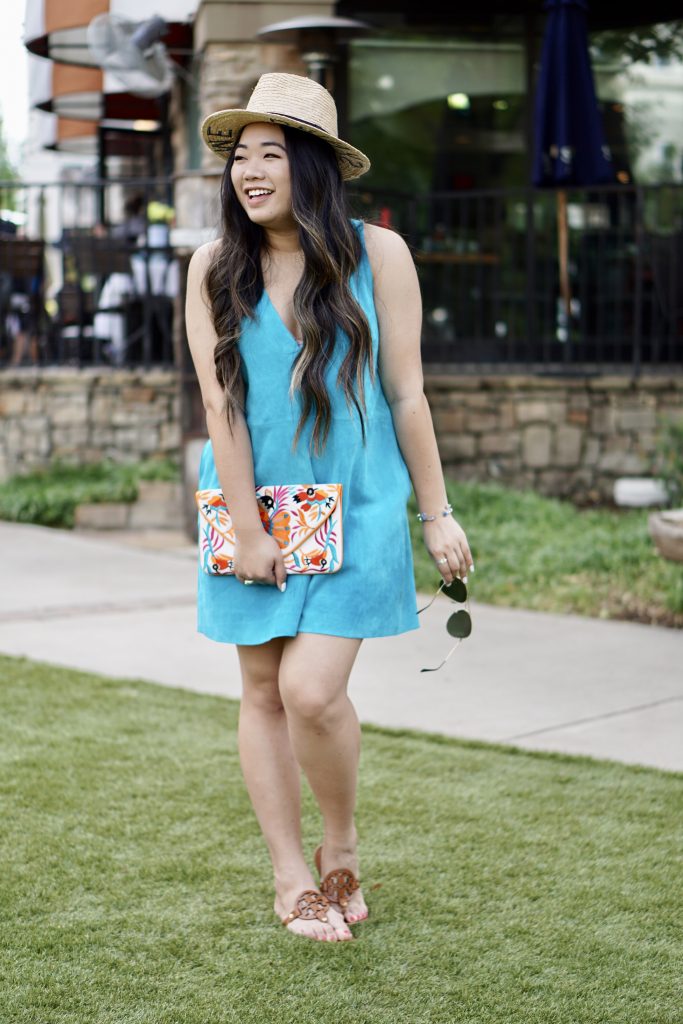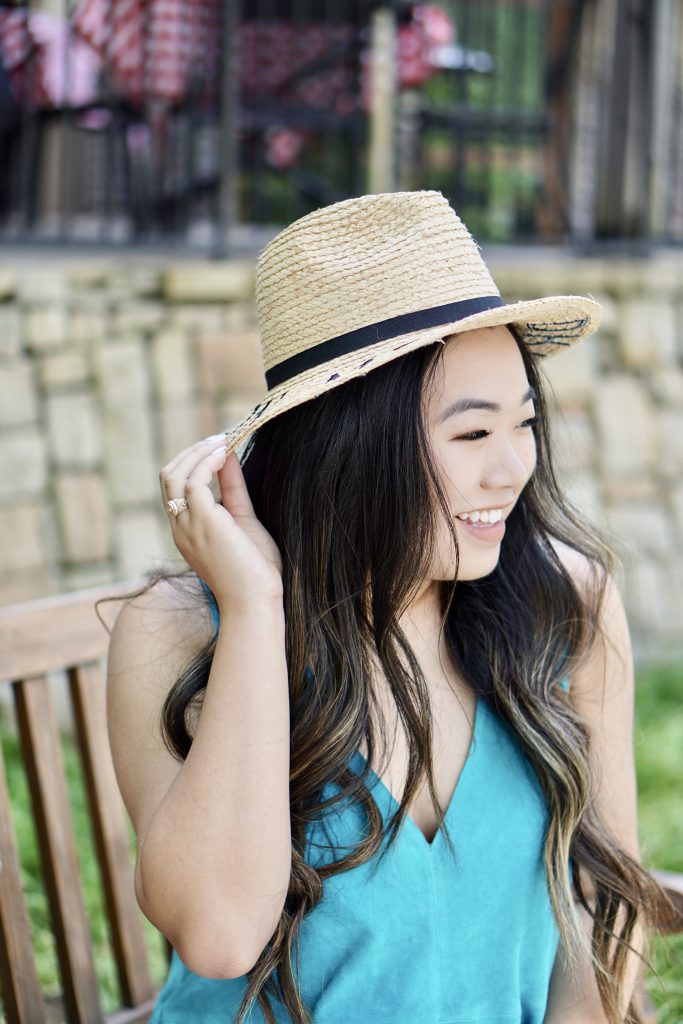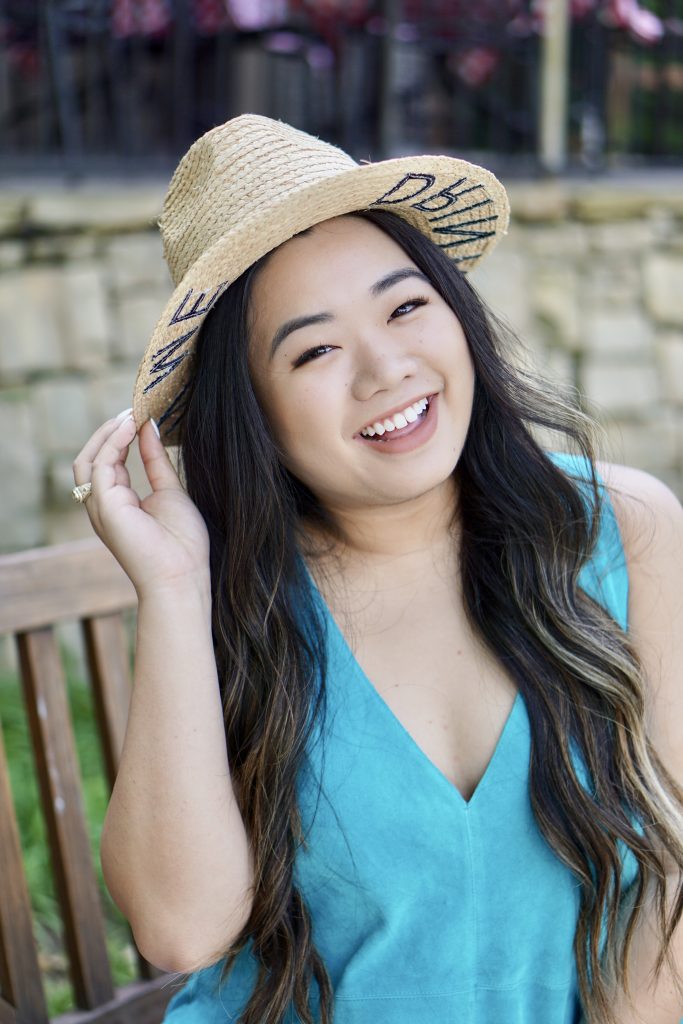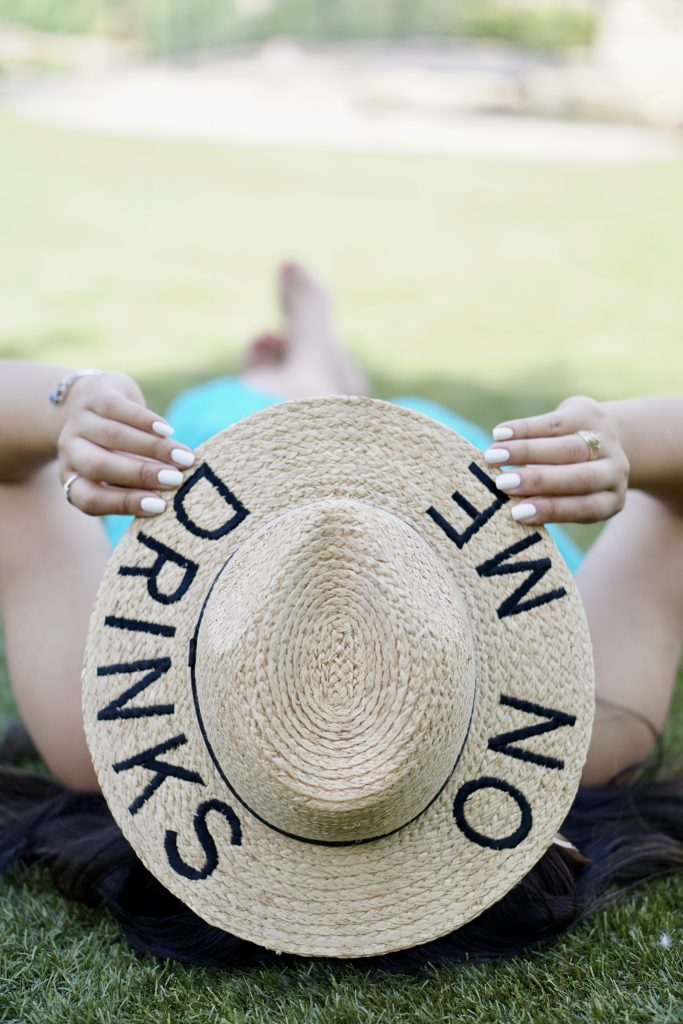 \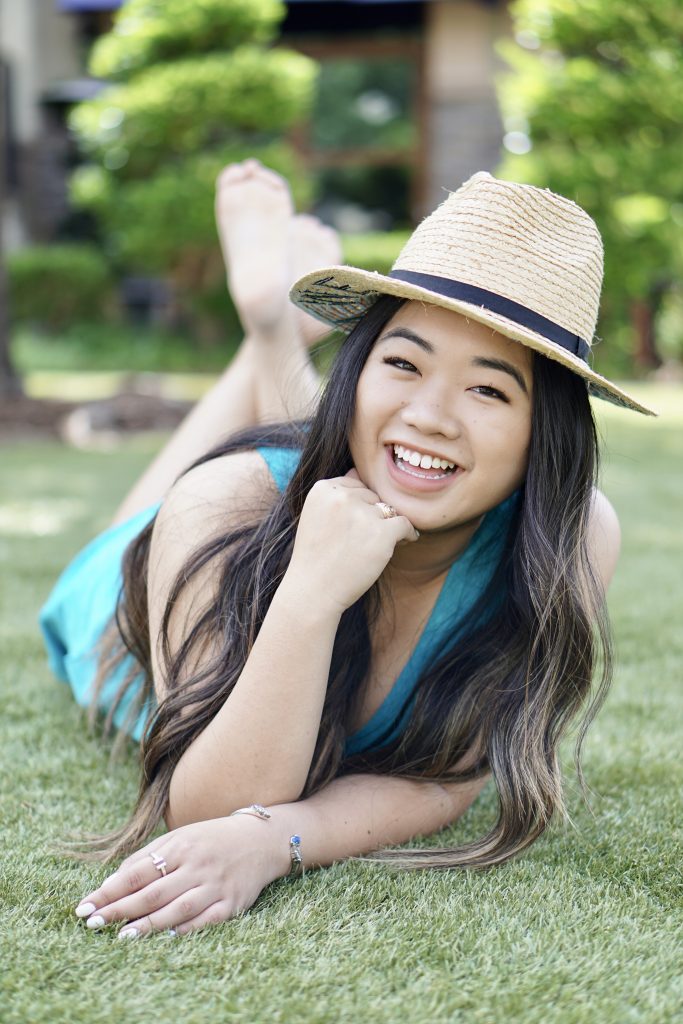 Dress Free People (55% off!) // Hat Francesca's // Clutch Francesca's // Sandals Tory Burch // Bracelets Kendra Scott // Sunglasses Ray Ban
Since high school, I've written one almost every year and they're always so fun to check off throughout the summer months. It's also a good way to come up with ideas for the summer weekends when you find yourself with nothing to do! So without further ado, here's my bucket list for Summer 2017 🙂
Try a new cuisine.
Go fishing.
Finally get around to starting a Youtube channel to go along with the blog. (Y'all, I've been wanting to do this for forever.)
Take a spontaneous trip.
Go to Summer Lee Drive in Rockwall, Texas. You guys- there's literally a street named after me! (JK, but it's a pretty crazy coincidence if you ask me.)
Go to a concert.
Reconnect with an old friend.
Go strawberry picking.
DECLUTTER!!!
Actually utilize the pool.
Read a good book.
What's on your summer 2017 bucket list!?
P.S. Scroll down to the bottom for the giveaway!
***GIVEAWAY TIME!!!*** I just wanted to say thank you to all of my readers, old & new, who have followed me through this journey! I'll be giving away my favorite & most worn sunnies- a brand new pair of 58mm classic gold Ray Ban aviators (pictured below). With that said, the giveaway is super easy to enter- there are 2 ways to submit an entry. First, you can fill out the Rafflecopter widget below. It's super easy & has all the instructions for you! Second, head over to my Instagram photo (@withlove.summer) & follow the directions on there! The winner will be chosen this coming Friday at 12am CST. May the odds be ever in your favor! TLDR: Enter below + on my Instagram photo. 🙂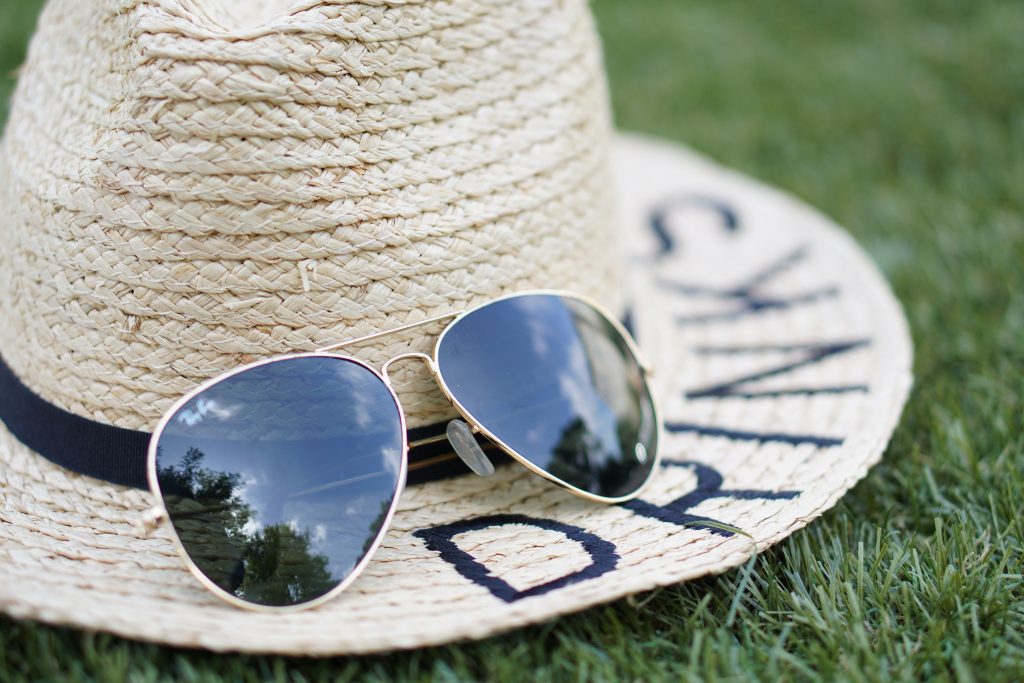 Quick disclaimer: I paid for the giveaway prize myself (a.k.a. this giveaway is NOT sponsored or in collaboration with a company!) I really just want to say thank you! 🙂