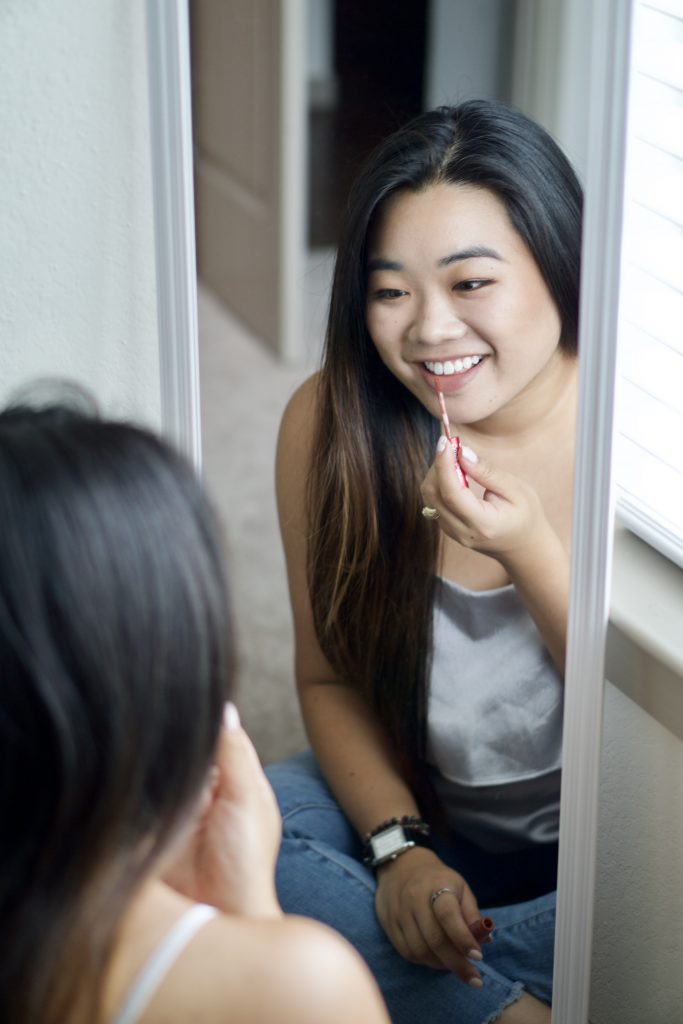 This post is sponsored by UNiDAYS and Her Campus Media. All opinions are my own. Thank you for supporting the brands that make WLS possible!
One of my absolute favorite things about being in college is the PERKS that come with being a student! If any of you are in college right now (which I know the majority of you are!) & you haven't been using student discounts at your fave stores + restaurants, what are you doing?! UNiDAYS is one of my absolute favorite student discount programs out there- I've legitimately been using it since my freshman year of college. Today I'm super excited to share with y'all all the amazing perks that come with being a UNiDAYS member- trust me, there's a ton! Plus, scroll down to see some fun new goodies Lime Crime sent over- they're gorgeous!

When you sign up for the UNiDAYS student saving program (which is absolutely FREE!) you get access to a ton of different brands' discounts- some of my faves are Missguided, Urban Outfitters, Apple, Cotton On, ASOS, Sigma Beauty, and my absolute favorite… Lime Crime! All you have to do is register on their site with your email and voila! you get automatic access to a ton of savings on your fave brands. Not only that, but they also have weekly member-only giveaways where you can enter to win a ton of super cool stuff, from $500 to new phones, new clothes, you name it.
UNiDAYS also has a really cool student blog called The Edit, where they talk all about career, social, & shopping advice, along with some amazing giveaways too.
Now onto some fun goodies from my friends over at Lime Crime… I've wanted to try Lime Crime for the longest time- I'm honestly not sure why I never bit the bullet. Lime Crime sent over a ton of goodies, but I wanted to share my absolute faves with y'all!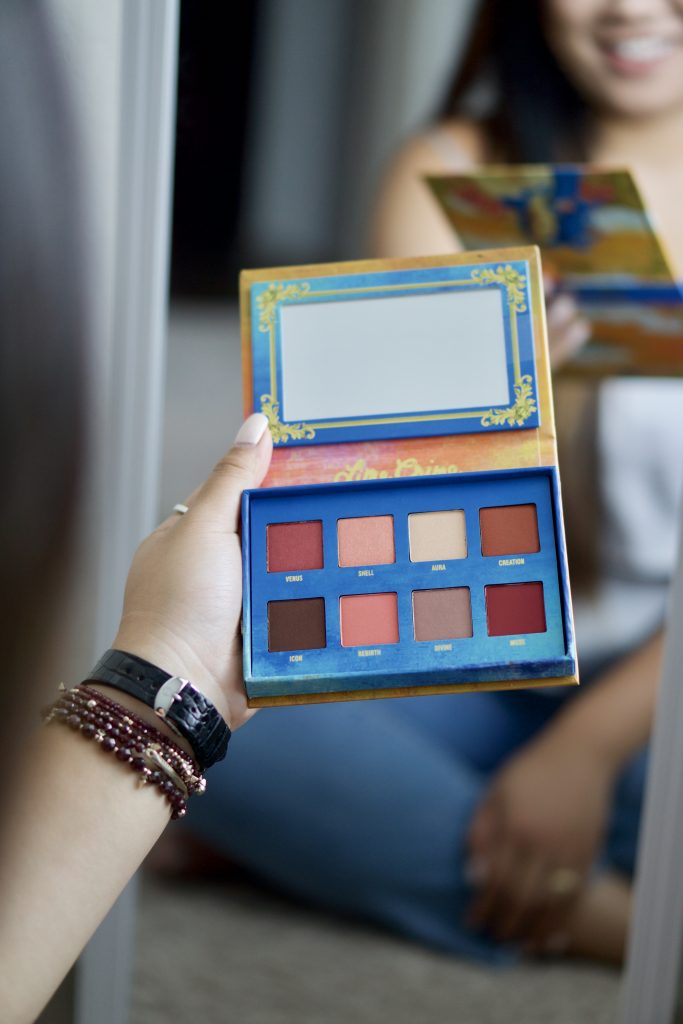 First up is the Venus palette- I've been using this palette non-stop since my trip to the Caribbean! There are some fun colors in the palette, but mostly neutrals (my absolute fave.) You can create so many looks with this palette, and it's great for every day use as well!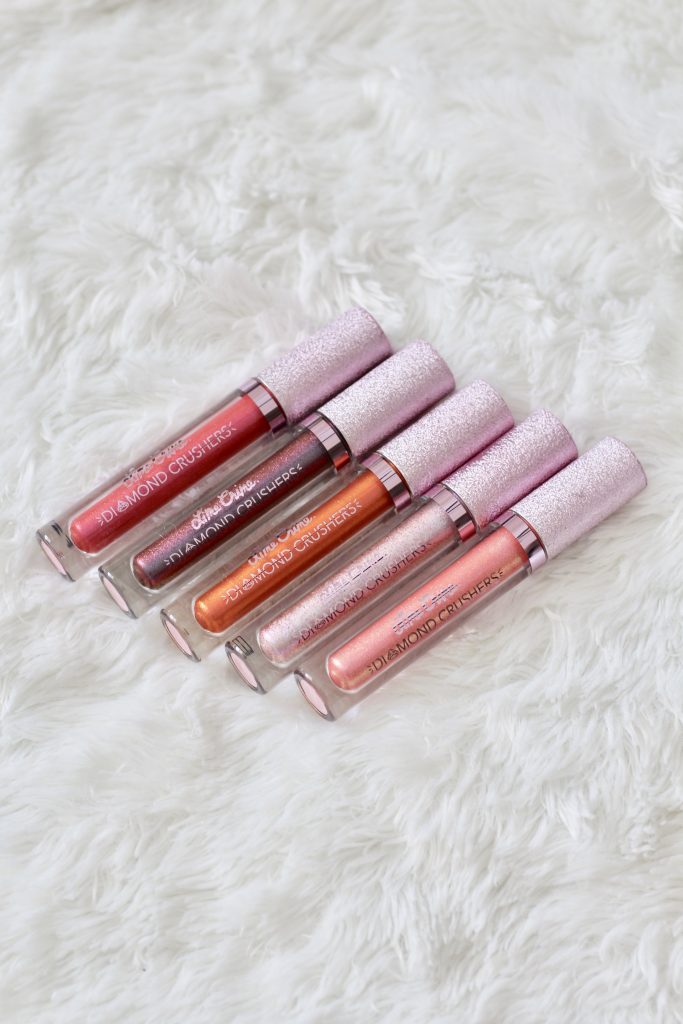 Now for the most adventurous product of the bunch- these Diamond Crushers!! I've been going out with friends a lot more this semester so far, since it's my last semester. I absolutely love wearing these on a night out, with a simple smoky eye. They make your lips look so stunning, and it's such a fun way to spice things up. My favorite shade is definitely in the shade Summer- I'm not biased or anything. 😉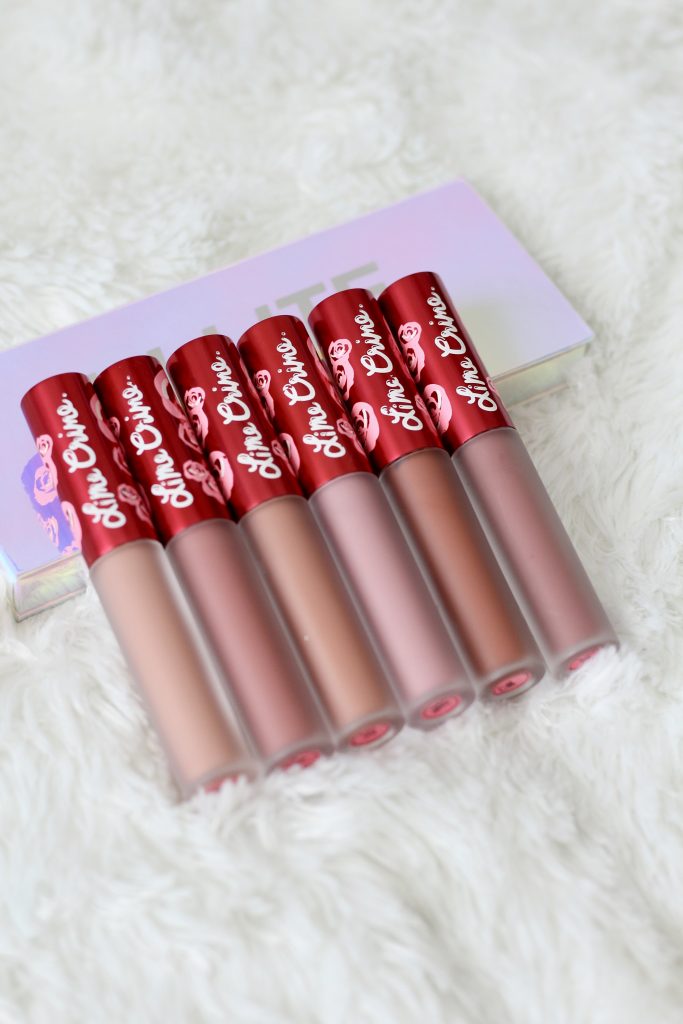 My most used products that Lime Crime sent are definitely these Velvetine Matte Lipsticks- there are so many gorgeous shades, but my 2 faves are Pumpkin & Elle. I've gotten a ton of questions on the terracotta shade that I've been wearing in all my Instas lately, and it's Pumpkin! I love how it's slightly different from a classic red or an orange lip- I love wearing it with neutral outfits, and it's such a fun pop of color.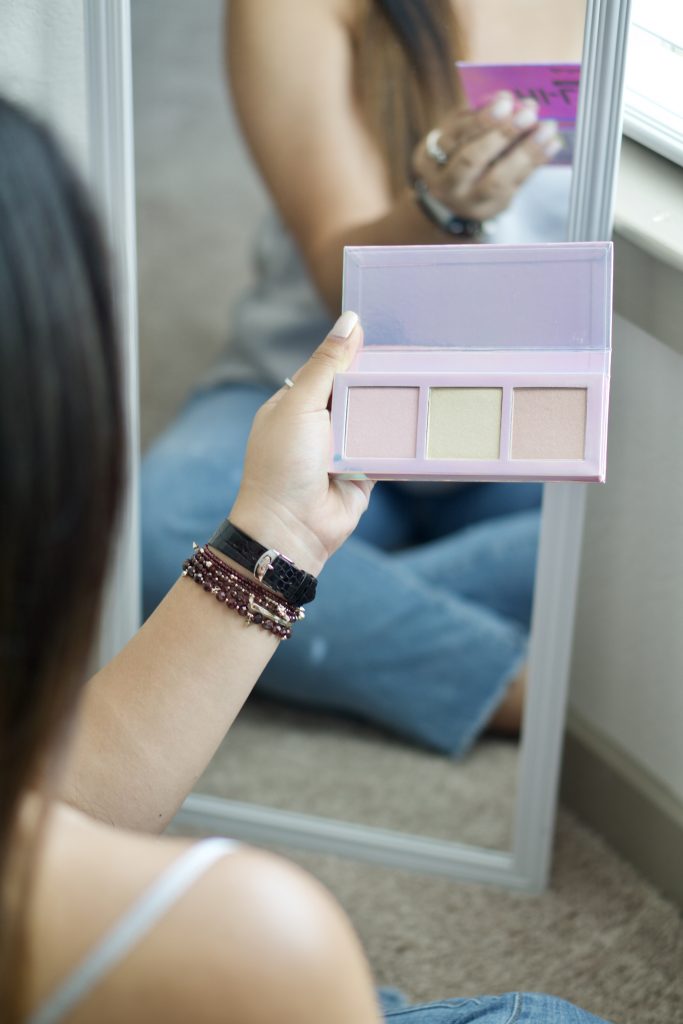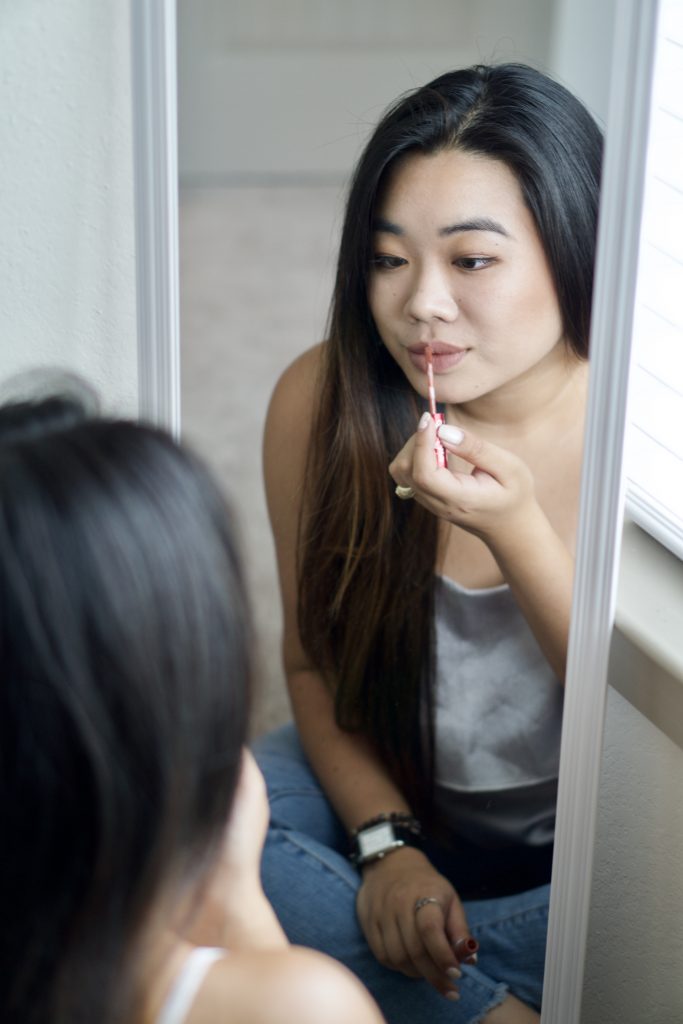 That's all, friends!! Make sure you all sign up for the UNiDAYS student discount program– there's literally nothing to lose! All you have to do is make an account with your email and you're good to go. Happy saving!!!