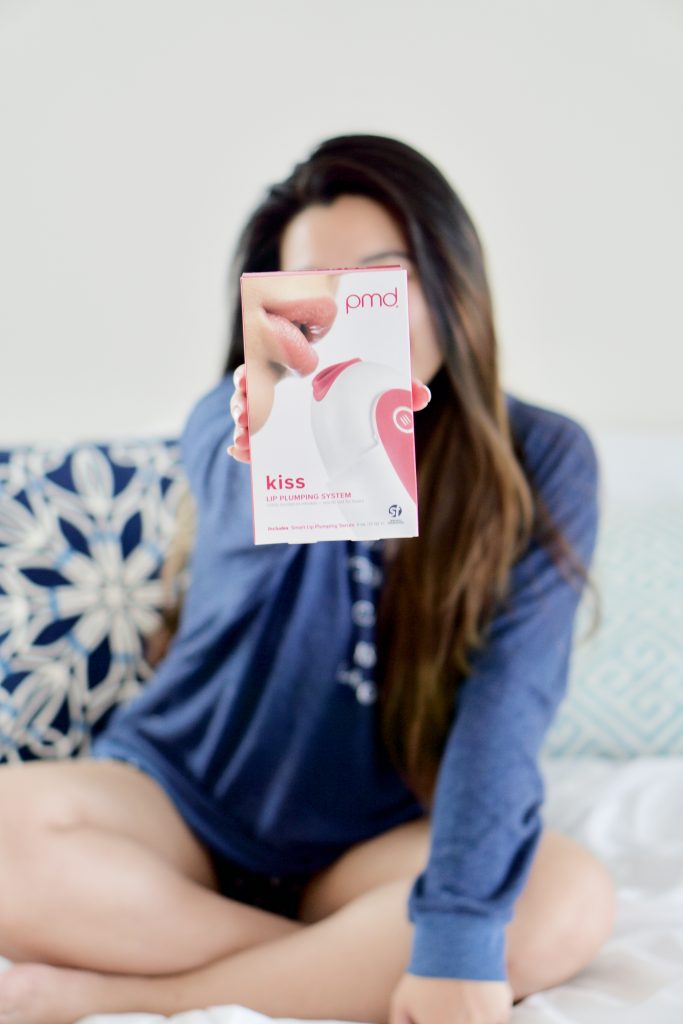 Everyone and their mothers are dying for perfect "Kylie Jenner" lips nowadays, so far as to get lip injections sometimes. Not that there's anything wrong with that, but I personally prefer to stick to more natural remedies. Enter the PMD Kiss! Y'all know how much I love the Personal Microderm, so I was super pumped to try out the PMD Kiss too. Keep reading to find out all about this fun little gadget!

The PMD Kiss is super easy to use, and the directions are extremely straightforward- literally anyone can use it. All you have to do is apply the lip plumping serum they include in the kit, and then just place the Kiss on your lips, and let it work its magic! As I mentioned in my PMD review post that you can read here, I love products that I can incorporate into my beauty regimen that are quick and easy, and don't take too much extra time or effort. The process of lip plumping with the PMD Kiss took me maybe 5 minutes- no joke!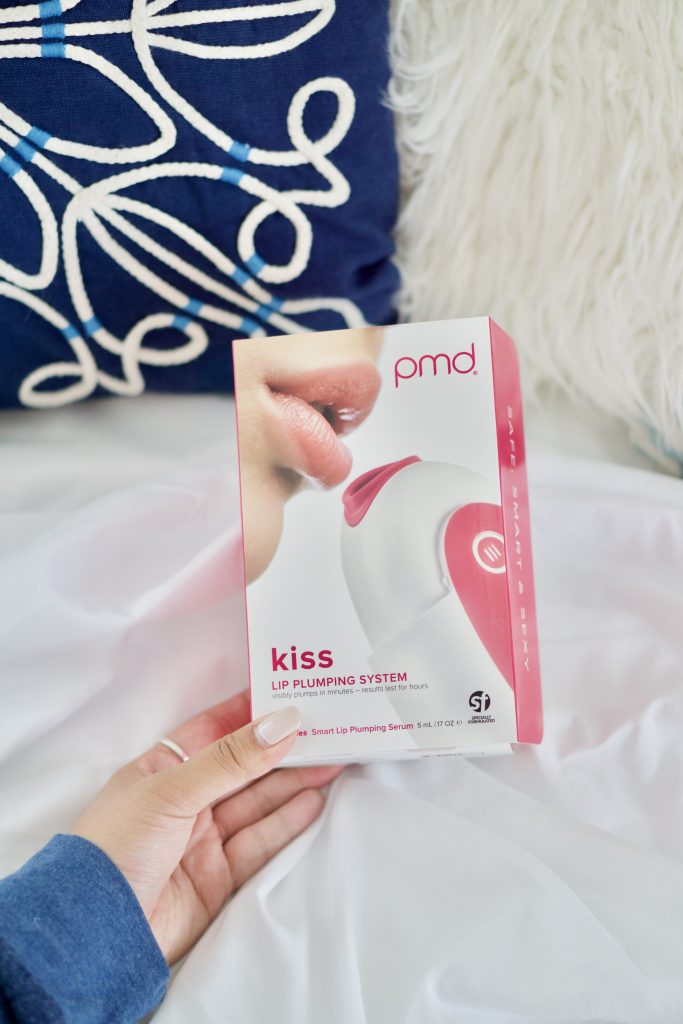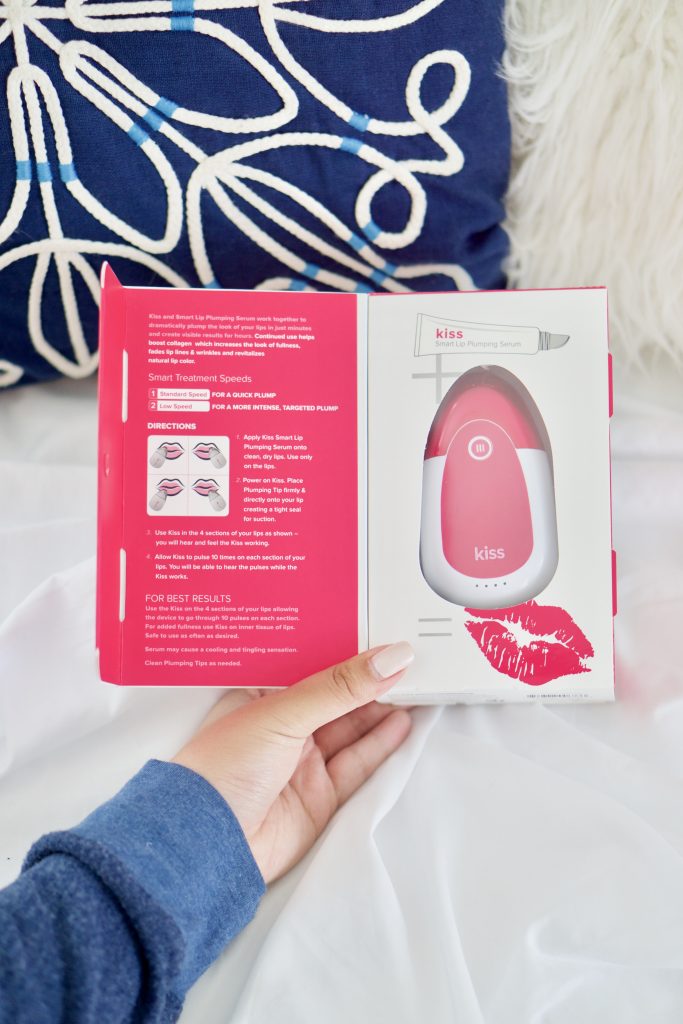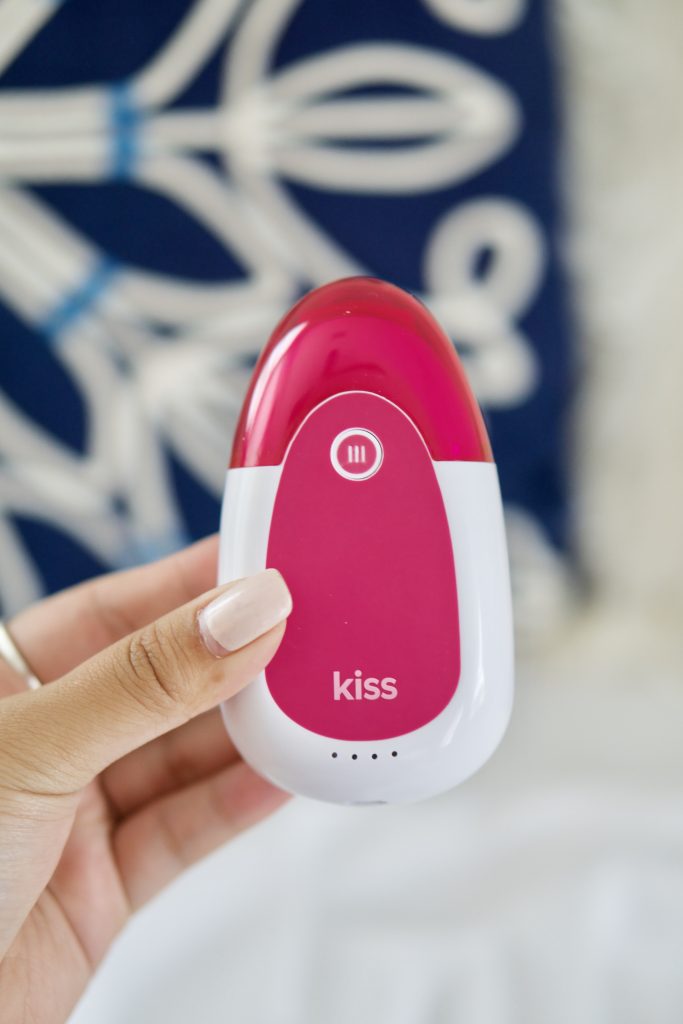 I asked in my Instagram stories sometime last week for y'all to send over an questions I could answer about the PMD to include in this post, so here they are!
Does it hurt?
Definitely not. You can feel it sucking on your lip slightly, but it's definitely nothing intense. It really just feels like a tiny lip vacuum, haha!
Are the effects permanent?
I actually have to defer to the PMD Beauty website for this one (I honestly wasn't sure and didn't want to tell y'all something I wasn't sure about!) Here's what their site says:
"When you use PMD Kiss and Smart Lip Plumping Serum daily for 4-6 weeks, your lips will stay full from increased collagen production. Lip lines will begin to fill in and plump up and lips will look healthy and youthful. Results vary with every user."
Hope this helps!!
How much does it cost?
The PMD retails for $139, but thanks to the PMD team you can get 15% off with my code withlove15. Pretty sweet deal if I do say so myself!
How long does it last?
The times that I've used it, I've seen the effects for up to 4 hours at a time. However, when I first started using it I saw maybe 2 hours of lasting effect from using it.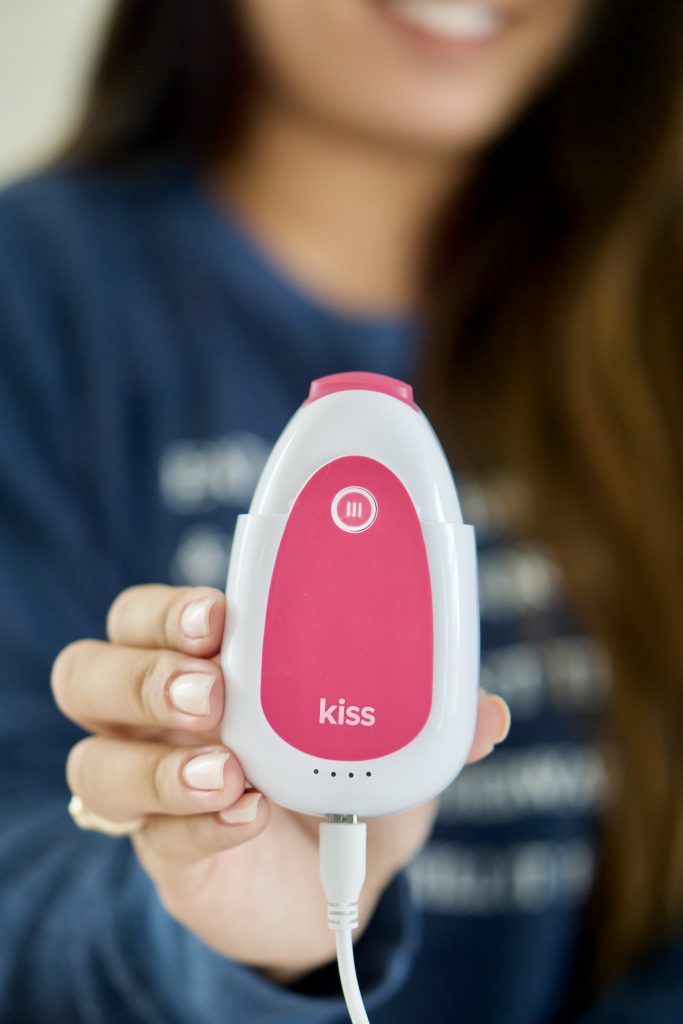 And that's all for now, friends! If any of you end up trying it out please let me know how you like it. If you have any more questions at all feel free to reach out and ask me & I'll answer all of your questions to the best of my ability, or check out the PMD beauty site for more info!